Top 12 US Agritech & Food Startup Accelerators [2023]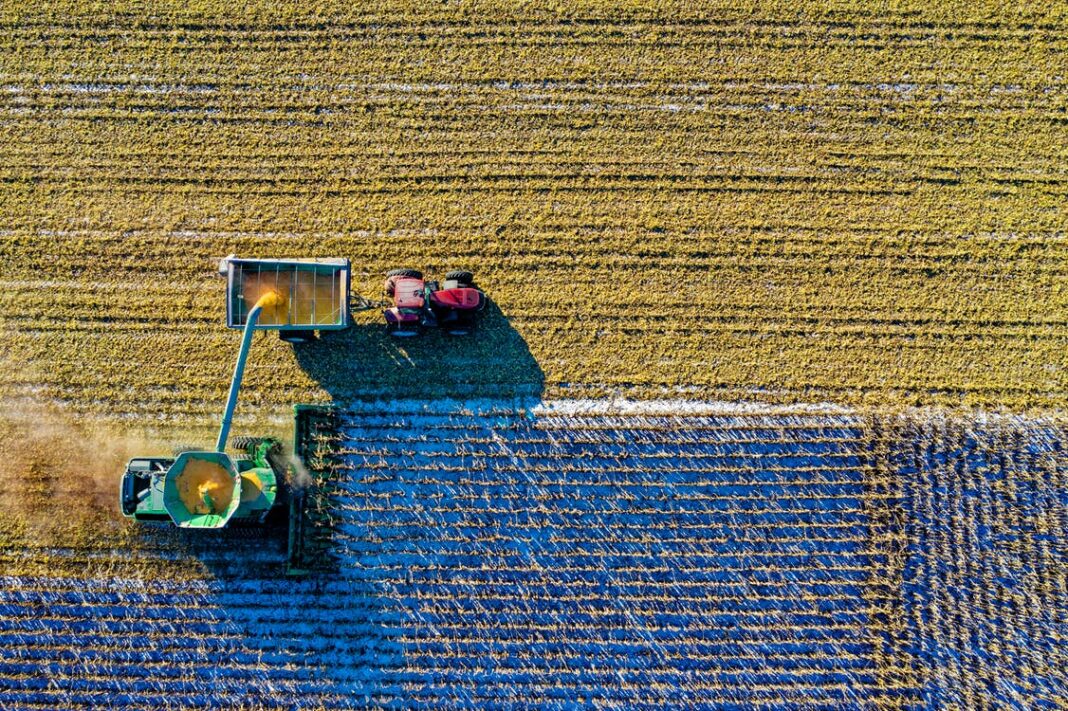 Are you looking for capital and/or mentorship for your Agritech and Food tech startup in the US? Beyond funding, startup accelerators also offer founders incredible valuable support for product development, sales and marketing.
Whether you are looking to find a co-founder, build your MVP and/or get the seed money you need to scale up, accelerators (and incubators) are the way to go.
In this article we have listed our top picks for the best startup accelerators in the US dedicated to Agritech and Food tech startups. So, if you haven't yet started to apply, here is a good place to start learning about them.
Note: this article is part of a series where we present you the top startup incubators and accelerators across the world. For the US, have a look at our top picks for San Francisco, New York City, Los Angeles, Chicago and many more here.
Top 12 Agritech & Food Tech Startup Accelerators in the US
Here's a summary of our top 12 picks for the best startup accelerators in Agritech and Food tech in the US (in alphabetical order):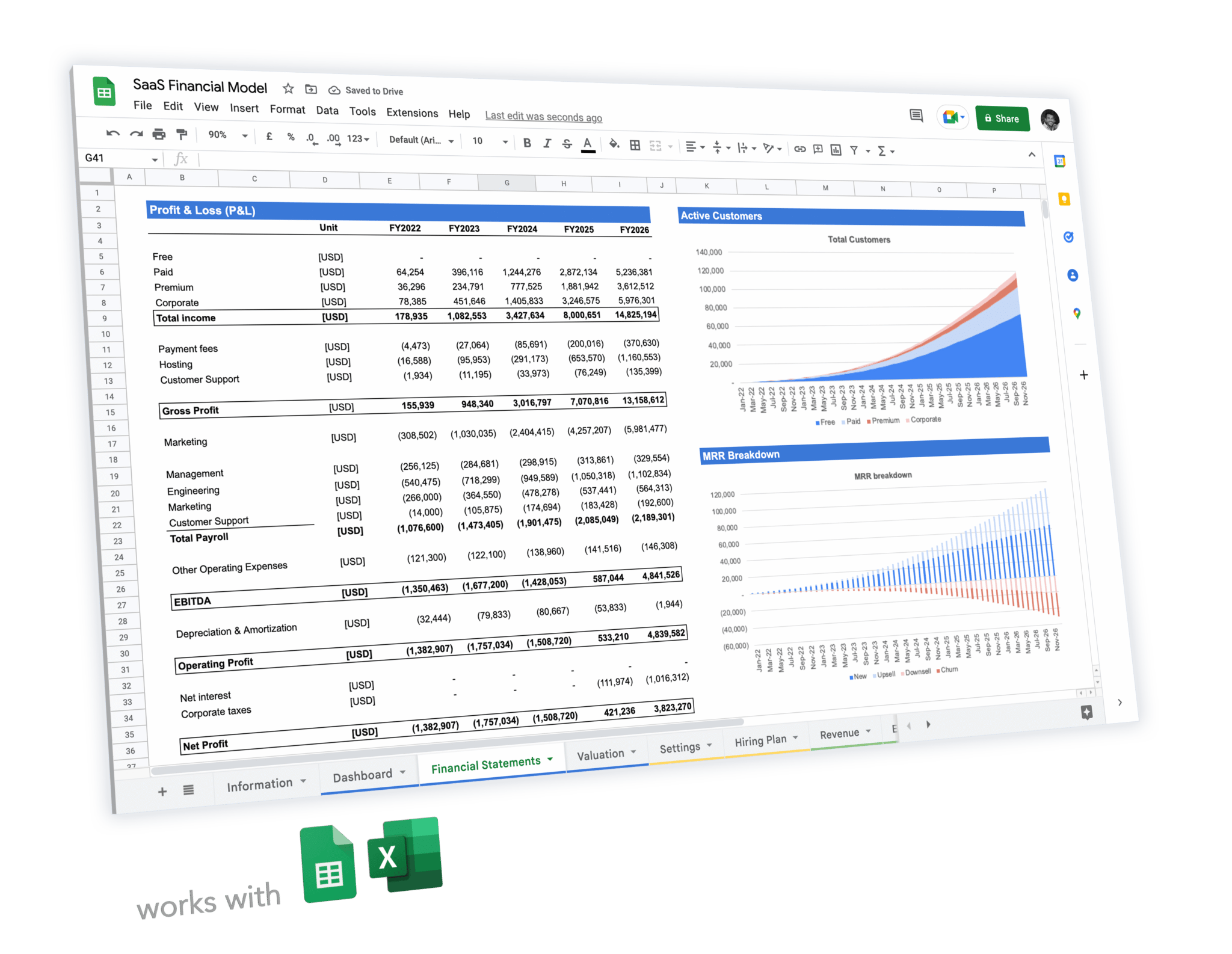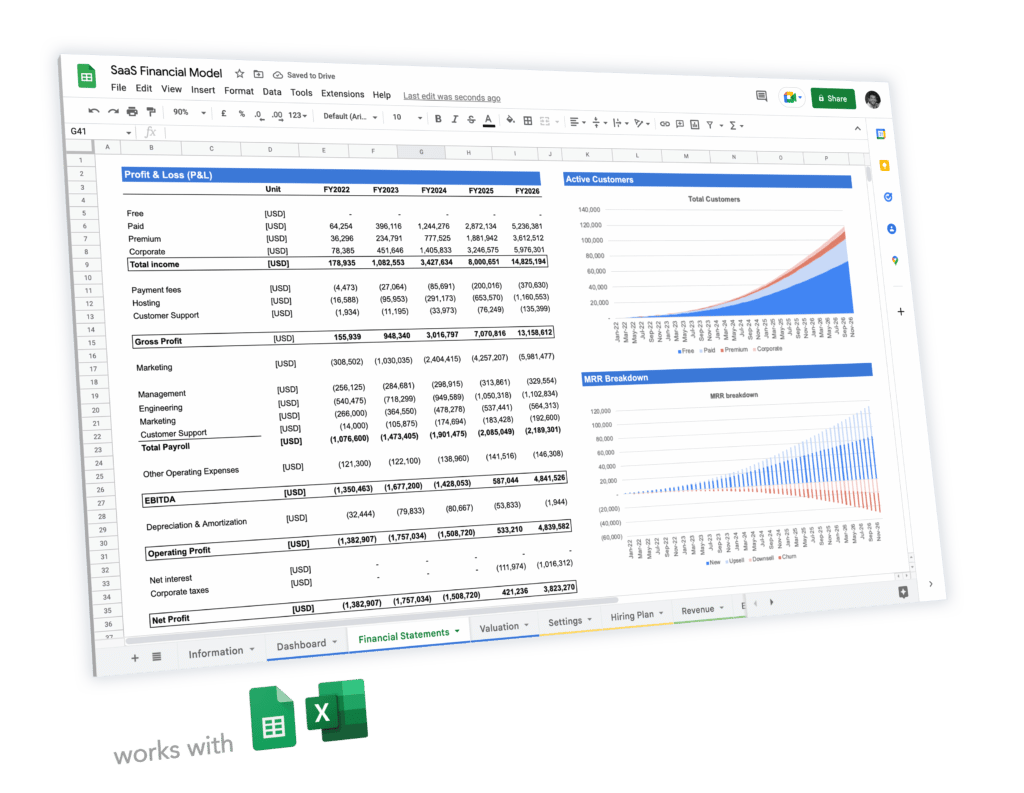 Expert-built financial model templates for tech startups
5-year pro forma financial model
20+ charts and business valuation
Free support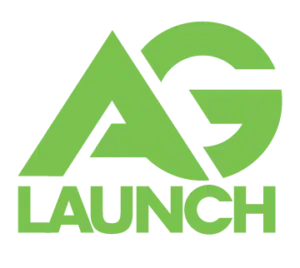 Where? Memphis, Tennessee
Ag Launch 365 is one of the most famous US startup accelerators in the Agritech sector. The accelerator provides participants access to farm-centric support enabling them to scale their innovations.
Moreover, the accelerator program engages early stage companies providing business development support and access to a network of farmers.
Besides, the program provides collaborative access to farm journal teams and opportunity to attend top producer summits. In addition, the portfolio companies attend leading events led by top farmers and sector leaders.
Yet, note that like most accelerator programs, Ag Launch 365 takes equity in return for participating to their program (the exact percentage varies).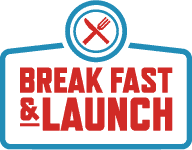 Where? San Antonio, Texas
Powered by LaunchSA, Break Fast & Launch focuses on food startups. Being the first culinary business accelerator in the country, they focus on offering hands-on training, mentoring, and experiential learning.
As a result, the program runs for 8-10 weeks that eventually culminates into a Demo Day where the participants showcase their talents.

Where? Portland, Oregon
Founded in 2019, the Built Oregon accelerator program focuses on early-stage startups looking for growth in the consumer product industry.
As a result, they offer a 16 weeks program that provides access to mentors offering customized advice on areas like marketing & sales, finance & operations, branding, fundraising, direct-to-customer strategies, etc.
Also, it is worth noting that the program ends with the Built Festival that offers an opportunity to build a community with industry leaders and founders with fireside conversations.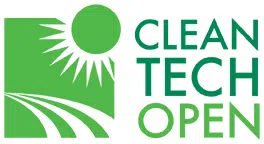 Where? Boston, Massachusetts
Cleantech Open is one of the most famed US startup accelerators that targets entrepreneurs and innovators within the Cleantech industry including Agritech.
Indeed, the program provides participants the resources and training to launch and grow successful clean technology businesses.
Therefore, Cleantech Open provides excellent mentorship from leading business experts through the accelerator program.
The 12 weeks training program also includes a series of workshops and boot camps, where the participants learn how to launch and take their startups to the next level. Cleantech Open connects entrepreneurs to a network of influencers and entrepreneurs.
Finally, successful entrepreneurs and innovators receive up to $75K in cash investments and $50K in-kind services.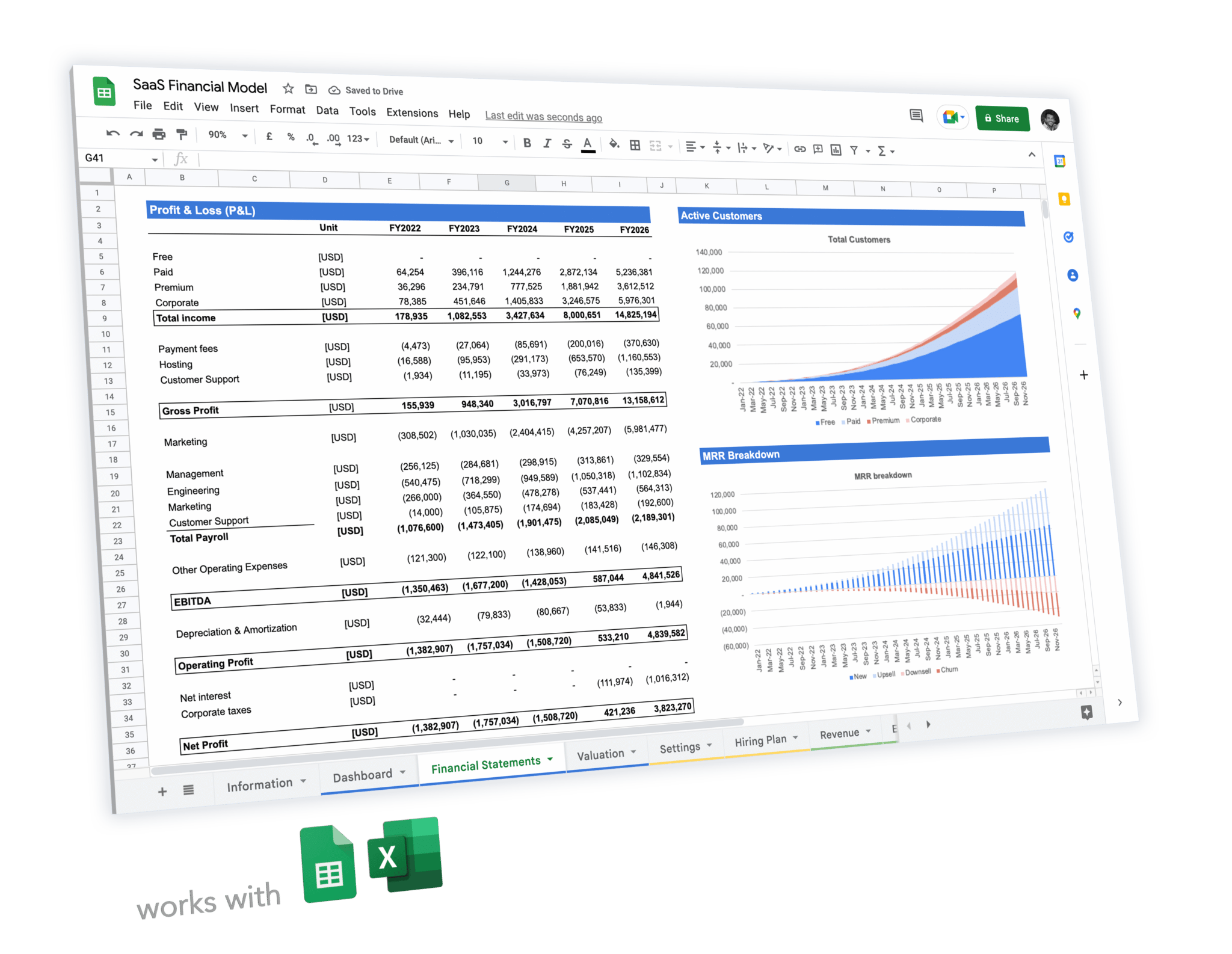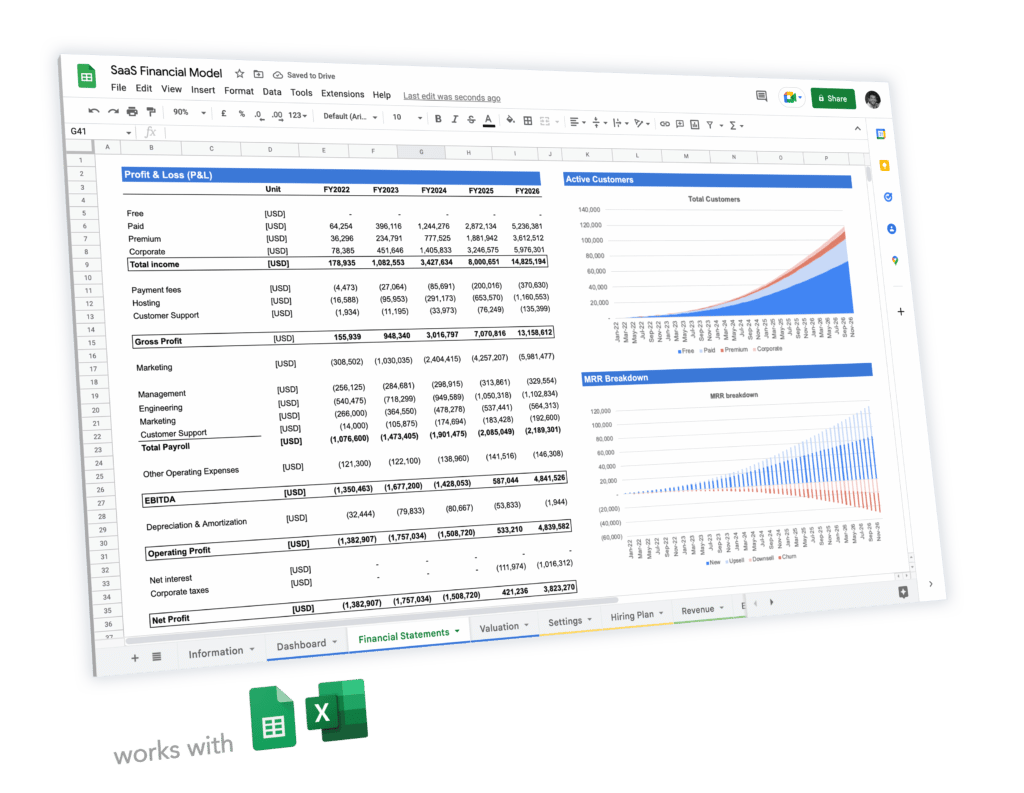 Expert-built financial model templates for tech startups
5-year pro forma financial model
20+ charts and business valuation
Free support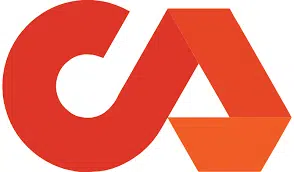 Where? Chicago, Illinois
Cleveland Avenue accelerator focuses on food, beverage, and technology companies. The firm's mission is to foster growth for startups by providing them the best financial resources, expertise, and personalised support.
Moreover, Cleveland Avenue creates networking opportunities throughout the 3-month accelerator program and encourages collaborations for mutual success.
Where? Hawaii
Elemental Excelerator program invests in growth-stage companies and helps them build world-changing companies.
Though the accelerator program targets companies building solutions within the mobility, water, recycling, and energy sectors, it also focuses on startups in the food & agriculture sector.
Therefore, Elemental Excelerator works with entrepreneurs and offers investment opportunities to help founders reach the new commercial inflection points.
Besides, the program includes training to enable the companies to minimize the risks of venturing into new product lines.
In addition, the program targets market intelligence, sales and growth, operational scale-up, and access to strategy coaching.
The accelerator has 3 separate programs, with investment up to $500,000.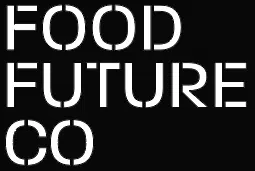 Where? NYC, New York
Food Future Co is world's first scale-up accelerator designed for Food Tech, Agri Tech and social and environmental companies.
Each year, they select 4 to 8 startups that benefit from a $10,000 upfront investment. Startups also benefit from a 5-month program where they are exposed to industry experts and investment partners to help them through business strategy, growth, scale, operations and logistics.

Where? Hawaii
Mana Up is a 6 months accelerator program designed to assist startups in uncovering high-impact sales opportunities and tackling operational challenges.
Therefore, the program involves weekly workshops and networking opportunities where startup founders meet industry experts. Additional perks include curated mentorship programs and an introduction to a new sales channel.
Mana Up prefers companies focusing on retail, beauty, and value-added food products. Yet, to apply your business would have to generate at least $100,000 annual revenue.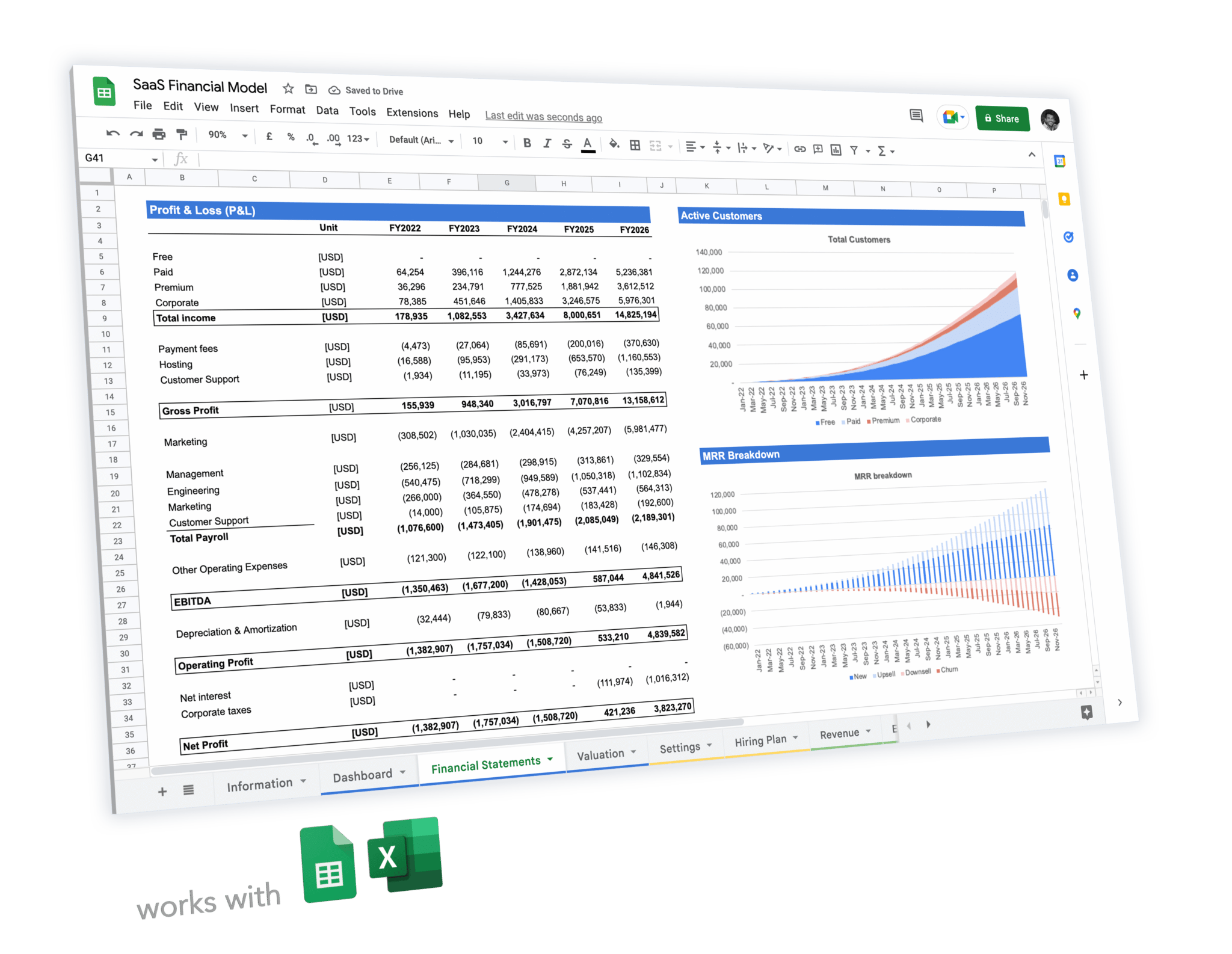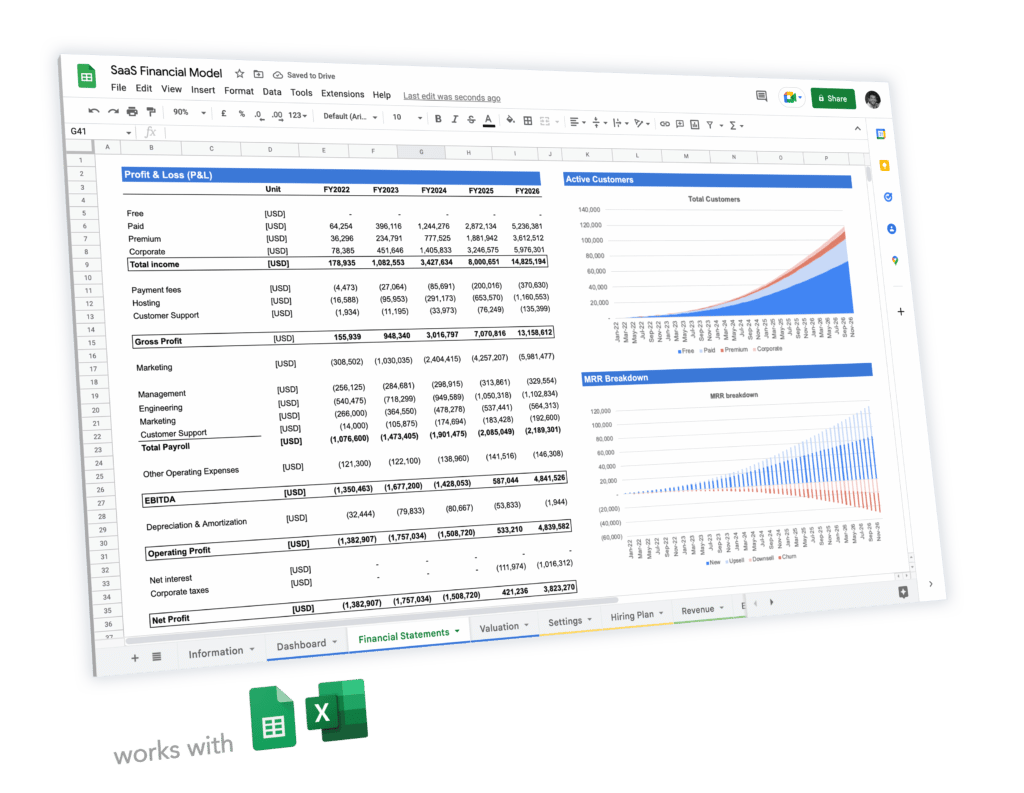 Expert-built financial model templates for tech startups
5-year pro forma financial model
20+ charts and business valuation
Free support

Where? San Francisco, California
Rocket Space is startup accelerator in San Francisco designed for later-stage startups who are looking to validate and grow their business with industry leading corporations, partners to the program.
Though the program focuses on the startups in the Mobility Tech industry, it also accepts startups in the food and agriculture industries. What's important to note here is that the accelerator for food and agriculture is run in partnership with FoodBytes. Also, they don't necessarily invest anything themselves nor do they take any equity, although external investors may invest during the program.
Therefore, Rocket Space is a no equity / no investment accelerator where startup benefit from connections with leading businesses in their industry.
Finally, for each industry, there are 1-2 cohorts a year that accepts anywhere from 4 to 20 startups each. In total, Rocket Space accelerated over 50 startups.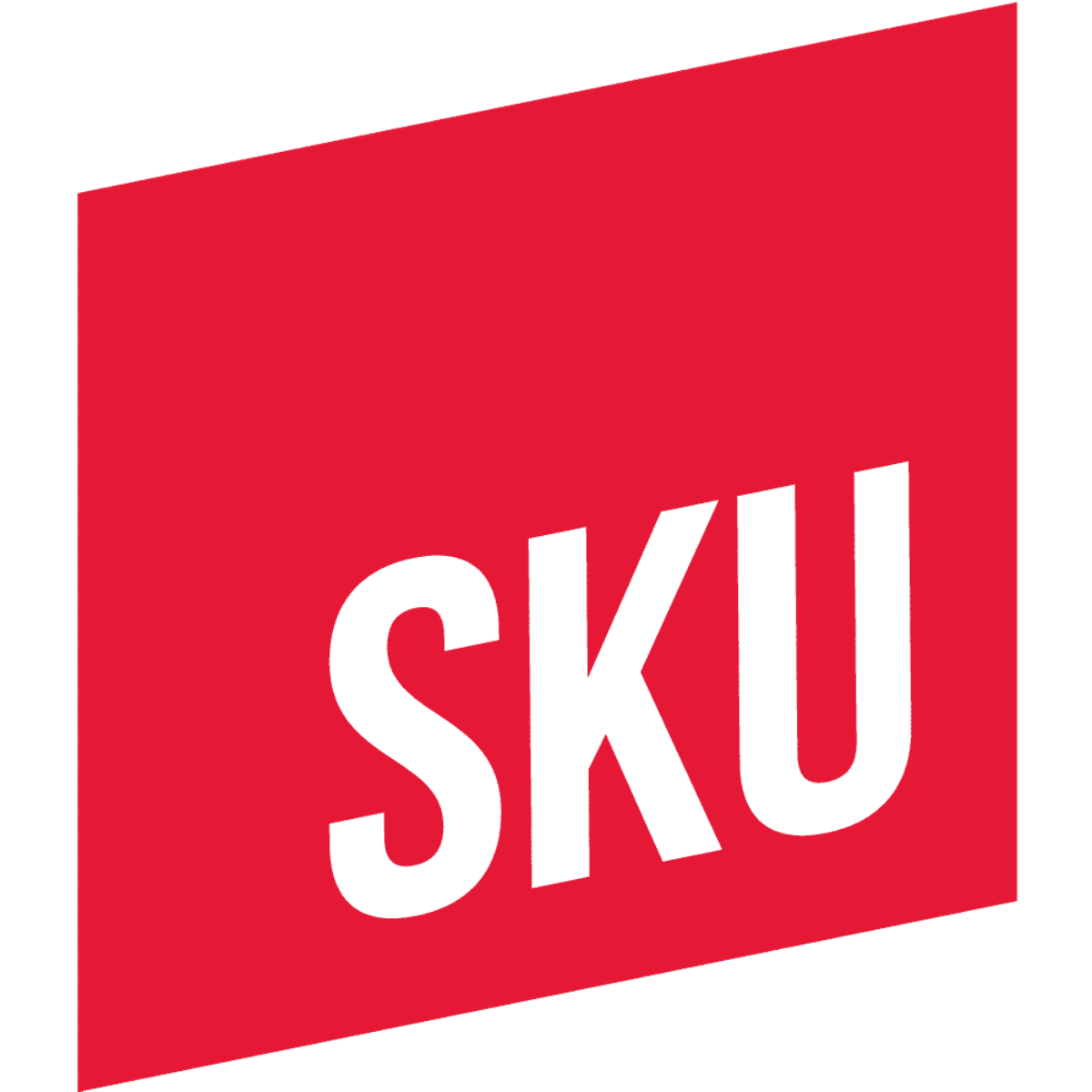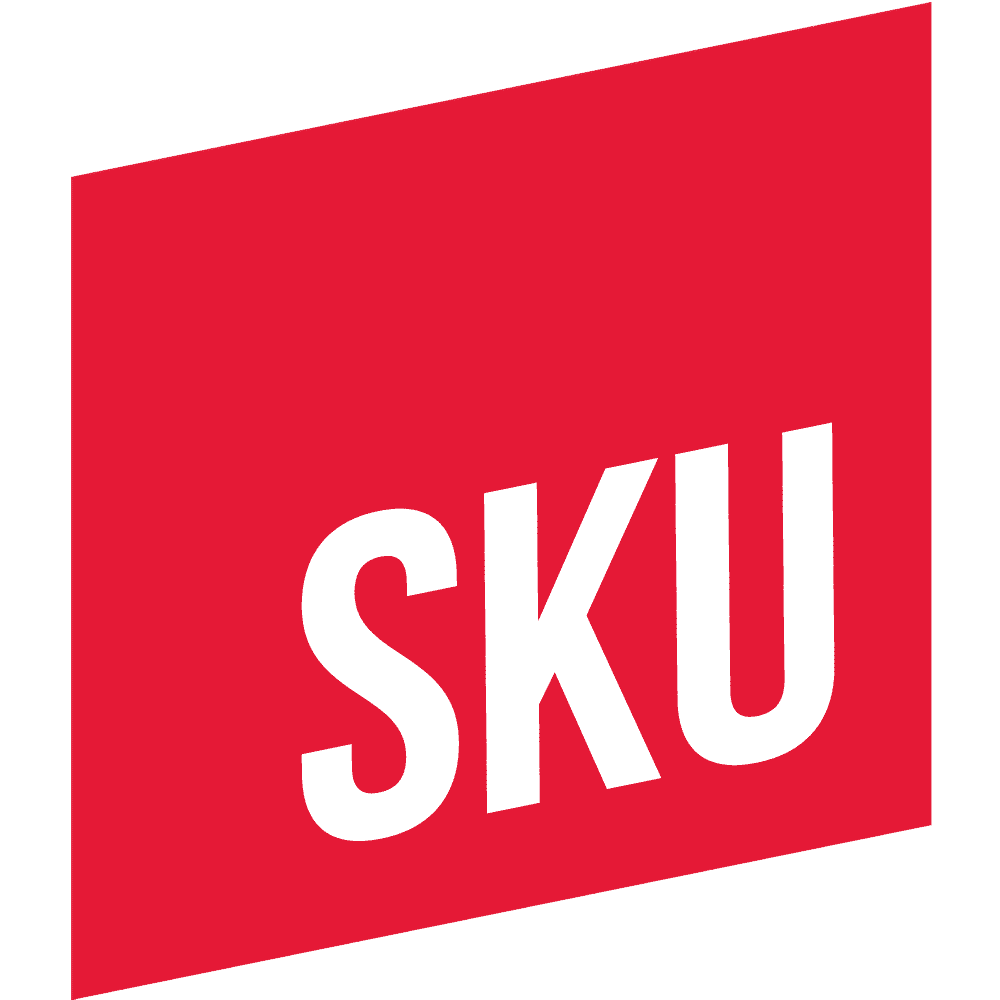 Where? Dallas, Texas
Based in Austin and founded in 2011, SKU Dallas focuses on Dallas and Fort Worth-based later-stage startups in Consumer Product Goods (CPG) sector.
This 12-week program focuses on brand mission and vision, but also channel strategy, branding, legal and finance.
Although very famous, only six to seven startups with over $500k yearly revenue are selected for the program each year. In addition to $20k in funding at the end of the program, every participant receives mentoring from 60 CPG leaders.

Where? Chicago, Illinois
Food Foundry is one of the most renowned US startup accelerators in Food industry. It is a 4-month accelerator program targeting innovative food and beverage startups.
During the accelerator program, startups undergo mentorships from subject area experts and foodservice professionals. The customised, one-on-one mentorship program also covers topics designed to help the startups set and reach their milestones.
Yet, the program is specifically for startups at the pre-seed to pre-series A.
Food Foundry invests $75K in each company (in the form of a post-money SAFE note). In exchange, they take approximately 3% equity in each participating startup.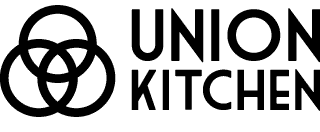 Where? Washington D.C.
Union Kitchen Accelerator one of the most famed US startup accelerators in food industry that focuses on food startups and speeds up their product launch and company growth.
In order to achieve this, the program runs in four phases with the first phase focusing on product launch and lasting for 16 weeks. Phase two focuses on what consumers want and the methods of delivering the same. Phase three focuses on growth, and finally, phase four focuses on business scaling.
Of course, the participants receive training and co-working space. Additionally, participants also get access to on-demand courses, coaching sessions, and workbooks on launch checklist, pricing strategy, etc.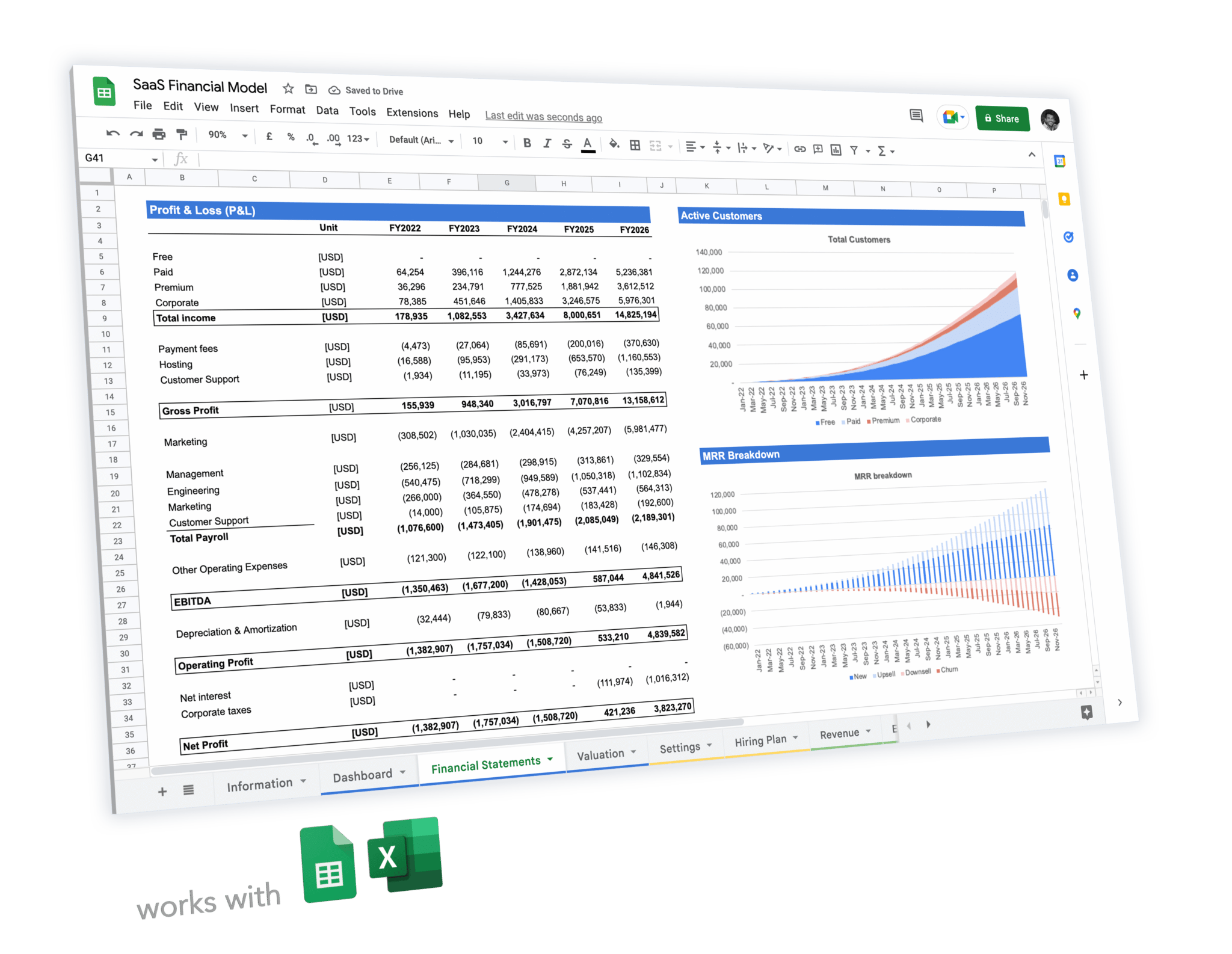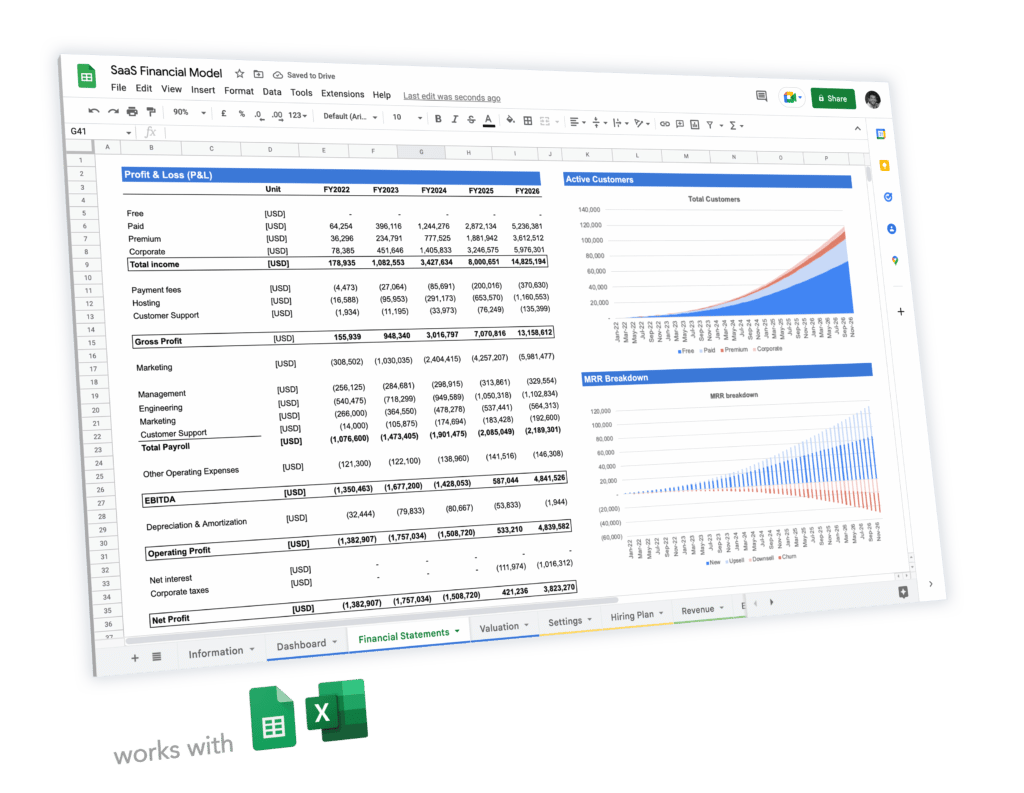 Expert-built financial model templates for tech startups
5-year pro forma financial model
20+ charts and business valuation
Free support