Are you looking for capital and/or mentorship for your Fintech startup in the US? Beyond funding, US Fintech startup accelerators also offer founders incredible valuable support for product development, sales and marketing.
Whether you are looking to find a co-founder, build your MVP and/or get the seed money you need to scale up, accelerators (and incubators) are the way to go.
In this article we have listed our top picks for the best US startup accelerators and incubators dedicated to Fintech startups. So, if you haven't yet started to apply, here is a good place to start learning about them.
Note: this article is part of a series where we present you the top startup incubators and accelerators across the world. For the US, have a look at our top picks for San Francisco, New York City, Los Angeles, Chicago and many more here.
Top 15 US Fintech Startup Accelerators & Incubators
Here's a summary of our top 15 picks for the best US Fintech startup accelerators and incubators (in alphabetical order):
* Companies may receive investment at Demo day from external investors ($1.7 billion total raised from 240 startups since 2012)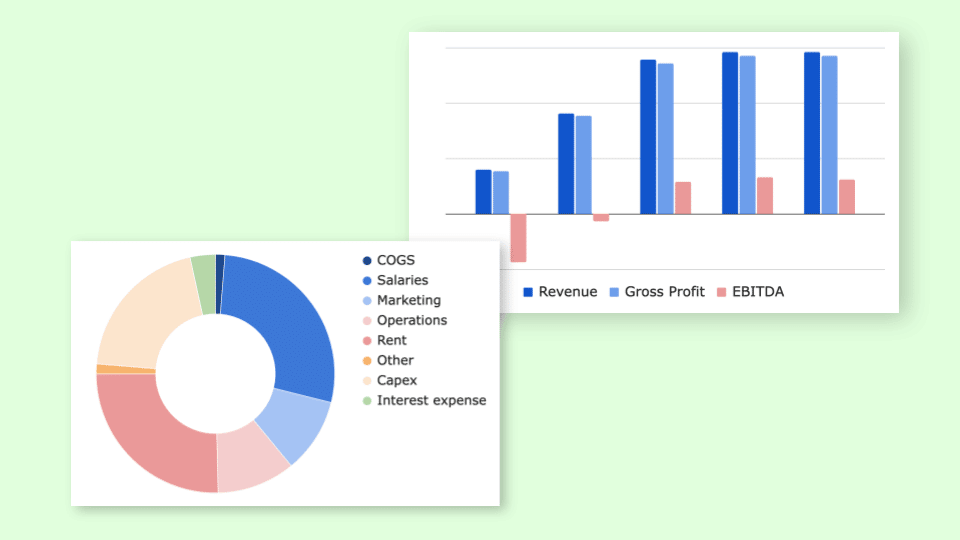 Expert-built templates for tech startups
Investor-friendly

Easy-to-use Excel & PPT templates

CPA-developed financials

30+ charts and metrics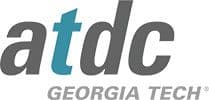 Where? Atlanta, Georgia
ATDC stands for Advanced Technology Development Center. This startup startup incubator has a dedicated program for Fintech startups.
ATDC helps startups to bring ideas to life and even works with them towards their commercial success. In order to do so, the ATDC incubation program offers a lifecycle-appropriate curriculum to startups, one-on-one coaching from experts and seasoned entrepreneurs.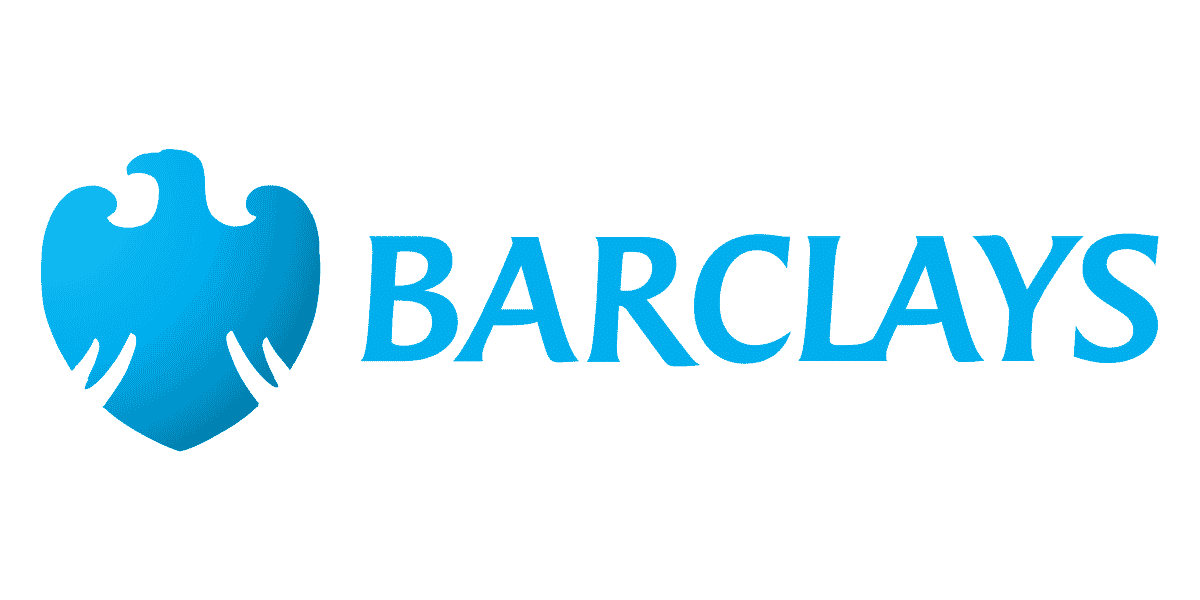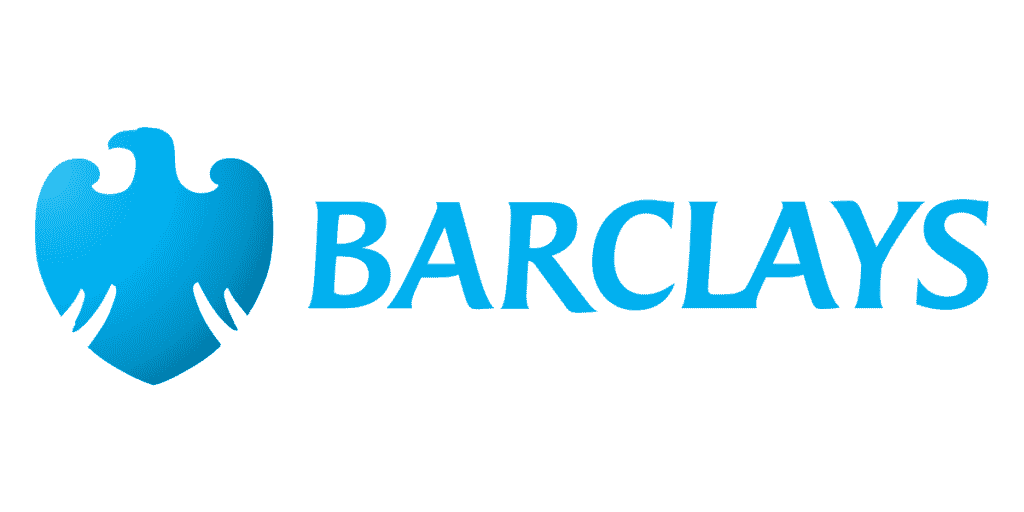 Where? New York City, New York
Barclays Accelerator is one of the top US startup accelerators in Fintech that accepts tech startups in various verticals like wealth management, insurance, cryptocurrency, payments, data analytics, cyber security, trading, etc.
Indeed, the selected startups receive access to coworking spaces, cutting-edge technology, technical expertise, etc., during the 13-week program. Selected startups receive up to $120,000 investment through Techstars in addition to various corporate perks.
Participating startups also get the opportunity to pitch in front of the influential tech community, plus, they receive lifetime membership of the Techstars alumni community.

Where? San Diego, California
EvoNexus Incubators focus on early-stage startups in the FinTech industry, as well as other industries such as CommTech and MedTech.
Yet, their incubation program isn't short like typical incubator programs. Instead, the program lasts for 2 years where selected startups receive mentoring from domain experts. In addition to mentorship, partner technology corporations also offer businesses customer trials and technology steering.
Although the incubator accepts early-stage businesses, startups must have a MVP or a working prototype to qualify for the program. Finally, in exchange for the long-term residency program, EvoNexus takes 1% equity.

Where? Chicago, Illinois
The Financial Solutions Lab accelerator program targets fintech-focused startups, and especially those that create innovative solutions to support populations facing acute and persistent financial challenges.
Therefore, the accelerator works directly with entrepreneurs in identifying, developing, and scaling Fintech solutions for viable communities.
Successful entrepreneurs can receive financing of up to $100,000.
Portfolio companies also receive professional mentorship from financial health experts. The mentorship program also helps portfolio companies navigate the legal and regulatory fintech environment.

Where? New York City, New York
Based in New York City FinTech Innovation Lab is a popular US startup accelerator in Fintech industry. The accelerator accepts applications from early to later-stage FinTech companies.
To date, they have accelerated over 270 companies and helped them raise a total of $2.7 billion in funding.
Yet, unlike most accelerators, FinTech Innovation Lab doesn't invest directly in any startup. Instead, startups may raise funding at the end of the 12 weeks program, at Demo Day.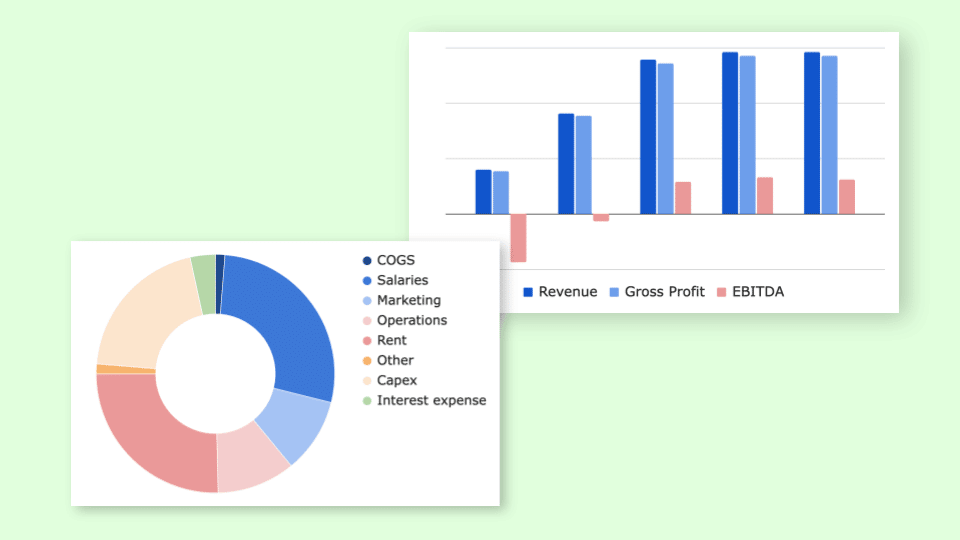 Expert-built templates for tech startups
Investor-friendly

Easy-to-use Excel & PPT templates

CPA-developed financials

30+ charts and metrics

Where? Boston, Massachusetts
Fintech Sandbox targets startups within the Fintech ecosystem and helps them access financial data for building great products. Their 6 months program links participants to data feed and APIs from leading data partners.
The selected startups also access top-of-the-range cloud hosting solutions from top infrastructure providers, courtesy of Fintech Sandbox.
Moreover, Fintech Sandbox provides a platform for networking, where entrepreneurs meet to learn experience and participate in broader ideas.
To do so, the program plans to partner with existing accelerators and incubators, to better support FinTech entrepreneurs in the future. Fintech Sandbox is also constantly building data and service offerings to facilitate startups' success.

Where? Columbus, Ohio
Fintech71 is a non-profit accelerator and innovation hub targeting top financial services companies. Their 10 weeks accelerator program focuses on enabling top finance companies to grow their entrepreneurial activity and to attract top Fintech companies to expand their current pipeline.
Therefore, selected companies learn how to build secure systems and ensure sector compliance. Besides, Fintech71 guides portfolio companies through the process of finding and creating great talented teams. The founders learn critical growth hacking methods such as fundraising and UX/UI design.
To achieve their objective, Fintech71 provides portfolio companies with daily mentorship support. In addition, Fintech71 invests up to $100K for 6% equity. Finally, successful companies have access to 6 months of free office space.

Where? Jacksonville, Florida
FIS Fintech Accelerator targets entrepreneurs and founders within the financial technology sector. Their 12 weeks accelerator program is available to startups with high-potential technologies to transform the financial industry.
The program accelerates innovation in financial services and increases access to seed capital. Besides, they create meaningful partnerships and investments with emerging technology companies and solutions.
In addition, their Fintech referral program facilitates engagements between founders and established Fintech seeking to partner with a bank.
Moreover, the Founders have the opportunity to create industrial connections with the subject matter experts. The program brings together technology-focused entrepreneurs, enabling them to build customer-centric solutions.
Where? San Jose, California
Silicon Valley-based Founders Floor Startup Accelerator Program focuses on seed-stage tech startups working in Fintech industry. However, the program also supports startups in SaaS, Health Tech, etc.
In addition to co-working space for startups, Founders Floor also offers $15,000 worth of funded services.
Additionally, the participants also receive mentorship and in-person Q&A sessions with resident experts.
Finally, the 3 months accelerator program ends in a "Demo Day" where the selected startups get an opportunity to attract seed-stage investments from external investors.
Not only that, but the high-potential startups also get an introduction to Founders Floor's VC partners for possible co-investment and later-stage funding.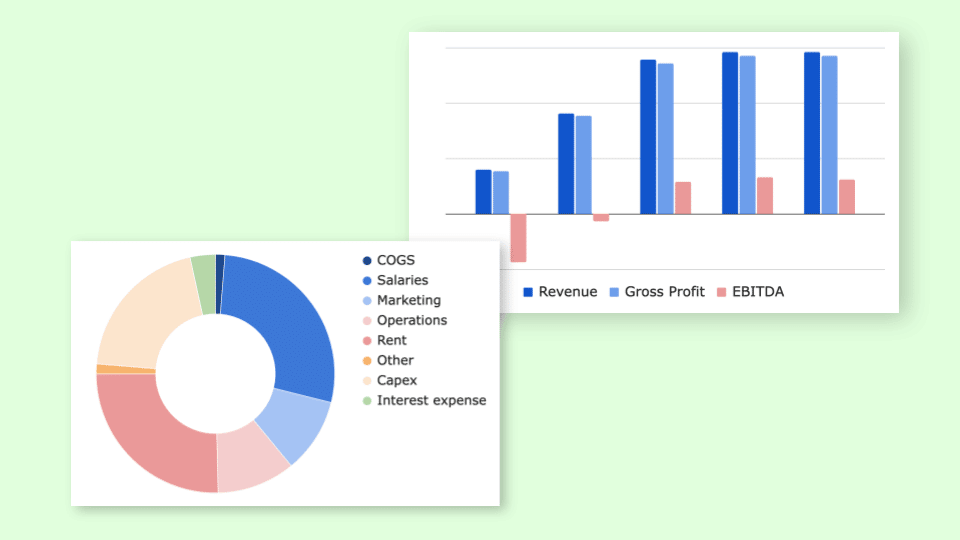 Expert-built templates for tech startups
Investor-friendly

Easy-to-use Excel & PPT templates

CPA-developed financials

30+ charts and metrics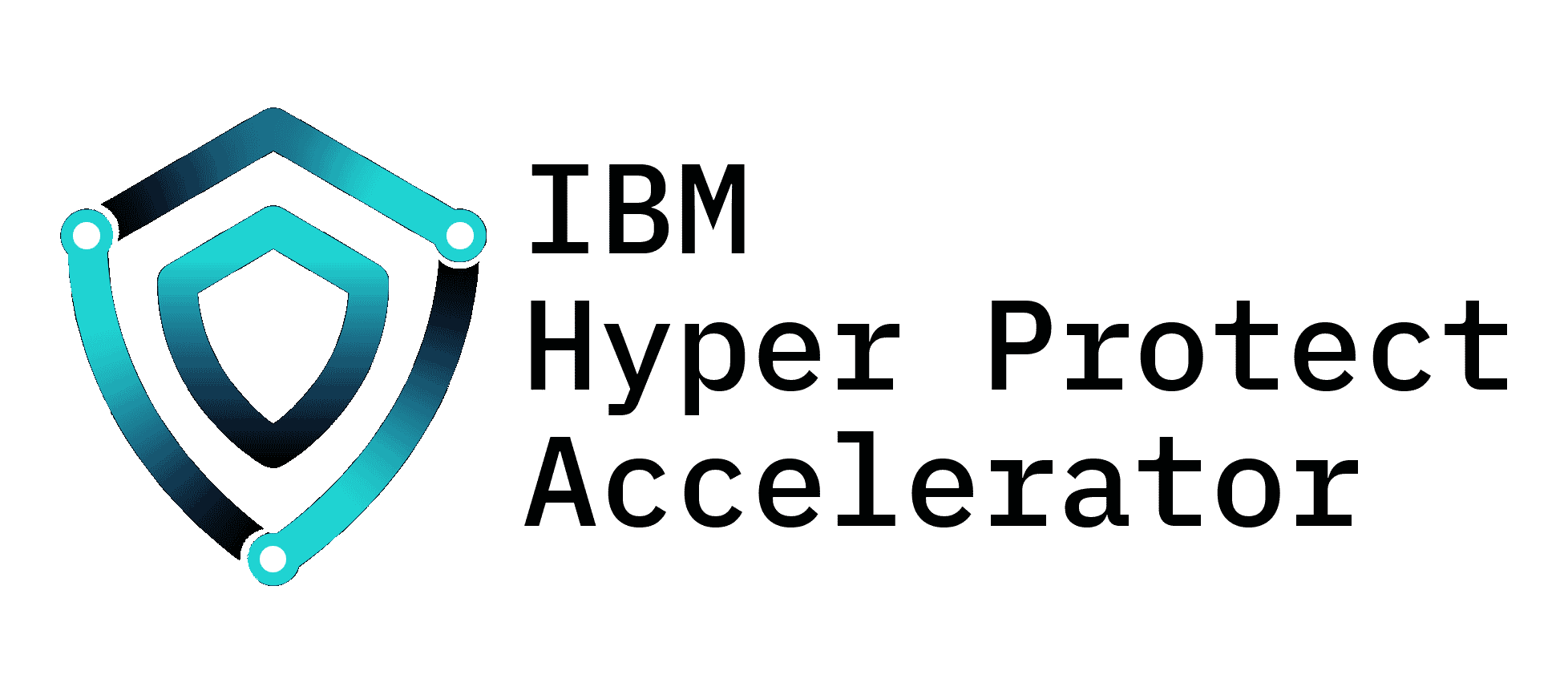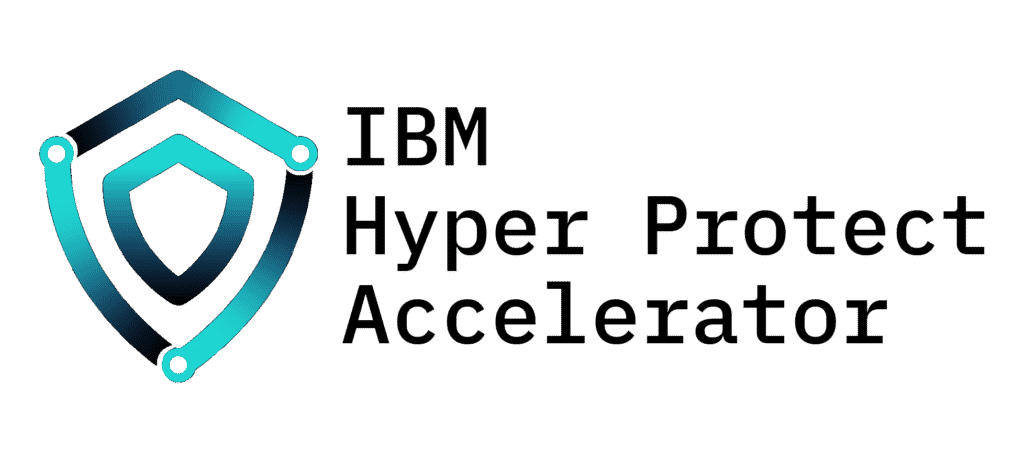 Where? Charlotte, North Carolina
IBM Hyper Protect Accelerator is an investment-readiness and technical mentorship program. Though the accelerator targets businesses in the Insurtech, and Healthtech sectors, it also supports startups in the Fintech industry.
IBM accelerator program supports the early-stage companies and enables them to build a highly connected, global, and impactful ecosystem.
In addition, participating startups leverage sensitive data, helping them improve service accessibility and guarantee businesses success.
Besides, the participants enjoy up to $120,000 of free IBM Cloud credits. Participants also have access to a 40+ hours virtual technical and business mentorship program.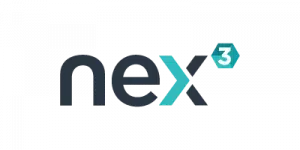 Where? San Francisco, California
Founded in 2011, Nex Cubed is a startup accelerator that focuses on startups aiming at entering the US market. Therefore, they accept applications from Fintech as well as HealthTech industry.
They offer 3 separate startup accelerators ranging from 3 to 6 months. Since their inception, they have accelerated over 300+ startups in which they typically invest $25,000 upfront for 6% equity.


Where? Sunnyvale, California
The Plug and Play Tech Center's Plug and Play Fintech is one of the most prestigious US startup accelerators in Fintech industry. However, they also have accelerator programs in various other industries.
To help startups grow, the Plug and Play Fintech accelerator offers co-working spaces, access to daily networking events, tailored mentoring, access to in-house venture team, and more.
Indeed, the accelerator program offers venture funding of anywhere between $25k and $500k without any equity share.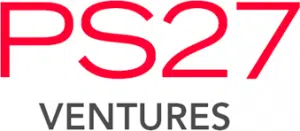 Where? Jacksonville, Florida
PS27 is an incubator program that empowers early-stage entrepreneurs with the skills and understanding to become impactful leaders. Therefore, PS21 provides the startup's resources and connections they need to become successful entrepreneurs.
Though the PS27 Ventures focuses on SaaS, HealthTech, Sustainability, and eCommerce, it also focuses on startups in the Fintech industry.
The female founder's forum teaches women entrepreneurs how to build sustainable businesses. In addition, the women entrepreneurs receive training on wealth management and financial management. The program attracts entrepreneurs and corporate professionals.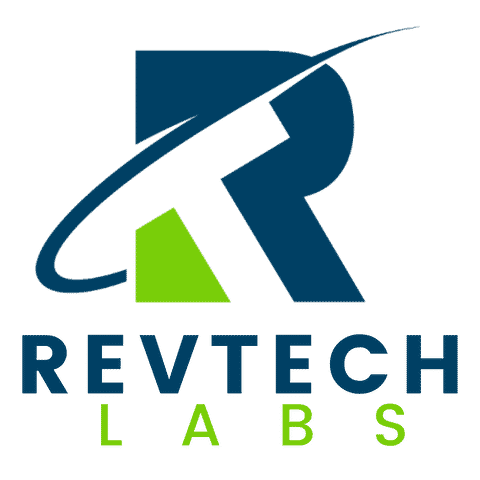 Where? Charlotte, North Carolina
Revtech Labs accelerator supports fintech startups through their QC Fintech program.
Through the program, founders access a network of over 500 mentors and over 200 venture partners.
The Accelerator program focuses on elevating portfolio companies. Therefore, they provide the portfolio companies access to essential learning opportunities and connect them with suitable operators.
The QC fintech offers startups different tracks, depending on the founder's unique goals. Overall, the 12 weeks program supports the post-launch and post-revenue startups. Therefore, each startup founder undergoes an intensive business coaching program led by leading executives within the banking sector.
Finally, the accepted companies receive an upfront capital infusion of at least $40,000, with the potential for follow-on funding to the top-performing portfolio companies.

Where? San Francisco, California
Wells Fargo Startup Accelerator is designed for those startups who want to break into the financial services vertical market and Fortune 500 marketplace.
Of course, the accelerator program focuses on Fintech startups, but it also accepts applications from related verticals and enterprise verticals such as cybersecurity, blockchain, mobile, AI, IoT, digital marketing, robotics, etc.
Also, it is important to note that the program is entirely online, and the selected startups get mentorship in addition to access to executives, advocates, and investors. A few selected companies will receive up to $1,000,000 in investments.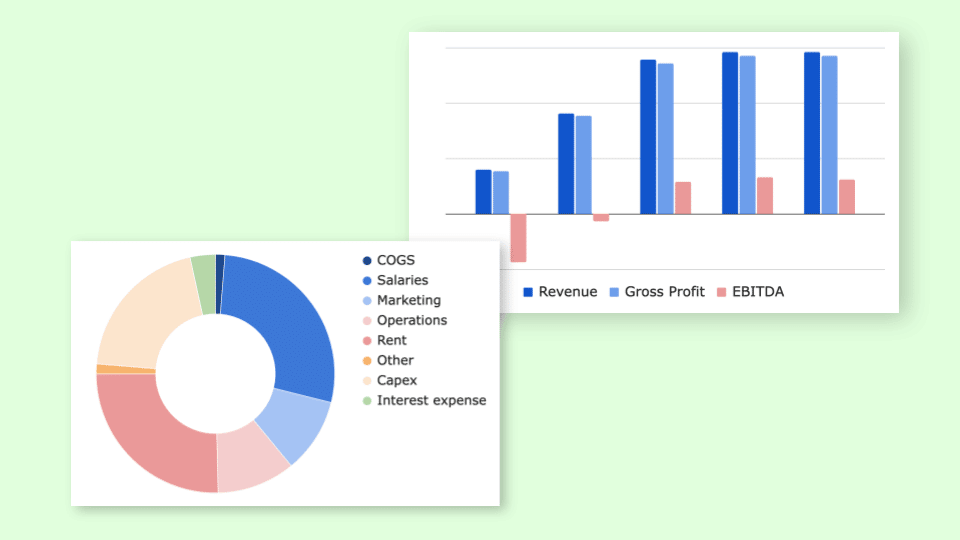 Expert-built templates for tech startups
Investor-friendly

Easy-to-use Excel & PPT templates

CPA-developed financials

30+ charts and metrics