Top 14 US SaaS Startup Accelerators & Incubators [2023]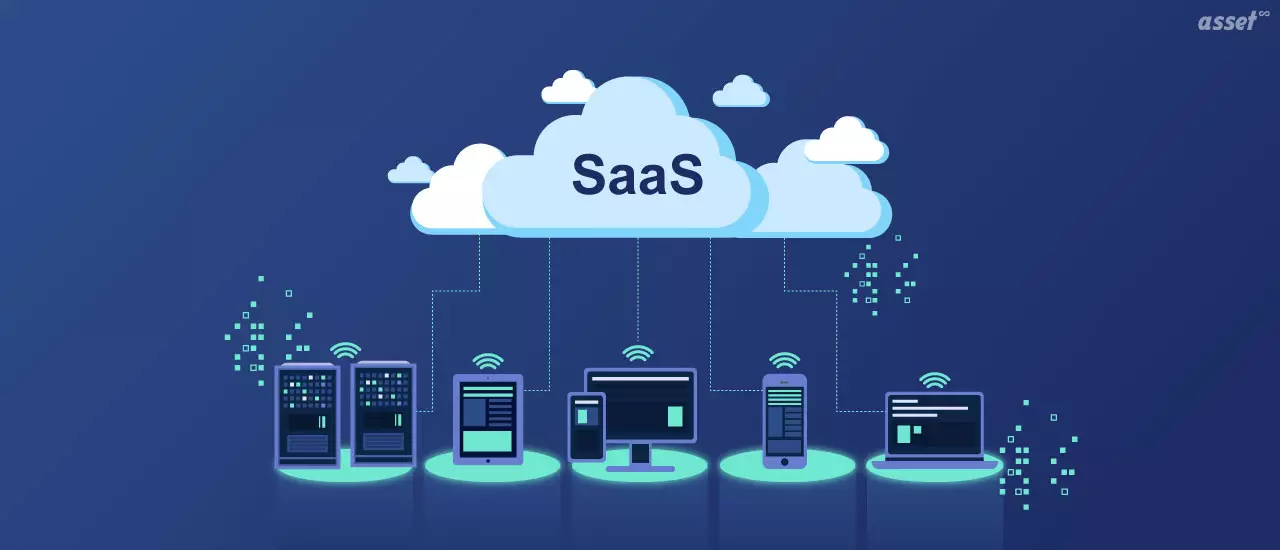 Are you looking for capital and/or mentorship for your SaaS startup in the US? Beyond funding, US SaaS startup accelerators also offer founders incredible valuable support for product development, sales and marketing.
Whether you are looking to find a co-founder, build your MVP and/or get the seed money you need to scale up, accelerators (and incubators) are the way to go.
In this article we have listed our top picks for the best US startup accelerators and incubators dedicated to SaaS, Enterprise Cloud and Software startups. So, if you haven't yet started to apply, here is a good place to start learning about them.
Note: this article is part of a series where we present you the top startup incubators and accelerators across the world. For the US, have a look at our top picks for San Francisco, New York City, Los Angeles, Chicago and many more here.
Top 14 US SaaS & Software Startup Accelerators & Incubators
Here's a summary of our top 14 picks for the best US SaaS & Software startup accelerators and incubators (in alphabetical order):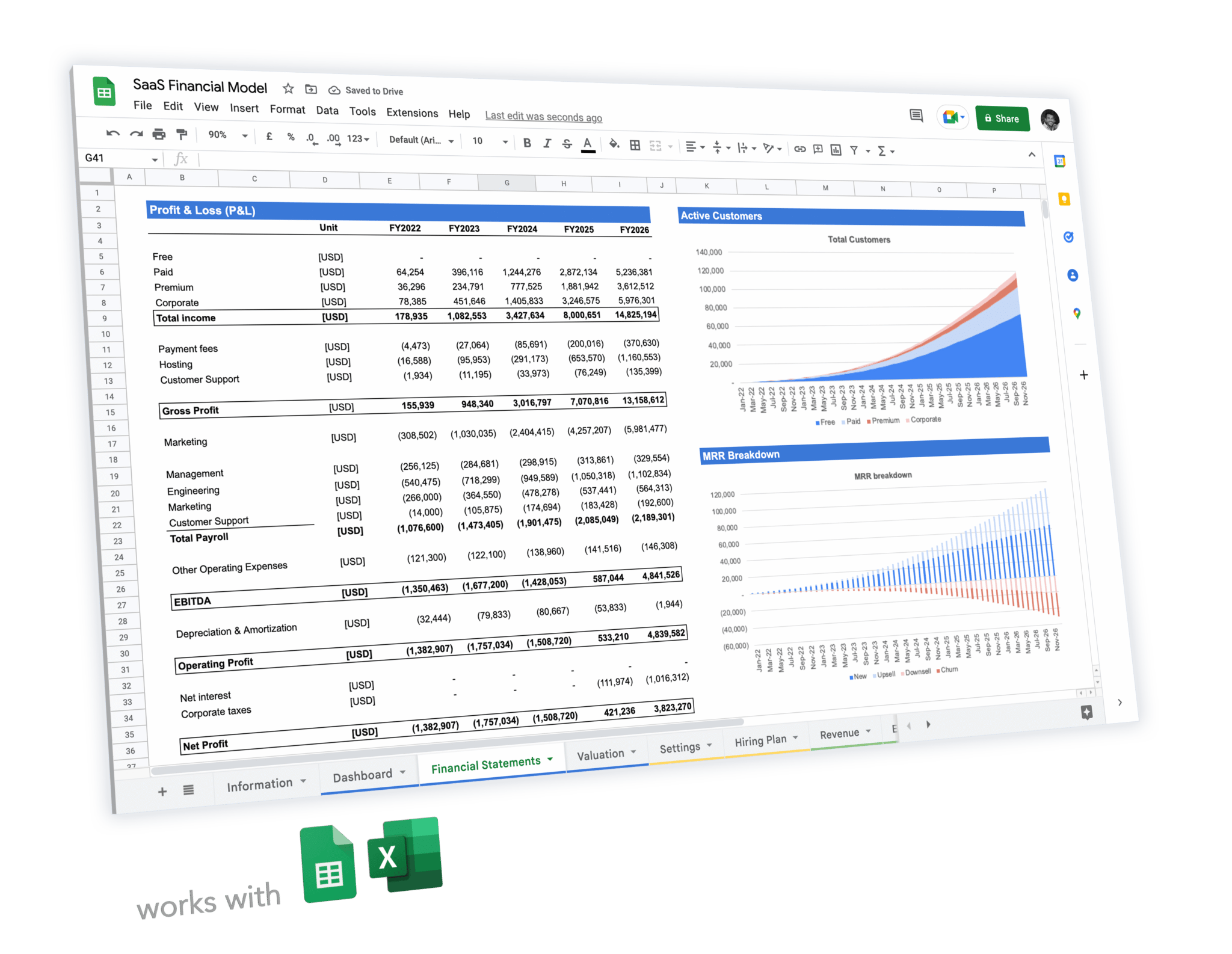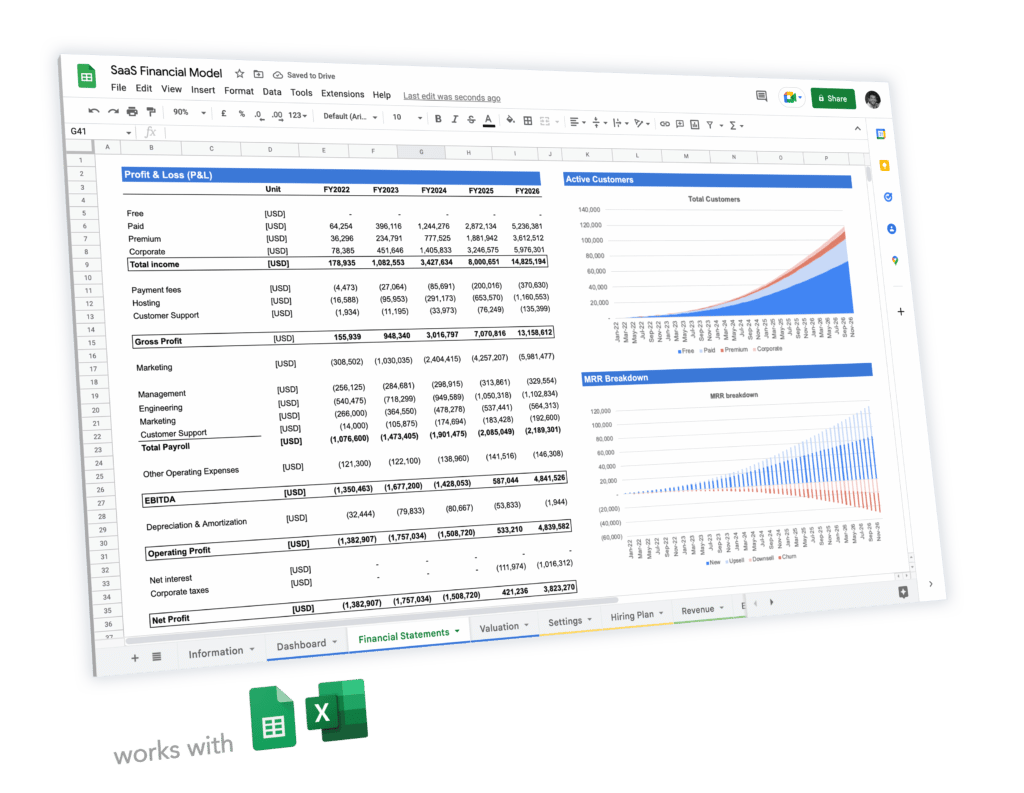 Expert-built financial model templates for tech startups
5-year pro forma financial model
20+ charts and business valuation
Free support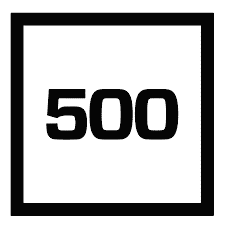 Where? Miami, Florida
Founded in 2010, 500 Startups is one of the most popular US start accelerators in SaaS and software industry. The program not only focuses on seed-stage SaaS and software startups, but also works with startups in AI, Marketplace, Media, and other tech industries.
To achieve this, 500 Startups offers a 4-month seed accelerator program where the participants get access to mentors, industry experts, and seasoned entrepreneurs. In addition, the participating companies also receive an investment of $150,000 against a 6% equity share.
It is worth noting that the accelerator program has a fee of $37,500, which can be deducted from the investment.
Where? San Francisco, California
Alchemist is one of the top accelerator worldwide dedicated to Enterprise businesses, from Enterprise SaaS to other B2B businesses.
They have accelerated over 300 startups to date, of which 52% got funding post the program for a total $1.2 billion raised.
Although Alchemist's hubs are in San Francisco (and Munich), startups can apply from wherever, as long as they can manage SF virtual events hours.
Startups benefit from a $25,000 investment in the form of a SAFE note as well as exclusive credits and discounts from corporate parters (e.g. cloud computing, legal fees, marketing and other services).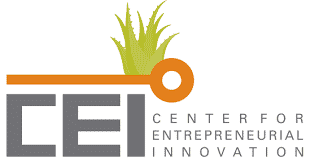 Where? Phoenix, Arizona
Though the CEI Gateway business incubator program primarily targets startups in the bioscience, medical devices, and cleantech, sectors, it also focuses on software startups.
Like most incubators, their program offers participating companies access to office space, labs, and the tools they need to run successful ventures.
Yet, the CEI incubation program also seeks to help entrepreneurs develop branding, marketing, and media collateral for fundraising. Therefore, a team of experts assists founders through pitch deck design and creating brand identity.
Therefore, by the end of the program, startup founders attain a problem-solving mindset, preparing them to tackle new challenges and raise funding by pitching external investors.

Where? San Jose, California
Silicon Valley-based Founders Floor is one of the most famed US startup accelerators in SaaS industry. However, the program also focuses on tech startups working in FinTech, AI, Health Tech, etc. It is important to note that the program focuses on seed-stage startups.
In addition to co-working space for startups, Founders Floor also offers $15,000 worth of funded services.
Additionally, the participants also receive mentorship and in-person Q&A sessions with resident experts.
Finally, the 3 months accelerator program ends in a "Demo Day" where the selected startups get an opportunity to attract seed-stage investments from external investors.
Not only that, but the high-potential startups also get an introduction to Founders Floor's VC partners for possible co-investment and later-stage funding.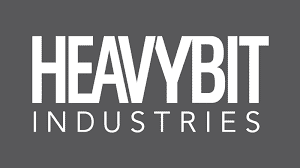 Where? San Francisco, California
Heavybit is another major accelerator for Enterprise businesses. Unlike other accelerators, Heavybit doesn't have a standard program and tailor their approach to each company. Also, they typically invest throughout the lifecycle of their member companies.
Therefore, Heavybit is more at the crossroads of a VC fund and a startup accelerator. That explains also the size of their investment tickets: from $750,000 to $2.5M typically.
Since their inception, Heavybit has accelerated and invested in 58 companies.

Where? Indianapolis, Indiana
Backed by Foundry Group and Emergence Capital, High Alpha Studio is a one-of-a-kind accelerator that brainstorms B2B SaaS company ideas, launches startups, and then hires co-founders to scale them.
Starting from idea brainstorming, they take 100 days to design the business model and launch a startup. Indeed, they work with 3-4 concepts and eventually select the most viable options.
Not only do they launch and scale internally brainstormed SaaS startup ideas, but they also invest in external B2B SaaS startups.
In either scenario, High Alpha invests and provides talents, critical infrastructure, and necessary resources for rapid scaling.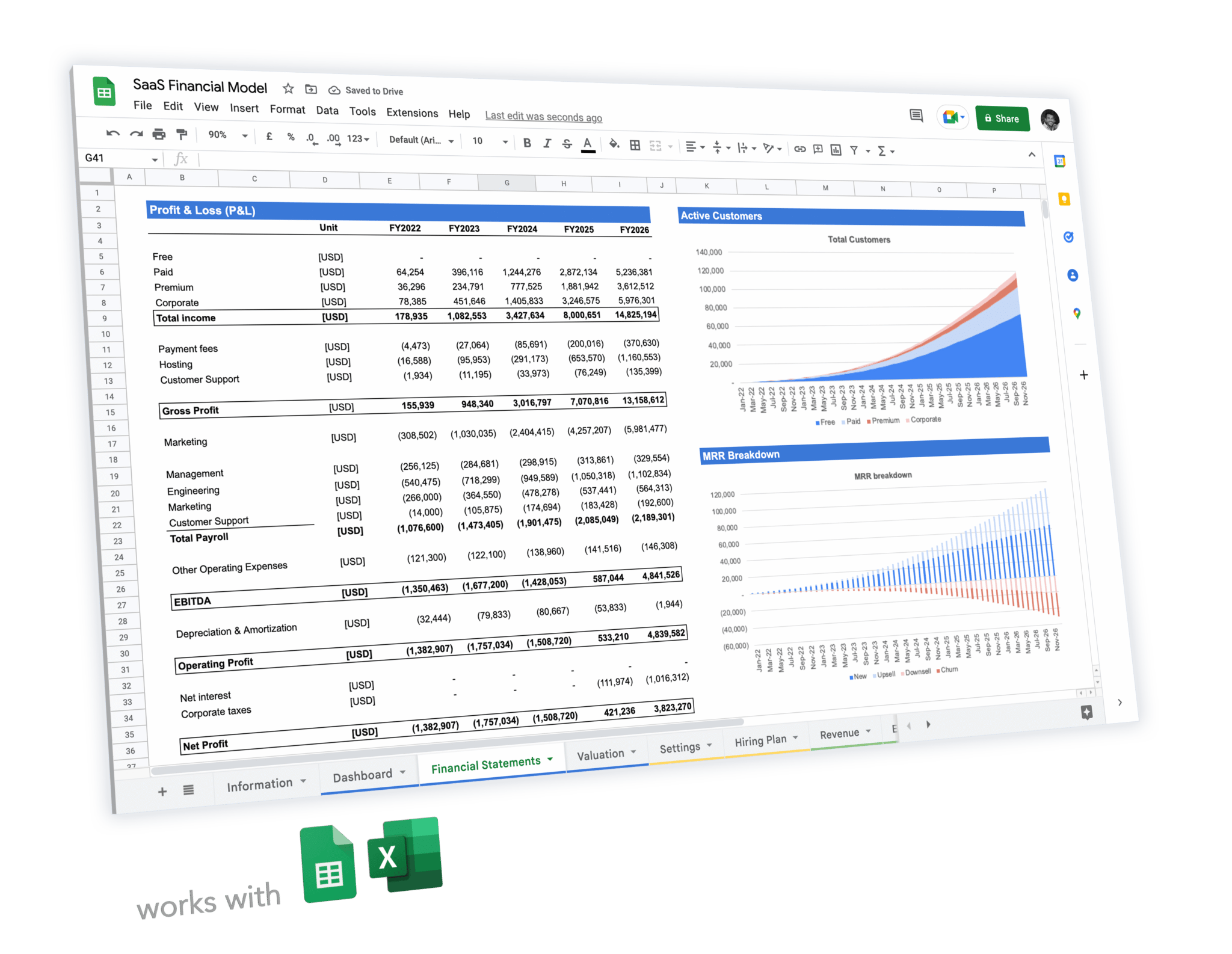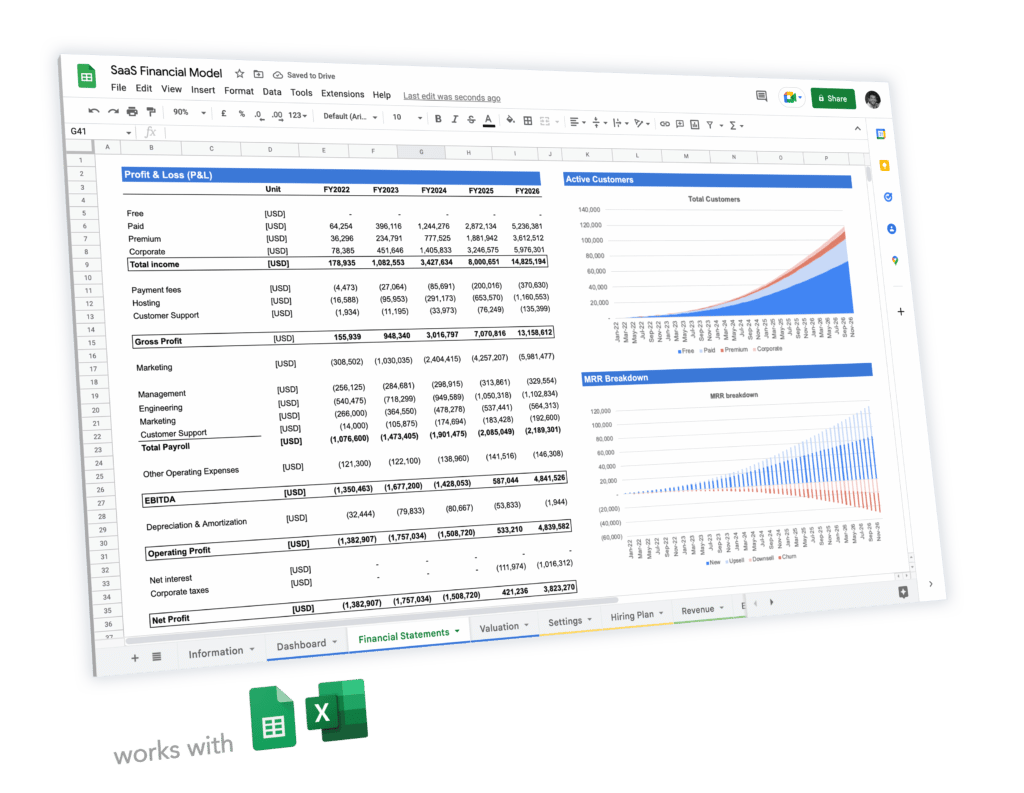 Expert-built financial model templates for tech startups
5-year pro forma financial model
20+ charts and business valuation
Free support

Where? San Francisco, California
Launch Accelerator selects each year 7 startups that follow a 15-week course where they meet over 700 potential investors. They have accelerated over 150 startups to date.
The accelerator is sector-agnostic, yet startups need to be pre-Series A with some traction (see here for the full list of criteria).
Also, they typically invest $100,000 in return for 6% equity.

Where? San Diego, California
LogicBoost Labs is a San Diego-based US startup incubator that helps startups in the B2B SaaS ecosystem and helps them achieve $1 million Annual Recurring Revenue (ARR).
Unlike most incubators, there is no program time frame. Instead, it starts with a 45-minute call with the founder(s). If LogicBoost Labs finds it a good fit, the mentoring call continues once every 6-8 weeks. If everything works out well, the mentor eventually becomes an official advisor and investor.
In addition to mentorship, LogicBoost Labs invests $150k in selected startups and offers advice on the business model, market opportunity, financing, hiring, and other aspects of the business.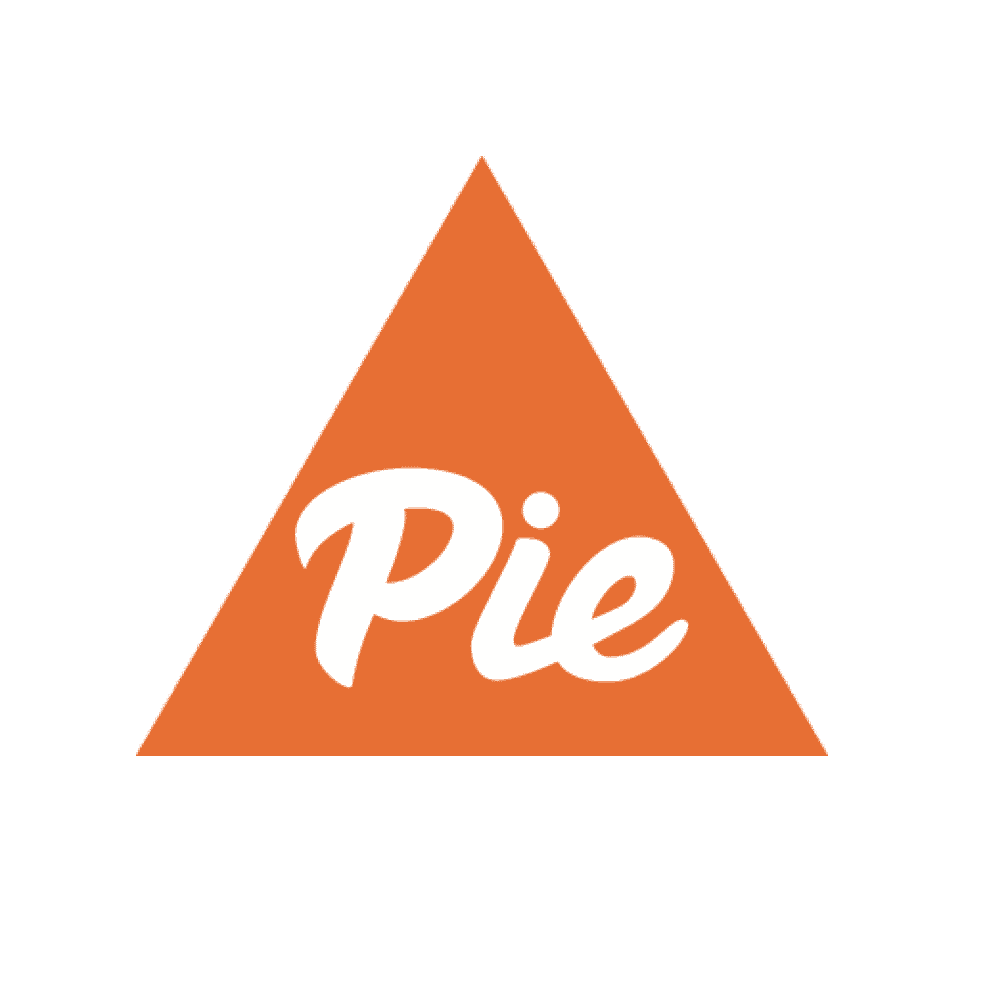 Where? Portland, Oregon
Founded almost 13 years ago, PIE is one of the top US startup accelerators in SaaS and software industry.
Although its program focuses primarily on pre-funding and pre-revenue startups in the software (Software-as-a-Service) industry, it also works with hardware-based (Hardware-as-a-Service) industry startups.
Additionally, they also focus on the growth stage and post-revenue startups in the consumer product segment.
In order to do so, Pie offers three programs, which are:
PIE: It focuses on software-based (including SaaS) startups in pre-funding and pre-revenue stage. Ideally, the participants must have a working prototype to participate in the program.
PIE Shop: This program focuses on hardware-based startups pre-funding and pre-revenue stage
PIE Consumer: This program focuses on companies in the consumer product industry including niches like beverages, food, apparel, pet products, etc. Unlike the other two programs, this one focuses on companies in growth and post-revenue stage.
Moreover, all programs are free and do not require the participants to pay any tuition fees or surrender any equity.
Also, participants receive co-working space and free tools along with customized mentorship. Of course, the program ends on a Demo Day where startups can pitch external investors (VCs, angels) and raise funding.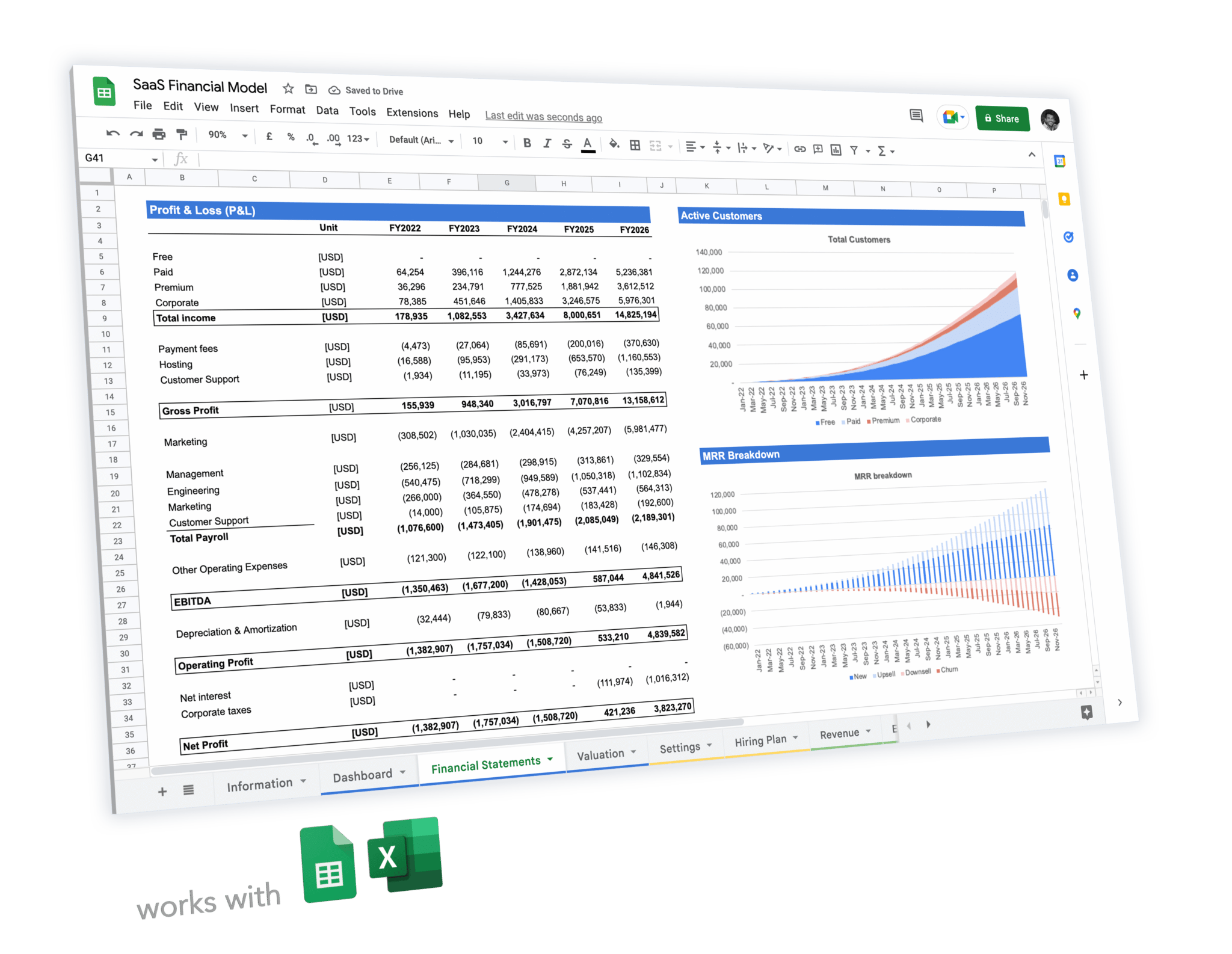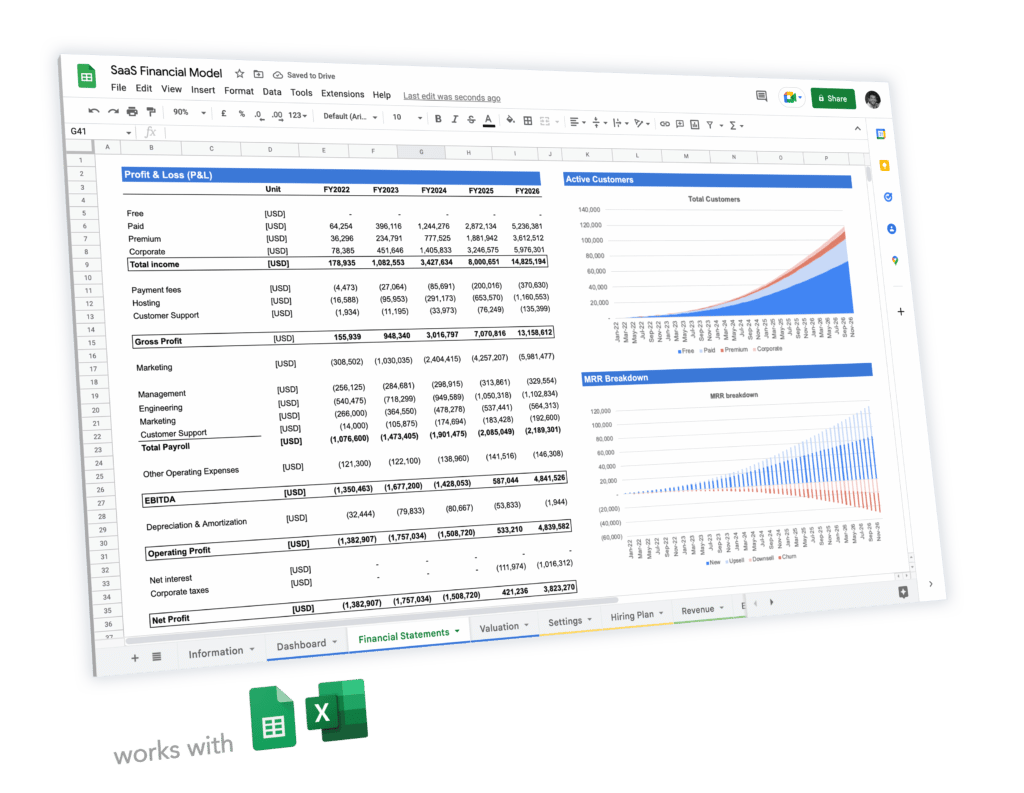 Expert-built financial model templates for tech startups
5-year pro forma financial model
20+ charts and business valuation
Free support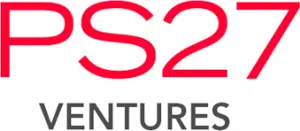 Where? Jacksonville, Florida
PS27 is an incubator program that empowers early-stage entrepreneurs with the skills and understanding to become impactful leaders. Therefore, PS21 provides the startup's resources and connections they need to become successful entrepreneurs.
Though the incubator program focuses on early-stage SaaS startups, it also extends the program to startups in the Fintech, HealthTech, e-Commerce, and Sustainability sectors.
The female founder's forum teaches women entrepreneurs how to build sustainable businesses. In addition, the women entrepreneurs receive training on wealth management and financial management. The program attracts entrepreneurs and corporate professionals.
Where? Washington, D.C.
Founded in 2015, Startups Ignite's Startup Venture Accelerator focuses on early-stage startups through a 3 months program.
Although the accelerator offers programs for marketplace, emerging technology, and enterprise sectors, it also supports startups in the SaaS industry.
As a result, the program offers mentorship to help startups build scalable and defensible success using time-tested best practices.
The participants also get to engage with mentors for strategy development, product adoption & iterative solution tests, identifying market segments, etc.
Also, it is important to note that the participants must pay a commitment fee of $400 a month.

Where? Portland Oregon
Upstart Labs business accelerator focuses on early-stage software-based tech startups and offers hands-on mentorship, business experience, and other tools necessary for fast-growing companies.
To do so, the accelerator invests designers, developers, marketers, and managers to help fast-growing startups, but in exchange for equity.


Where? San Francisco, California
Village Global is an early-stage venture capital firm based in SF and backed by the likes of Bill Gates, Jeff Bezos and Mark Zuckerberg, no less.
Village Global also run their own accelerator program that lasts 12 weeks during startups benefit from a dedicated advisor, community events and networking. Also, startups get $125,000 in funding in return for 7% equity in the form of a SAFE note, like most accelerators.


Where? San Francisco, California
Y Combinator is probably the world's most famous accelerator. Founded in 2005 and based in Mountain View, California, the accelerator provides seed funding for startups. Unsurprisingly, although Y Combinator doesn't have separate programs for industries like SaaS, Enterprise or Software, many of the alumni startups are operating these sectors.
Twice a year, Y Combinator invest $125k in a number of startups.
They run an intensive 3-month program where the selected startups fine tune their strategy, product development plan and investor pitch. Each cycle culminates in Demo Day, when the startups present their companies to a selected audience.
YC's success stories are legion, a few examples are Airbnb, Dropbox, and Reddit.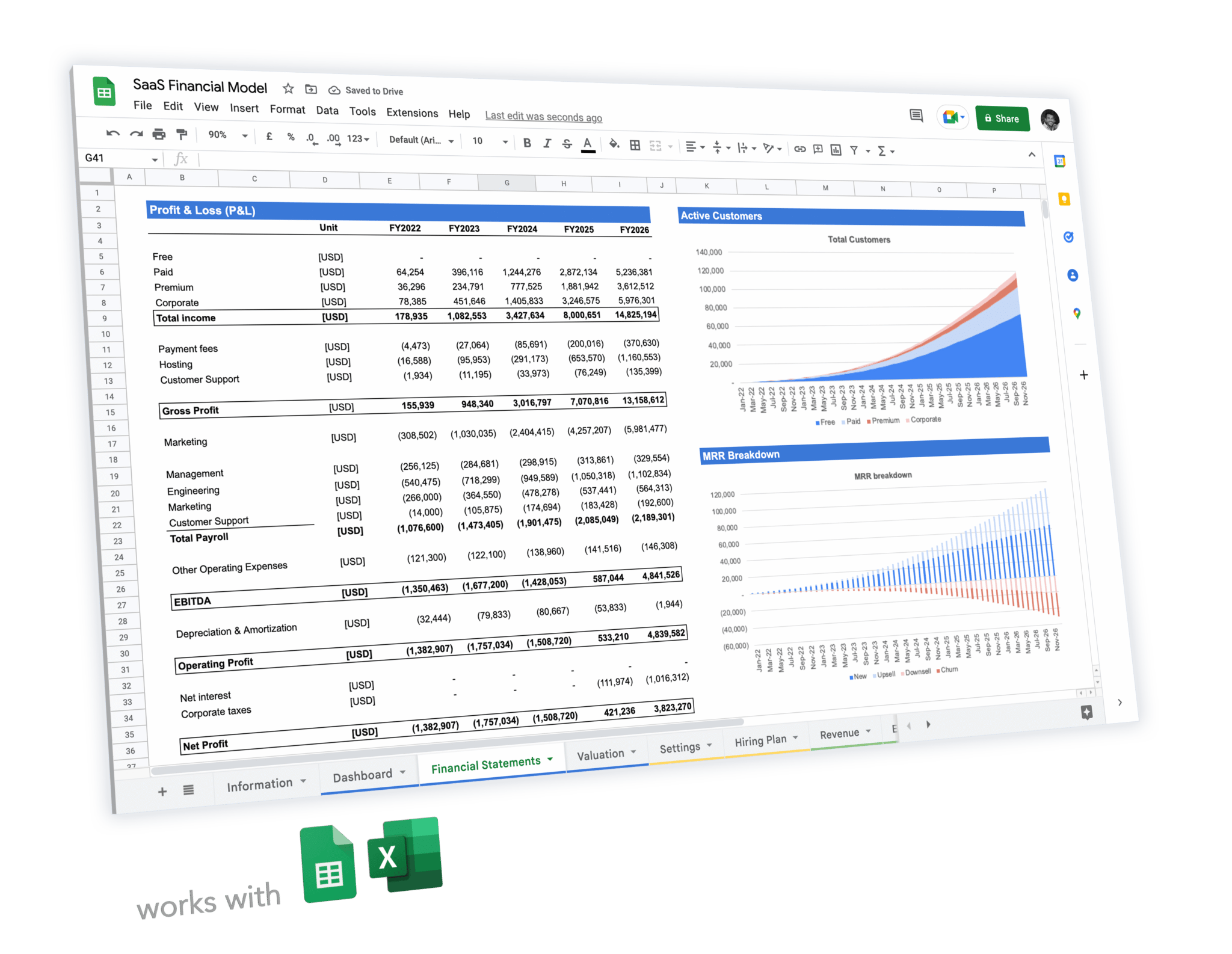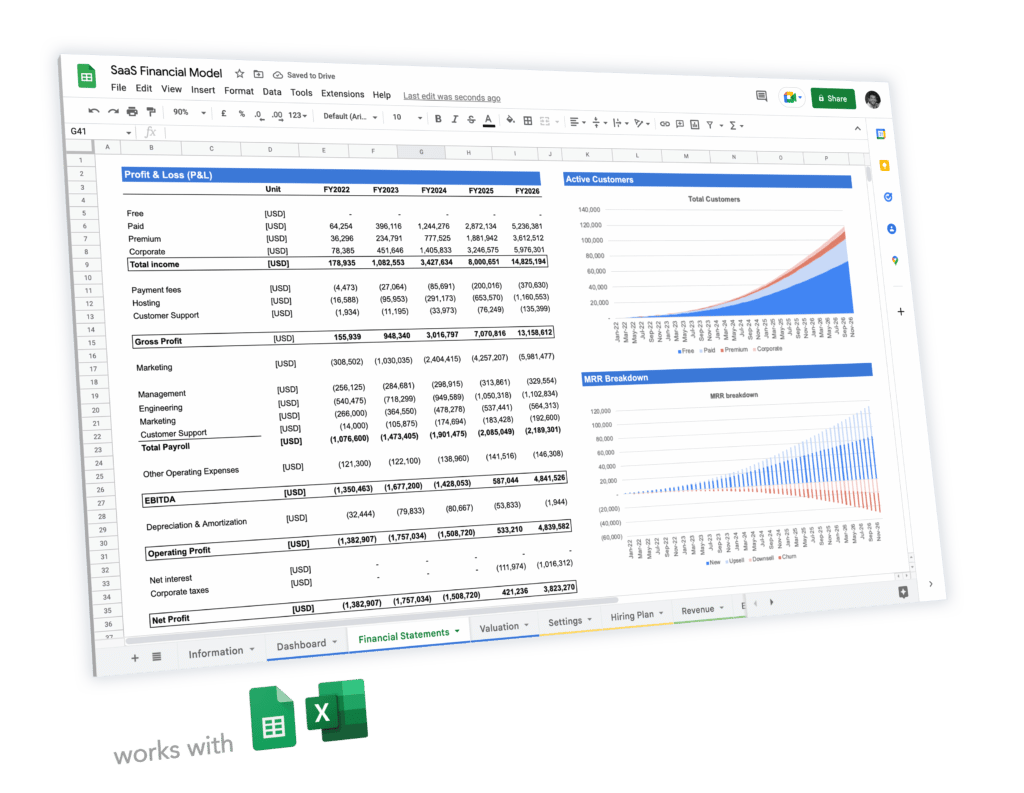 Expert-built financial model templates for tech startups
5-year pro forma financial model
20+ charts and business valuation
Free support