Top 13 US CleanTech Startup Accelerators & Incubators [2022]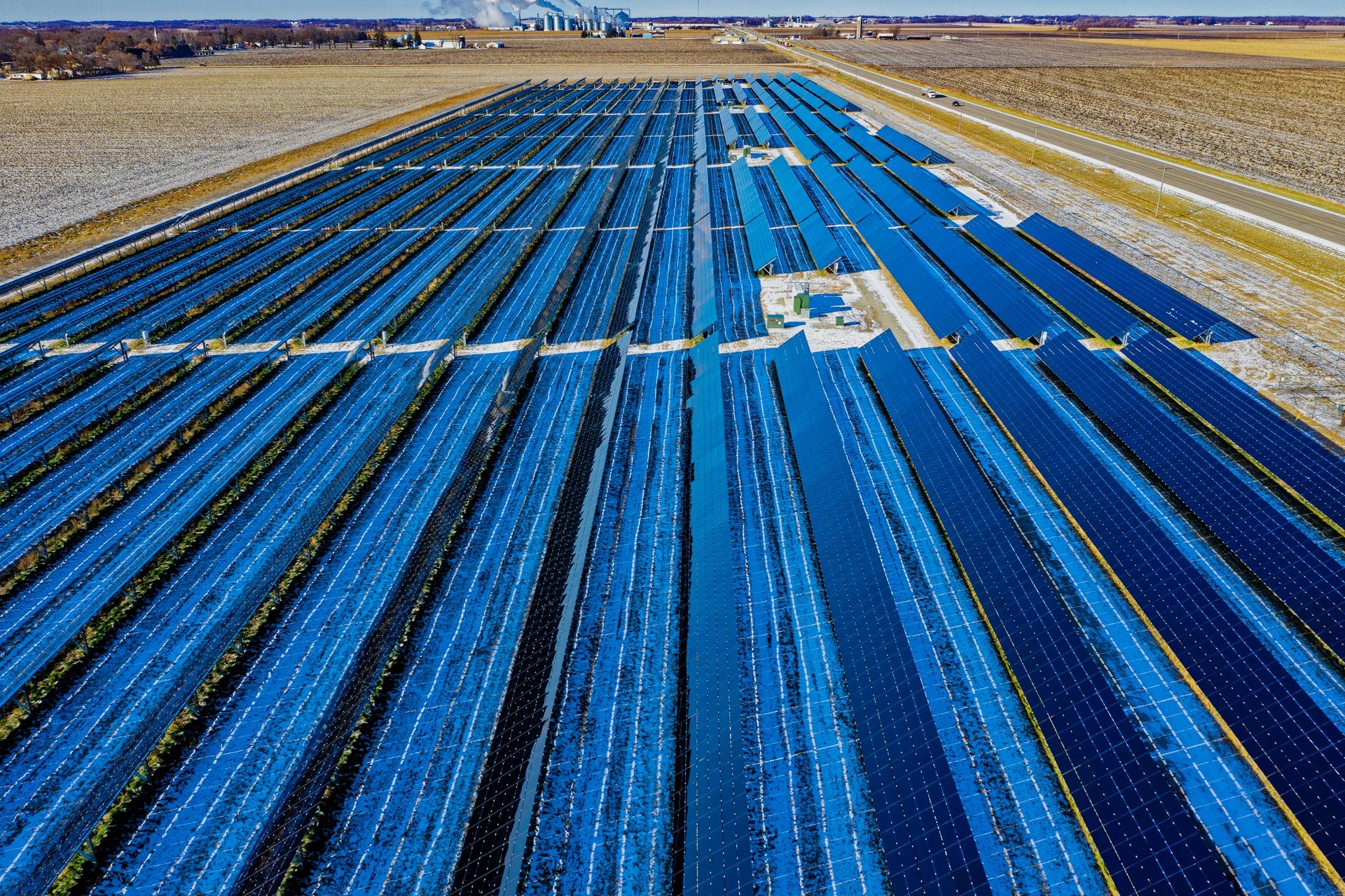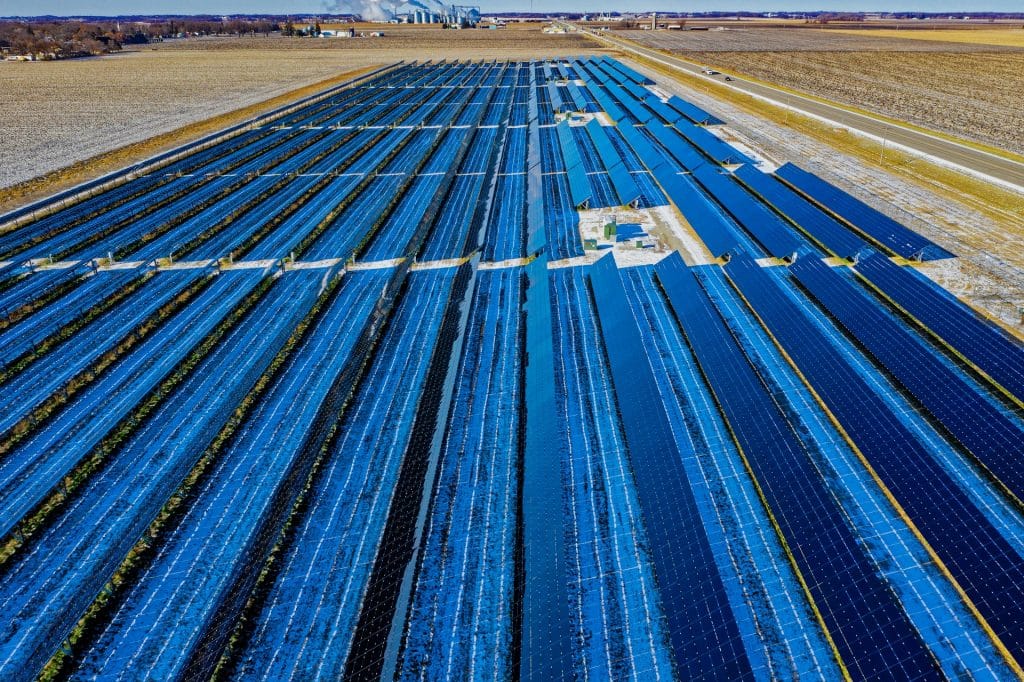 Are you looking for capital and/or mentorship for your startup in CleanTech, Green, Eco-friendly and other sustainable industries? Beyond funding, startup accelerators and incubators also offer founders incredible valuable support for product development, sales and marketing.
Whether you are looking to find a co-founder, build your MVP and/or get the seed money you need to scale up, accelerators and incubators are the way to go.
In this article we have listed our top picks for the best US startup accelerators and incubators dedicated to Clean tech startups. So, if you haven't yet started to apply, here is a good place to start learning about them.
Note: this article is part of a series where we present you the top startup incubators and accelerators across the world. For the US, have a look at our top picks for San Francisco, New York City, Los Angeles, Chicago and many more here.
Top 13 US Startup Accelerators In CleanTech
Here's a summary of our top 13 picks for the US best startup accelerators and incubators in CleanTech, Green, Eco-friendly and other sustainable industries (in alphabetical order):
* Applicable to Incubation Program. Market Access Program offers deployment funding of $20k-150k
Fundraising?
Download a financial model template, fill it out in minutes and get funded
20+ charts & metrics

Video tutorial

Free expert review

Where? Portland, Oregon
Founded in 2016, the Cascadia CleanTech Accelerator is a joint venture between Cleantech Alliance and VentureLab. To this day, it remains one of the top US startup accelerators in CleanTech industry.
The program focuses on early-stage startups in the Cleantech industry. As a result, they offer a program lasting 18 weeks where the participants receive industry connection, a structured curriculum, and $25,000 seed funding.
Moreover, the participants receive lessons on IP and Incorporation, Sustainability, Financial Projections, Exit Strategy, Pitch Coaching, etc., plus several in-kind perks in addition to the cash reward.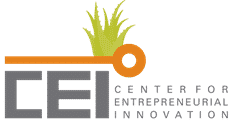 Where? Phoenix, Arizona
CEI Gateway is a business incubator program targeting startups in the CleanTech industry. However, it also supports bioscience, medical devices, and various software startups.
Like most incubators, their program offers participating companies access to office space, labs, and the tools they need to run successful ventures.
Yet, CEI incubation program also seeks to help entrepreneurs develop branding, marketing, and media collateral for fundraising. Therefore, a team of experts assist founders through pitch deck design and creating brand identity.
Therefore, by the end of the program, startup founders attain a problem-solving mindset, preparing them to tackle new challenges and raise funding by pitching external investors.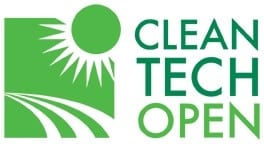 Where? Boston, Massachusetts
Cleantech Open is one of the top US startup accelerators in Clean Tech industry. The program provides participants the resources and training to launch and grow successful clean technology businesses.
Therefore, Cleantech Open provides excellent mentorship from leading business experts through the accelerator program.
The 12-weeks training program also includes a series of workshops and boot camps, where the participants learn how to launch and take their startups to the next level. Cleantech Open connects entrepreneurs to a network of influencers and entrepreneurs.
Finally, successful entrepreneurs and innovators receive up to $75K in cash investments and $50K in-kind services.
Where? Hawaii
Elemental Excelerator program invests in growth-stage companies and helps them build world-changing companies. Though the accelerator program targets companies building solutions within the mobility and food & agriculture sectors, it also focuses deeply on startups engaged in the Clean Tech industry, especially water, recycling, and energy sectors.
Therefore, Elemental Excelerator works with entrepreneurs and offers investment opportunities to help founders reach the new commercial inflection points.
Besides, the program includes training to enable the companies to minimize the risks of venturing into new product lines.
In addition, the program targets market intelligence, sales and growth, operational scale-up, and access to strategy coaching.
The accelerator has 3 separate programs, with investment up to $500,000
Fundraising?
Download a financial model template, fill it out in minutes and get funded
20+ charts & metrics

Video tutorial

Free expert review

Where? San Antonio, Texas
EPIcenter Energy Incubator and Accelerator is one of the top US startup accelerators in Clean Tech industry and focuses on startups (all stages) involved in energy innovation.
To do so, they offer four distinct programs that are:
Flip the Switch: This is a 4-month program for startups working on building a business plan and proof of concept, and the participants need to pay a one-time fee of $1,600.
Incubation: This program lasts for 6 to 24 months and focuses on startups that already have a proof of concept, and are in the early stages of launch. This program attracts a fee of $200 a month aside from 2% equity and revenue share.
Accelerator: This program lasts for 6 to 18 months and focuses of startups that are looking for portfolio diversification and operations scaling. The participation fee is based on scope of services.
Associate Membership: 12 months program for startups at any stage and in need of certain recourses and benefits, but do not require a full incubator program. The participation fee for this program is $1,500 a year.
Indeed, every program gives access to networking opportunities, subject matter experts, and a designated EPIcenter coach. Also, apart from the Associate Membership program, all other programs give access to technical and fabrication resources and funding opportunities.

Where? Boston, Massachusetts
Though Greentown Labs is a Climate-focused startup incubator, bringing together a community of technology experts committed to climate, the startup incubator also targets founders and innovators who focus on Clean Tech.
Note that the program is ideal for startup founders developing a prototype and entering their market. Indeed, Greentown Labs provides participating startups access to equipment, mentorship, and workshops.
Therefore, the startup founders have opportunities to network with the people and the resources, helping them thrive. The networking opportunities include access to investors through a curated investor network.
Successful startups receive funding, office space, tools, and support to help them build successful business ventures.

Where? Los Angeles, California
Founded in 1996, Idealab is a technology incubator. It backs all companies irrespective of industry or growth stage; however, it primarily backs those tech companies that focus on social change or environment.
Though Idealabs focuses on multiple tech verticals like AI & Robotics, Consumer & Commerce, and Enterprise tech, it also supports startups in Clean Energy and Environment verticals.
Located in Pasadena, Idealab has till date backed more than 150 companies of which 45 have either been sold or went public.

Where? Houston, Texas
ION Houston is an accelerator hub that combines four complimentary accelerator programs, and one of them is The Rice Clean Energy Accelerator. Apart from clean energy sector, ION also supports aerospace and smart cities startups. It offers startups access to co-working space and other amenities, helping them scale their ventures.
In addition to perks, ION also invests $10k in each startup that goes through their 4-month accelerator program.
Moreover, ION's accelerator activates the innovation ecosystem through partnerships, pathways, and programs that create opportunities to advance and sustain resilient economic growth.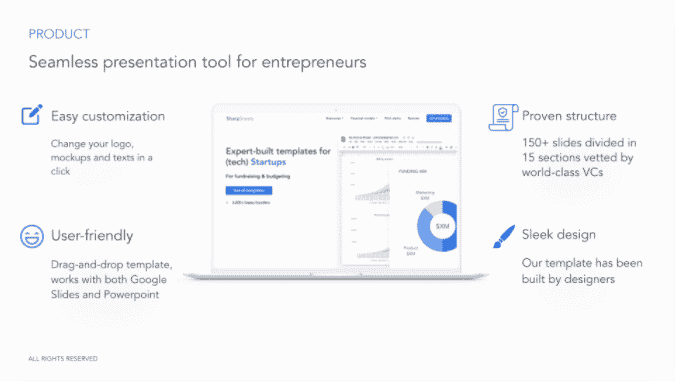 Need a Pitch Deck?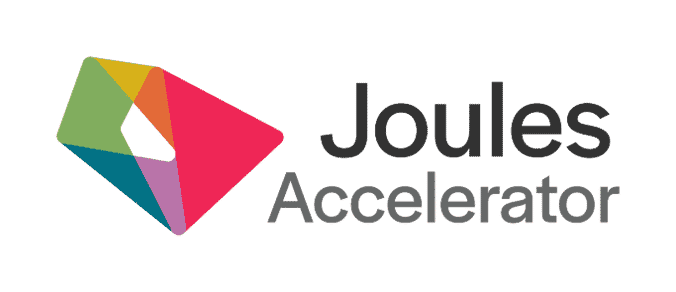 Where? Charlotte, North Carolina
Joules Accelerator is one of the most famed US startup accelerators in Clean Tech industry. The program runs for 3 months and seeks to advise startups on the best revenue generation steps.
Therefore, the program facilitator works hand-in-hand with the participants, seeking to understand the participants and build a customized learning curve.
The participating companies have the opportunity to network with like-minded entrepreneurs. Besides, the founders network with some of the most prominent names in the business while identifying opportunities to validate business models.

Where? Los Angeles, California
LACI (short for "Los Angeles Cleantech Incubator") focuses on startups working towards mitigating climate change effects.
To do so, they offer four different programs outlined below:
Founder Business Accelerator: This 10-week accelerator program is targeted towards small businesses in LA that focus on economic development
Innovators Program: This 12-month program caters to pre-prototype and pre-seed ventures. It offers pitch clinics and workshops and also gives access to Advanced Prototyping Center and La Kretz Innovation Campus at discounted rates
Incubation Program: Designed for pre-seed and seed startups, this program lasts for 2 years, focusing on market and investor readiness, product development, fundraising, market access, etc. It offers up to $160,000 funding in business services and various perks
Market Access Program: Designed for scaling cleantech companies, this is a pilots-centric program lasting for 1 year. The LACI pilots team offers hands-on support and offers deployment funding of $20,000 to $150,000 in addition to $150,000 value in perks via exclusive LACI access for various subscriptions

Where? San Jose, California
Located in San Jose, ProspectSV incubator focuses on startups in the Cleantech industry and helps them to quickly get to revenue.
Therefore, the 6 months program offers access to industry experts and advisors, business resources, investor references, and funding streams via tailored experiences.
Finally, by the end of the program, the participants set out on a clear strategic path with market preparedness and readiness for the next phases of growth.

Where? Portland, Oregon
PSU Business Accelerator focuses on startups in the bioscience, green, and tech industries. In order to do so, the program offers support to the companies from their early stage to growth.
Indeed, the participants get access to co-working spaces, parking, prototyping shops, and other benefits.
Additionally, they also receive mentoring and many perks from various partnering companies.
Also, it is important to note that the PSU Business Accelerator is for PSU students and faculty, and the participants do not need to pay any tuition fee or surrender any equity share.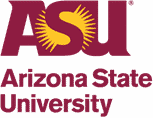 Where? Phoenix, Arizona
RISN Incubator is the third of Arizona State University's programs for startups and entrepreneurs. That one especially focuses on ventures in sustainability, circular economy and waste-to-product innovation.
Participating companies have access to dedicated experts for mentorship and business guidance. Besides, RISN Incubator links founders to the industry stakeholders, giving them technical expertise for success.
Like Venture Devils, RISN incubator takes the entrepreneurs and their ventures through an evaluation and pre-qualification for possible funding opportunities.
Fundraising?
Download a financial model template, fill it out in minutes and get funded
20+ charts & metrics

Video tutorial

Free expert review