Italy's Top 7 Venture Capital Firms [2023]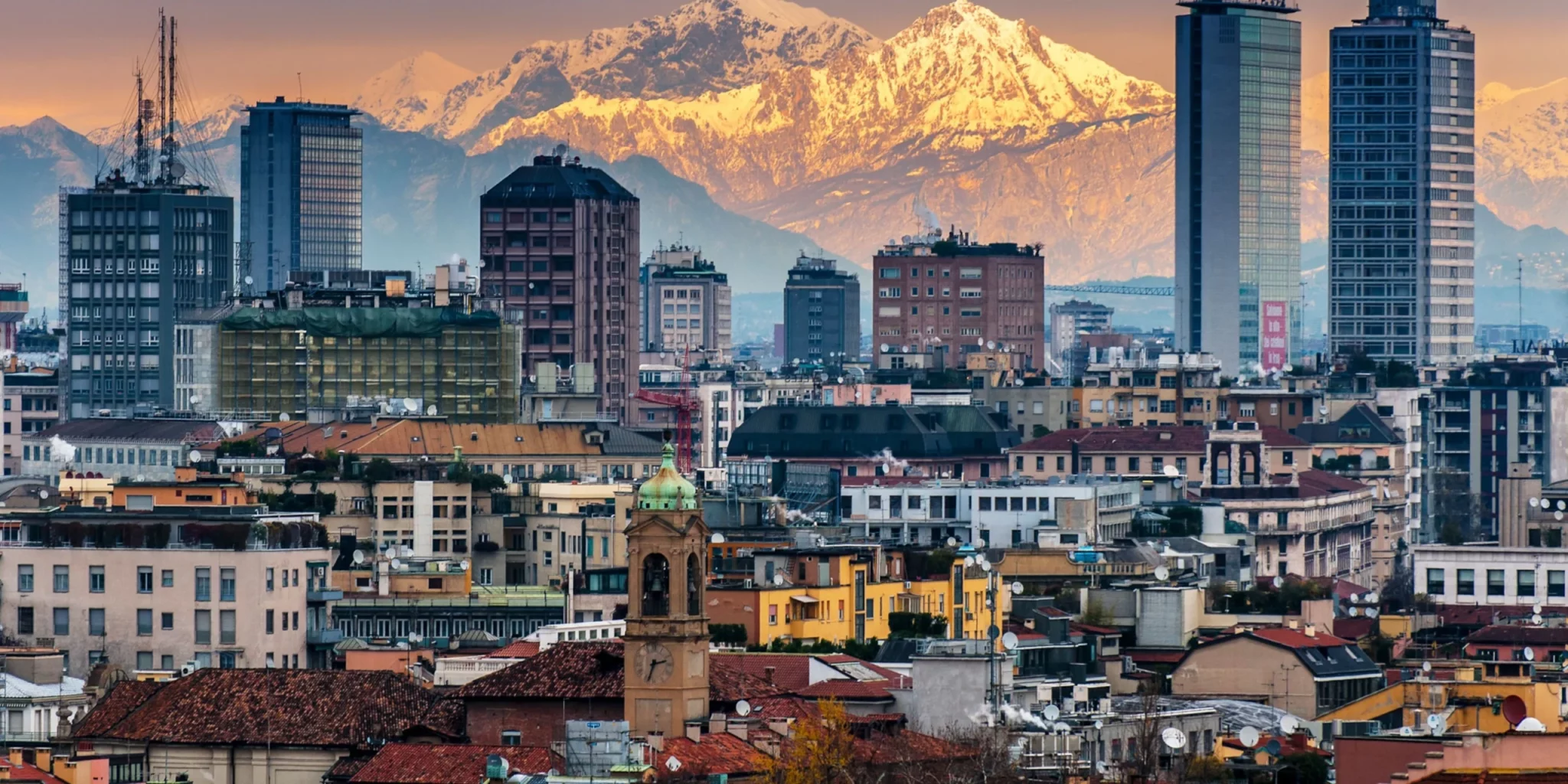 2021 was a record year for startups and venture capital in Italy: VC firms invested over €1.1 billion, a 165% increase vs. 2020..!
Whether you are raising seed, Series A or higher, in this article we have listed in this article our top picks of the best venture capital firms in Italy, each with their industry focus and investment size. So, if you haven't yet started to reach out, here is a good place to start learning about them.
This article is part of a series where we present you the top Venture Capital firms across the world. For Europe, check out our rankings for Amsterdam, Austria, Belgium, Berlin, Denmark, France, Ireland, Italy, Norway, Spain, Sweden, Switzerland and the UK.
Looking for funding for your startup in Italy? Look at out ranking for the 7 best incubators and accelerators, as well as our article on Italy's grant for startups: the R&D tax credit.
Top 7 Venture Capital Firms In Italy
Here's a summary of our top 7 picks for the best venture capital firms in Italy (in alphabetical order):
| | | | | |
| --- | --- | --- | --- | --- |
| Name | Sector focus | Investment stage | Investment range | Investments |
| LVenture Group | Tech | Seed | €120K (in average) | 132 |
| Boost Heroes | Sector agnostic | Seed, Series A | €500K | 51 |
| Milano Investment Partners | Tech, Consumer | Seed, Series A | Undisclosed | 36 |
| Xyence Capital | Life Science, Healthtech | Seed, Series A | Undisclosed | 46 |
| 360 Capital Partners | e-Commerce, AI, Robotics | Seed, Series A, A+ | €150K – €2M | 166 |
| MGH7 Venture Capital | Lifestyle, Digital Media, Technology | Seed | Undisclosed | 11 |
| Red Seed | Tech | Seed, Series A | Undisclosed | 10 |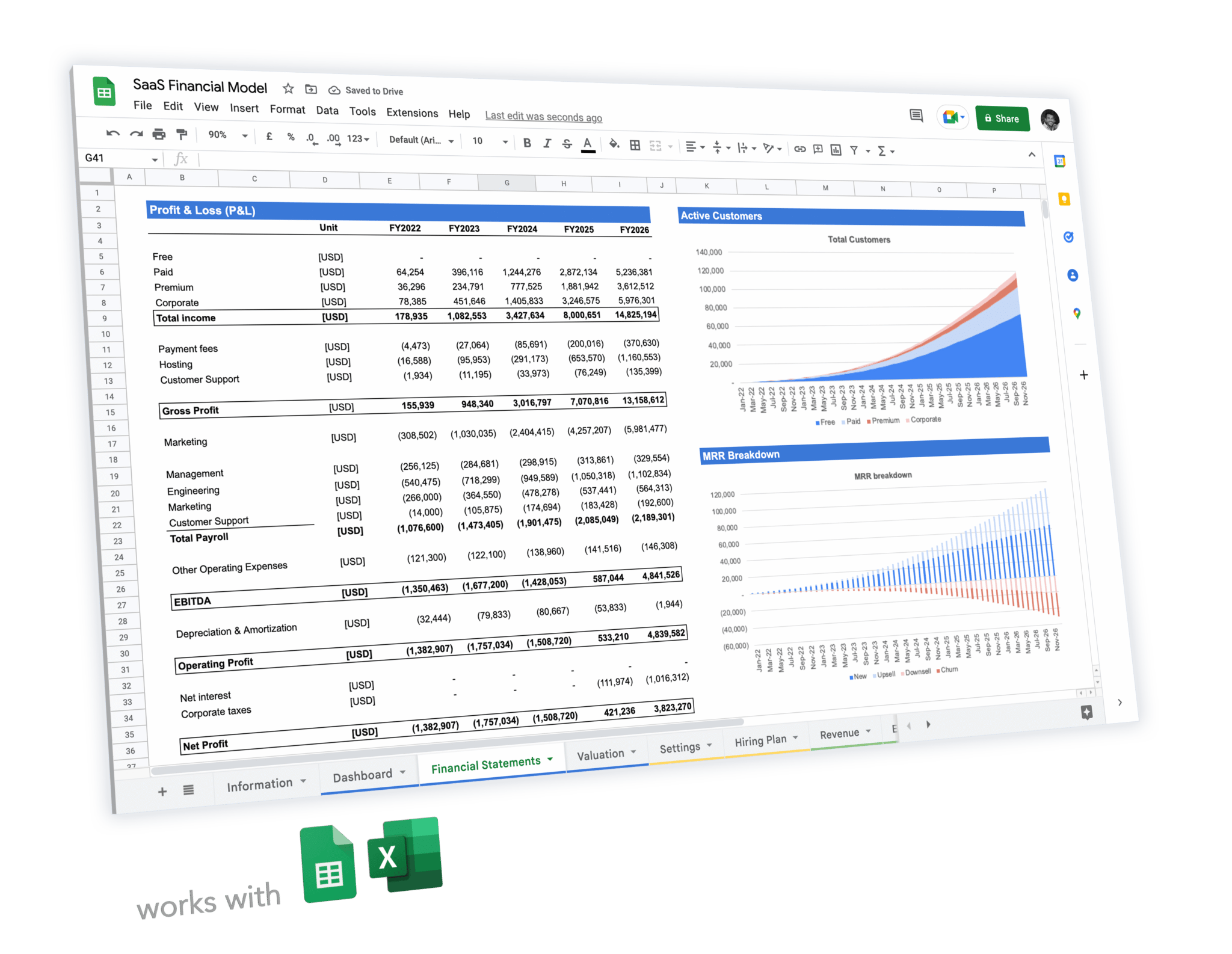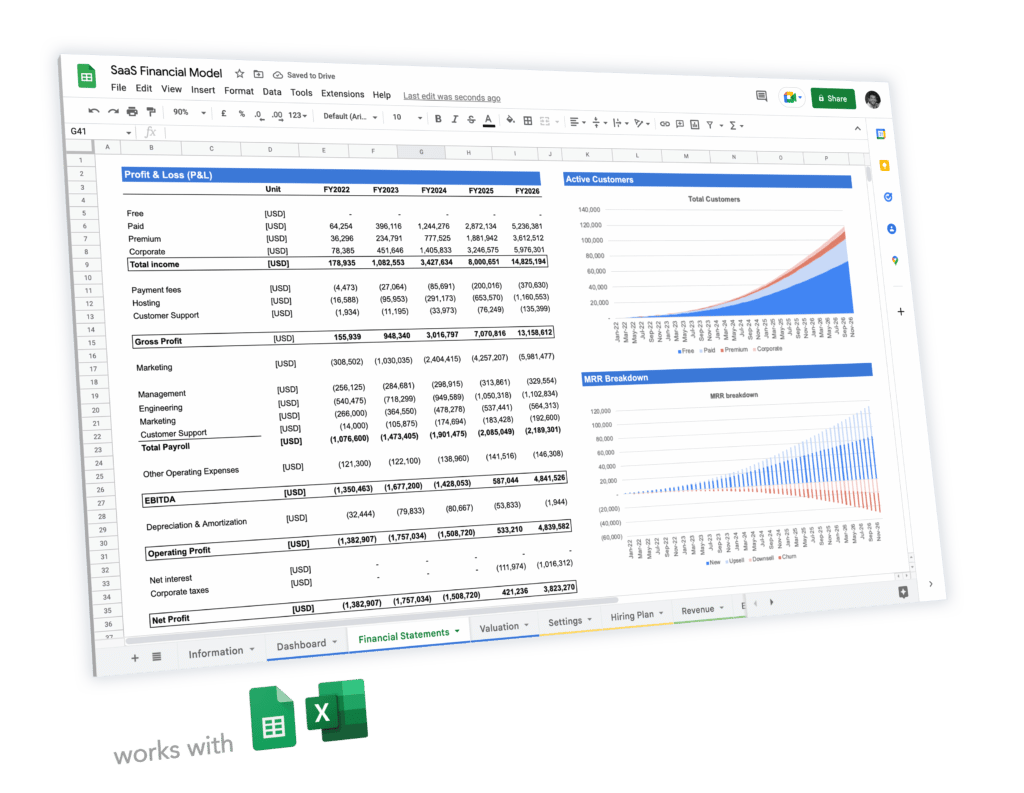 Expert-built financial model templates for tech startups
5-year pro forma financial model
20+ charts and business valuation
Free support
Lventure Group is a VC firm investing in digital startups with high growth potential and also globally scalable enterprises. The VC firm focuses on facilitating and bringing together the investors and the entrepreneurs who are eager to change the market. They look for established businesses that are looking for innovation in an ecosystem filled with positive cross-fertilization. Ideally, they seek startups with an average investment of €120K.
As the VC that believes in digital and focuses on people, LVenture Group seeks to generate value through identifying the game changers of the future and enabling them to conquer the market with their startups.
Their typical investment is €120K on average.
Boost Heroes invests in early-stage companies. The VC firm looks for high potential enterprises and serial business angels with the main focus of supporting new emerging entrepreneurs. The VC firm aims to create value by supporting entrepreneurs with a high economic impact on society.
Based in Milan, the VC firm targets businesses operating in Artificial Intelligence, Mobile, and Big data sectors. the VC Firm's maximum investment size is €500K per ticket.
Milano Investment Partners is a Venture Capital Firm focusing on the technology and consumer landscape. The VC firm looks for founders who share a common ideology for innovation and technology. The VC firm offers a highly tailored advisory on investment opportunities. They offer their investee companies insightful guidance and enriching experiences to inspire their entrepreneurial spirit.
In addition, the VC firm serves as a multi-compartment Club Deal alternative fund, focused on innovative late-stage companies operating in the consumer sector. The VC firm looks for an innovation-driven mindset, trusted networks, and experienced professionals.
Xyence Capital invests in entrepreneurs, ideas, and promising technologies that have the potential to transform the future of life sciences. The VC firm works closely with the entrepreneurs and researchers, helping them in developing revolutionary companies that will improve human health. Ideally, the VC firm seeks to support ambitious startups and early-stage SMEs that offer innovative products, and target Europe and the United States.
Xyence Capital seeks to grow innovative companies through various funds. The Principia Fund II Targetscompanies located in Central and Southern Italy, and focus on digital technologies.
Is an early-stage Vc firm investing in pre-seed to Series B companies? the VC firm supports the entrepreneurs with expertise, networking opportunities, and financial support, helping them to scale to their full potential. Typically, the VC firm looks to take audacious bets on breakthrough B2B and B2C solutions.
Therefore, 360 Capital Partners has consistently shown its ability to drive successful entrepreneurs by making investments at the early stage. In addition, the VC firm has demonstrated an ability to match the innovation trends ahead of other markets.
MGH7 Venture Capital invests in seed-stage startups and helps entrepreneurs achieve healthy and sustainable business growth. To attain its mission, the VC firm has focused on attracting the right investors at the right time. overall, MGH7 Venture Capital seeks to invest in the lifestyle business sector, including tourism, fashion, sports, food, and design. However, the VC firm has shown a passion to invest in digital media and ICT/Hi-Tech sectors.

Red Seed is a venture capital fund focusing on helping ambitious and talented entrepreneurs grow their businesses to a global focus. To achieve its mission, the VC firm partners with the entrepreneurs at series A and series B funding rounds. They look for entrepreneurs seeking growth equity and help them achieve their next milestone. However, the VC firm is keen on partnering with entrepreneurs who have already established a solid product-market fit.
RedSeed has built a deep and trusting relationship with entrepreneurs. Today, they have investments Across the US, Africa, and Emerging European countries.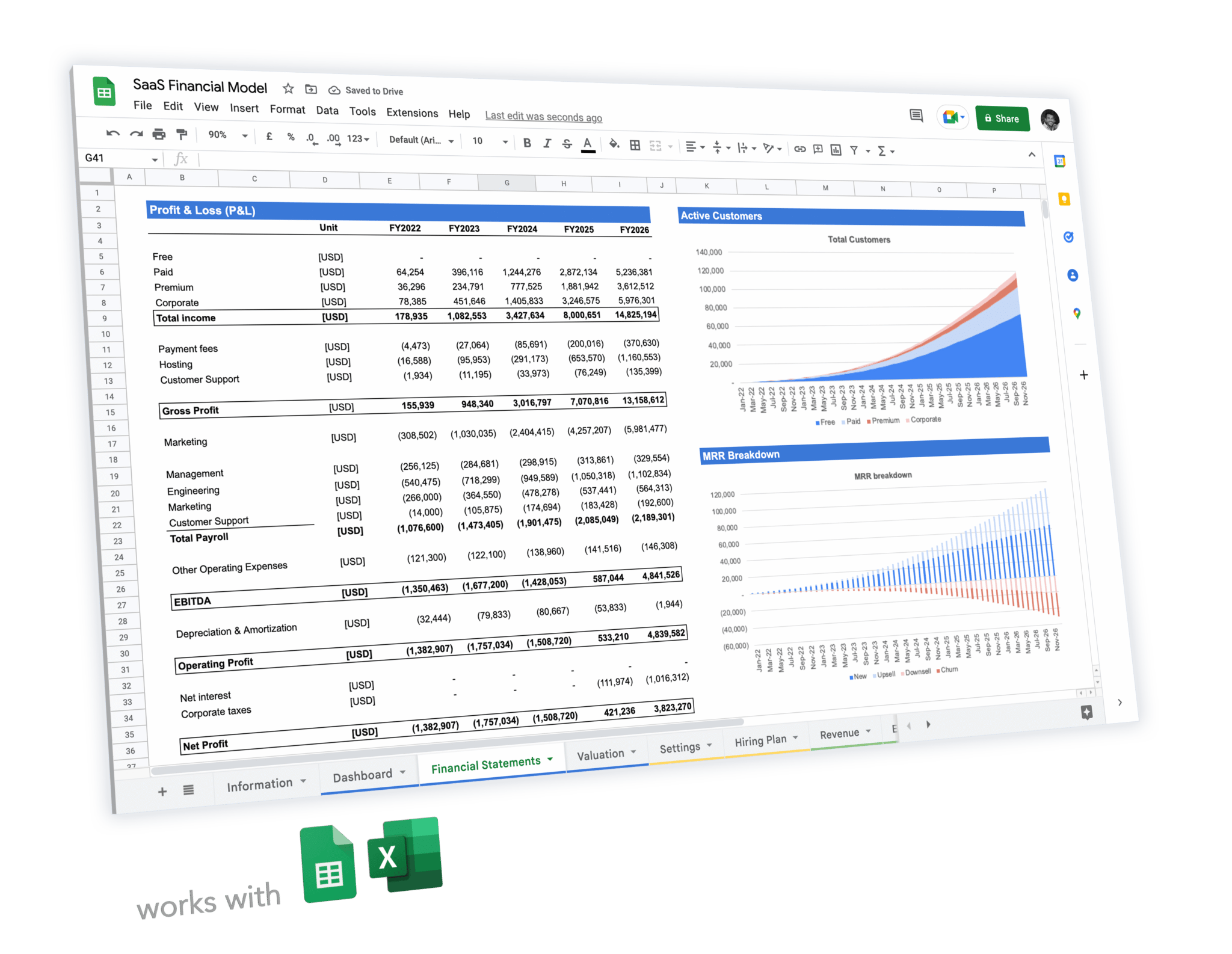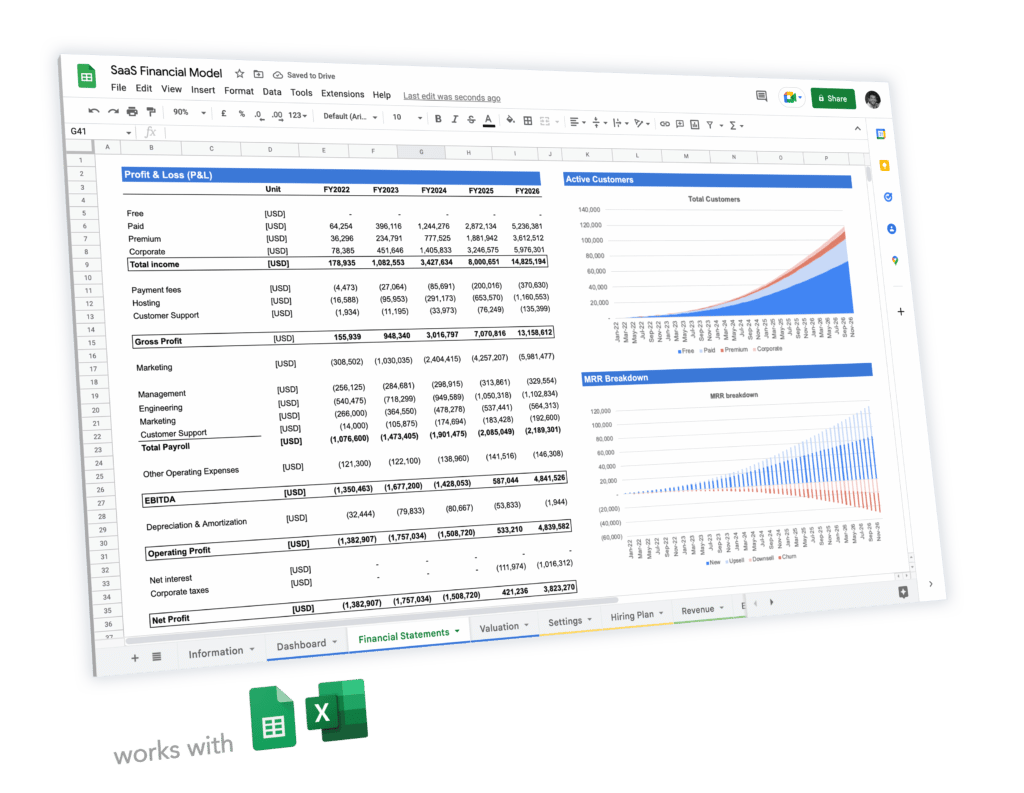 Expert-built financial model templates for tech startups
5-year pro forma financial model
20+ charts and business valuation
Free support