Top 3 Venture Capital Firms In Milwaukee [2023]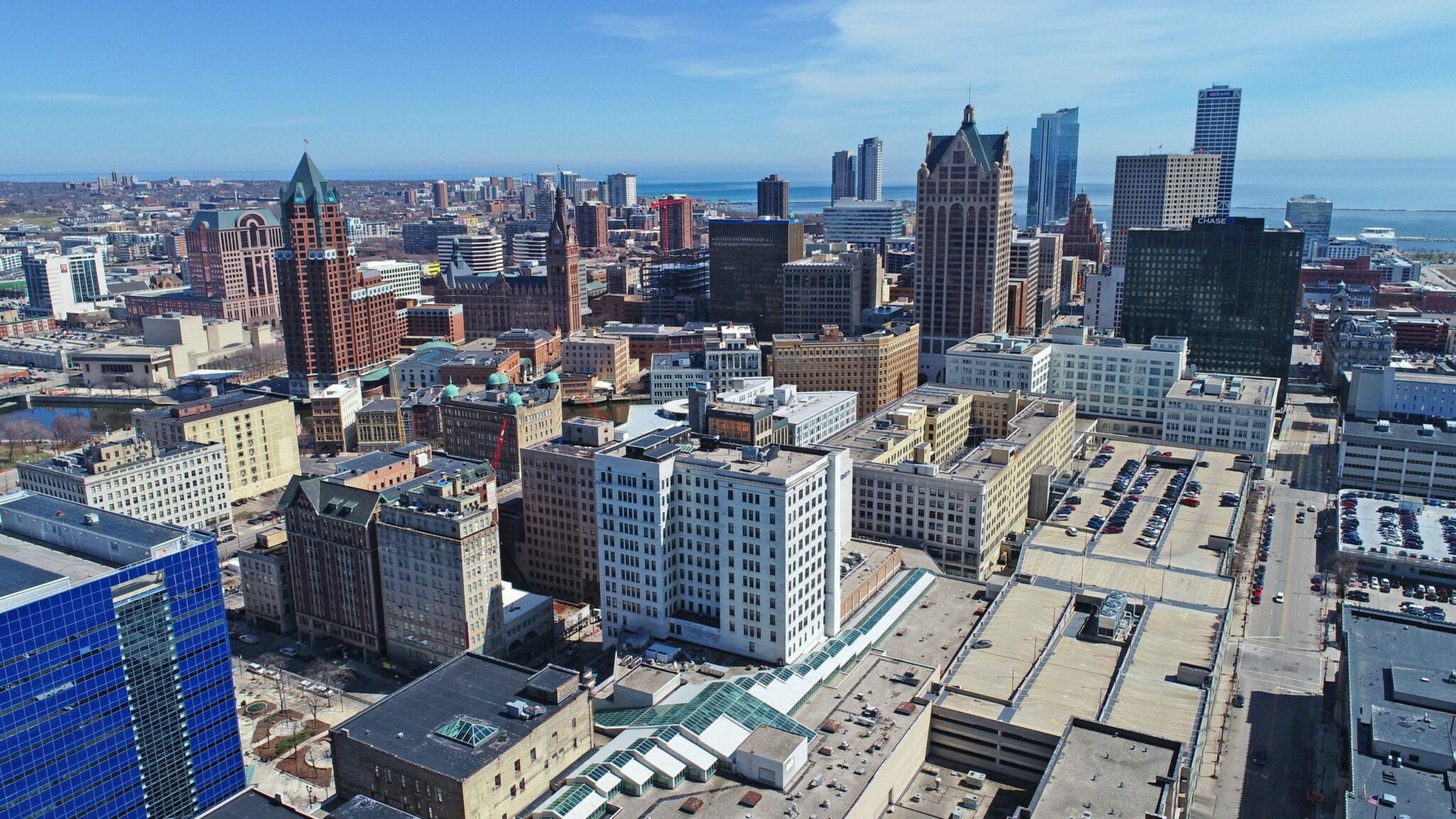 Whether you are raising seed, Series A or higher, in this article we have listed our top picks of the best venture capital firms in Milwaukee, Wisconsin, each with their industry focus and investment size.
So, if you haven't yet started to reach out, here is a good place to start learning about them.
This article is part of a series where we present you the top Venture Capital firms across the US. For the Mid West, check out our rankings for Chicago, Indianapolis, Columbus, Detroit, Louisville, Charlotte and Minneapolis.
Looking for Milwaukee's top startup incubators and accelerators instead? Check out our ranking here.
Top 3 Venture Capital Firms In Milwaukee, Wisconsin
Here's a summary of our top 3 picks for the best venture capital firms in Milwaukee (in alphabetical order):
| Name | Sector focus | Investment stage | Investment range | Investments |
| --- | --- | --- | --- | --- |
| Baird Capital | Healthcare, Technology, Industrials | Seed to Series A+ | Undisclosed | 162 |
| Milwaukee Venture Partners | Agnostic | Seed, Series A | Undisclosed | 4 |
| Gateway Capital | Technology | Seed | Up to $400K | 2 |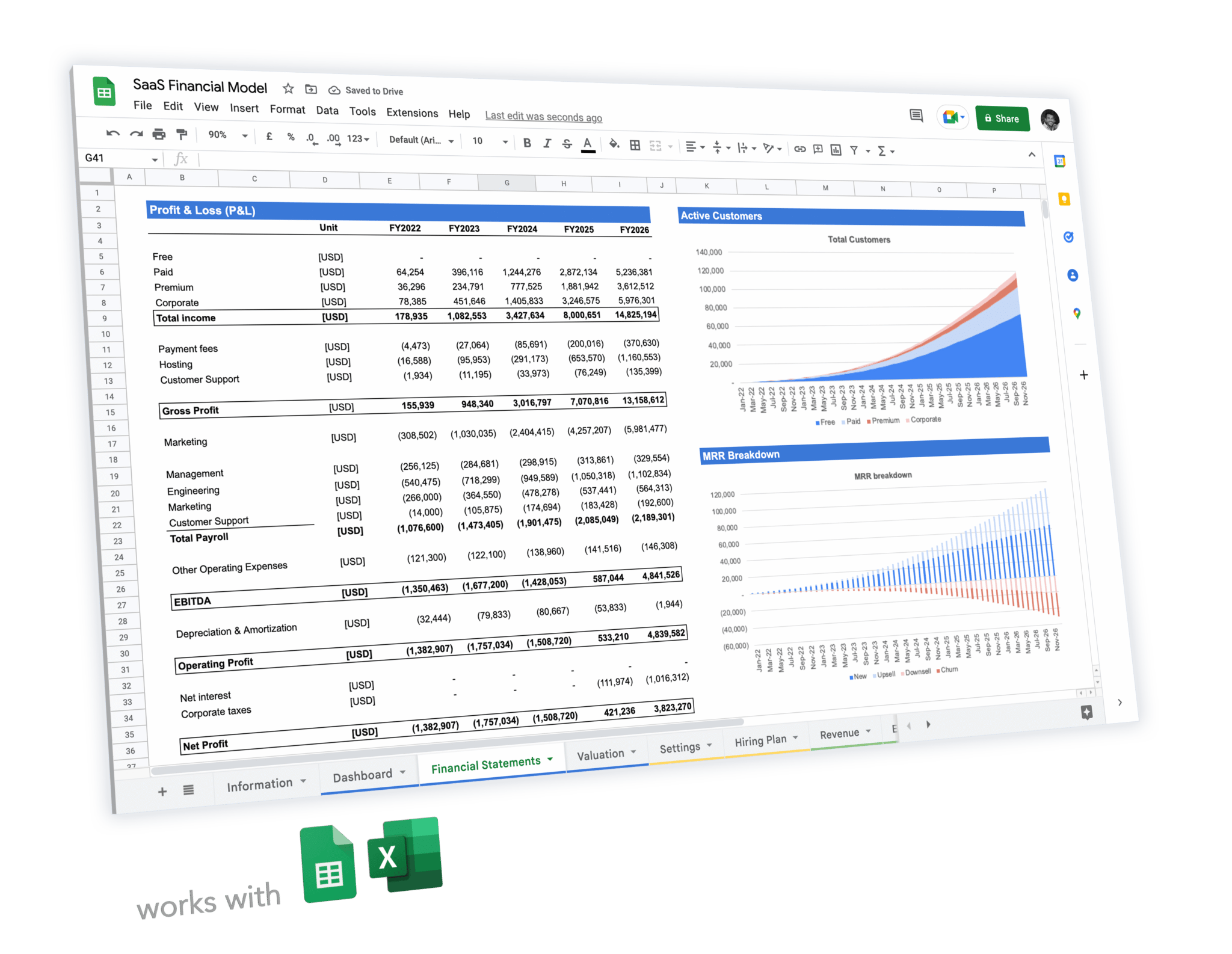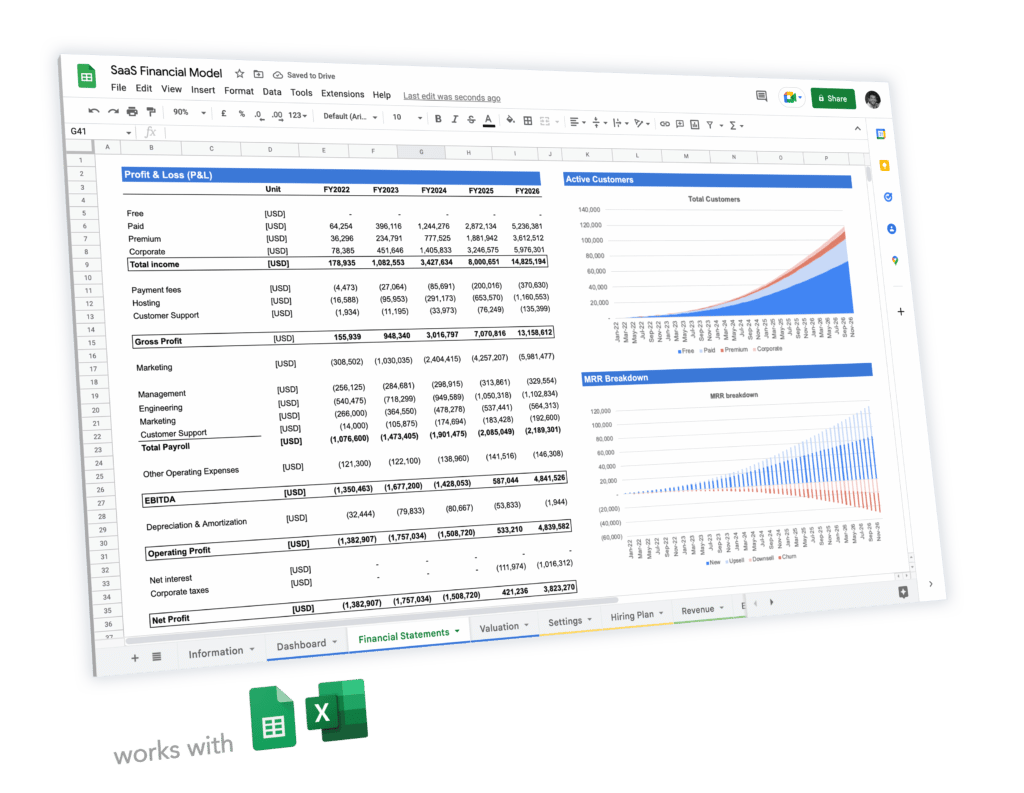 Expert-built financial model templates for tech startups
5-year pro forma financial model
20+ charts and business valuation
Free support
Baird Capital is a venture capital firm focusing on healthcare, industrial technology, and technology service sectors. The venture capital firm has created a global knowledge platform that identifies and partners with the high potential companies across the globe to drive growth alongside their management teams.
Typically, the VC firm has deep investment experience and expertise. Their operations team takes a hands-on approach to help their portfolio companies to grow. The VC firm looks for entrepreneurs and company founders with a passion for their businesses. They have the flexibility to invest in companies at multiple business growth stages.
Milwaukee Venture Partners mentors and funds early-stage and startup companies, helping founders get their innovative ideas to the market. Although they are more of an angel investor network, MVP members devote their time, expertise, and capital to helping companies attain success. Therefore, they provide investment capital, strategic advice, and mentorship to the early-stage companies and help them achieve market leadership.
The network provides its member's investment opportunities with the potential to generate a substantial financial return on their time commitment and invested capital.
Gateway Capital is an investment firm targeting young pre-revenue startups. Making initial investments of up to $400K, Gateway Capital seeks to promote new company formation by spreading venture capital across diverse technologies and industries.
The investment company targets Wisconsin-based firms with a strong management team, a profound problem statement, a defined target market, and a unique value proposition. The VC firm hopes for long-term partnerships with talented entrepreneurs. In that regard, they commit follow-on capital on their investments to help the entrepreneurs grow their companies by providing access to capital and ongoing support.