Top 4 Venture Capital Firms In Minneapolis, MN [2022]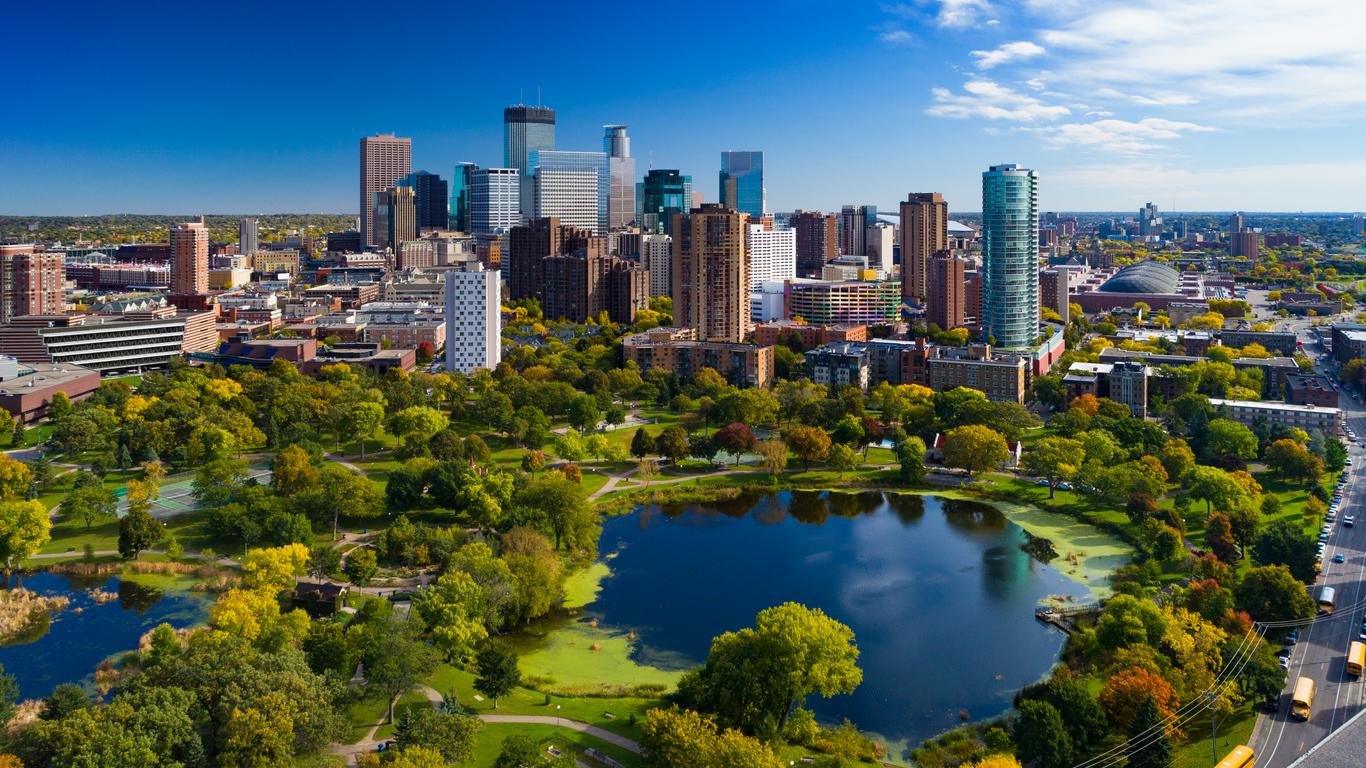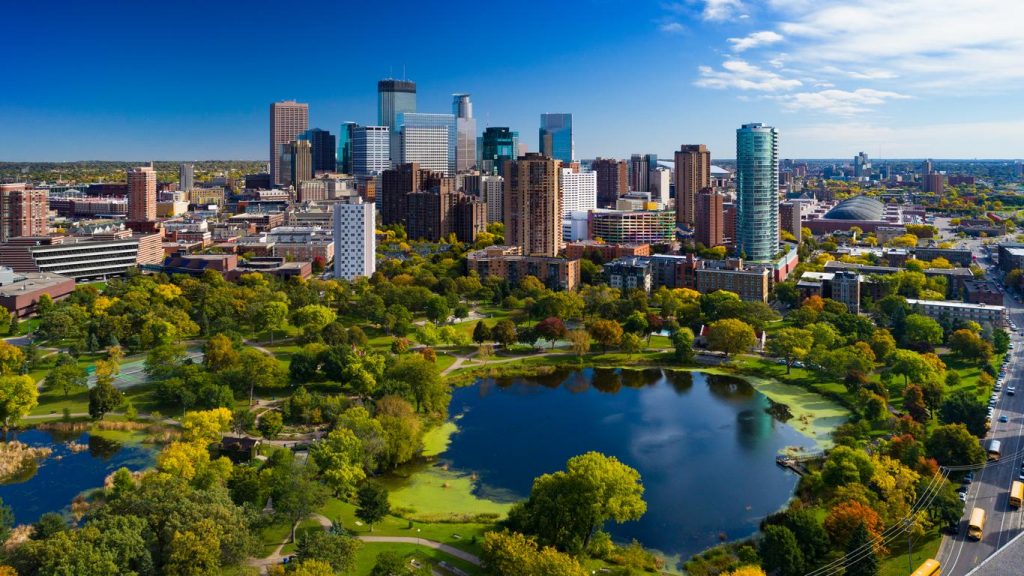 Whether you are raising seed, Series A or higher, in this article we have listed our top picks of the best venture capital firms in Minneapolis, each with their industry focus and investment size.
So, if you haven't yet started to reach out, here is a good place to start learning about them.
This article is part of a series where we present you the top Venture Capital firms across the US. For the Mid West, check out our rankings for Chicago, Indianapolis, Columbus, Detroit, Louisville, Charlotte and Milwaukee.
Looking for Minneapolis' top startup incubators and accelerators instead? Check out our ranking here.
Top 4 Venture Capital Firms In Minneapolis, Minnesota
Here's a summary of our top 4 picks for the best venture capital firms in Minneapolis (in alphabetical order):
| | | | | |
| --- | --- | --- | --- | --- |
| Name | Sector focus | Investment stage | Investment range | Investments |
| Brightstone Venture Capital | Technology, Life Sciences | Seed, Series A | $250K – $10M | 35 |
| Loup Ventures | AI, Robotics | Seed | $1M – $4M | 26 |
| Matchstick Ventures | Marketplace, Technology | Seed | $500K to $1.5M | 96 |
| Arthur Ventures | B2B Software | Series A, Series A+ | $10M – $15M | 65 |
Fundraising?
Download a financial model template, fill it out in minutes and get funded
20+ charts & metrics

Video tutorial

Free expert review
Brightstone is a VC firm targeting early to growth-stage companies within the technology and the life sciences sectors. The VC firm makes initial investments of between $250K and $10Million.
Since its inception, the VC firm has managed 11 venture partnerships and significantly impacted its startups. Typically, the VC firm invests in startups led by highly talented people who have come together to solve significant and quantifiable issues. They focus on addressing large and growing markets using advanced technologies to gain a defensible advantage.
The VC firm focuses its resources on solving significant problems amenable to technological disruptions. More importantly, they look for the winning teams with demonstrated traction.
Loup Ventures is a research-driven investment firm focusing on companies that venture into technology. Typically, the VC firm targets frontier technology companies that focus on automating the world by building AI-powered systems. Therefore, they track the performance of publicly traded companies developing frontier technologies that include artificial intelligence, fintech, robotics, autonomous and electric vehicles, and virtual/augmented reality.
The VC firm remains keen on tracking the next wave of technology through a rules-based product that combines their decades of experience as technology-focused equity analysts with unique insights derived from analyzing frontier-tech startups.
Matchstick Ventures is a venture capital firm that aims at allocating capital, time, and other resources to help ambitious entrepreneurs grow their startups. The VC firm has focused on pre-seed and seed-stage companies and creates systems to help these firms achieve their dreams.
The VC firm believes in creating relationships based on trust. Therefore, they create value by building deep, trustworthy, and enduring relationships with their entrepreneurs.
Matchstick will invest in innovative ideas that attract a vast market and, more significantly, are led by ambitious and diverse founders. The VC firm supports the creation and growth of early-stage technology companies in rapidly growing but under-served sectors.
Their initial investments are between $500K to $1.5M.
Arthur Ventures is an early growth investment company focusing on B2B software companies in the US and Canada. Since its inception, the VC firm has partnered with over 40 companies in different cities. They have managed over $700 million and actively invest in promising companies.
The VC firm invests between $10M and $15M in series A and growth-stage companies.
Fundraising?
Download a financial model template, fill it out in minutes and get funded
20+ charts & metrics

Video tutorial

Free expert review