Top 4 Venture Capital Firms in Portland [2022]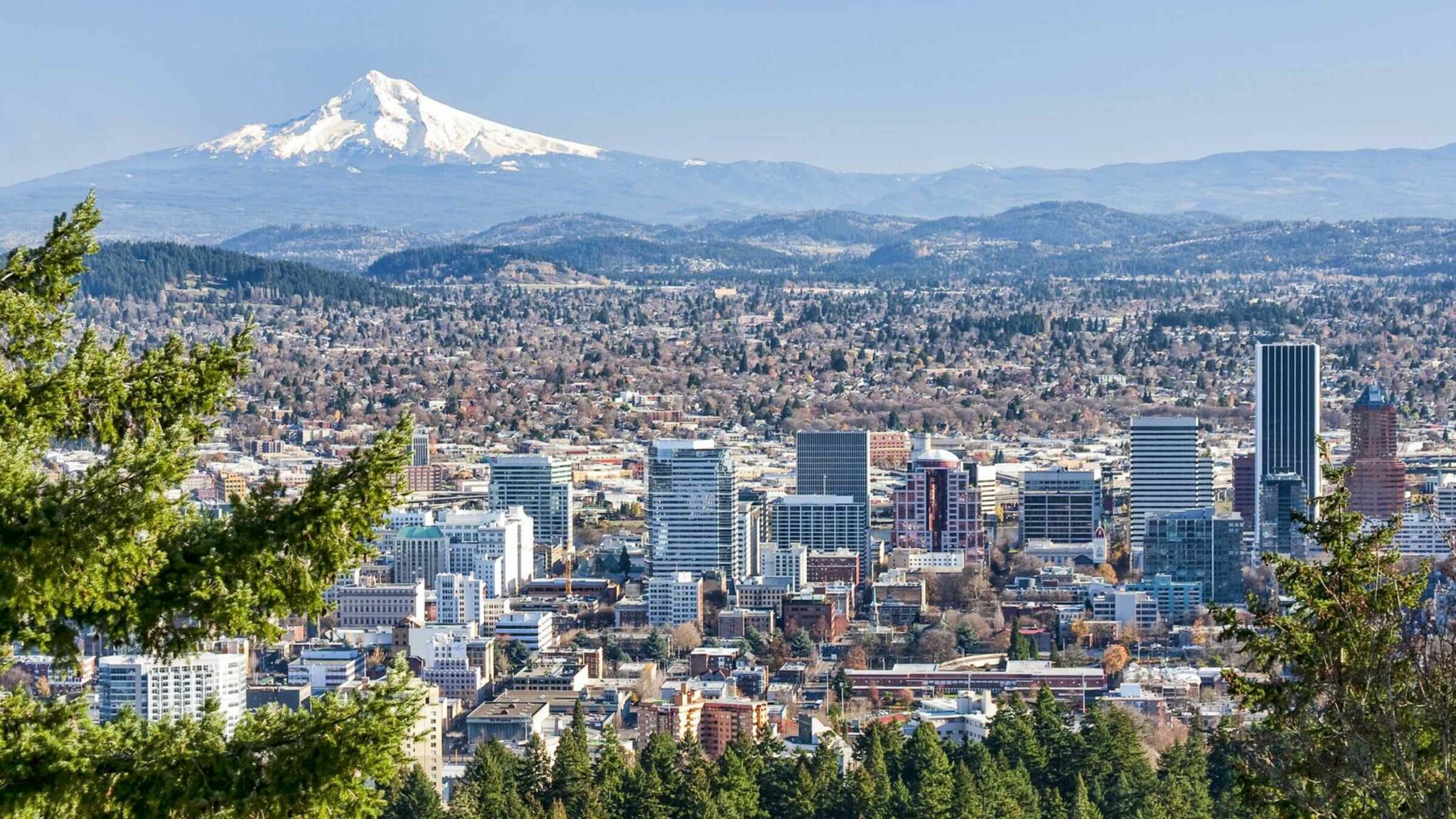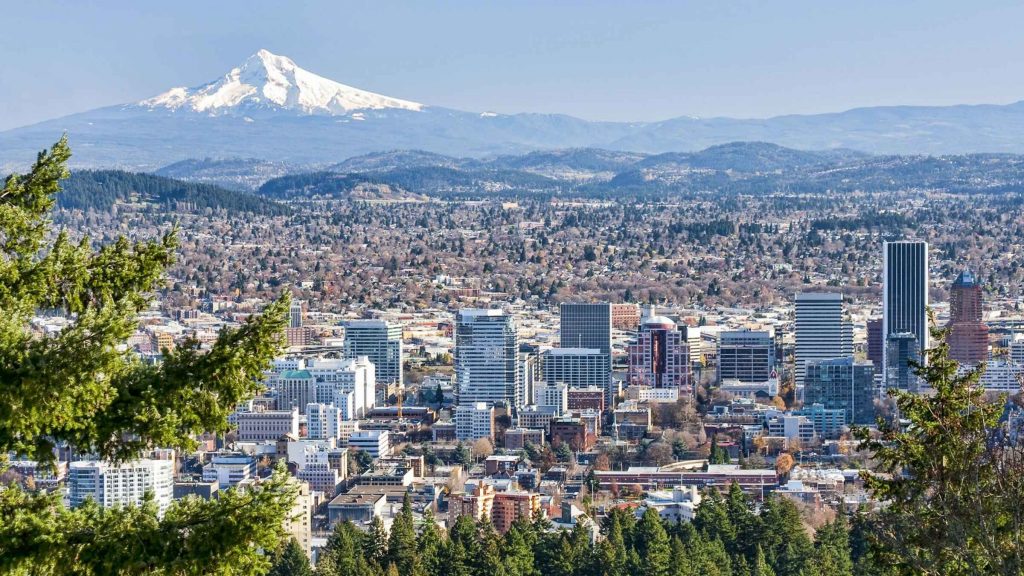 2021 was a record year for startup funding in Oregon. Indeed, venture capital firms in Portland invested a whopping $1.6 billion across 165 deals in total..!
Whether you are raising seed, Series A or higher, in this article we have listed our top picks of the best venture capital firms in Portland, each with their industry focus and investment size.
So, if you haven't yet started to reach out, here is a good place to start learning about them.
This article is part of a series where we present you the top Venture Capital firms across the US. For the North West, check out our rankings for Seattle.
Looking for Portland's top startup incubators and accelerators instead? Check out our ranking here.
Top 4 Venture Capital Firms In Portland, Oregon
Here's a summary of our top 4 picks for the best venture capital firms in Portland, Oregon (in alphabetical order):
| Name | Sector focus | Investment stage | Investment size | Investments |
| --- | --- | --- | --- | --- |
| 3×5 Partners | Healthcare, Climate | Seed | Undisclosed | 5 |
| Black Founders Matter | Agnostic | Seed, Series A | $50k – $150k | 3 |
| Portland Seed Fund | Technology | Seed, Series A | Undisclosed | 170 |
| Voyager Capital | Software, Cloud, Big Data | Seed, Series A | Undisclosed | 174 |
3×5 Partners is a venture capital firm seeking companies that focus on delivering advancements in clean air, food, water, shelter, education, healthcare, sanitation, climate, and environmental sustainability. The VC firm seeks to establish investment relationships based on trust, shared vision, transparency, and mutual accountability.
The venture capital firm prioritizes service to their portfolio companies and serves as board members, trusted advisors, partners, and stewards. They invest in eight to ten companies per fund and ensure a highly targeted approach that allows them to better focus on supporting their core mission.
Black Founders Matter is a VC firm supporting innovative problem solvers who have a product that will change lives. The 10-million seed-stage investment fund targets the black founders who lead ventures headquartered in the US. Although the VC firm takes an agnostic investment approach, they have built an industry-specific screening process. Besides, their investments represent the five unique and differentiated verticals for maximum diversification and impact.
The VC firm's typical investments range between $50K to $150K, targeting seed-stage and Series A companies. The investment firm also reserves capital for follow-on investment as the portfolio companies approach the series C status.
Portland Seed Fund is an early-stage venture capital firm focusing on investments in Portland and the Pacific Northwest. The VC firm seeks to partner with entrepreneurs with proven potential and a solid vision.
The venture capital firm connects portfolio companies to a confluence of talent, resources, expertise, and a supportive ecosystem. Since its inception, the VC firm has strived to reflect the diversity of the Pacific Northwest within its portfolio. PSF has become the premier seed-stage investor within the region. The firm's partners have consistently stressed the need for ethical investing and mutual respect.
Voyager Capital is an investment company focusing on software, cloud, and big data applications. Focusing on startups within the Pacific Northwest and Western Canada, the VC firm seeks to create a relationship with early-stage entrepreneurs. The entrepreneur-centric VC firm provides access to a team of responsive and committed experts who help the firms achieve their goals.
The VC firms work alongside the portfolio company's management to establish high-performance teams and recruit exemplary leadership. They help the entrepreneurs align potential partnerships with domain experts that may lead to much more significant outcomes.