Top 3 Venture Capital Firms In Salt Lake City, Utah [2023]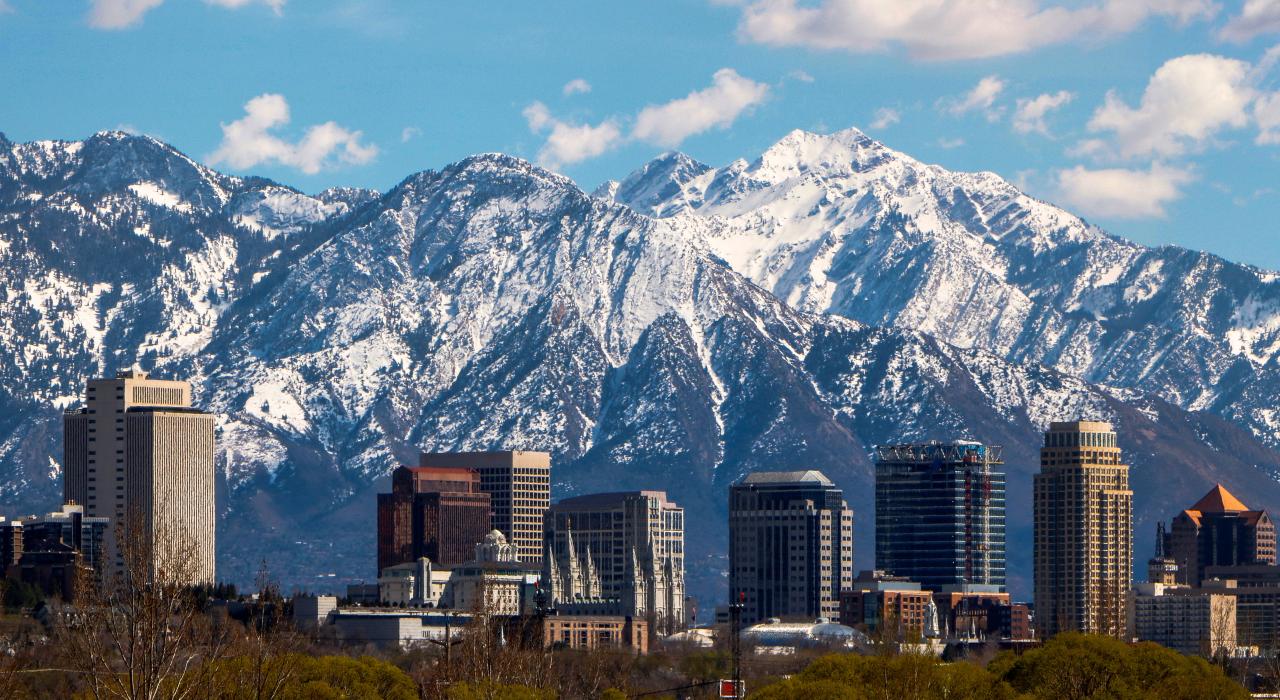 2021 was a record year for startup funding in Utah. Indeed, venture capital firms invested over $3.4 billion across 165 startups in Salt Lake City..!
Whether you are raising seed, Series A or higher, in this article we have listed our top picks of the best venture capital firms in Salt Lake City, each with their industry focus and investment size.
So, if you haven't yet started to reach out, here is a good place to start learning about them.
This article is part of a series where we present you the top Venture Capital firms across the US. For the South West, check out our rankings for Denver, Phoenix, New Mexico and Oklahoma.
Looking for Utah's top startup incubators and accelerators instead? Check out our ranking here.
Top 3 Venture Capital Firms In Salt Lake City, Utah
Here's a summary of our top 3 picks for the best venture capital firms in Salt Lake City (in alphabetical order):
| Name | Sector focus | Investment stage | Investment range | Investments |
| --- | --- | --- | --- | --- |
| Epic Ventures | Technology | Seed, Series A | $500K – $2M | 165 |
| Pelion | Technology | Seed, Series A | Undisclosed | 182 |
| 42 Ventures | SaaS B2B, AI, Mobile Apps, Big Data | Seed, Series A | $250K – $1.5M | 14 |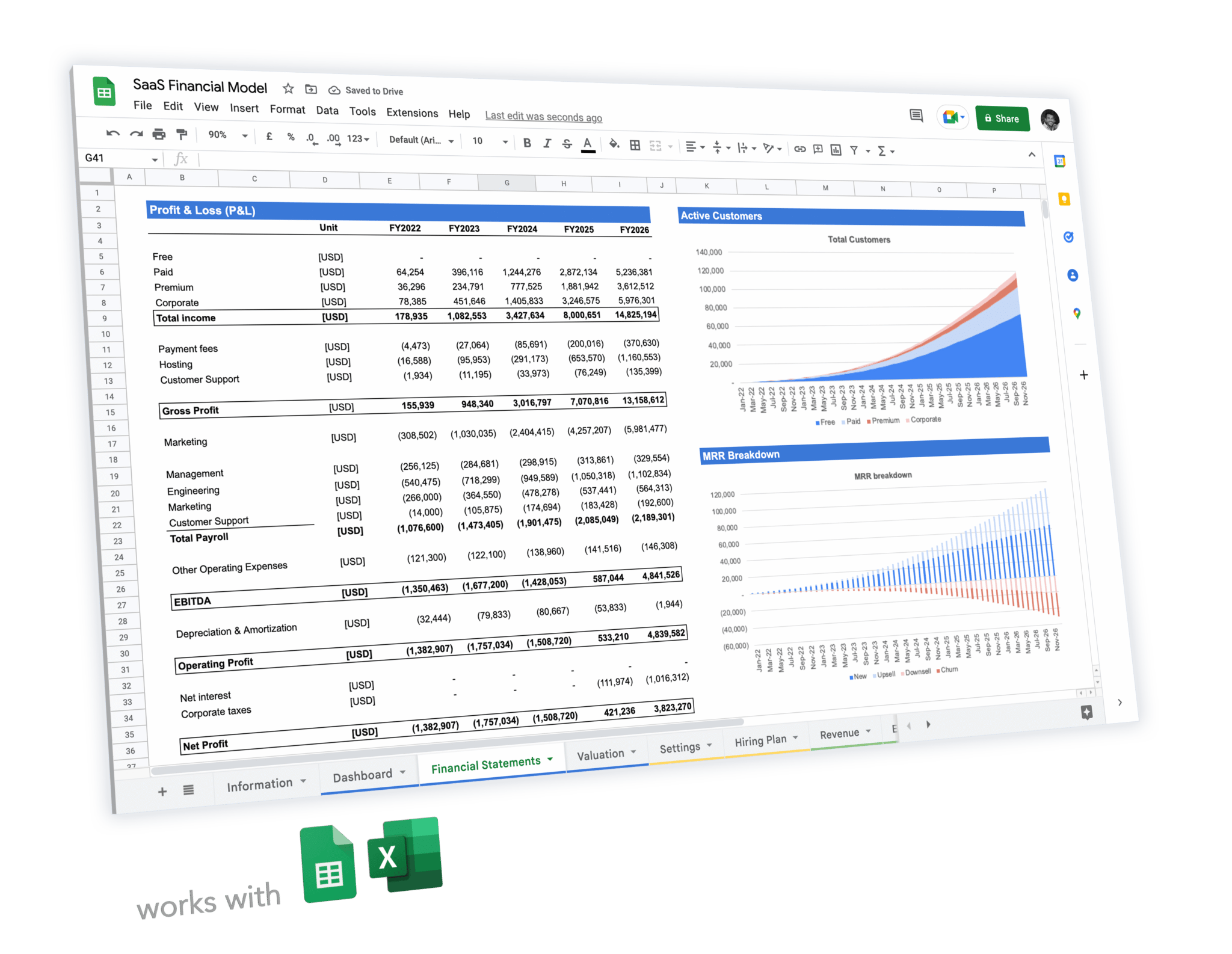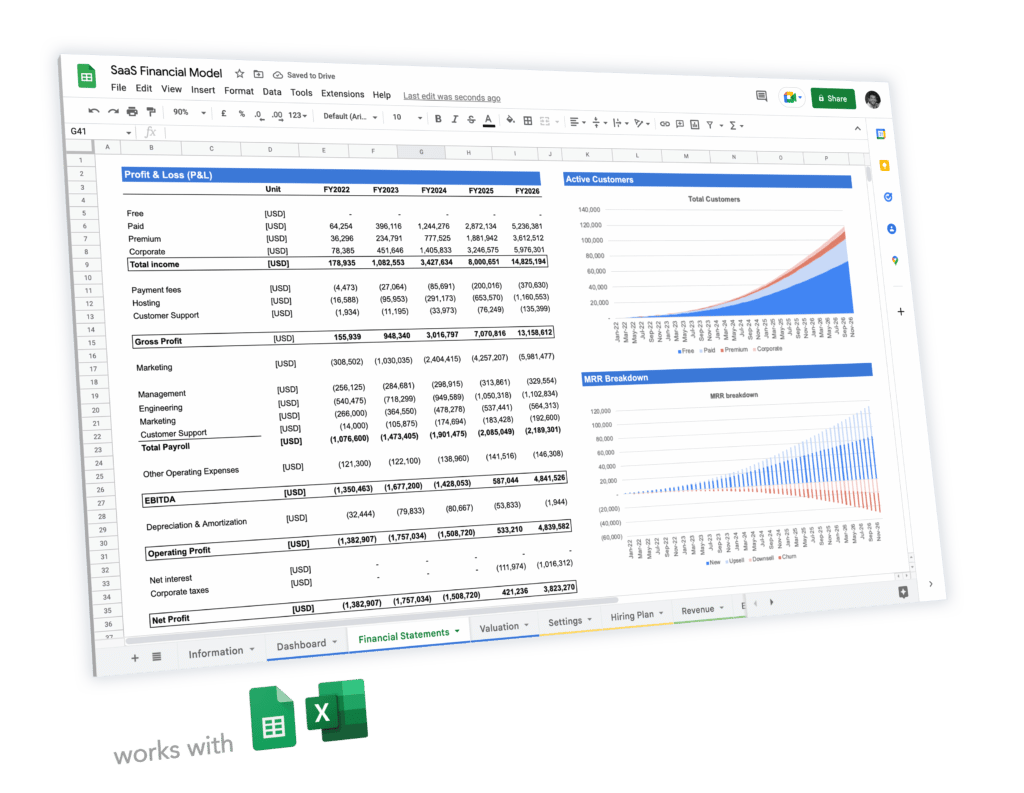 Expert-built financial model templates for tech startups
5-year pro forma financial model
20+ charts and business valuation
Free support
Epic Ventures is an early-stage venture capital firm targeting technology companies. The VC firm looks for entrepreneurs who have demonstrated a competitive advantage based on technology. The premier investment firm has funded software and internet infrastructure companies. The VC firm works with the entrepreneurs and assists them in building leading companies.
Since its inception, the investment firm remains a proud partner in the success of the Epic community of companies. Their founders, CEOs, and teams work towards building category-defining businesses that pioneer disruptive technology.
Their initial investment range is between $500K and $2M.
Pelion Venture Partners is an early-stage VC firm seeking to exceed the expectations of innovative founders. The VC firm works with visionary entrepreneurs in building creative and disruptive businesses. Their team has a deep technology, investing, and operational expertise, making Pelion a trusted and valuable partner who supports companies as they move progressively through each development stage.
The venture capitalist invests in software companies across the United States. They target founders in B2B sales, fintech, marketplaces, and the cloud.
42 Ventures is an investment firm led by an experienced business builder, a software expert, and a growth company investor. Unlike the traditional angel investors and investment companies, The VC firm takes a unique investment approach.
The investment firm partners with entrepreneurs to grow B2B, cloud-based businesses with a vertical market focus. Their core investment areas include SaaS, mobile app development, AI, and big data companies.
Typically, the VC firm prefers getting involved before a business reaches the $5million mark in revenue. After its technology, service, and business models prove viable and attractive, the VC firm invests between $250K and 45M.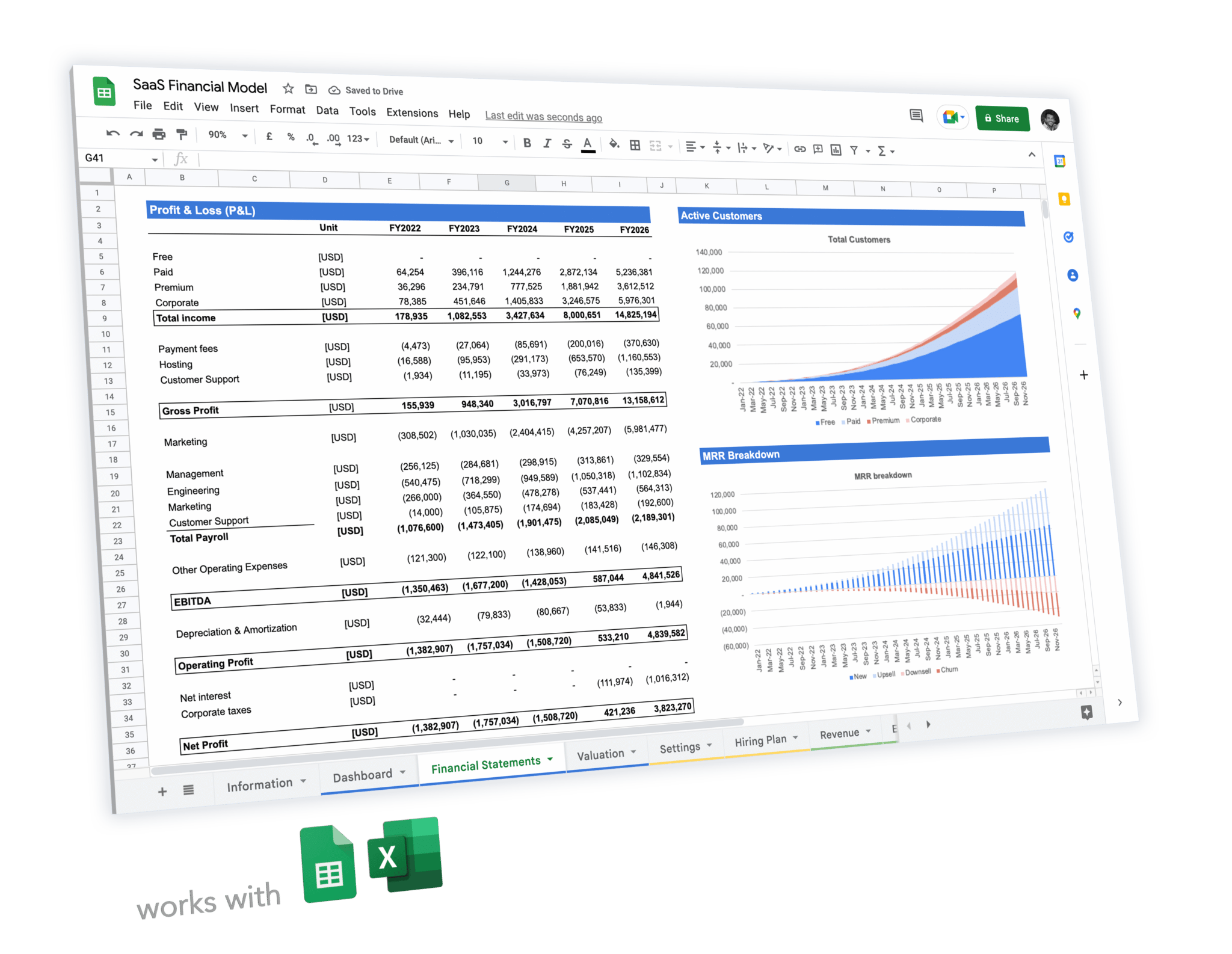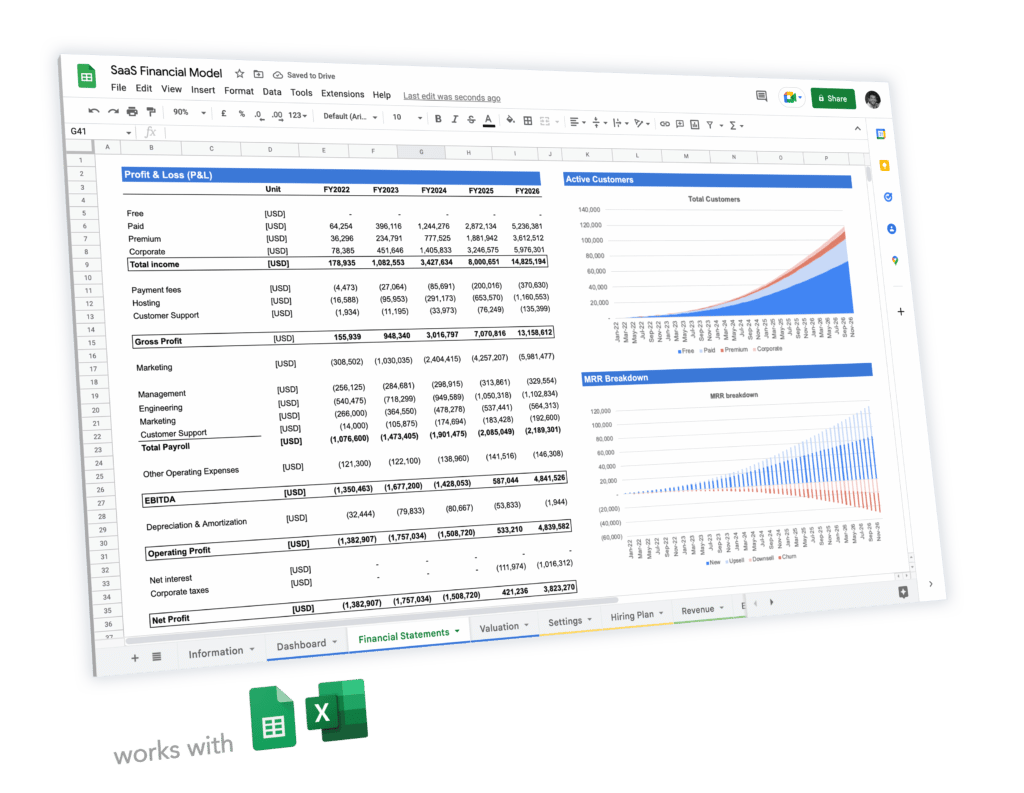 Expert-built financial model templates for tech startups
5-year pro forma financial model
20+ charts and business valuation
Free support