Top 4 Venture Capital Firms In San Antonio, TX [2022]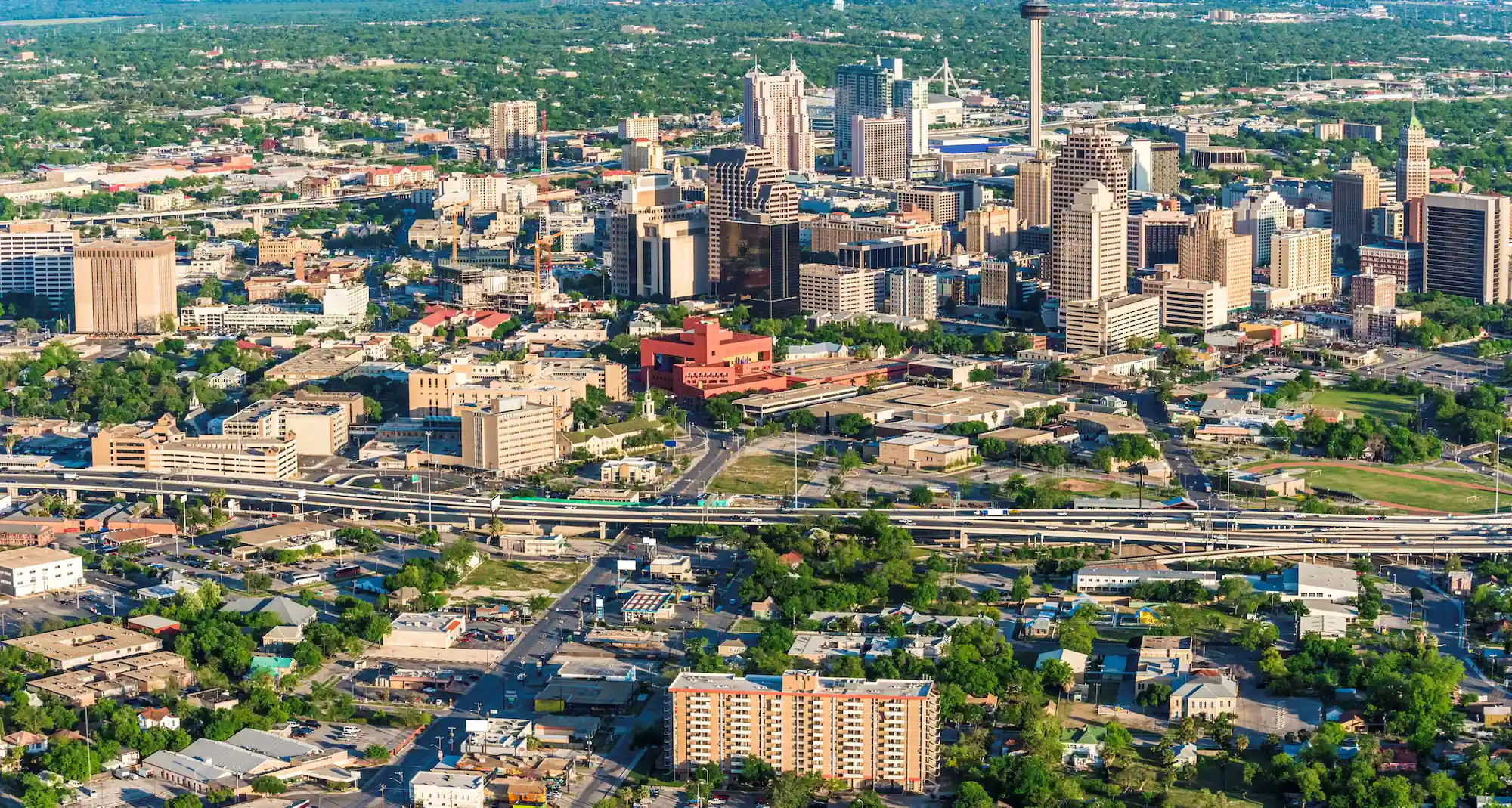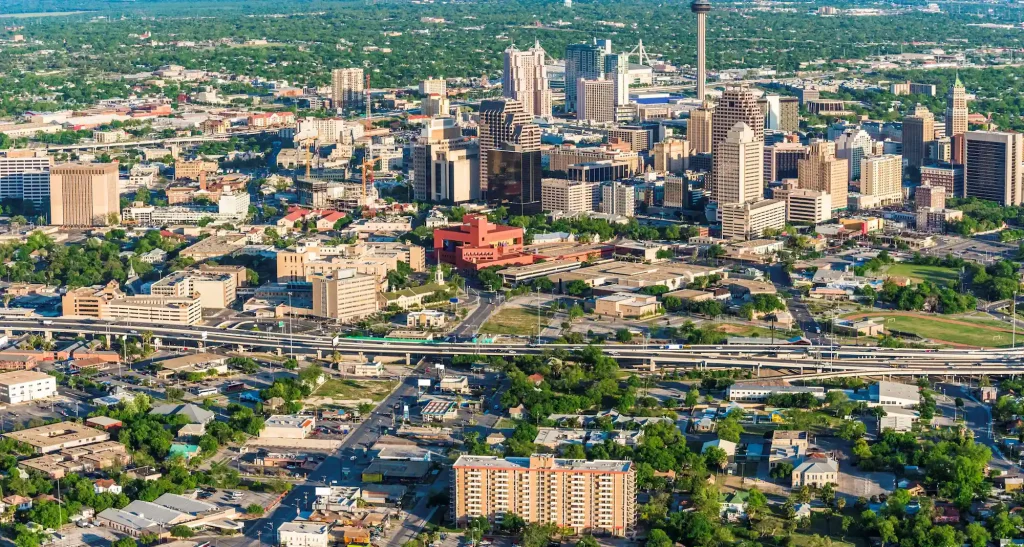 2021 was a record year for startup funding in San Antonio. Indeed, venture capital firms invested over $10 billion in Texas alone..!
Whether you are raising seed, Series A or higher, in this article we have listed our top picks of the best venture capital firms in San Antonio, each with their industry focus and investment size.
So, if you haven't yet started to reach out, here is a good place to start learning about them.
For more VC firms in Texas, check out our rankings for Austin, Dallas, Fort Worth and Houston.
Looking for San Antonio's top startup incubators and accelerators instead? Check out our ranking here.
Top 4 Venture Capital Firms In San Antonio, TX
Here's a summary of our top 4 picks for the best venture capital firms in San Antonio (in alphabetical order):
| Name | Sector focus | Investment range | Investment size | Investments |
| --- | --- | --- | --- | --- |
| Scaleworks | B2B SaaS | Seed to Series A+ | Undisclosed | 5 |
| Geekdom Fund | Technology | Seed | $50K – $500K | 90 |
| Holt Ventures | Logistics, Industrials | Seed to Series A+ | Undisclosed | 10 |
| Active Capital | B2B SaaS, AI, ML, Web3 | Seed, Series A | $500K – $1M | 60 |
Fundraising?
Download a financial model template, fill it out in minutes and get funded
20+ charts & metrics

Video tutorial

Free expert review
Scaleworks is a VC firm investing in B2B SaaS companies and focusing on scaling great ideas into successful businesses. The VC firm invests equity and takes important positions in their investments. They focus on the markets in which they can take the lead and bring together teams experienced in B2B SaaS. The VC firm puts businesses in a solid position to succeed using low to no debt and reinvesting every dollar of profit back into growth.
The investment company centralizes everyday operations helping each company focus on what the business values. Before investing, the VC firm values companies on various metrics such as scale, growth, and retention. Besides, they consider the firm's customer base profile, gross margin, profitability, funnel metrics, and market position.
Geekdom Fund is a venture capital firm focusing on bringing the effort, brainpower, and connections to become the most helpful investors. The Venture Capital firm looks for seed to pre-seed startups, and their initial investment falls between $50K to S500K.
Typically, the VC firm looks for world-changing ideas driven by focused entrepreneurs. Geekdom Fund focuses on B2B SaaS startups, and they remain interested in backing teams struggling to come to market but have vast potential.
Holt Ventures is Caterpillar's venture capital arm. The VC firm focuses on optimizing the service, manufacturing, rental, and distribution businesses for the future while simultaneously enabling them to adapt to the evolving customer demands.
The investment company targets seed to growth-stage companies within the logistics and industrials sector.
Active Capital is an investment company led by former founders. As investors, the Vc firm has helped dozens of founders through the journey of building great businesses with fantastic potential. Designed to lead seed rounds for B2B SaaS companies outside of Silicon Valley, the VC firm has made significant achievements in its investment history.
For pre-seed investments, Active Capital invests checks of between $100K and $500K. Their round size is between $500k and $1.5M.
Fundraising?
Download a financial model template, fill it out in minutes and get funded
20+ charts & metrics

Video tutorial

Free expert review