2021 was a record year for startup funding in California. Indeed, venture capital firms invested over $63 billion in California..! Beyond the Bay Area, San Diego also saw a surge in venture capital investment.
Whether you are raising seed, Series A or higher, in this article we have listed our top picks of the best venture capital firms in San Diego, each with their industry focus and investment size.
So, if you haven't yet started to reach out, here is a good place to start learning about them.
This article is part of a series where we present you the top Venture Capital firms across the US. For California, check out our rankings for San Francisco, Los Angeles and San Jose.
Looking for San Diego's top startup incubators and accelerators instead? Check out our ranking here.
Top 4 Venture Capital Firms In San Diego, CA
Here's a summary of our top 4 picks for the best venture capital firms in San Diego (in alphabetical order):
| Name | Sector focus | Investment stage | Investment range | Investments |
| --- | --- | --- | --- | --- |
| Qualcomm Ventures | 5G, AI, Automotive, Consumer, Enterprise, SaaS, IoT, Metaverse | Seed to Series A+ | $500K – $10M | 463 |
| Correlation Ventures | Technology, Food, Data Science, Health, Aerospace | Seed, Series A | $100K – $4M | 190+ |
| Avalon Ventures | Technology, Life Sciences | Seed, Series A | Undisclosed | 180 |
| TVC Capital | B2B SaaS, Software | Seed to Series A+ | $8M – $25M | 35 |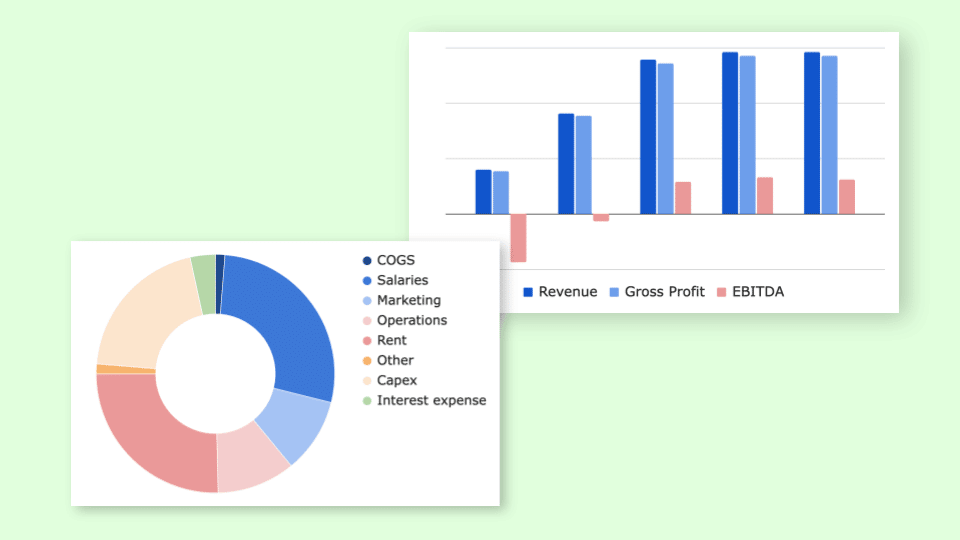 Expert-built templates for tech startups
Investor-friendly

Easy-to-use Excel & PPT templates

CPA-developed financials

30+ charts and metrics
Qualcomm Ventures invests in innovative startups focusing on foundational networking technologies, 5G applications, and end-to-end connectivity services for enterprises and end consumers. The VC firm follows a unique decision-making process that assesses deals based on the potential for strategic and financial returns. The VC firm looks for founders who promise to perform strategically and provide financially attractive investments.
The stage agnostic investment form has flexible investment criteria and targets companies of different sizes and at different stages. They provide investee companies access to industry-leading research and pioneering development of 5G allowing the VC firm to serve as an ideal investor for startups.
Correlation Ventures invests in private US-headquartered companies across all industries. The VC firm targets seed to late-stage companies where other venture capital firms also make investments. Correlation Ventures considers an investor presentation and the company's term sheet for the current financing to make the investment decisions.
They invest anywhere between $100K and $4Million in the initial investments over the company's life. Besides, they use a proprietary VC matching tool to find great lead investors and syndicate members for their companies.
Avalon Ventures is a VC firm that has founded more than 100 information technology and life sciences companies. The VC firm remains passionate about backing talented entrepreneurs seeking to build market-leading solutions.
Since its inception, Avalon Ventures has enjoyed a long-standing and successful focus on seed and early-stage investments. The VC firm works closely with the investee companies and helps them achieve their investment ambitions. Their contributions include assisting the VC to firms build talented teams and involvement in strategic and operations management.
Founded in 2006, TVC Capital is an investment company for growth stage B2B software companies. The VC firm boasts extensive operating experience coupled with a robust investment approach that affords them the unique ability to partner closely with their management teams.
Typically, the VC firm partners with the B2B software companies poised for the next growth phase. Their ideal investee companies are capital-efficient firms with an annual recurring capital of $3million.
The VC firm focuses on businesses with proven product success. Ideally, they work with companies producing products that solve customers' requirements.
Their investment size ranges between $8M and $25M.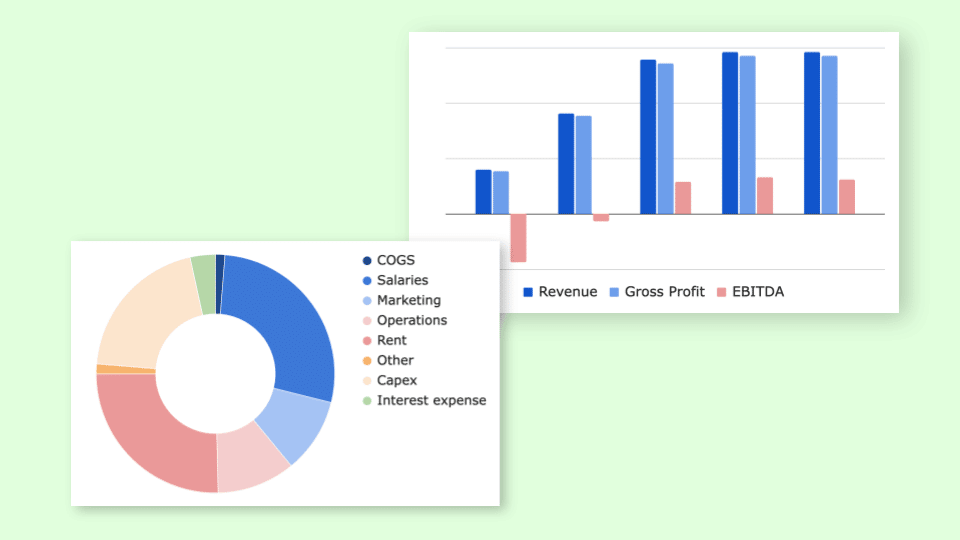 Expert-built templates for tech startups
Investor-friendly

Easy-to-use Excel & PPT templates

CPA-developed financials

30+ charts and metrics