Top 2 Venture Capital Firms In San Jose, CA [2022]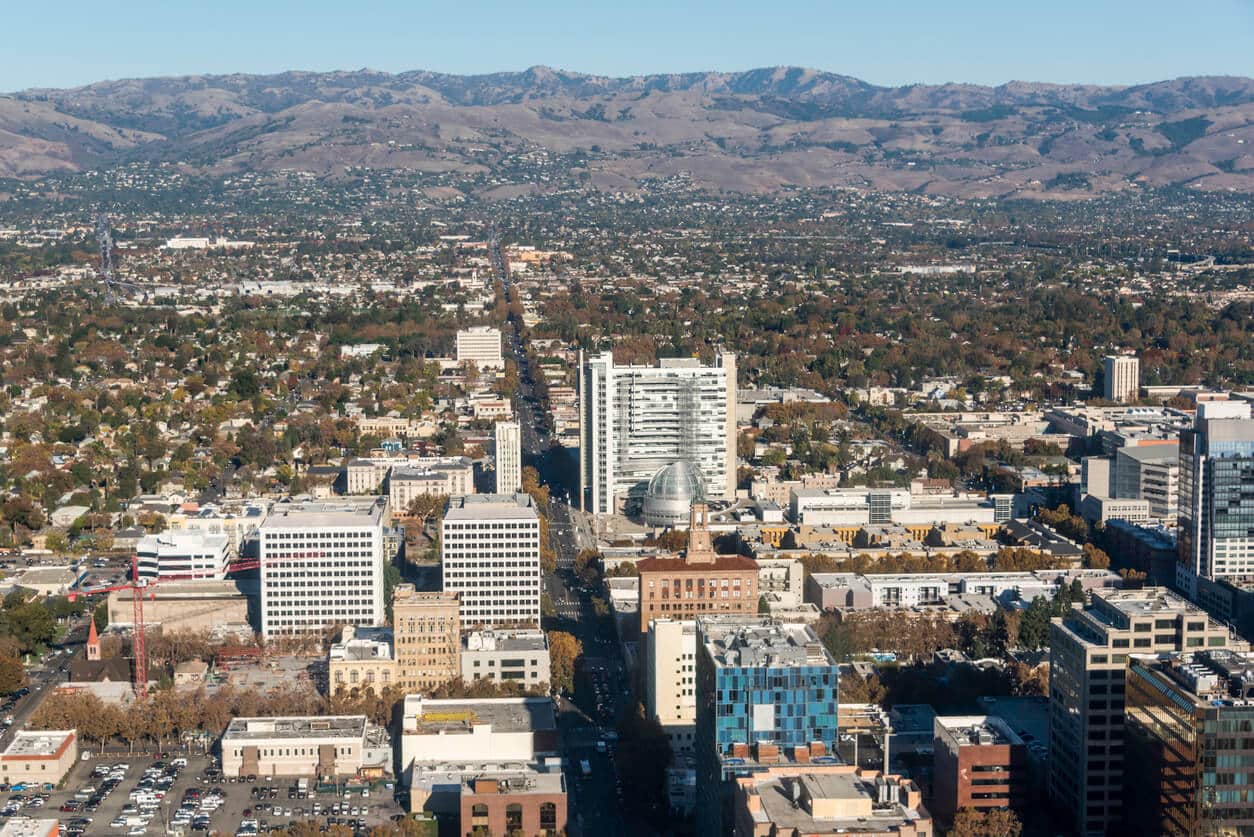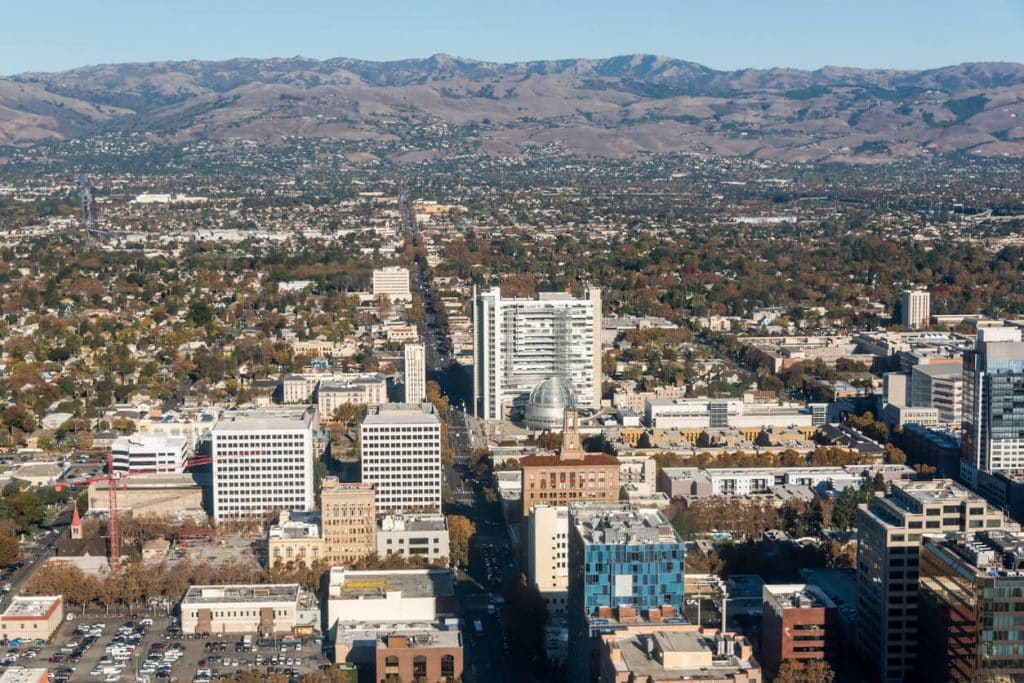 2021 was a record year for startup funding in California. Indeed, venture capital firms invested over $63 billion in California..! Beyond the Bay Area, San Jose also saw a surge in venture capital investment.
Whether you are raising seed, Series A or higher, in this article we have listed our top picks of the best venture capital firms in San Jose, each with their industry focus and investment size.
So, if you haven't yet started to reach out, here is a good place to start learning about them.
This article is part of a series where we present you the top Venture Capital firms across the US. For California, check out our rankings for San Francisco, Los Angeles and San Diego.
Looking for San Jose's top startup incubators and accelerators instead? Check out our ranking here.
Top 2 Venture Capital Firms In San Jose, CA
Here's a summary of our top 2 picks for the best venture capital firms in San Jose, California (in alphabetical order):
| Name | Sector focus | Investment stage | Investment range | Investments |
| --- | --- | --- | --- | --- |
| Carao Ventures | Technology | Seed, Series A | Undisclosed | 21 |
| Wisemont Capital | IoT, Robotics, Software, Healthcare | Seed, Series A | Undisclosed | 48 |
Carao Ventures is an early-stage Vc firm for small and medium-sized markets. The venture capitalist invests in pre-seed, seed, and pre-series A-stages. However, the VC firm provides flexibility for companies run in the US by Latin American founders.
The investment company seeks to fund companies that are developing or making intelligent use of technology or innovative business concepts with the potential to transform how sizable industries or markets operate.
Their initial investment size is in the range of $25K to $1.75M.
Wisemont Capital Fund makes equity investments in technology companies focusing on IoT & Robotics, software, Healthcare, AI, and Cloud sectors. The VC firm Works with entrepreneurs and helps them in achieving their goals. The firm provides entrepreneurs access to an experienced team of professionals who are committed to working with entrepreneurs to build great companies that address unmet needs in the marketplace.
In addition to providing capital, the VC firm their entrepreneurs leverage the firm's broad network and industry knowledge in making sound investment goals. Besides, the VC firm applies years of experience in complementing the strengths of entrepreneurs when it comes to making investment decisions.
Fundraising?
Download a financial model template, fill it out in minutes and get funded
20+ charts & metrics

Video tutorial

Free expert review