Fully editable spreadsheet for SaaS businesses, including a pre-built 5-year financial plan with all 3 pro forma financial statements, key metrics and more
📈 5-year financial projections
📊 20+ charts for your pitch deck
💵 Valuation report
🎥 Video tutorial
📞 Free support
Our SaaS financial model template is built specifically for Software as a Service (SaaS) businesses, with pre-built assumptions and formulas to help you accurately forecast revenue, expenses, profits, cash flow and more. It includes your pro forma financial statements over 5 years, as well as a wide range of SaaS financial metrics, such as Monthly Recurring Revenue (MRR), Customer Acquisition Cost (CAC) and Lifetime Value (CLV) and more.
The spreadsheet includes over 10 different tabs divided in 3 different sections:
The outputs
These are the 4 most important tabs where you will find your pro forma financial statements, metrics, valuation, reports and  various charts. There's nothing for you to do here, it's automatically built based on the assumptions of your model.
Dashboard: a snapshot of your financial statements and metrics. In here, you will find charts and reports you can use for your pitch deck. You will also find here the Use of Funds charts you can use to assess how much funding you need, and where you will spend your money on
Metrics: in here, we calculate a number of metrics we show in Dashboard, especially how we get to Customer Acquisition Costs (CAC) and Customer Lifetime Value (CLV or LTV)
Financial statements: this is where you can find your 3 pro forma financial statements over 5 years (and 60 months): Profit-and-loss (Income statement), Balance Sheet and Cash Flow Statement
Valuation: here you can find the Venture Capital valuation report. We calculate a theoretical valuation for your business based on futureprojections and investors' IRR
Assumptions
These are the 2 sheets where you can change all assumptions that drive your financial projections.
Settings: this is the main tab of the template where you can change assumptions that will flow through the rest of the model: users, conversions, expenses, CapEx and financing
Hiring plan: this is where you can add the roles and respective teams as well as their salaries. Here you can add, for each employee, their starting dates, salaries, bonuses, etc.
Calculations
These are the sheets where the magic happens: this is where we actually forecast your revenues and expenses based on your assumptions.
Acquisition: here, we forecast the number of new customers you acquire (or in other words, the number of conversions) from leads, whether you acquire them via outbound or inbound growth
Revenue: in this sheet you will find an exhaustive SaaS revenue model where we forecast MRR from up to 4 subscription tiers, both with monthly and/or annual billing
Expenses: we calculate all your expenses, COGS and operating expenses
Capex & D&A: here you will find your capital expenditures as well as related depreciation & amortization expenses (D&A)
Deferred revenue: in this sheet, we calculate deferred (or 'unearned') revenue which has an impact on your financial statements if you choose to have annual billing
All you need to get funded
Designed by CPAs and investment bankers for entrepreneurs, our financial model templates are easy to use and include everything you need to raise funds from investors or a bank
All our templates include your 3 pro forma financial statements, as well as 20+ reports and charts for your pitch deck or business plan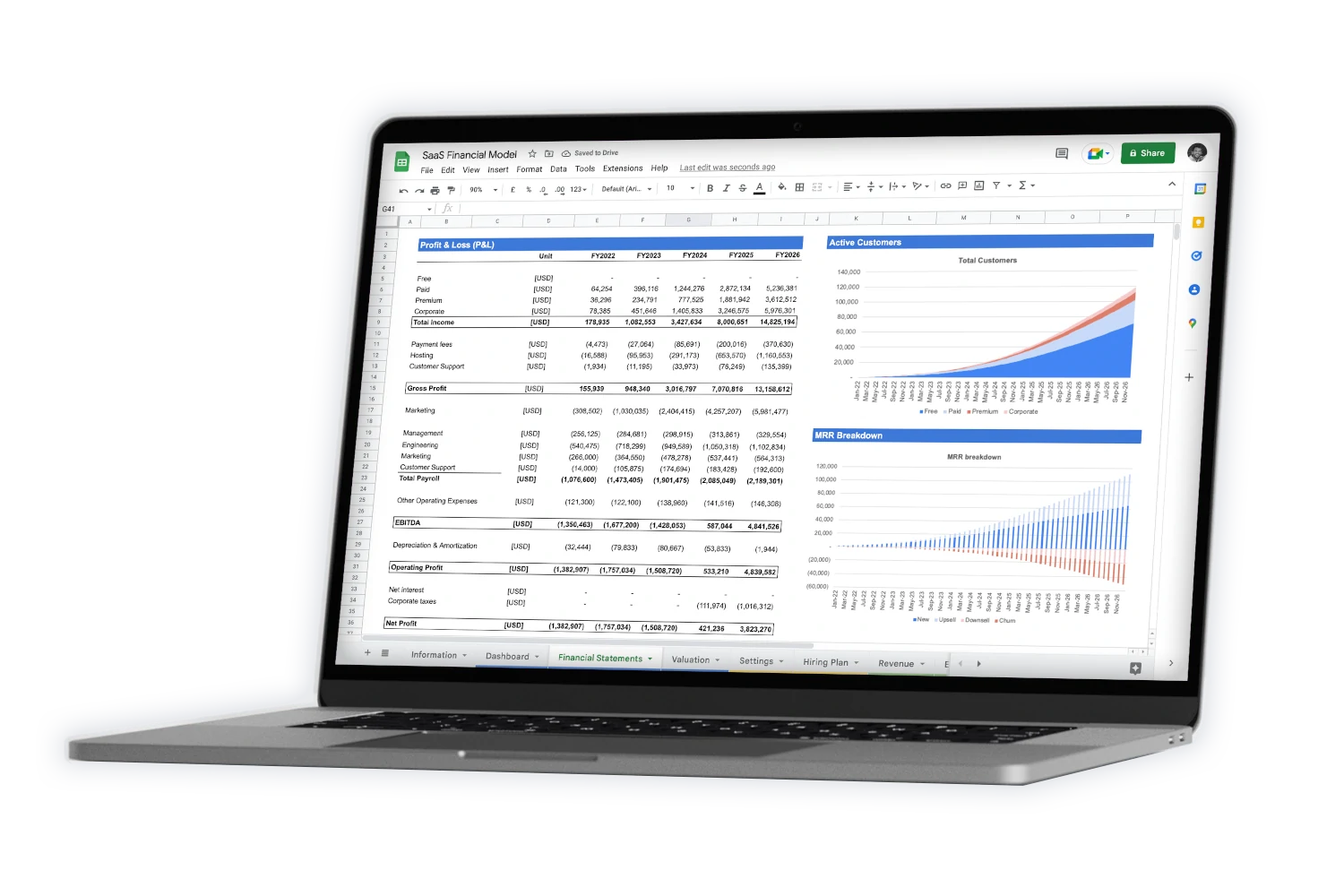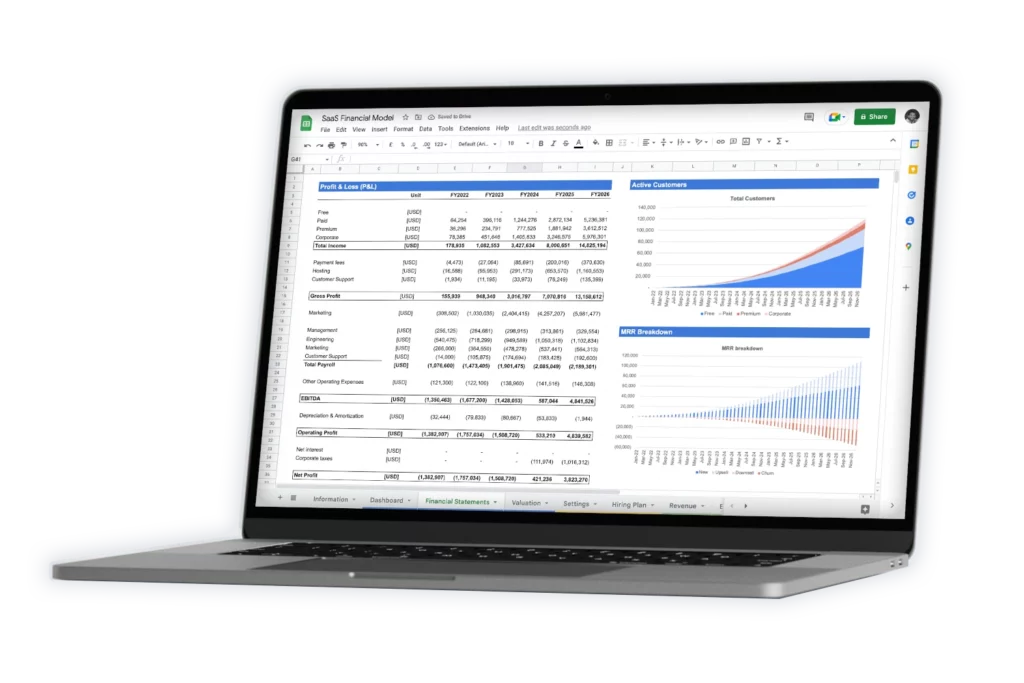 Build financial projections in minutes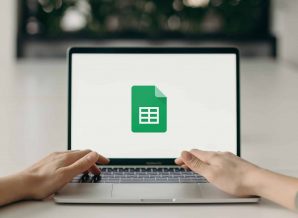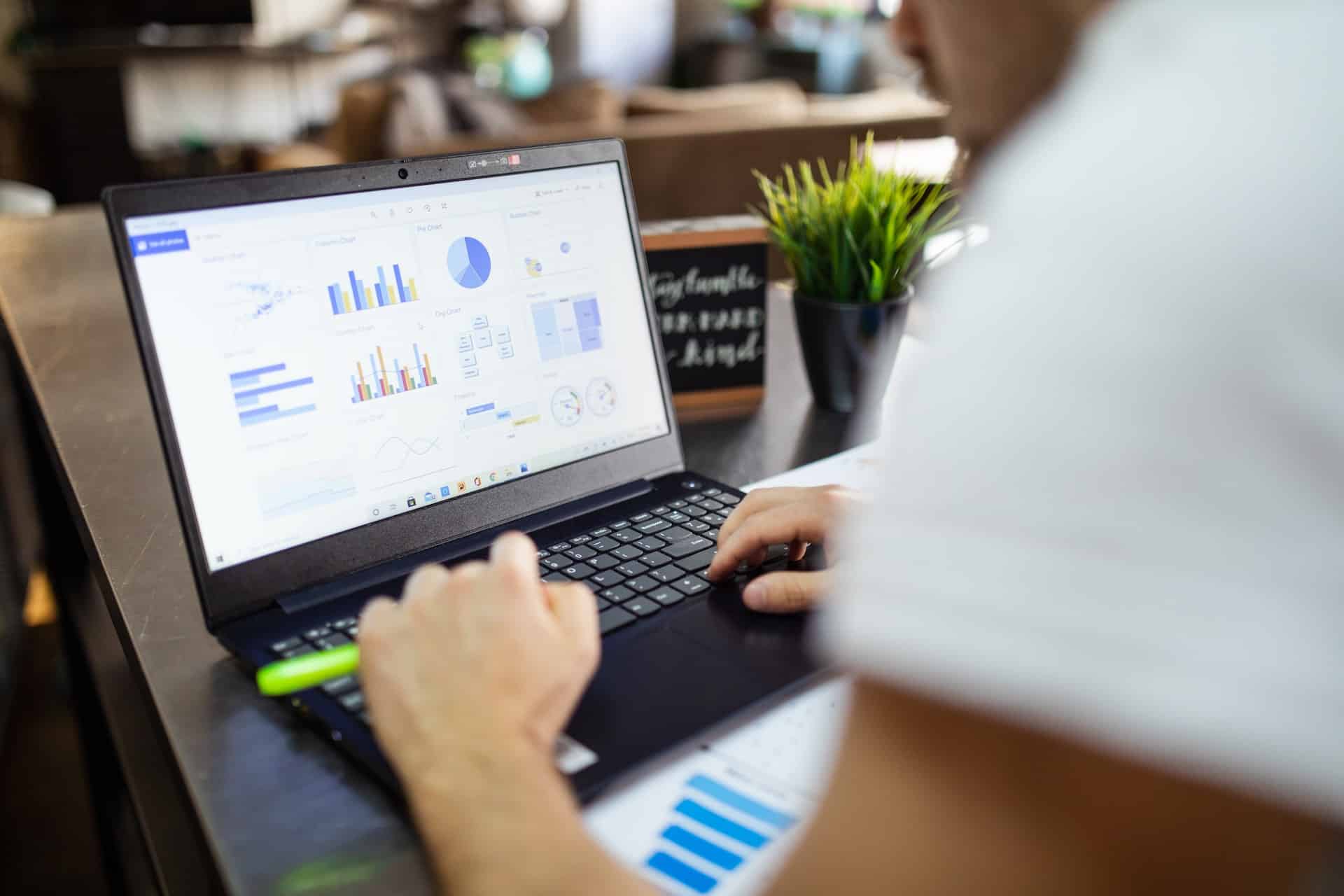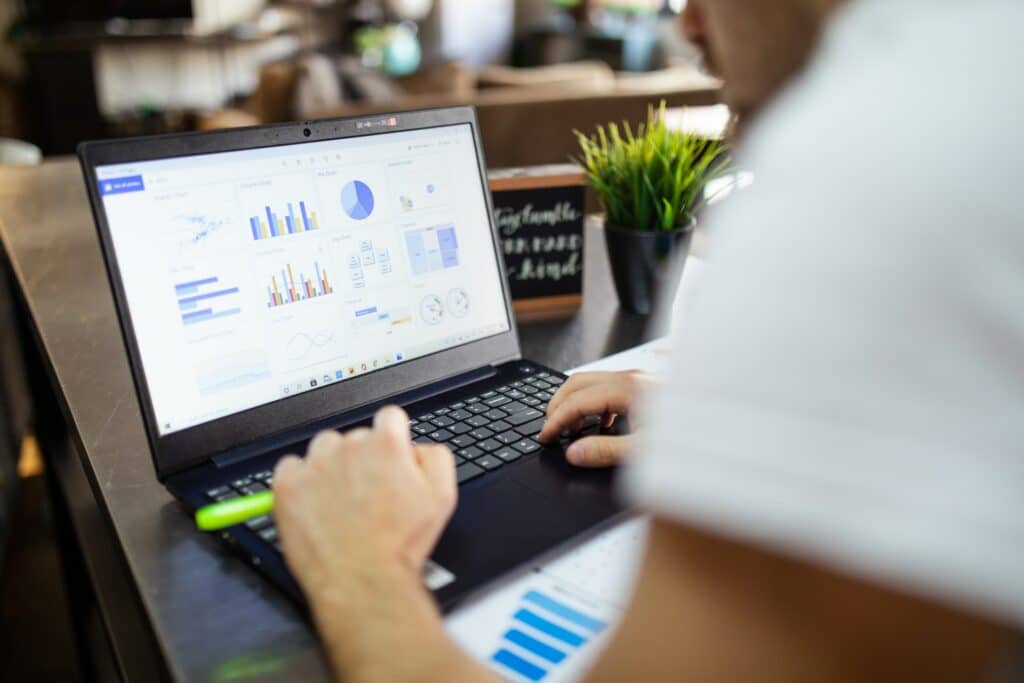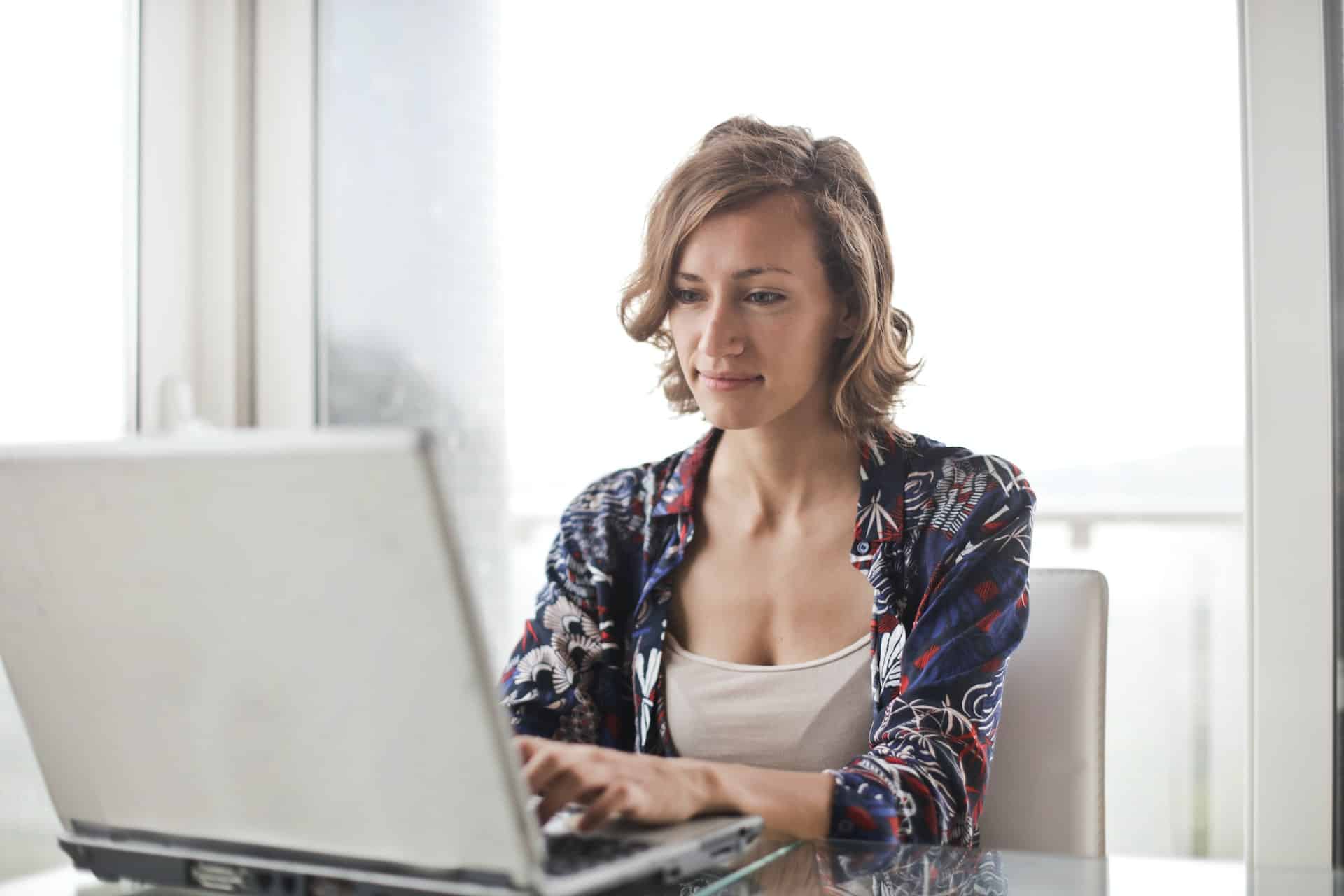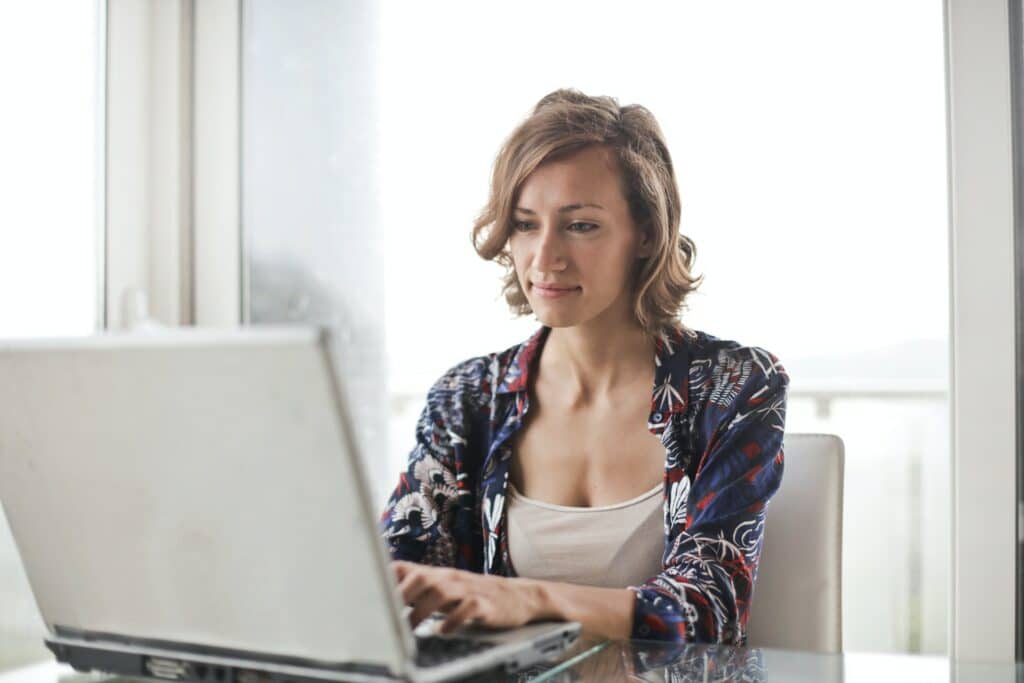 After purchase, download your template to Excel or Google Sheets
No need to be a finance expert. All your 3 pro forma financial statements are already built and easy to understand
All our templates are fully editable. Safely change any assumptions without breaking the model
Need help to use your template? You're not sure whether your projections are investor-ready? 
We got you covered. Just send us your financial model and we'll help you out for free
We can also help you modify the template for a fee. Contact us for more information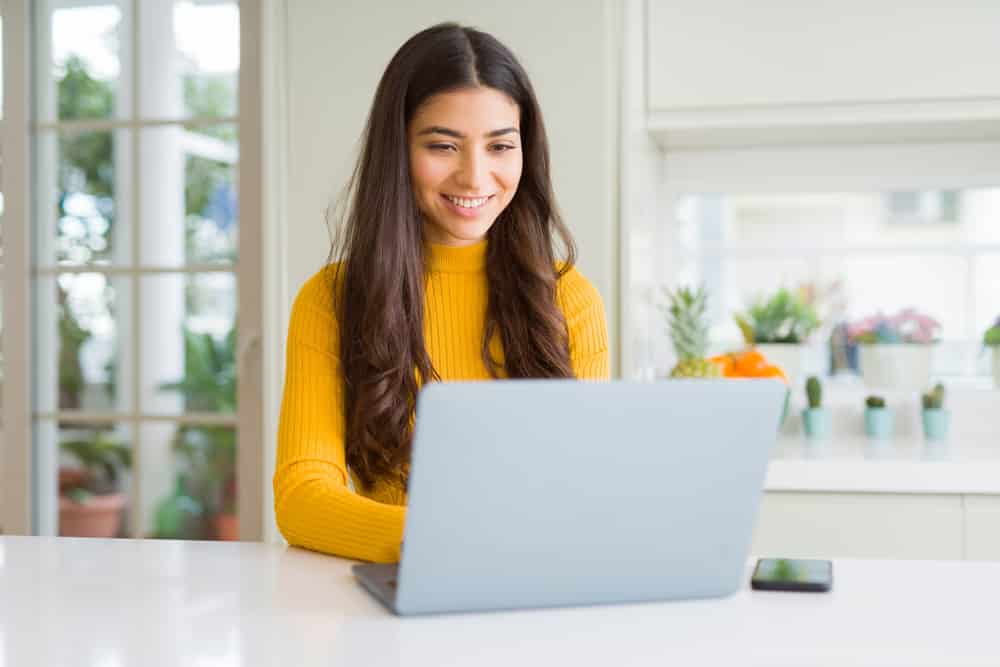 5,900+ downloads and counting
This template is the greatest thing ever​

This template is the greatest thing ever. It saves me so much time and is far more accurate and thought through than any financial model I have built on my own so far. You can't be better prepared than this when you're talking to investors.
Customer support is fuck**g amazing

Customer support is fuck**g amazing. Got an email back reply to explain everything right and Remi made his best to help me in terms adapting the model to our needs.
I would have paid 5x the cost based on the time it saved me​

This is a must-have in your tool kit for start-up planning and presenting. If you fail to ignore the value of good financial models – you risk crashing and burning or failing to raise money. I would have paid 5X the cost based on the time it saved me
Have been using it since 2020​

Great, clean templates for any start-up! The follow-on video guides also make it very easy to understand (for novices). Been using the templates since 2020 and they have made my start-up journey so much easier! The customer experience is also unparalleled!
A must for any startup founder!

A must for any startup founder!
Useful resource to help one think about a financial plan without having to stress on the actual modelling in excel!
Remi is also always happy to jump in and explain concepts/help.
Rarely do you find a service that exceeds your expectations​

Excellent financial models at great value. If you are serious about launching and building a business, I would highly recommend. Rarely do you find a service or online purchase these days that exceeds your expectations
Customer service is top notch

The template was very detailed and very good. Customer service is top notch. Rémi addressed all follow up questions as promised. Would highly recommend.
If you're even considering buying I'd say it's probably worth the investment

Excellent Product: The template contains a intelligently automated model that will serve for the vast majority of businesses. The design makes it easy to customise for your assumptions. Whilst SharpSheets must compete with numerous free templates on the web, if you're serious about getting a good result it is worth the investment.
Excellent Customer service: This is where the company stands out. When you purchase a template, of course you will have doubts around it's suitability for your situation or your ability to use it. As others here have mentioned, Remi comes to the rescue in the blink of a professional's eye. In our case taking about 1-hour to reply, providing detailed help to a complex question, at 10pm during a public holiday.
We saved hours of time and got a great outcome. If you're even considering buying I'd say it's probably worth the investment.
FREQUENTLY ASKED QUESTIONS
Get a rock-solid business plan that get your business funded