Sola Salon Studios Franchise Costs $1.5M (2023 Stats)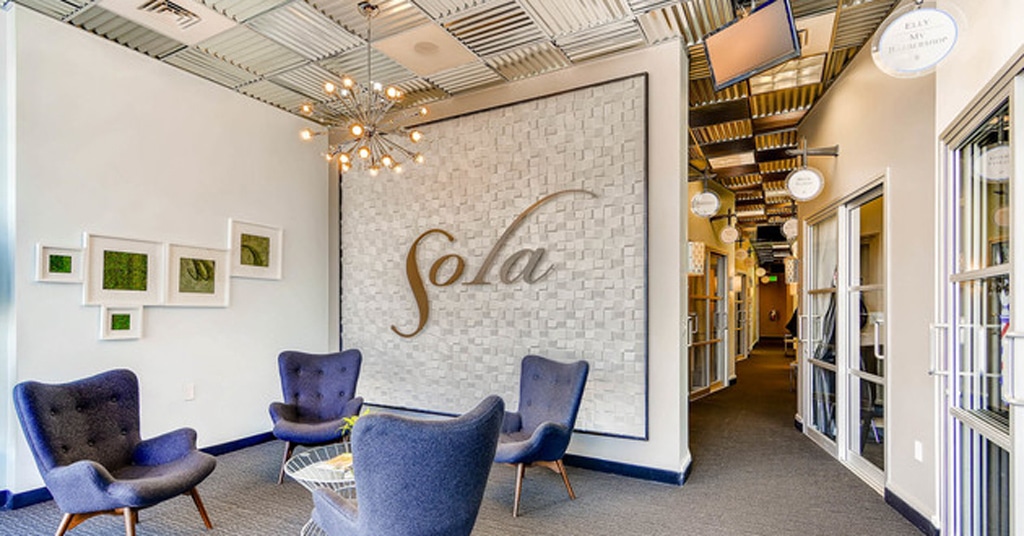 This article was updated with the 2023 Franchise Disclosure Document
One of the largest beauty salon franchise in the US with more than 620 salons today, Sola Salon Studios is an obvious choice for many franchisees who want to get into the beauty salon industry.
But is this really a profitable business? The question is a valid one indeed: as the franchisee you would have to fund the initial investment of $1,565,000 on average.
In comparison, one salon makes $428,000 in revenue per year, what does it mean for your profits?
In this article we are diving into Sola Salon Studios and its Franchise Disclosure Document to find out whether it's a good franchise investment or not. Let's find out!
Key stats
| | |
| --- | --- |
| Franchise fee | $55,000 |
| Royalty fee | 5.5% |
| Marketing fee | 1.5% - 3.5% |
| Investment (mid-point) | $1,565,000 |
| Revenue per unit | $428,000 |
| Revenue per sq. ft. | [franchise_value_revenue_per_sq_ft] |
| Sales to investment ratio | 0.3x |
| Minimum net worth | $1,500,000 |
| Minimum liquid capital | $500,000 |
Source: Franchise Disclosure Document 2023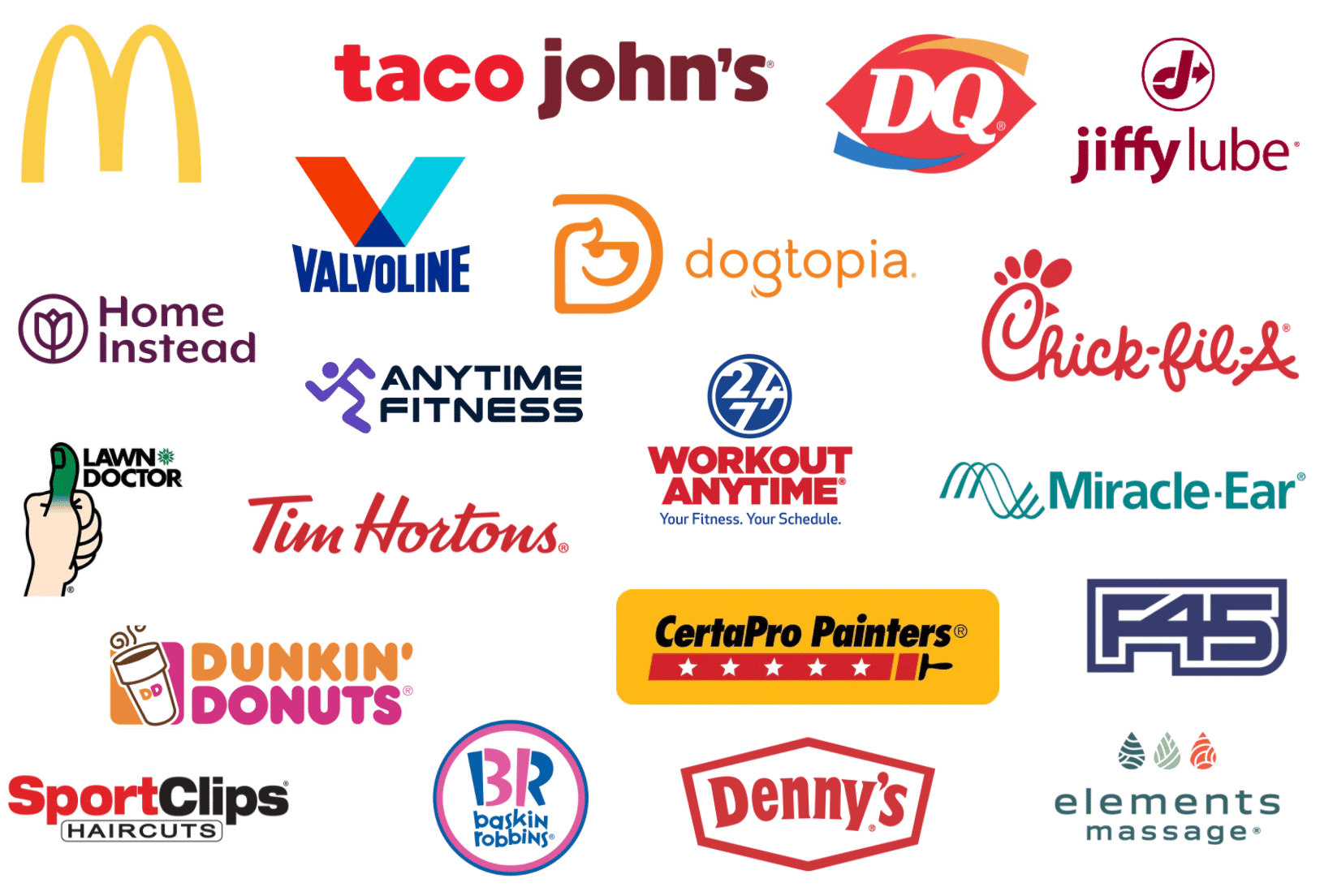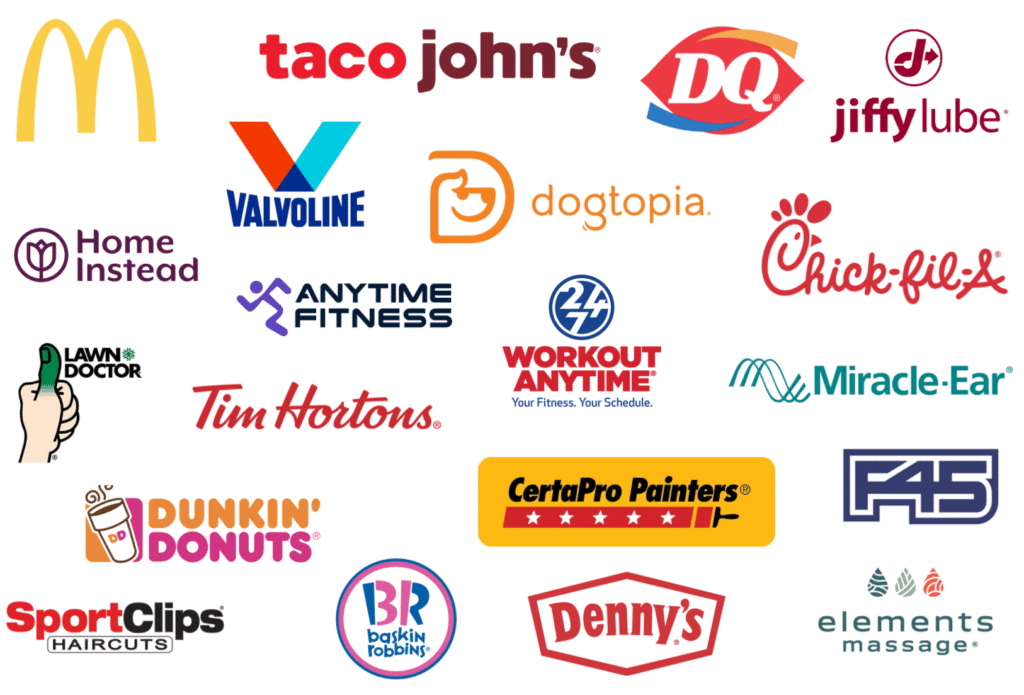 Compare Sola Salon Studios vs. 1,000+ franchises
Investment, turnover, royalties, profits and more
About Sola Salon Studios
Headquartered in Lakewood, Colorado, Sola Salon Studios is an American chain of fully equipped high-end salon studios for beauty professionals.
Sola Salon Studios was founded in 2004 by Stratton Smith and Matt Briger. It creates ready-to-move-in spaces for estheticians, nail technicians, massage therapists and hairdressers.
Its franchising journey began in 2005 and it currently has over 628 locations worldwide, with 564 franchises in the US.
Sola Salon franchise pros and cons
The Pros:
Flexible build-out options: The brand's salon designs are flexible and can fit into the available real estate opportunities. Franchisees can offer modern, unique salon build-outs for each beauty professional.
Minimal staff and equipment maintenance: Sola Salon Studios utilizes a real estate rental model that requires minimal staff and equipment. Franchisees get simple entry requirements and can scale their businesses and improve their profitability.
No inventory and receivables: The brand offers its franchisee move-in-ready salons all under one roof for salon professionals equipped with amenities like high-end cabinetry, floor-to-ceiling walls with sliding glass doors, Wi-Fi and all utilities. Franchisees can explore and grow their portfolios smoothly.
Integrated marketing expertise: The franchisor provides its franchisees with tested and proven national brand campaigns to attract beauty professionals to rent studios in their locations. In addition, franchisees get personalized local public relations resources and tools for their salon studios.
Comprehensive training and education: The brand offers its franchisees a detailed training and education curriculum to help them launch and operate their Sola salon studios successfully. It trains them on the parent company's business concept, operations, hiring and training staff, as well as giving them growth advice and insights.
Third-party financing: The franchisor offers its franchisees financing assistance through partnerships with third parties. Franchisees get funding for their franchise fee, inventory, equipment and payroll.
Market analysis and site selection: The franchisor provides its franchisees with real estate experts to help them identify a competitive market and location. It also helps them access contractors to guide the build-out of their salons.
Exclusive territory protection: Sola Salon Studios grants its franchisees the right to operate in a protected market. It does not establish any other franchises or operate competing businesses in the development market.
The cons:
Not a passive investment: The franchise does not allow for absentee ownership. Franchisees must be actively involved in their salons' day-to-day decision-making and operations.
Not a home-based opportunity: A Sola Salon Studios franchise is not a mobile business opportunity. Franchisees need to have office space, a retail facility, or a warehouse to operate from.
Not a part-time business opportunity: The franchise cannot be run part-time or as a side business. It requires franchisees to follow their parent company's working hours.
Competition: Supercuts, TONI&GUY and Sweet & Sassy.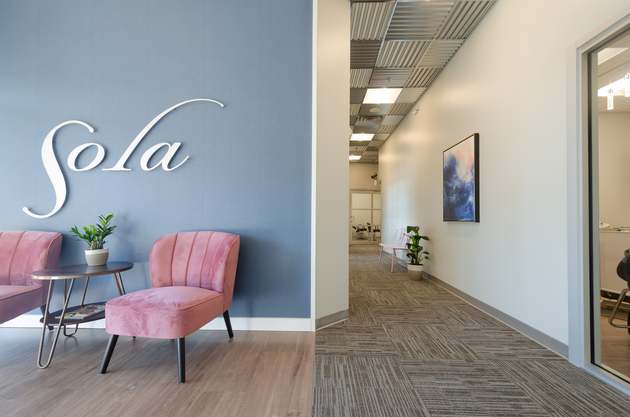 Sola Salon franchise costs
You have to invest around $1,565,000 to open a Sola Salon franchise studio.
This is an average. Indeed, it varies based on many factors, such as the location of your studios, their size, and other factors.
Startup costs
In addition to the initial franchise fee of $55,000 which you must pay to the franchisor, you would also pay for the leasehold improvements, furniture and fixtures, signage, equipment, insurance, etc.
| Type of Expenditure | Amount |
| --- | --- |
| Initial franchise fee | $55,000 |
| Leasehold improvements | $705,600 – $1,305,000 |
| Furniture and fixtures | $147,000 – $315,000 |
| Signage | $10,000 – $20,000 |
| Insurance | $6,500 – $10,000 |
| Working capital (3 months) | $20,000 – $50,000 |
| Other | $84,814 – $345,531 |
| Total | $1,028,914 – $2,100,531 |
Source: Franchise Disclosure Document 2023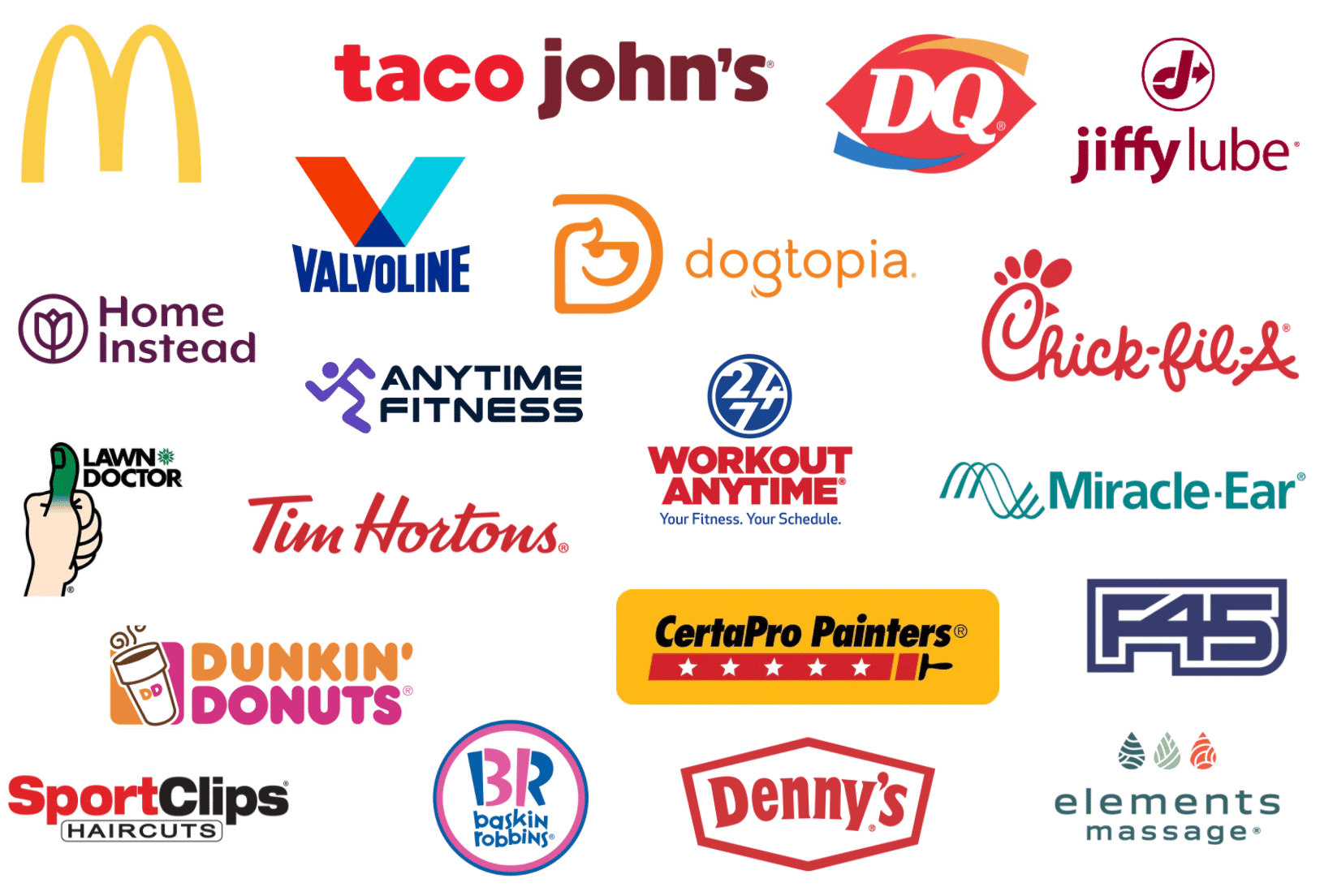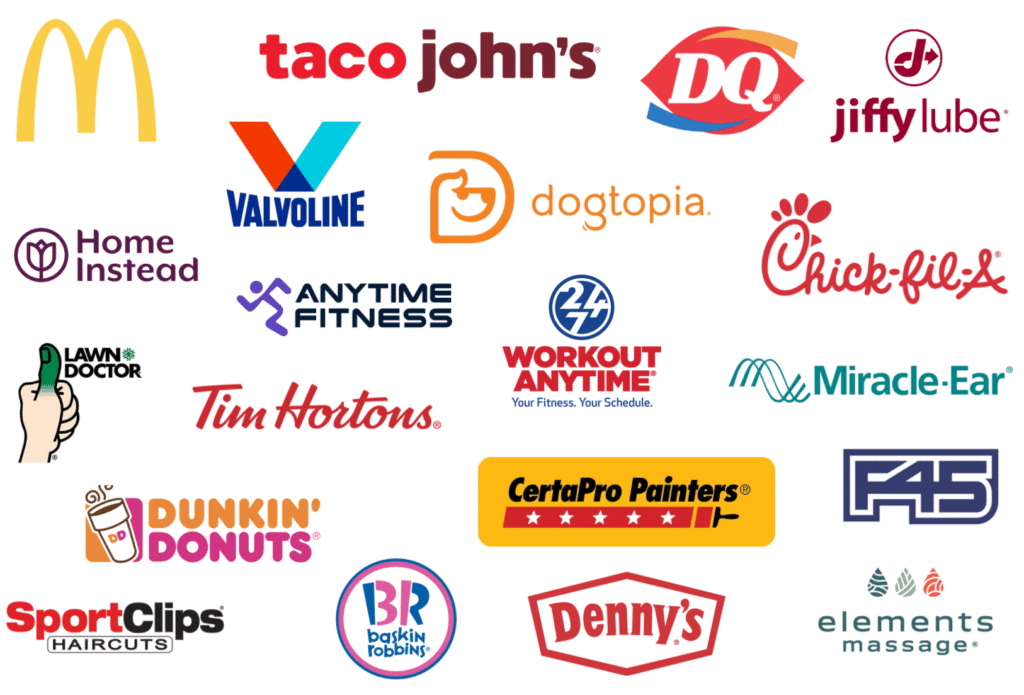 Compare Sola Salon Studios vs. 1,000+ franchises
Investment, turnover, royalties, profits and more
Sola Salon franchise fees
The initial franchise fee for a Sola Salon Studios franchise is $55,000.
In addition to the initial franchise fee, you must pay to the franchisor a royalty fee of 5.5% of revenues.
How much revenue does a Sola Salon make?
A Sola Salon Studios franchise makes $428,000 in revenue per year on average.
This is the average sales per franchised studio for 533 of the 585 franchised studios that were open for all of 2022, as disclosed in the Franchise Disclosure Document.
Over 2019 – 2022, average revenue per franchise studio has trended upward, from $373,000 in 2019 to $428,000 in 2022. This is a significant increase vs. 2020 (+44.6%, or $296,000 for 451 franchised studios) as Sola Salon recovered from the COVID-19 pandemic.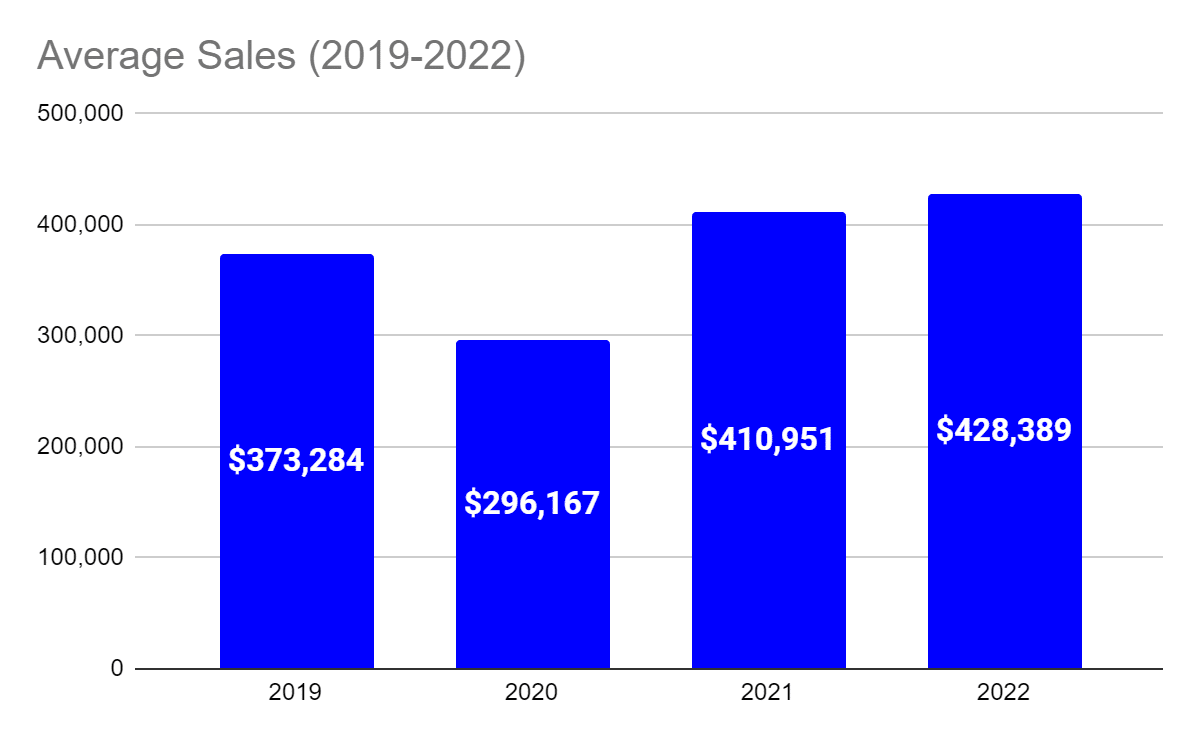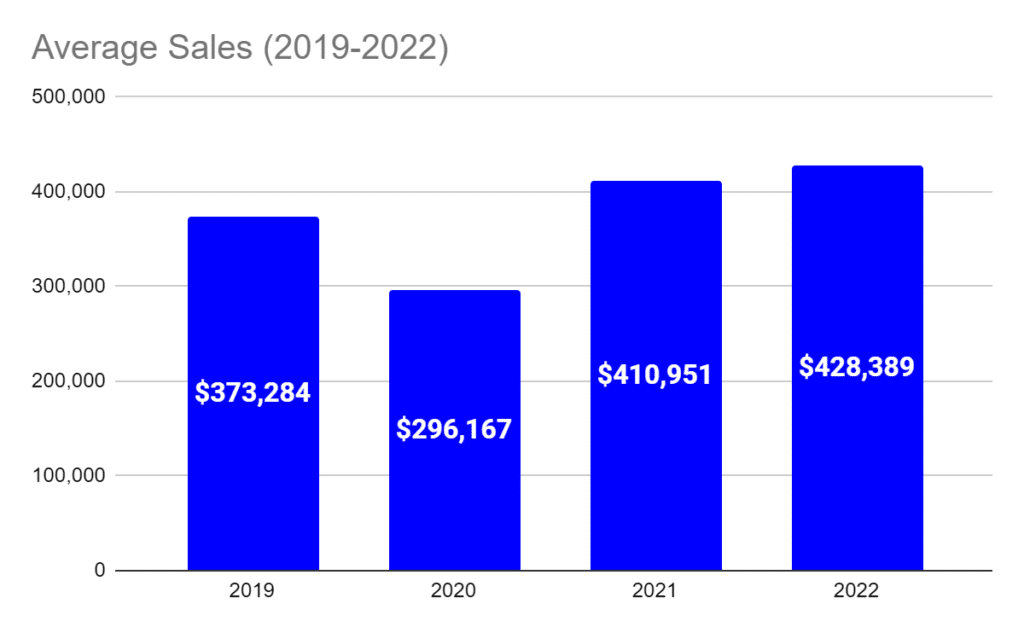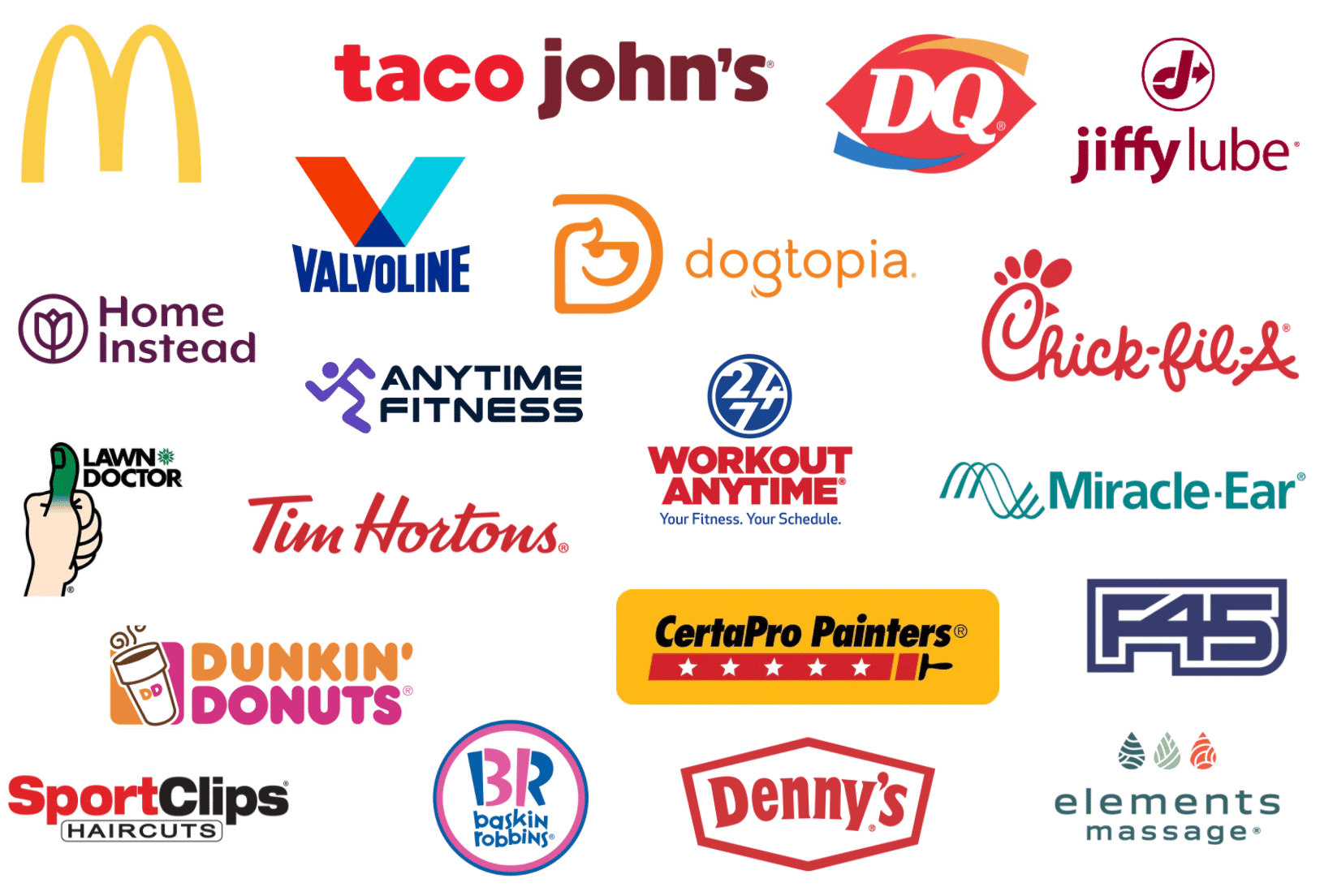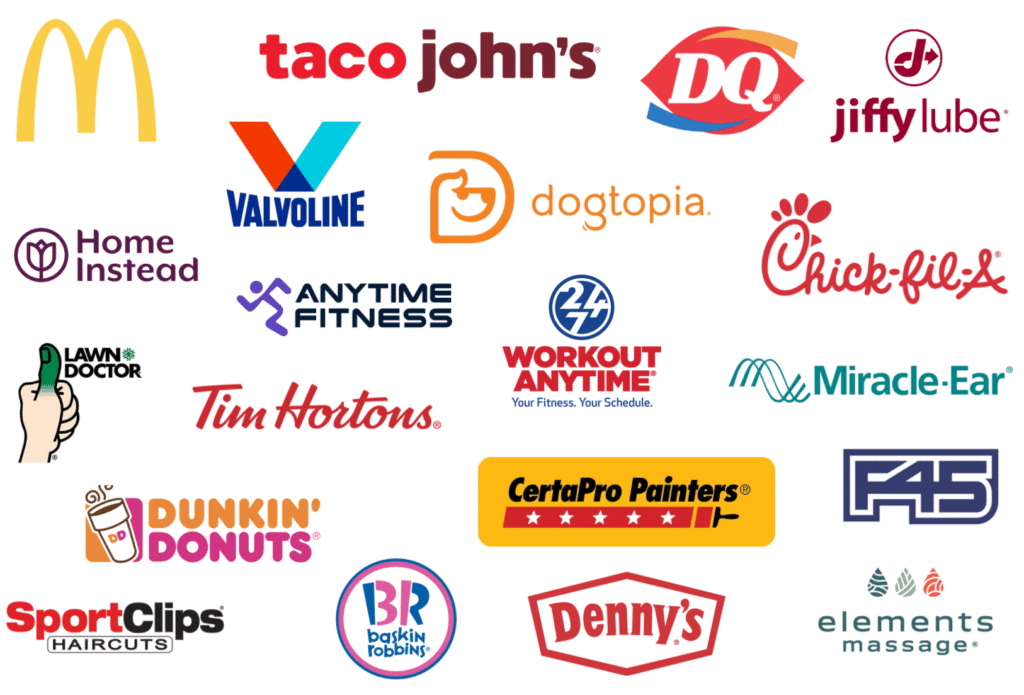 Compare Sola Salon Studios vs. 1,000+ franchises
Investment, turnover, royalties, profits and more
Disclaimer
Disclaimer: This content has been made for informational and educational purposes only. We do not make any representation or warranties with respect to the accuracy, applicability, fitness, or completeness of the information presented in the article. You should not construe any such information or other material as legal, tax, investment, financial, or other professional advice. Nothing contained in this article constitutes a solicitation, recommendation, endorsement, advertisement, or offer to buy or sell any franchises, securities, or other financial instruments in this or in any other jurisdiction in which such solicitation or offer would be unlawful under the franchise and/or securities laws of such jurisdiction.
All content in this article is information of a general nature and does not address the detailed circumstances of any particular individual or entity. Nothing in the article constitutes professional and/or financial and/or legal advice, nor does any information in the article constitute a comprehensive or complete statement of the matters discussed or the law relating thereto. You alone assume the sole responsibility of evaluating the merits and risks associated with the use of any information or other content in this article before making any decisions based on such information or other content.