Amazing Lash Studio Franchise: $662K Revenue (2023 Stats)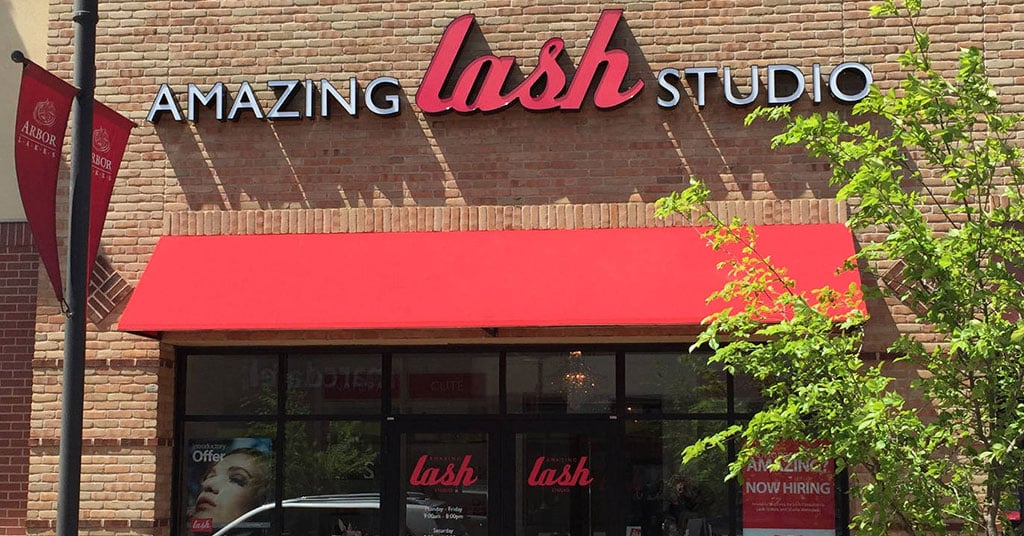 This article was updated with the 2023 Franchise Disclosure Document
Since it started franchising in 2013, Amazing Lash Studio has become one of the leading salon franchises with 276 locations in the US today. Besides its lean business model, there's a good reason why Amazing Lash Studio is so popular among franchisees: it's a very profitable investment.
Indeed, although it costs on average $381,000 to open a new location, one Amazing Lash Studio makes on average $662,000 in revenue per year.
How much does the Amazing Lash Studio franchise really cost? How profitable is a salon? Should you invest in this franchise? Let's find out!
Key stats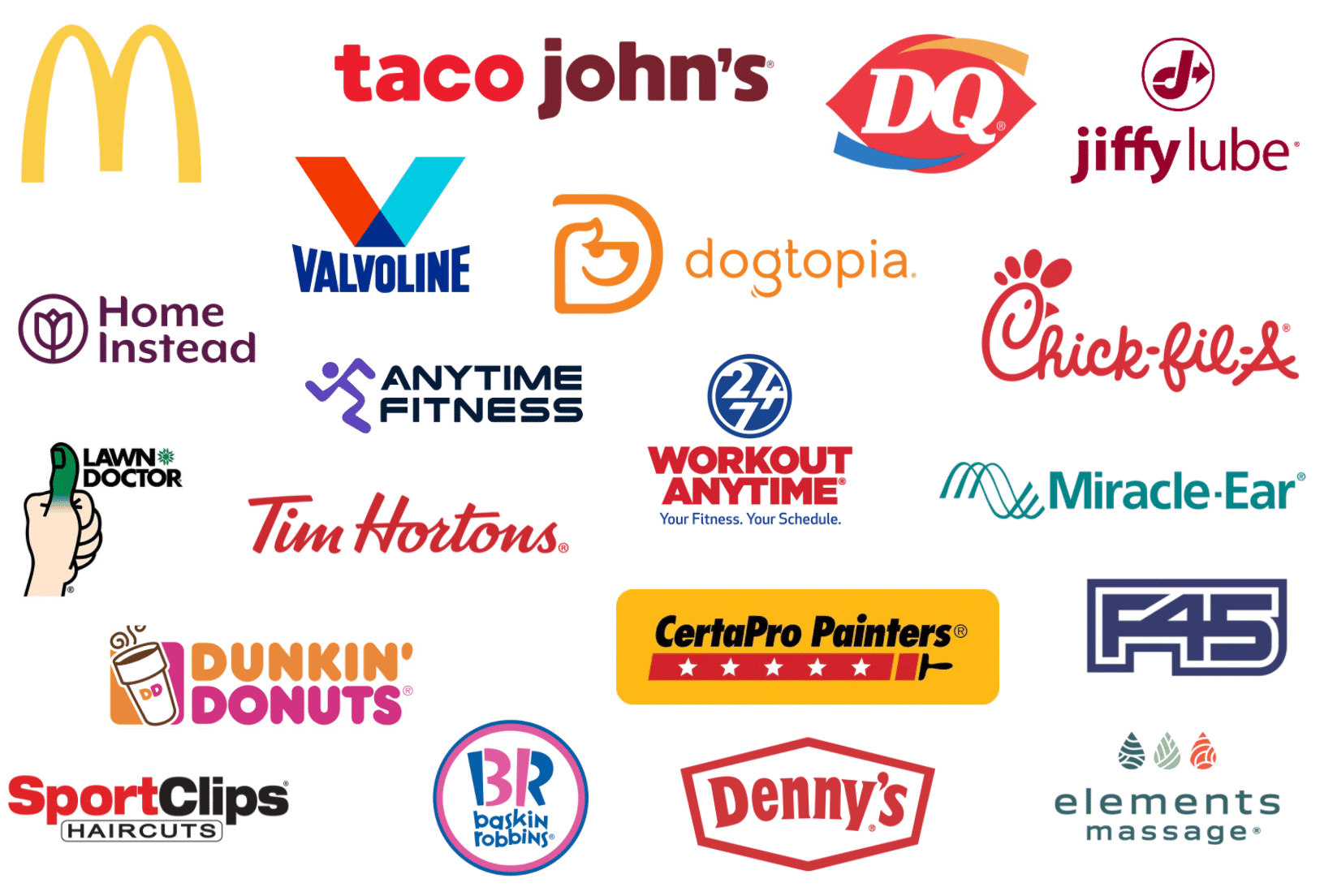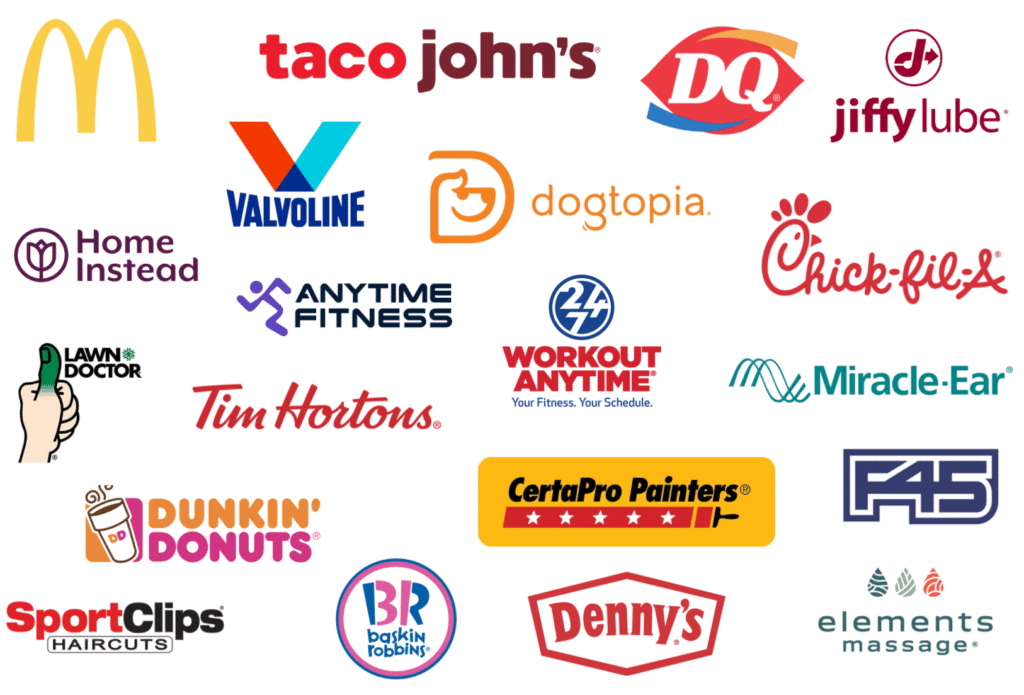 Find the best franchise
Compare Amazing Lash Studio vs. 1,000+ franchises
Investment, turnover, royalties, profits and more
What is Amazing Lash Studio?
Amazing Lash Studio is America's largest eyelash extension brand specializing in semi-permanent eyelash extension application, facial hair removal, eyebrow services and facial and beauty treatments, among other beauty products and services.
It is headquartered in Arizona and uses a patented process to attach eyelash extensions, create a beautiful lash line and improve confidence.
Offering a spa-like salon experience, the beauty brand works with professional stylists and a flexible pricing model that suits every budget, eye shape and preference.
Amazing Lash Studio was founded in 2010 by Jessica and Edward Le to capitalize on the beauty trend in an untapped eyelash extension industry.
It has been franchising since 2013. Today, the eyelash extension beauty brand has over 250 active salons franchised across 28 US states.
Amazing Lash Studio franchises pros and cons
Pros
High recurring income: high demand for eyelash extension services attracts a constant income stream
Multiple income streams: four major extension styles, including Natural, Sexy, Cute, and Gorgeous, provide multiple income streams. Full sets, highlights, plus mascaras, lash conditioning serums, partial touch-ups and other beauty and skin care services and products also attract income. Apart from the flexible membership model, the brand also accepts walk-in clients.
Exclusive territory protection: franchisees operate within the designated locations, free from competition against other Amazing Lash Studio beauty franchises.
High demand: franchisees capitalize on the high demand for eyelash extension applications and other beauty products to establish a lucrative business.
Wide demographic base: the beauty brand targets women customers of all age groups seeking out the best available lash extension services.
Marketing support: local marketing, advertising and branding support start with the corporate website. The franchisor also helps business owners attract and retain clients through affordable and flexible membership programs, referral discounts, service packages and promotions.
Flexible business concept: the brand's flexible, unique, and state-of-the-art studio spaces can be established anywhere, from high-end retail centers to local boutiques, depending on the franchisor's advice.
No experience in the beauty or salon industry is required: franchisees don't need years of experience in the beauty industry to start and operate an Amazing Lash Studio franchise.
Financial assistance: the beauty brand partners with third-party financial sources to help franchisees cover the startup costs, franchise fees, equipment and inventory.
Cons
No absentee ownership: the franchisor doesn't allow absentee ownership.
Not a home-based opportunity/mobile unit: franchisees must operate within the designated physical locations like warehouses and retail facilities.
Minimum employee requirement: 10 employees to operate an active franchise.
Competition from other eyelash extension chains such as Lash Lounge or Deka Lash to name a few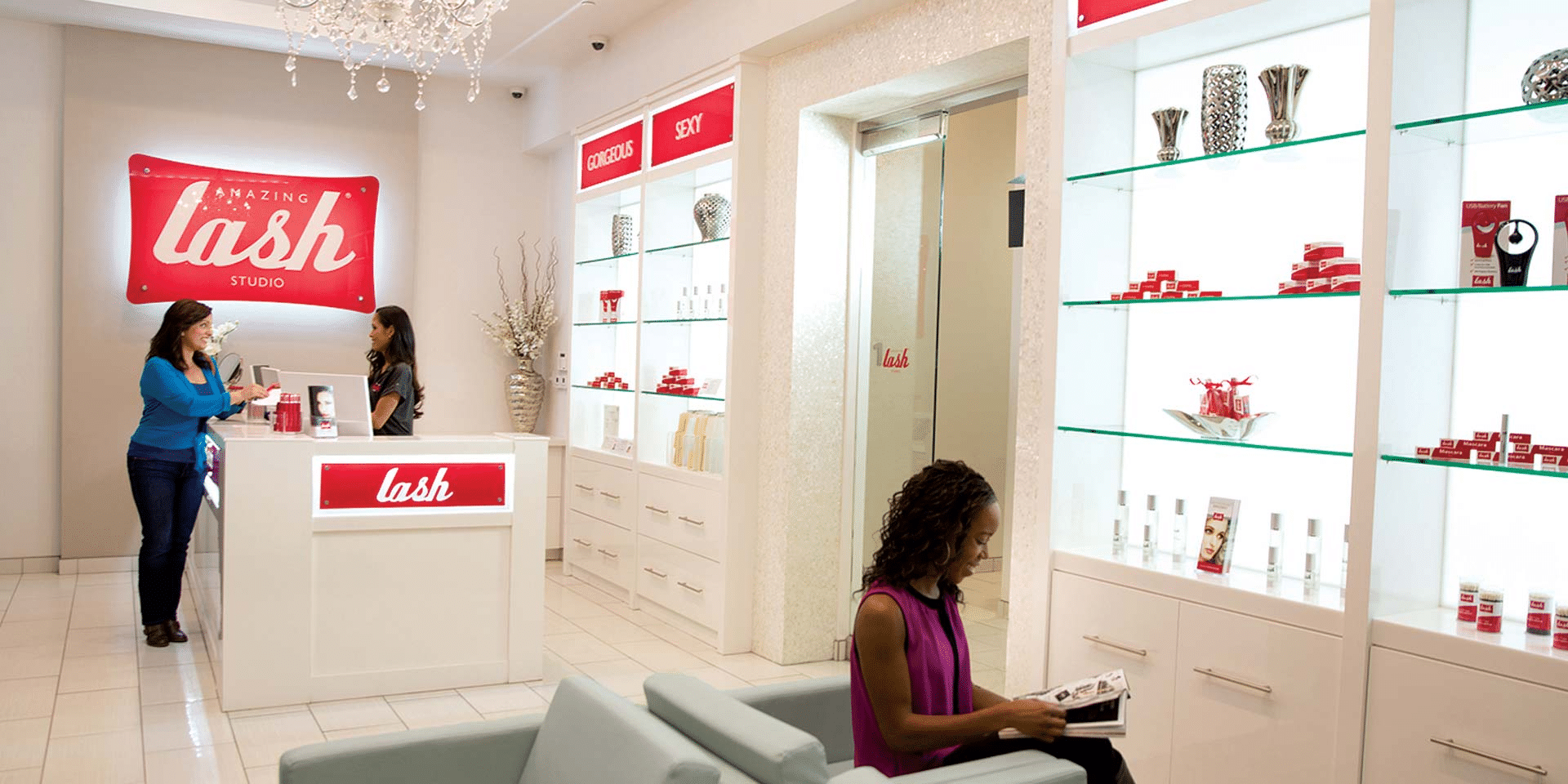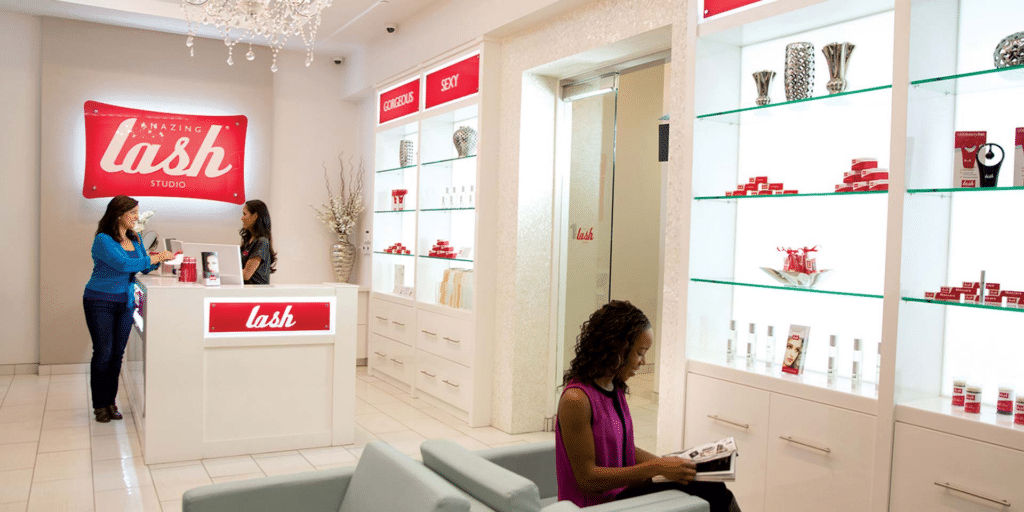 Amazing Lash Studio franchise costs
On average, you may need to invest around $381,000 to open an Amazing Lash Studio franchise. This amount is at the lower end compared to other salon franchises ($450,000).
The investment is an average that depends on factors like the studio's location, its size, the equipment, etc. Generally, the investment ranges between $329,000 and $433,000.
Startup costs
The investment covers all the startup costs you may need to start a salon. In addition to an initial franchise fee of $50,000, the investment also covers:
Formation Costs: training program costs, leasehold improvements, cabinetry & millworks, site survey fees, equipment, furniture, computer system, security deposit, permits, business licenses, professional fees, etc.
Initial Marketing: grand opening marketing costs
Operating Costs: initial studio inventory and supplies, insurance, utility deposits, and working capital for first 3 months, etc.
| Type of cost | Low | High |
| --- | --- | --- |
| Initial Franchise Fee | $50,000 | $50,000 |
| Formation Costs | $233,844 | $303,653 |
| Initial Marketing | $15,000 | $15,000 |
| Operating Costs | $30,042 | $64,574 |
| Total | $328,886 | $433,227 |
Source: Franchise Disclosure Document 2023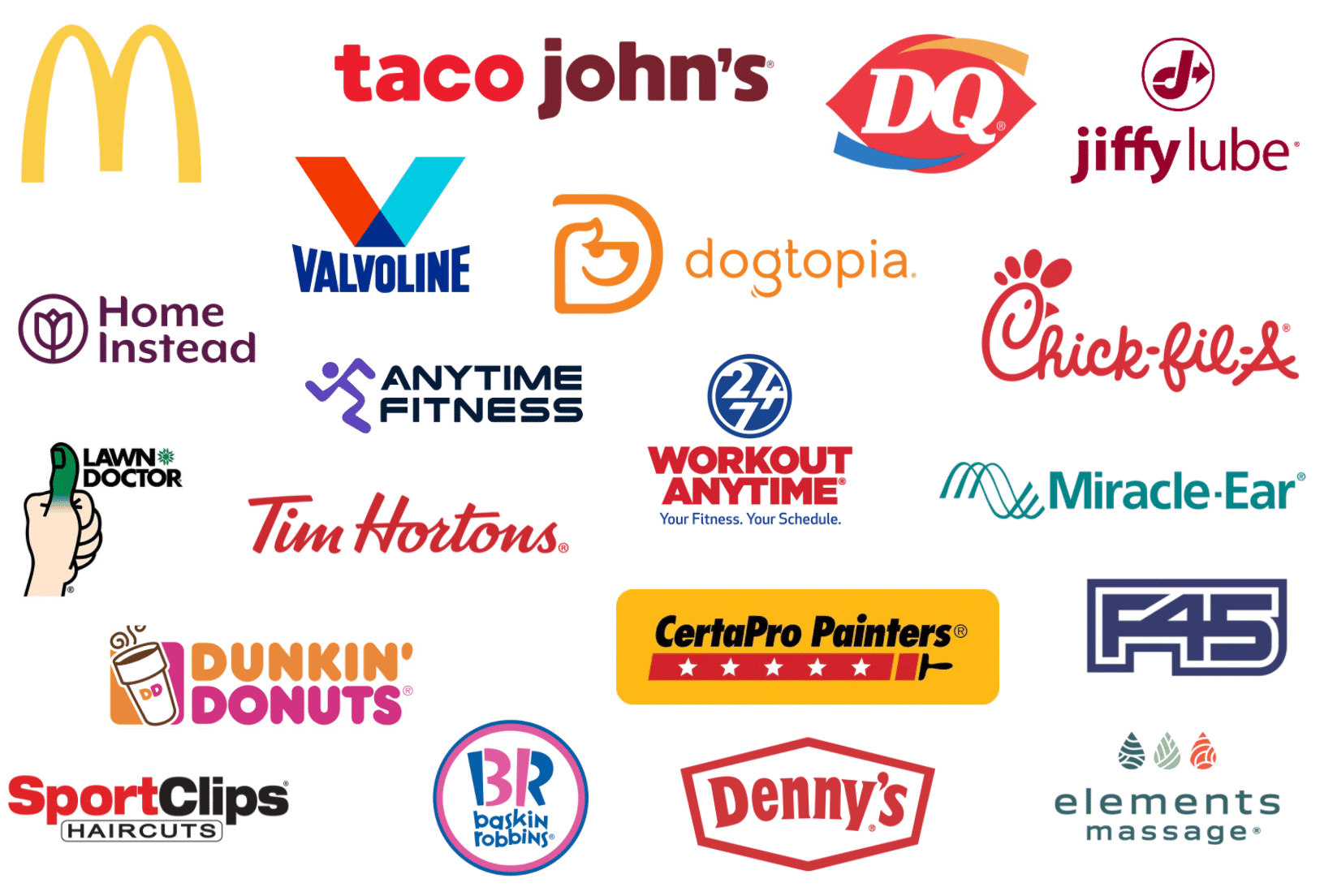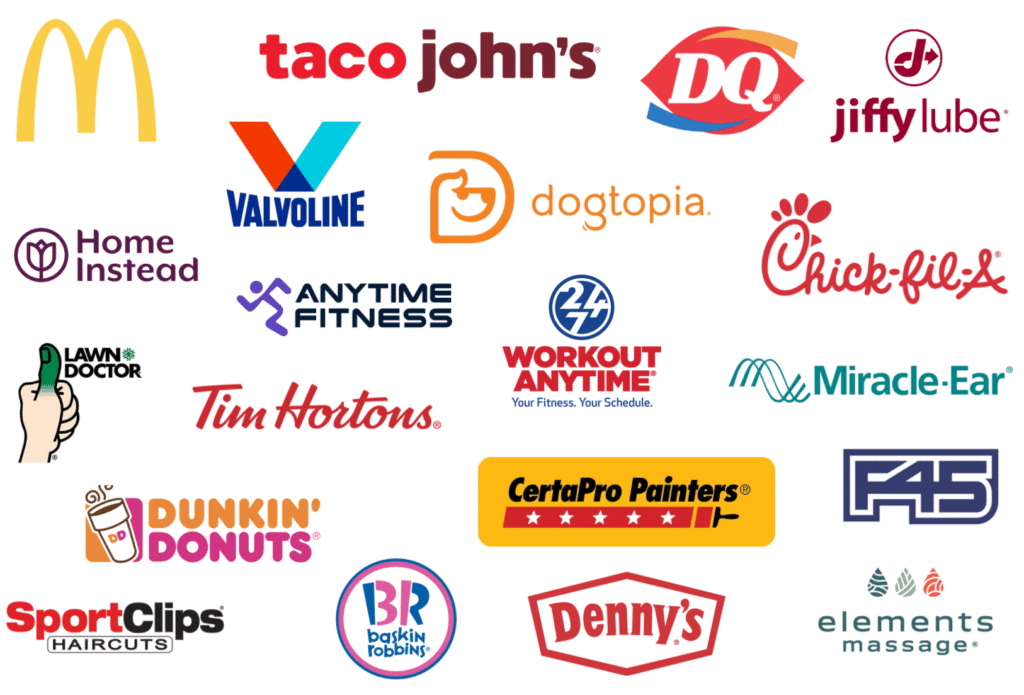 Find the best franchise
Compare Amazing Lash Studio vs. 1,000+ franchises
Investment, turnover, royalties, profits and more
Amazing Lash Studio franchise fees
The initial franchise fee for a Amazing Lash Studio franchise is $50,000.
In addition to the initial franchise fee, you must pay to the franchisor a royalty fee of 6.0% of revenues.
Amazing Lash Studio franchise revenue
On average, an Amazing Lash Studio franchise generates $662,000 in revenue per year.
This is the annual median sales of 258 franchised studios operating in 2022 as disclosed in the FDD. Indeed, there were a total of 276 franchises at the end of 2022, but 258 of them were in full operation for the whole fiscal year.
Logically, age has an impact on the revenue of the salons: the longer your salon has been operating, the higher your revenue. Yet the difference isn't that significant either: you would reach a plateau within 1 to 3 years at $686,000 to $713,000 on average.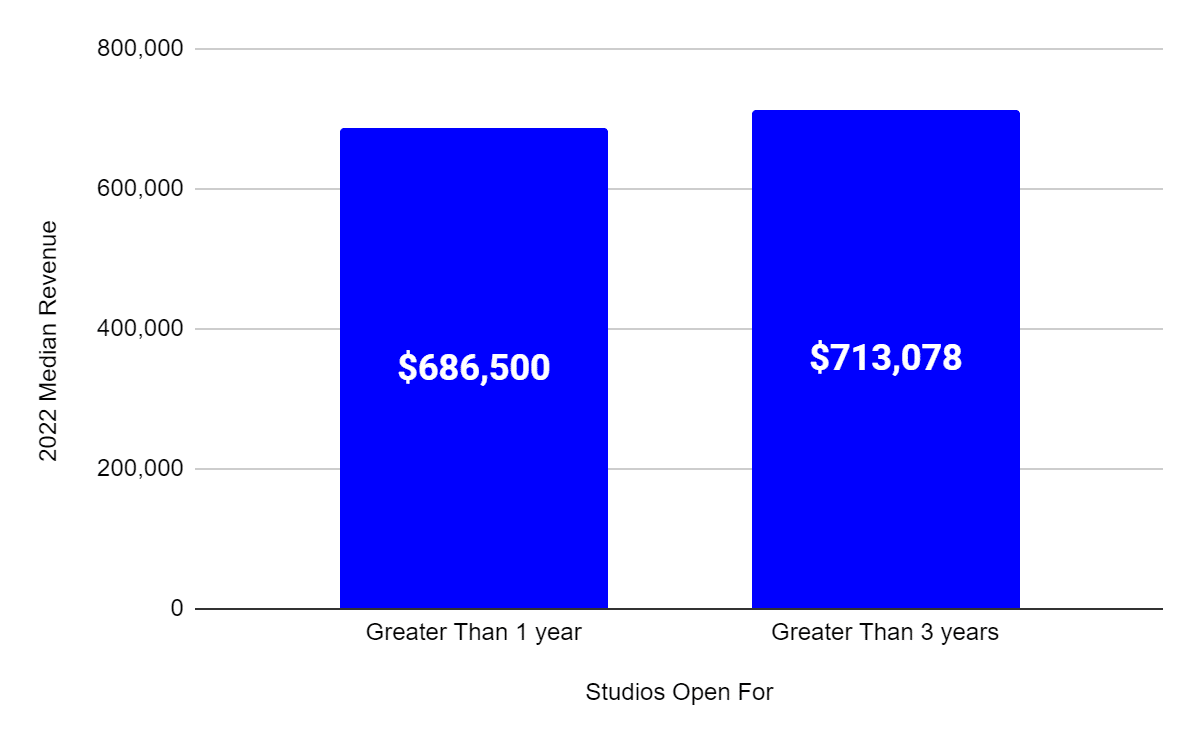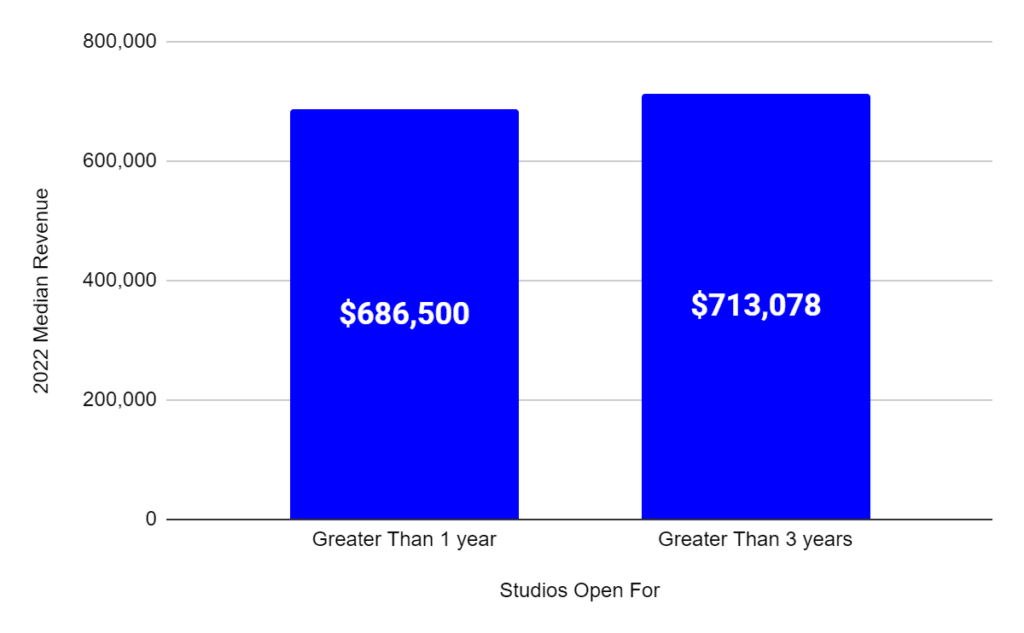 Disclaimer
Disclaimer: This content has been made for informational and educational purposes only. We do not make any representation or warranties with respect to the accuracy, applicability, fitness, or completeness of the information presented in the article. You should not construe any such information or other material as legal, tax, investment, financial, or other professional advice. Nothing contained in this article constitutes a solicitation, recommendation, endorsement, advertisement, or offer to buy or sell any franchises, securities, or other financial instruments in this or in any other jurisdiction in which such solicitation or offer would be unlawful under the franchise and/or securities laws of such jurisdiction.
All content in this article is information of a general nature and does not address the detailed circumstances of any particular individual or entity. Nothing in the article constitutes professional and/or financial and/or legal advice, nor does any information in the article constitute a comprehensive or complete statement of the matters discussed or the law relating thereto. You alone assume the sole responsibility of evaluating the merits and risks associated with the use of any information or other content in this article before making any decisions based on such information or other content.