European Wax Center Franchise Costs $476K (2023 Stats)

This article was updated with the 2023 Franchise Disclosure Document
Undeniably the largest waxing franchise in the US with close to 900 salons in total, European Wax Center is a very popular franchise among entrepreneurs. This is (partly) due to a very simple reason: European Wax Center is an incredibly profitable business.
Think about it: European Wax Center salons make on average $884,000 turnover per year, yet the total investment cost is (only) $476,000. All in all, European Wax Center has one of the best payback in the industry.
How much does it really cost to open a new European Wax Center franchised salon in the US today? How much money can you really make as a franchisee? Is this a good investment? Let's find out!
Key figures
| | |
| --- | --- |
| Franchise fee | $45,000 |
| Royalty fee | 6.0% |
| Marketing fee | 3.0% |
| Investment (mid-point) | $476,000 |
| Revenue per unit | $884,000 |
| Revenue per sq. ft. | [franchise_value_revenue_per_sq_ft] |
| Sales to investment ratio | 1.9x |
| Minimum net worth | $1,000,000 |
| Minimum liquid capital | $500,000 |
Source: FDD 2023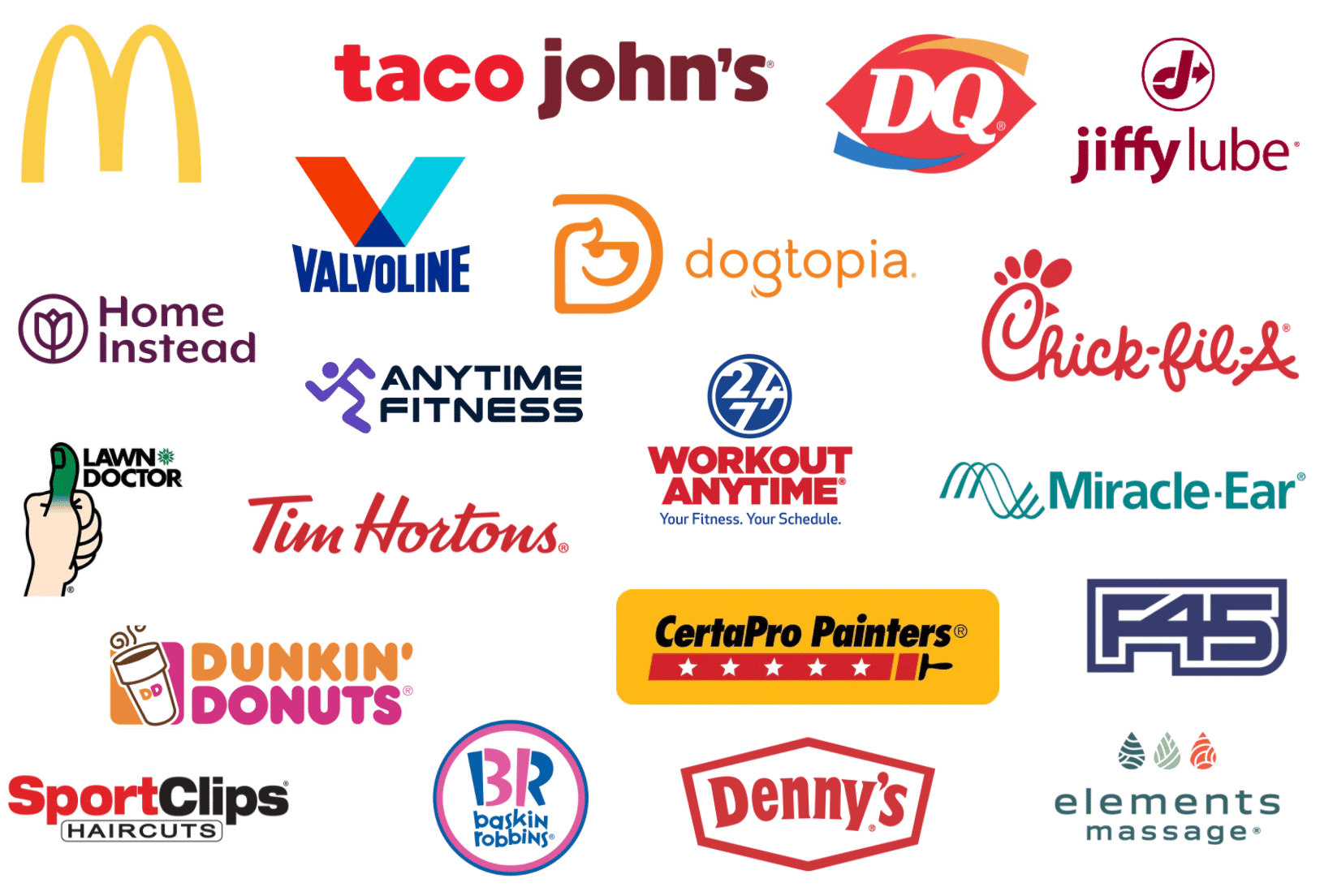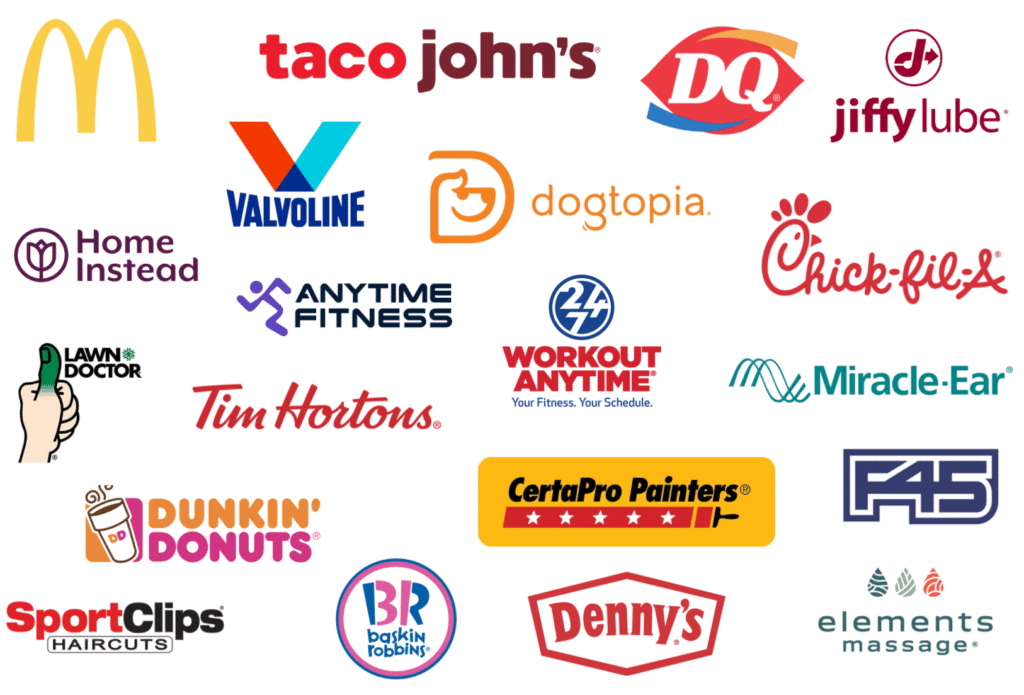 Compare European Wax Center vs. 1,000+ franchises
Investment, turnover, royalties, profits and more
About European Wax Center
European Wax Center is an American chain of franchised hair removal salons based in Plano, Texas.
It was founded by siblings Joshua and David Coba in Aventura, Florida in 2004.
The chain offers waxing services and skincare, body and brow products.
European Wax Center started franchising in 2006 and now has more than 893 locations worldwide, including 888 in the United States.
European Wax Center franchise pros and cons
The Pros:
Site selection and buildout support: The franchisor provides its franchisees with site selection assistance to identify the most viable salon location considering traffic and growth potential. In addition, it helps them with the design layout, construction and access to nationally preferred vendors.
Comprehensive training and education: The brand has a comprehensive training and education curriculum to train its franchisees about its systems, best operation practices, onboarding and grand opening launch support. Also, it offers them ongoing training on training their staff and sales marketing.
Extensive corporate and ongoing support: European Wax Center has dedicated and experienced corporate support to help franchisees establish and grow their salons. It offers franchise business consultants, a national conference and regional meetings with multiple learning sessions.
Aggressive marketing strategies: The brand has results-driven marketing and advertising strategies and tools in place to help its franchisees attract new guests and drive growth and profitability. Franchisees get national and local traffic-building media, pre-approved local programs, regional advertising and promotional campaigns.
Third-party financing: The brand has established relationships with third-party sources to help its franchisees with finances. It provides them with funding for their franchise fee, startup costs, equipment, inventory and payroll.
Multiple income channels: The franchise presents the franchisees with a variety of income streams to improve and diversify their earning potential. These include memberships, waxing and facial services.
Simple business model: The brand embraces a small footprint of 1400–1600 sq. ft., which enables franchisees to utilize available real estate opportunities in their areas. Franchisees can get started quickly and scale into multiple units.
The cons:
Not a home-based business: The franchise cannot be operated from a home or mobile unit. The franchisor requires its franchisees to have fixed office space, a retail facility, or a warehouse.
No absentee ownership: A European Wax Center franchise does not present a passive investment opportunity. Franchisees must participate fully in the decision-making and operations of their salons.
No exclusive territory protection: The brand does not allow its franchisees to operate in an exclusive territory market. Franchisees may face competition from other franchises licensed by the franchisor or brands and affiliates it controls.
Not a part-time business. The franchise cannot be operated part-time or as a side business. Franchisees must adhere to the agreed operating schedule.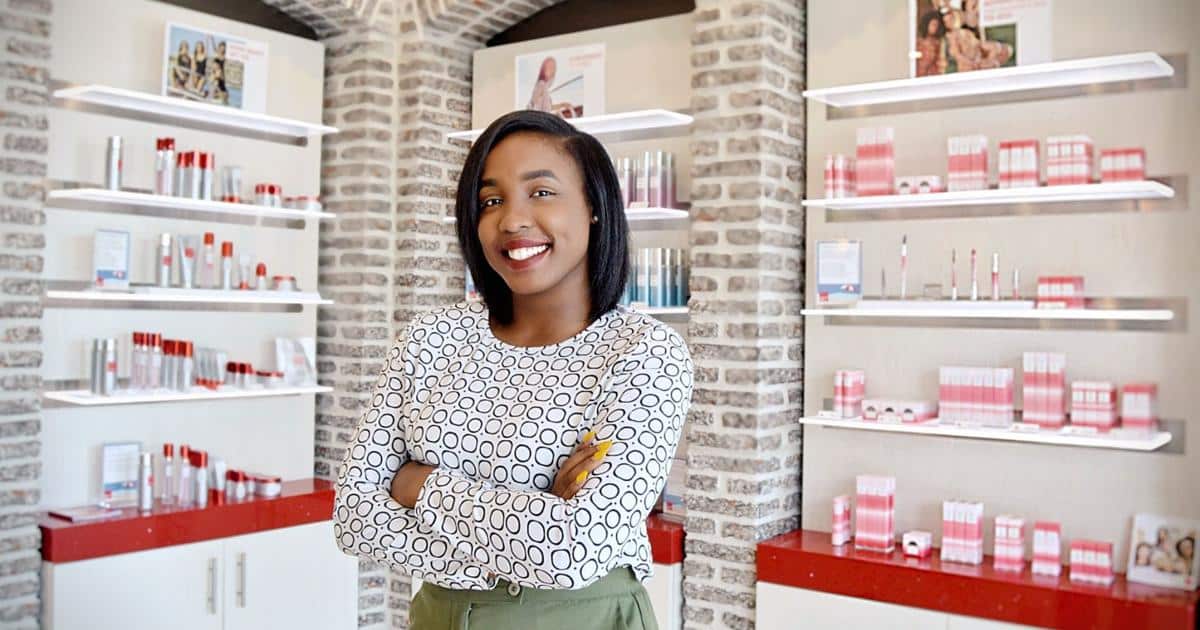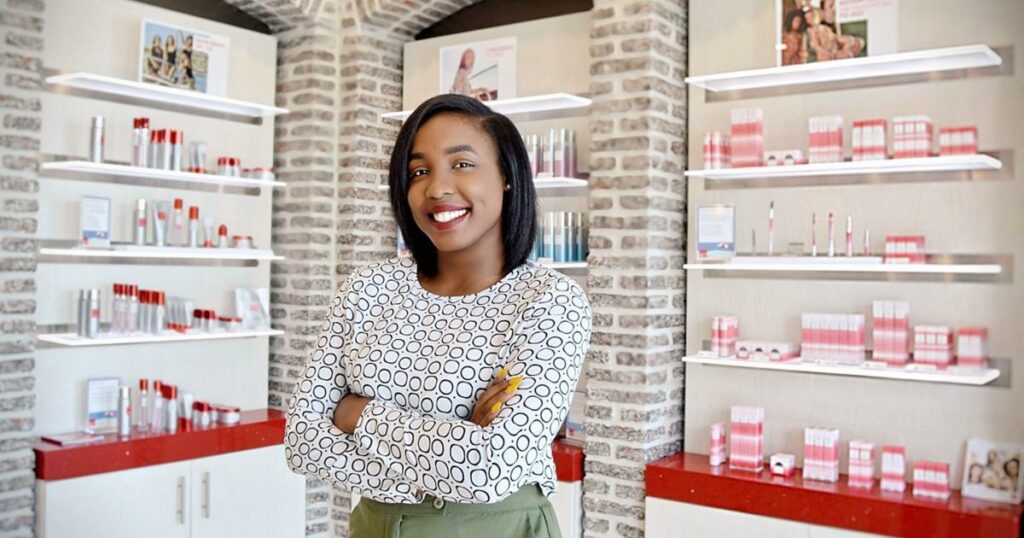 European Wax Center franchise costs
You would need to invest $476,000 to open a European Wax Center franchise on average.
The investment amount is an average that depends on factors like the studio's location, size, etc. Generally, the investment ranges between $397,000 and $555,000.
Interestingly this amount is in line compared to other salon franchises as per our own salon franchises benchmarks ($450,000).
Startup costs
The investment covers all the startup costs you may need to start a salon. You must pay an initial franchise fee of $45,000 (or $36,000 if you are opening a 2nd location or more).
In addition to the initial franchise fee the investment also covers:
Formation Costs: training expenses, leasehold improvements, equipment, furniture, signage, computer system, POS system, music system, permits, business licenses, professional fees (legal, accounting, architecture, etc.), etc.
Initial Marketing: grand opening advertising, new center launch kit, etc.
Operating Costs: waxing supplies, facial supplies, initial inventory of retail products, insurance, utility deposits, and working capital for the first 3 months, etc.
| Type of Expenditure | Low | High |
| --- | --- | --- |
| Initial Franchise Fee | $45,000 | $45,000 |
| Formation Costs | $279,400 | $385,450 |
| Initial Marketing | $15,500 | $29,000 |
| Operating Costs | $56,700 | $95,500 |
| Total | $396,600 | $554,950 |
Source: Franchise Disclosure Document 2023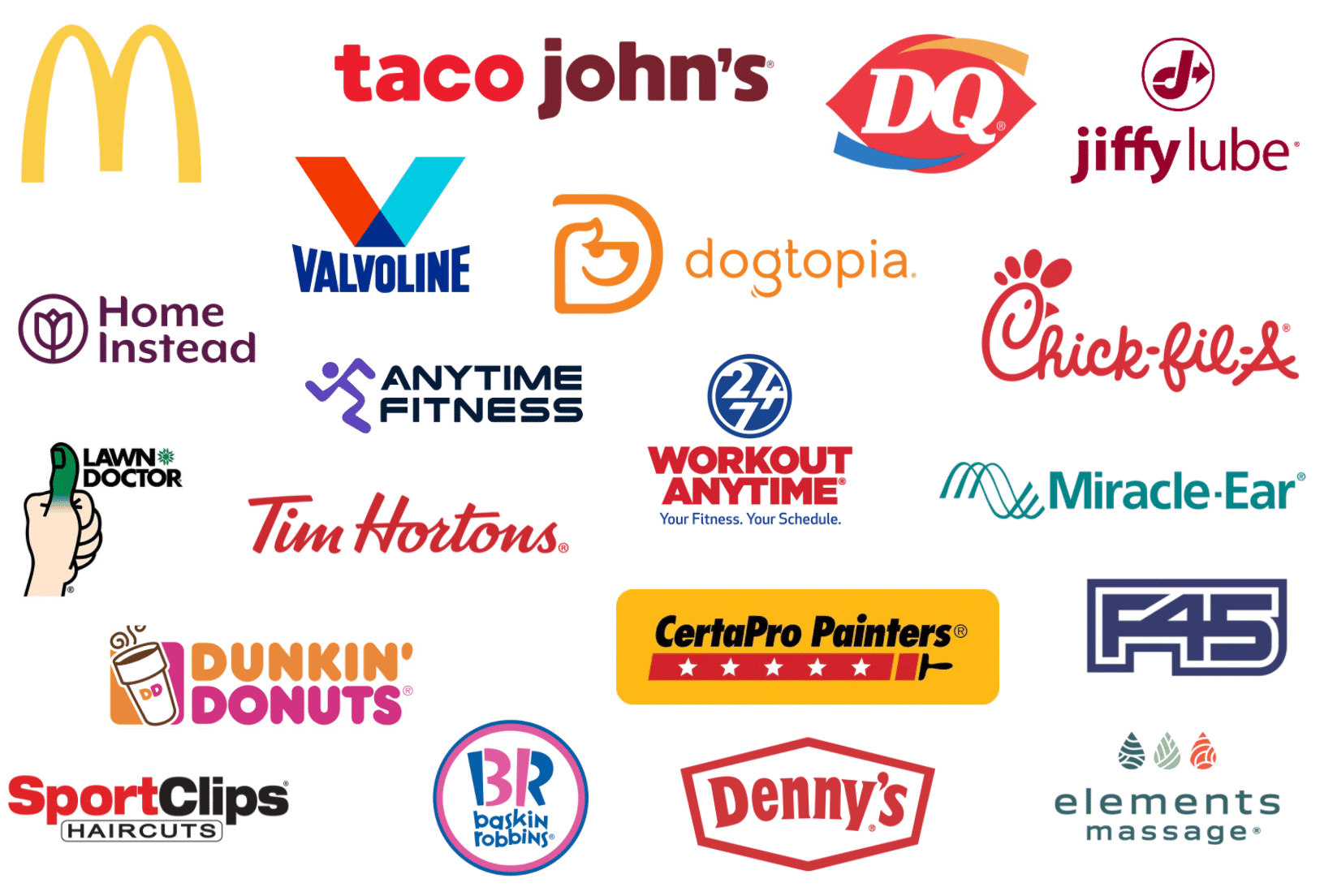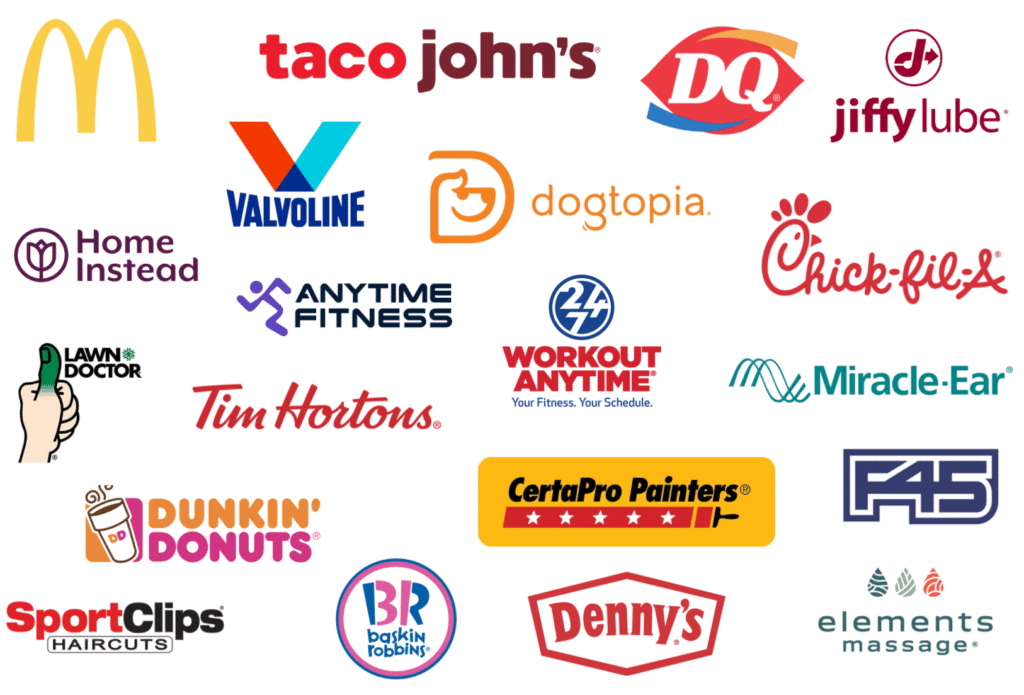 Compare European Wax Center vs. 1,000+ franchises
Investment, turnover, royalties, profits and more
European Wax Center franchise fees
The initial franchise fee for a European Wax Center franchise is $45,000.
In addition to the initial franchise fee, you must pay to the franchisor a royalty fee of 6.0% of revenues.
European Wax Center franchise revenue
We estimate that a European Wax Center franchised salon generates $884,000 in revenue per year.
Note that European Wax Center does not disclose any revenue revenue data for its franchised-owned salon in the Franchise Disclosure Document. Instead we obtained revenue per salon by dividing the total franchises revenue by the total number of franchises (see below).
| | 2018 | 2019 | 2020 | 2021 | 2022 |
| --- | --- | --- | --- | --- | --- |
| Royalty fee paid to Franchisor | 33,306,809 | 36,737,000 | 29,919,000 | 43,648,000 | 49,733,000 |
| Royalty fee | 6.0% | 6.0% | 6.0% | 6.0% | 6.0% |
| Total revenue of all franchises | 555,113,483 | 612,283,333 | 498,650,000 | 727,466,667 | 828,883,333 |
| Number of franchises | 697 | 743 | 789 | 848 | 938 |
| Revenue | 796,433 | 824,069 | 632,003 | 857,862 | 883,671 |
Source: FDD 2023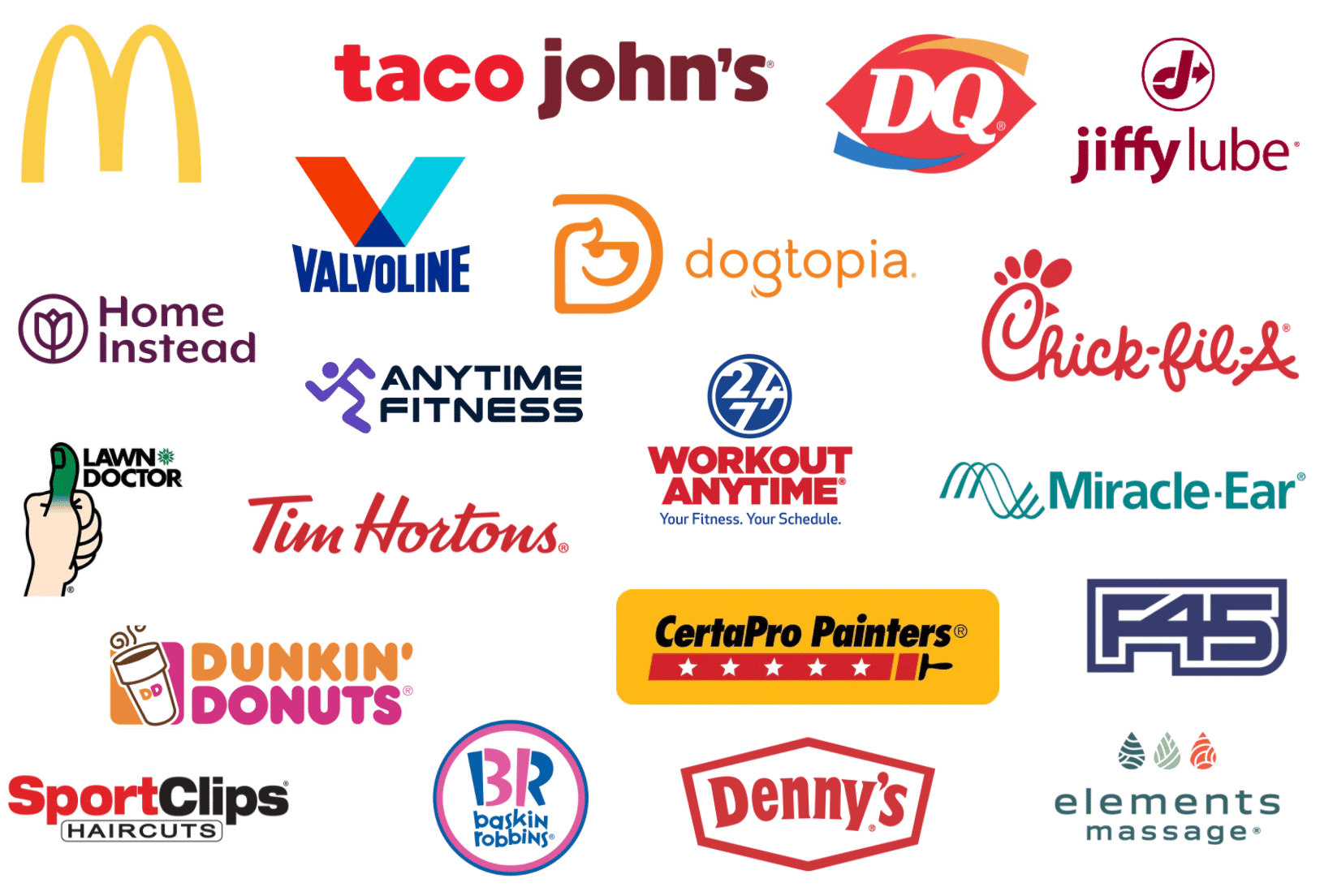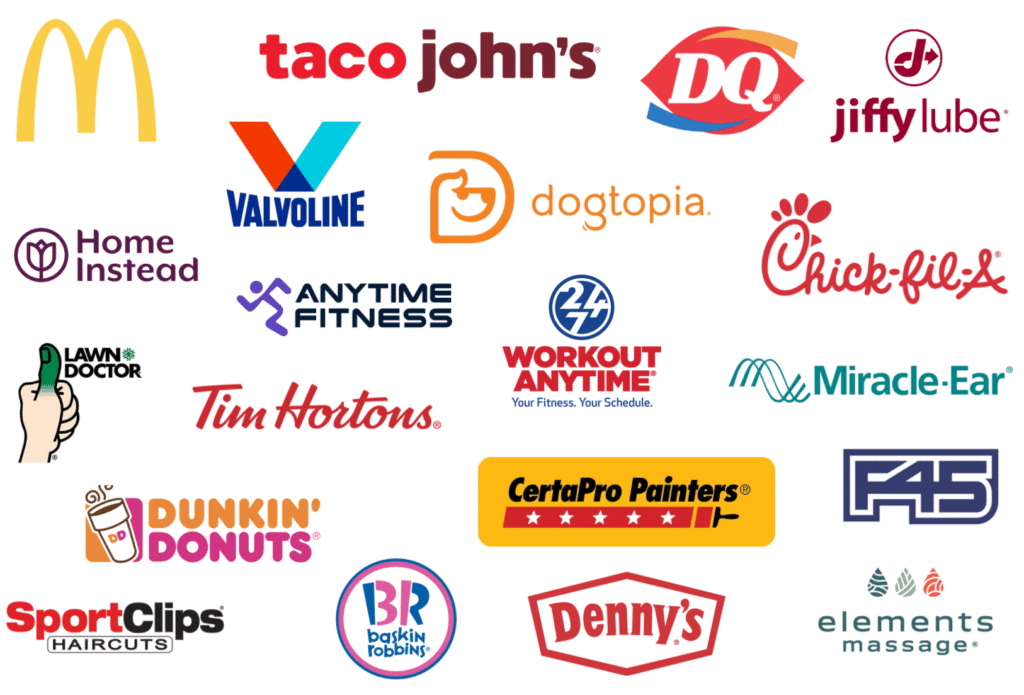 Compare European Wax Center vs. 1,000+ franchises
Investment, turnover, royalties, profits and more
Disclaimer
Disclaimer: This content has been made for informational and educational purposes only. We do not make any representation or warranties with respect to the accuracy, applicability, fitness, or completeness of the information presented in the article. You should not construe any such information or other material as legal, tax, investment, financial, or other professional advice. Nothing contained in this article constitutes a solicitation, recommendation, endorsement, advertisement, or offer to buy or sell any franchises, securities, or other financial instruments in this or in any other jurisdiction in which such solicitation or offer would be unlawful under the franchise and/or securities laws of such jurisdiction.
All content in this article is information of a general nature and does not address the detailed circumstances of any particular individual or entity. Nothing in the article constitutes professional and/or financial and/or legal advice, nor does any information in the article constitute a comprehensive or complete statement of the matters discussed or the law relating thereto. You alone assume the sole responsibility of evaluating the merits and risks associated with the use of any information or other content in this article before making any decisions based on such information or other content.