Great Clips Franchises Costs $289K (2023 Stats & Profits)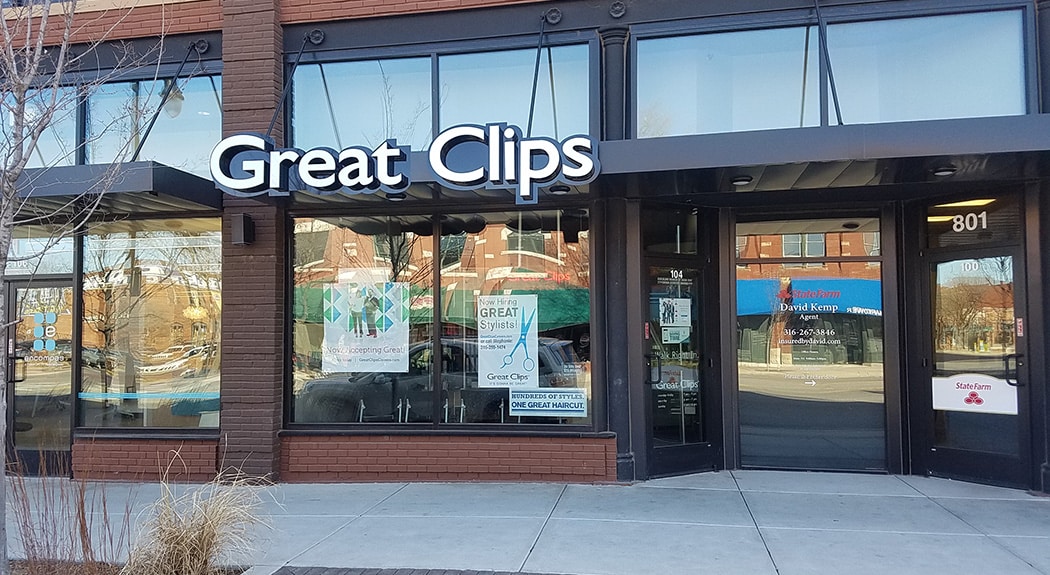 This article was updated with the 2023 Franchise Disclosure Document
The largest hair salon franchise in the US with close to 4,500 salons, Great Clips is an obvious alternative for many franchisees who want to get into the hair salon industry and choose a simple yet efficient business model.
But is this really a profitable business? How much does it really costs? How much profits can you realistically make as a franchisee?
We think it does: Great Clips only cost you $289,000 as a franchisee (the total investment you would have to fund via a loan or investors). In comparison, the average Great Clips franchised salon makes $339,000 revenue per year, impressive.
Want to know more? In this article we're analysing Great Clips and its Franchise Disclosure Document to find out whether you should invest in it as a franchisee. Let's dive in!
Key stats
Source: Franchise Disclosure Document 2023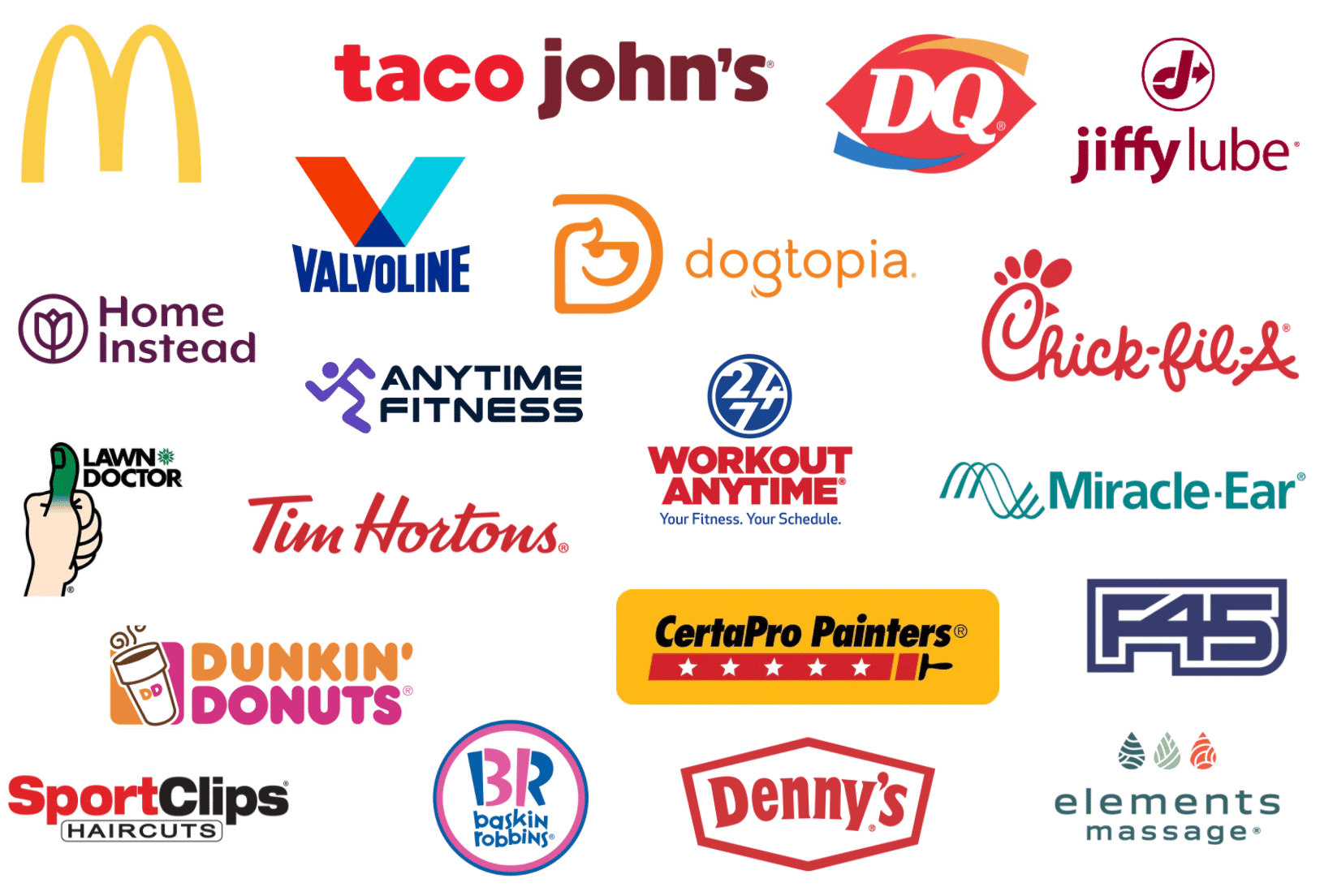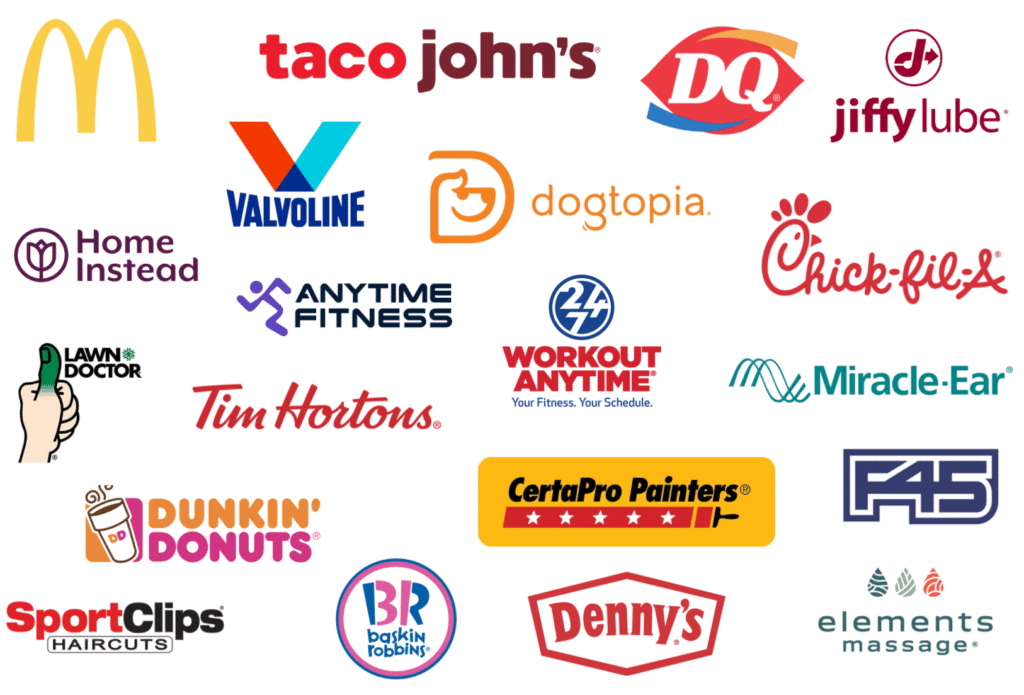 Compare Great Clips vs. 1,000+ franchises
Investment, turnover, royalties, profits and more
What is Great Clips?
Great Clips is an American chain of hair salons headquartered in Bloomington, Minnesota, a suburb of Minneapolis.
The franchise was founded by Steve Lemmon and David Rubenzer as Super Clips in 1982.
Great Clips franchises offer hair care services, such as haircuts, styling and treatments, as well as selling hair products.
The chain began franchising in 1983 and currently it has a total of more than 4,447 salons worldwide, with 4,290 of them in the US.
Great Clips franchises pros and cons
The Pros:
Exclusive territory protection: The franchisor grants its franchisees the right to operate their salons in a protected location. Under the agreement, the franchisor does not license any other franchisees or operate a competing salon in the designated area.
Marketing strategy: Great Clips has a dedicated marketing and advertising strategy to help franchisees create awareness of their services. Franchisees can leverage inbuilt public relations and resources such as national media, web development, print media, social media and loyalty programs.
Site selection and construction: The franchisor helps its franchisees with the site selection and build-out of their salons. In addition, franchisees get layout designs and lease negotiation assistance.
Comprehensive training: Great Clips offers its franchisees an extensive 13 hours of on-the-job and 56 hours of classroom training and education programs. It trains them on the successful grand opening, hiring the right staff and the basics of running a successful salon.
Third-party financing: The brand offers its franchisees financing assistance through third-party partners. Franchisees get funding for franchise fees, equipment and inventory.
Great technology: The brand has high-tech tools and resources to help franchisees improve convenience and accessibility for their customers. Also, it offers them web-based business intelligence tools, an advanced POS system and a tablet-based app to give franchisees real-time data and performance metrics about their salons.
Management and ongoing support: The franchisor has experienced management and a network of franchise partners to help franchisees with growth strategies, ongoing support and periodic performance reviews.
The cons:
Not a home-based business: The franchise cannot be operated from home or a mobile unit. It requires franchisees to have a fixed office facility, warehouse, or retail facility for their operations.
Not a part-time business: The franchise cannot be operated on a part-time basis. Franchisees are required to adhere to the parent company's operating hours.
No absentee ownership: The brand does not present franchisees with a passive investment opportunity. Franchisees must actively work in the day-to-day operations of their salons.
Competition from other salon chains such as Sport Clips, Fantastic Sam's or Roosters Men's Grooming Centers to name a few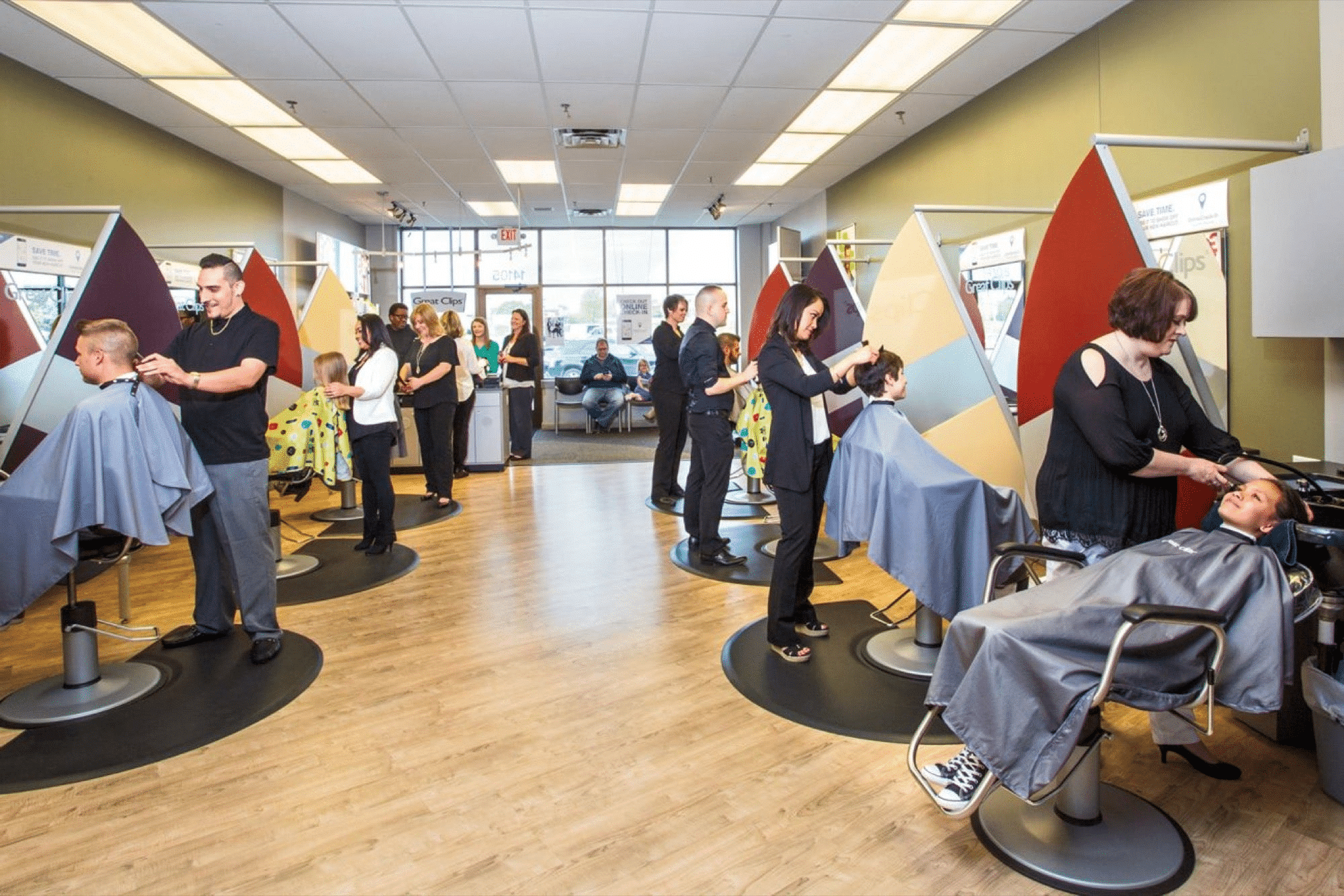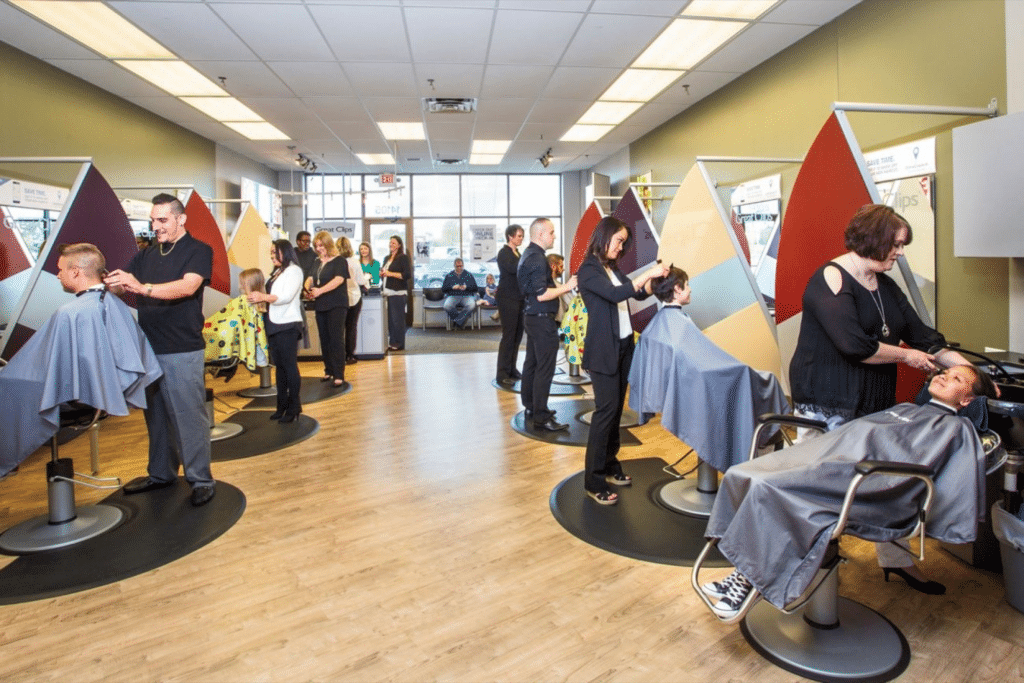 How much does a Great Clips franchise cost?
You have to invest around $289,000 to open a Great Clips salon.
This is an average. Indeed, it varies based on many factors, such as the location of your salon, its size, and other factors. Typically a Great Clips salon takes about 900 – 1,200 sq. ft.
In addition to the initial franchise fee ($20,000 – $35,000) that you must pay to the franchisor, you would also pay for the leasehold improvements, furniture and fixtures, signage, equipment, insurance, etc.
Great Clips startup costs
Here's the full breakdown of costs:
| Startup cost | Amount |
| --- | --- |
| Initial franchise fee | $20,000 – $35,000 |
| Leasehold improvements | $65,000 – $160,000 |
| Fixtures, signage, and furnishings | $40,000 – $55,000 |
| Freight | $4,000 – $7,000 |
| Insurance | $2,100 – $3,000 |
| Additional Funds | $15,000 – $55,000 |
| Other | $37,300 – $79,400 |
| Total | $183,400 – $394,400 |
Source: Franchise Disclosure Document 2023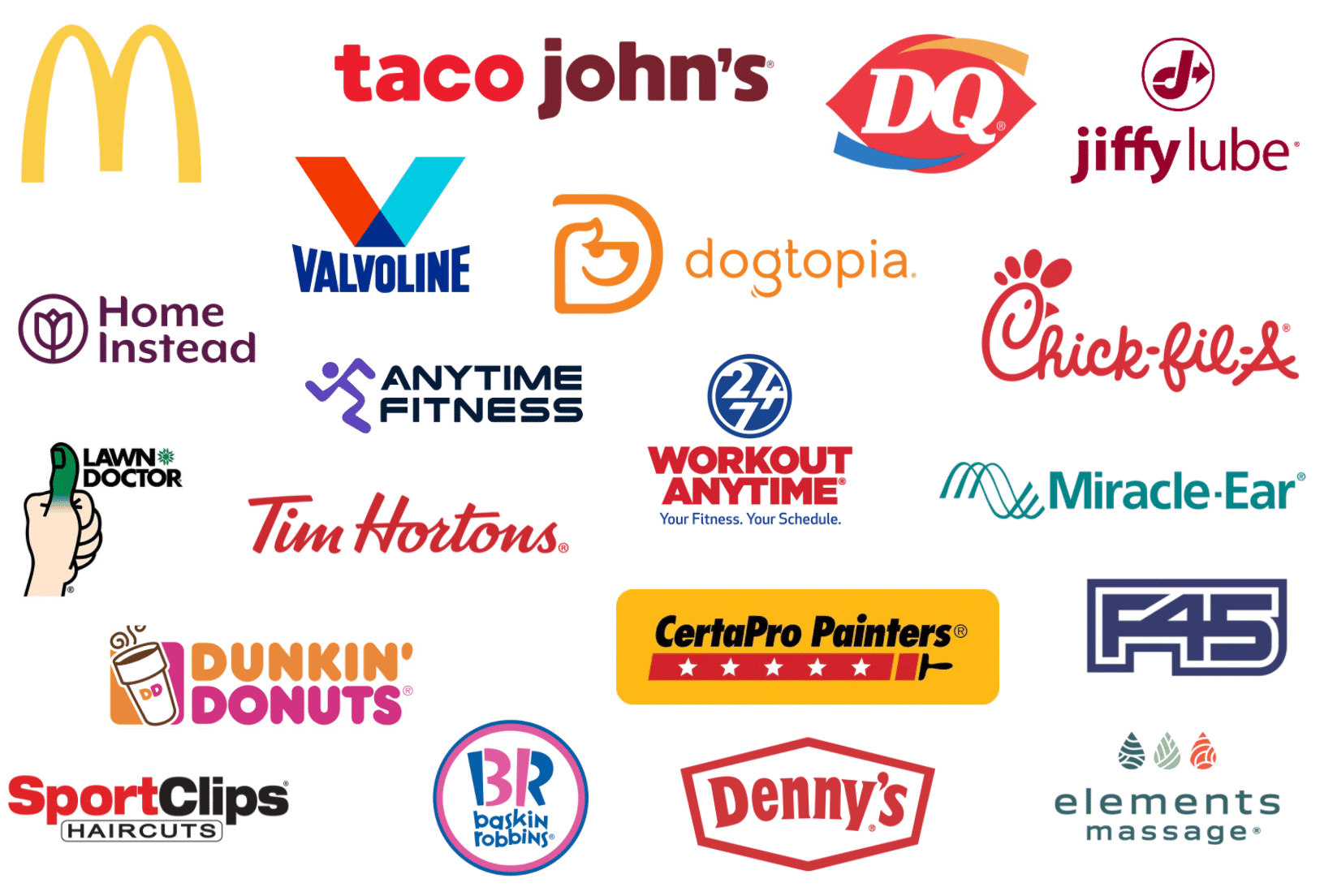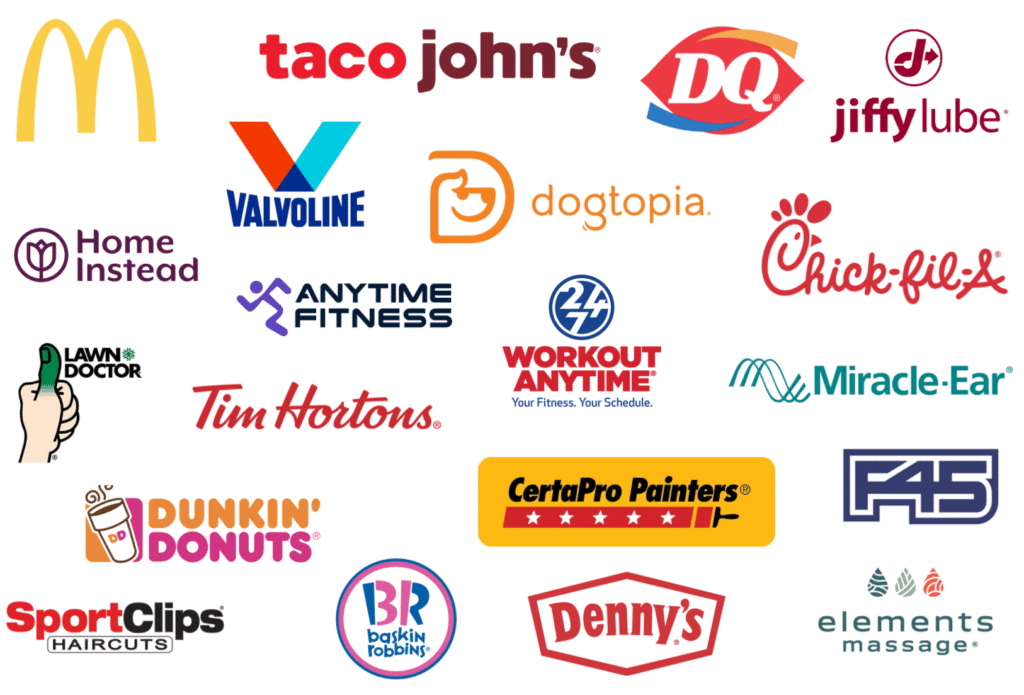 Compare Great Clips vs. 1,000+ franchises
Investment, turnover, royalties, profits and more
What is the revenue of a Great Clips salon?
On average, a Great Clips franchise makes $339,000 in sales per year, or $323 in revenue per square foot.
The sales number is the annual median sales of 4,194 units operating the whole 2022 fiscal year.
How profitable is a Great Clips franchise?
We estimate that a Great Clips franchise makes $79,000 in profits per year on average. This corresponds to a 23% EBITDA margin.
Note that Great Clips doesn't provide any detailed information about the financial performance of its franchises in its latest Franchise Disclosure Document. Instead we had to make assumptions which we have summarized below.
| Profit and loss | Amount | % revenue |
| --- | --- | --- |
| Revenue | $338,981 | 100% |
| COGS | $(16,949) | 5% |
| Gross Profit | $322,032 | 95% |
| Staff | $(135,592) | 40% |
| Royalties | $(20,339) | 6% |
| Rent | $(33,000) | 10% |
| Marketing | $(20,339) | 6% |
| Other Opex | $(33,898) | 7% |
| EBITDA | $79,000 | 23% |
Source: FDD 2023
Is it Great Clips a good franchise investment?
So should you buy a Great Clips franchise and open a new salon? Are the profits worth the estimated investment you would have to fund via a loan or investors?
We think it does. Indeed, Great Clips has an excellent payback period of 6 years. In other words, as a franchisee you would be able to repay all creditors (banks) and investors within 6 years by using the profits generated by the salon itself. After that, you can finally reap the profits of your business.
Let us be clear: this is one of the best payback we found for salon franchises. From that perspective, we do think Great Clips is a great investment.
Yet, do keep in mind that your decision to buy a franchise should not rely on financials alone. In addition, there's no guarantee that your salon will perform as good as the average Great Clips. These numbers are estimates and should be considered as such.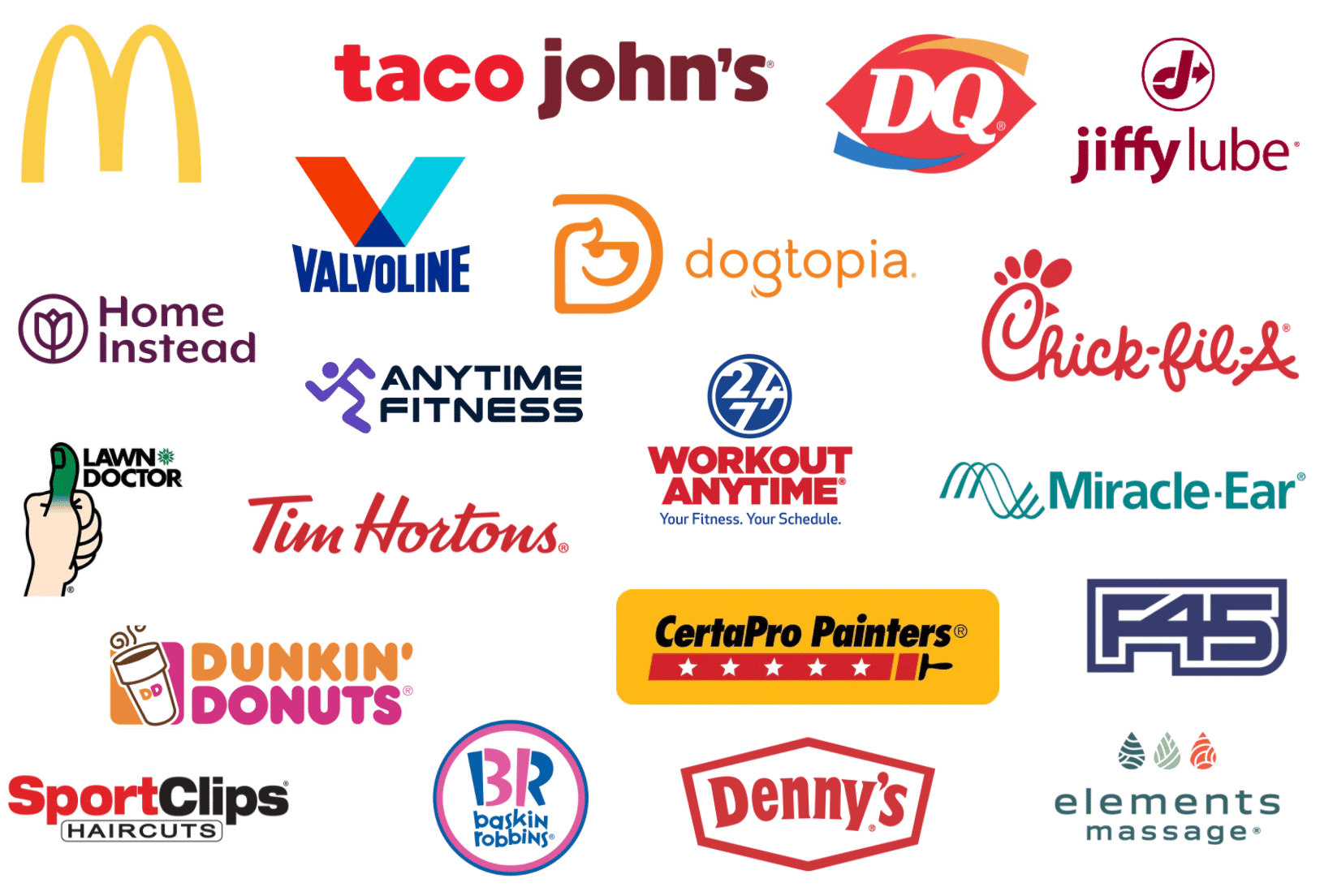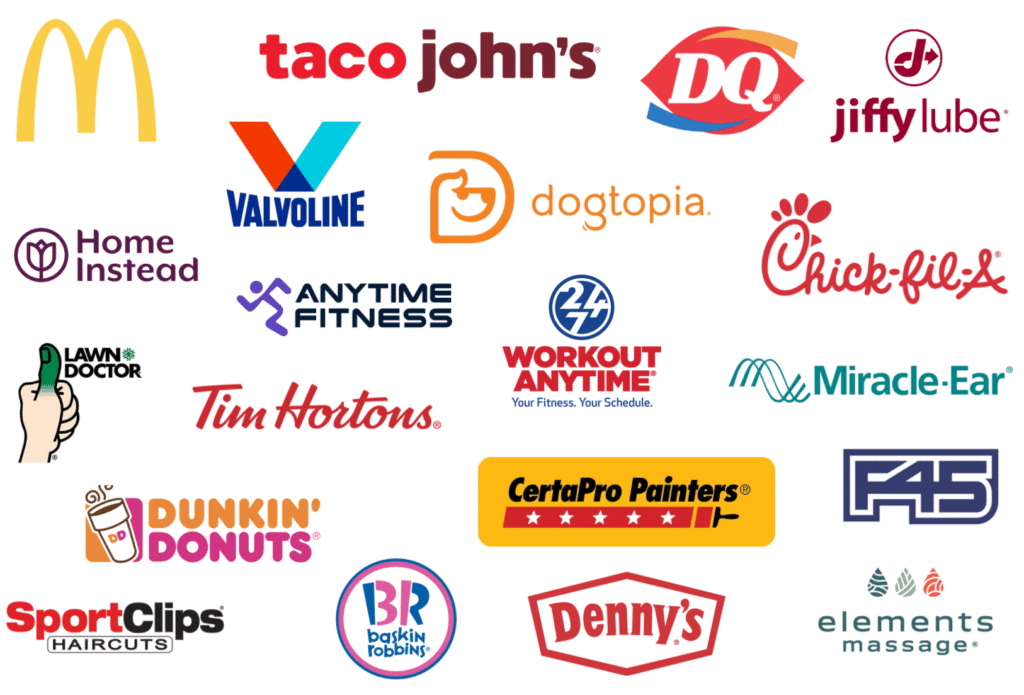 Compare Great Clips vs. 1,000+ franchises
Investment, turnover, royalties, profits and more
Disclaimer
Disclaimer: This content has been made for informational and educational purposes only. We do not make any representation or warranties with respect to the accuracy, applicability, fitness, or completeness of the information presented in the article. You should not construe any such information or other material as legal, tax, investment, financial, or other professional advice. Nothing contained in this article constitutes a solicitation, recommendation, endorsement, advertisement, or offer to buy or sell any franchises, securities, or other financial instruments in this or in any other jurisdiction in which such solicitation or offer would be unlawful under the franchise and/or securities laws of such jurisdiction.
All content in this article is information of a general nature and does not address the detailed circumstances of any particular individual or entity. Nothing in the article constitutes professional and/or financial and/or legal advice, nor does any information in the article constitute a comprehensive or complete statement of the matters discussed or the law relating thereto. You alone assume the sole responsibility of evaluating the merits and risks associated with the use of any information or other content in this article before making any decisions based on such information or other content.