Nothing Bundt Cakes Franchises Make $1.3M AUV (+ 2023 Costs)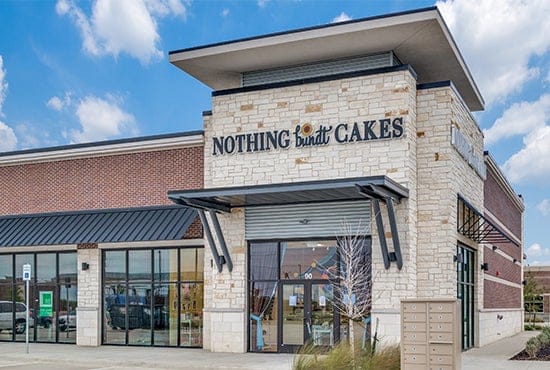 This article was updated with the 2023 Franchise Disclosure Document
With an investment of (only) $765,000 yet an Average Unit Volume of $1,338,000, Nothing Bundt Cakes franchise seems like a great investment, is this really true?
In this article we're looking at Nothing Bundt Cakes' Franchise Disclosure Document to find out whether this franchise is a good investment for a franchisee.
We'll see how much profits you earn earn with this business, how much does it cost to start a Nothing Bundt Cakes franchise. Finally, we'll look into whether the profits justify the costs. Let's dive in!
Key stats
| | |
| --- | --- |
| Franchise fee | $35,000 |
| Royalty fee | 6.0% |
| Marketing fee | 5.0% |
| Investment (mid-point) | $765,000 |
| Average sales | $1,338,000 |
| Sales to investment ratio | 1.7x |
| Minimum net worth | $600,000 |
| Minimum liquid capital | $150,000 |
Source: Franchise Disclosure Document 2023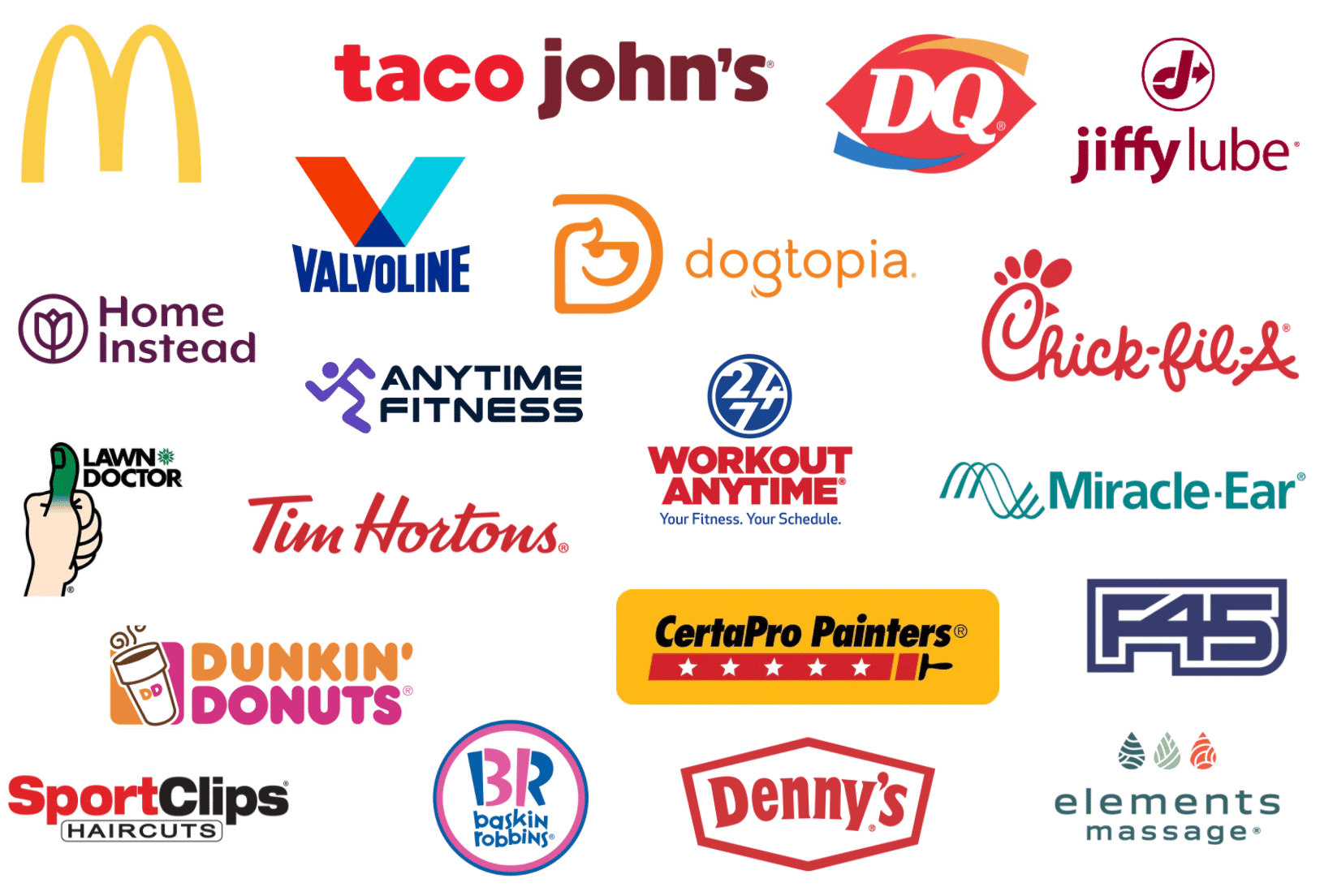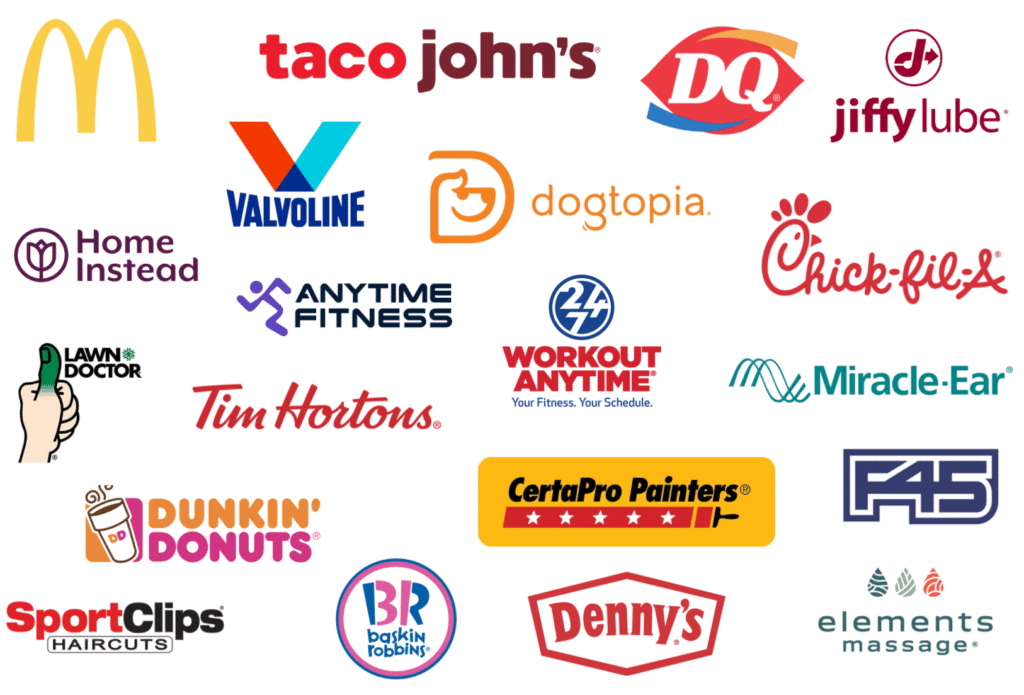 Compare Nothing Bundt Cakes vs. 1,000+ franchises
Investment, turnover, royalties, profits and more
About Nothing Bundt Cakes
Founded in 1997 in Las Vegas, Nothing Bundt Cakes sells handcrafted Bundt Cakes. The company was founded by Dena Tripp and Debra Shwetz.
Apart from Bundt cakes, the bakery also offers various retail items like décor and gift, party supplies, etc., making it a perfect one-stop shop for parties and celebrations.
Today, this baked goods restaurant brand has over 430 bakeries operating in the US and Canada.
Nothing Bundt Cakes franchise pros and cons
In case you are interested in buying a Bundt Cake franchise, here are the advantages and disadvantages you must be aware of:
The Pros:
Third-party funding: The franchisor has relationships with third-party lenders to help qualified franchisees get funded for the franchise fee, equipment, inventory, and ongoing costs.
Comprehensive training and ongoing support: The franchisor has comprehensive training support consisting of 119 on-the-job training hours and 40 classroom hours to help its franchisees establish and build their franchises smoothly. In addition, it offers them grand opening support and ongoing support such as security, procedures, and field operations.
Marketing support: The franchisor has aggressive marketing and advertising systems to help franchisees with their lead generation and sales. These include national media, email marketing, social media, regional advertising, and local store promotional campaigns.
Flexible franchise designs: The franchisor presents its franchisees with flexible store designs to choose from, such as local delivery, pickup in a bakery, and curbside delivery. These make it easy for franchisees to fit into the available real estate options and maximize earning potential.
Exclusive territory protection: The franchisor grants its franchisees the right to operate in an exclusive territory. Franchisees can enjoy a development market without internal competition.
Site selection and lease negotiation: Nothing Bundt Cakes helps its franchisees in the discovery process to identify a suitable restaurant location. Also, it helps them with lease negotiation and development.
The Cons:
No absentee ownership: The franchise does not present a passive investment opportunity. Franchisees must be actively involved in the daily operations and management of their restaurants.
Not a home-based opportunity: The franchise cannot be operated from home or a mobile unit. Franchisees are required to have an office space, which adds up to startup and ongoing costs.
Higher royalty fee: The franchisor charges a high 6% royalty fee, to which you must add a Marketing Production Fund of 5% of your weekly Net Revenues.
Competitors: Its competitors include Paris Baguette, Cinnabon, to name a few.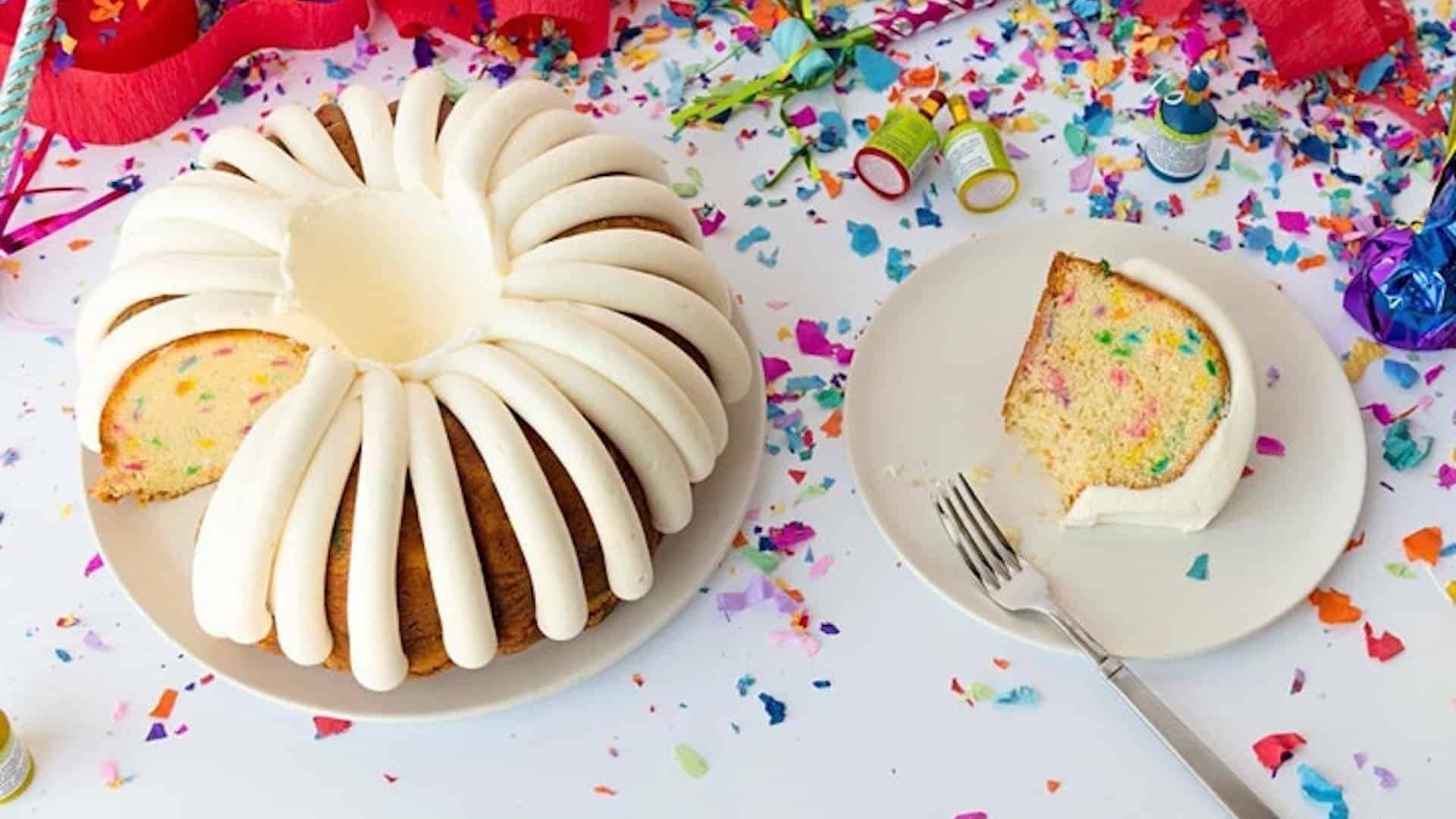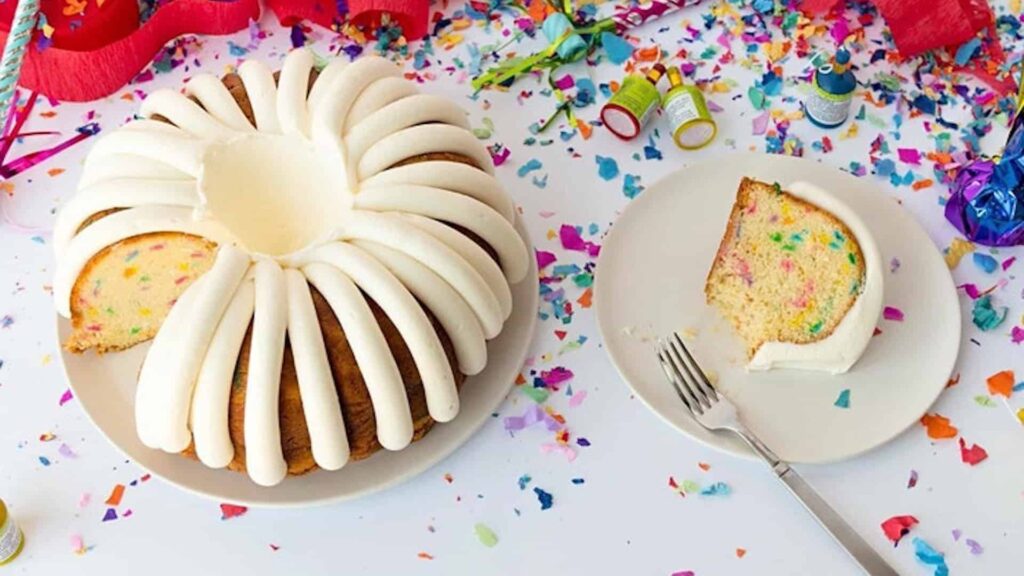 Nothing Bundt Cakes franchise costs
You must invest a total of $765,000 to become a Nothing Bundt Cakes franchise.
This number represents the average amount you need to invest. Generally, the investment amount can be as low as $551,300 to as high as $978,210.
In addition to the $35,000 initial franchise fee, the investment cost includes everything a bakery unit needs in the beginning:
Formation costs: business license & permits, professional fees, training expenses, opening advertising program, bakery improvements, delivery vehicle, equipment, exterior signage, and point of sale system
Operating expenses: rent, insurance, initial inventory, and an additional fund as a runway of the first 3 months' losses
| Type of Expenditure | Amount |
| --- | --- |
| Initial Franchise Fee | $35,000 |
| Opening advertising | $10,000 – $15,000 |
| Formation costs | $446,900 – $845,210 |
| Operating expenses | $59,400 – $83,000 |
| Total | $551,300 – $978,210 |
Source: Franchise Disclosure Document 2023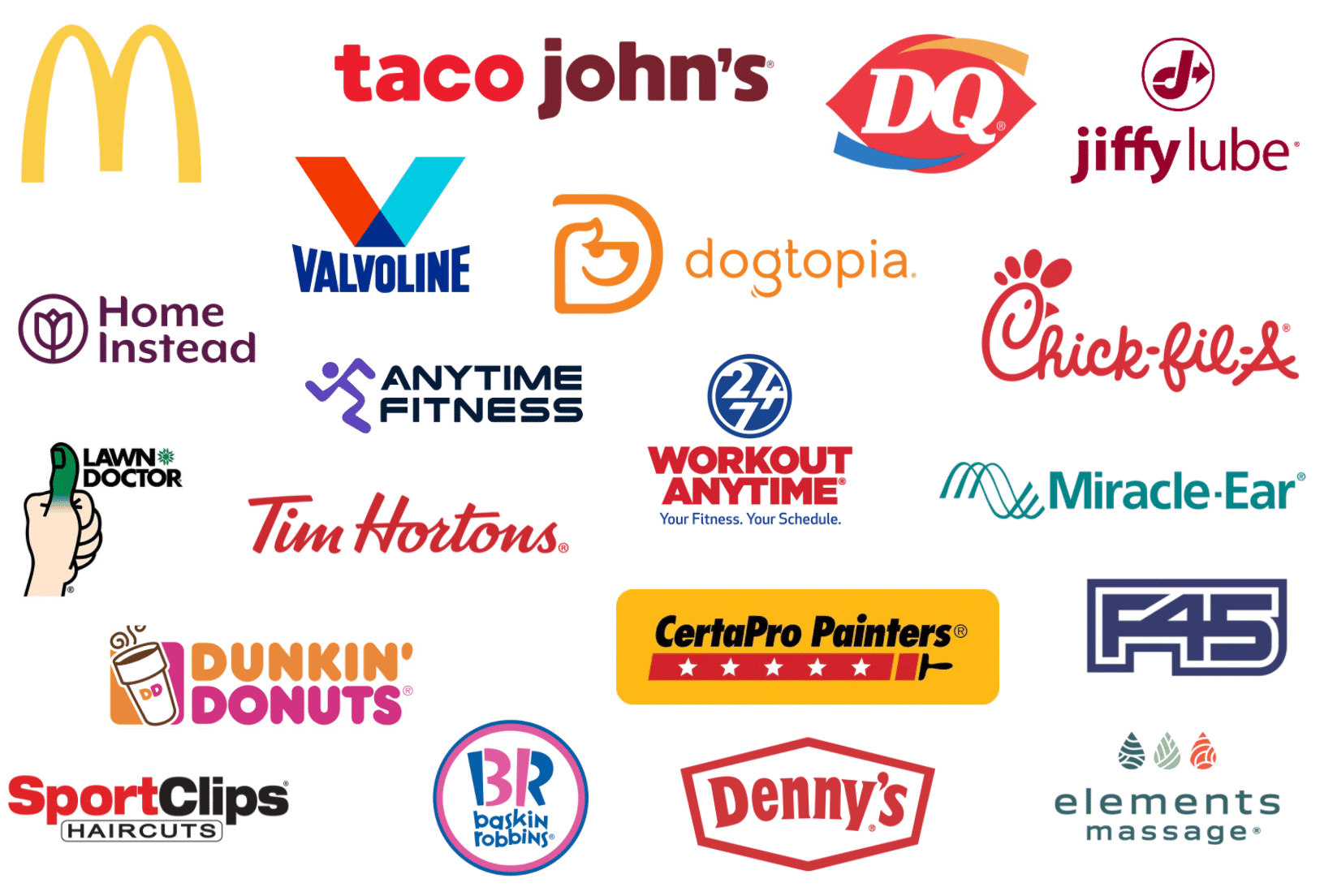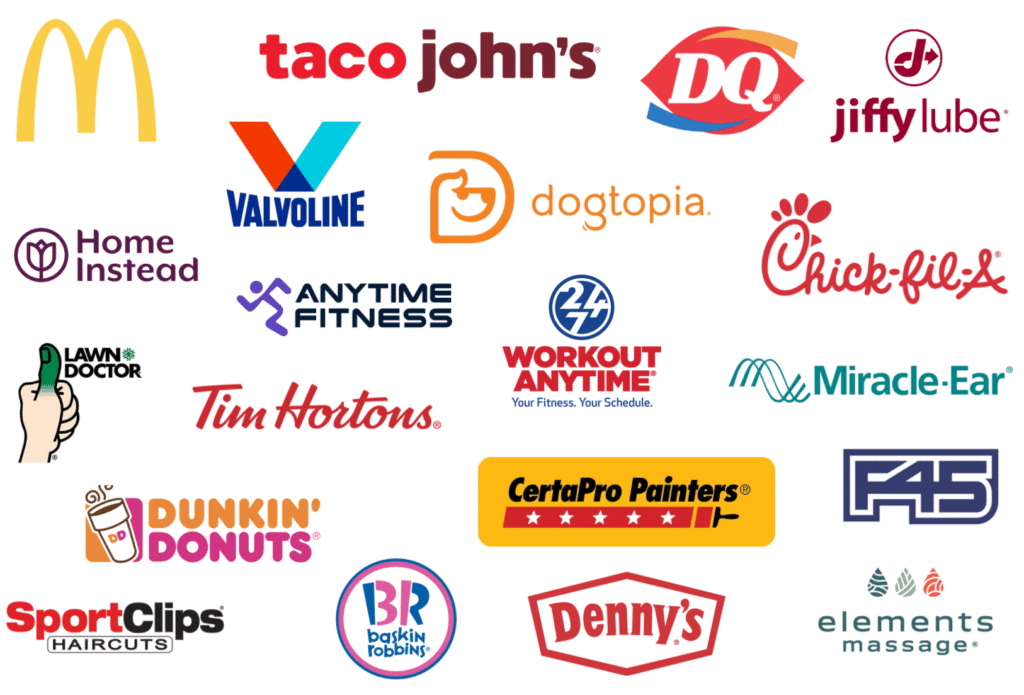 Compare Nothing Bundt Cakes vs. 1,000+ franchises
Investment, turnover, royalties, profits and more
Nothing Bundt Cakes franchise fees
The initial franchise fee for a Nothing Bundt Cakes franchise is $35,000.
In addition to the initial franchise fee, you must pay to the franchisor a royalty fee of 6.0% of revenues.
Nothing Bundt Cakes franchise revenue
An average Nothing Bundt Cakes franchise makes $1,338,000 per year.
This number is the average sales of 294 bakeries in 2022. The range is quite wide though: whilst the lowest bakery earned $556,000 in sales in 2022, the most successful franchise grossed a whopping $3,514,000. To give you an idea, here is the breakdown of 2022 AUV by one-third: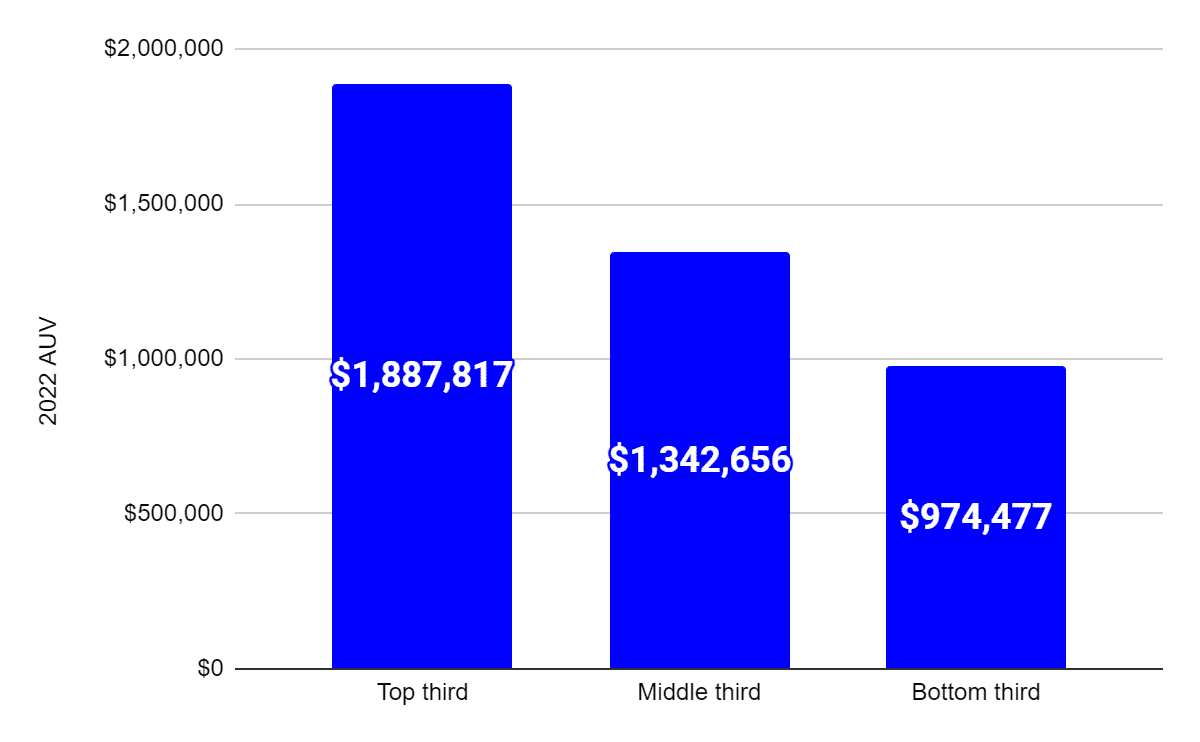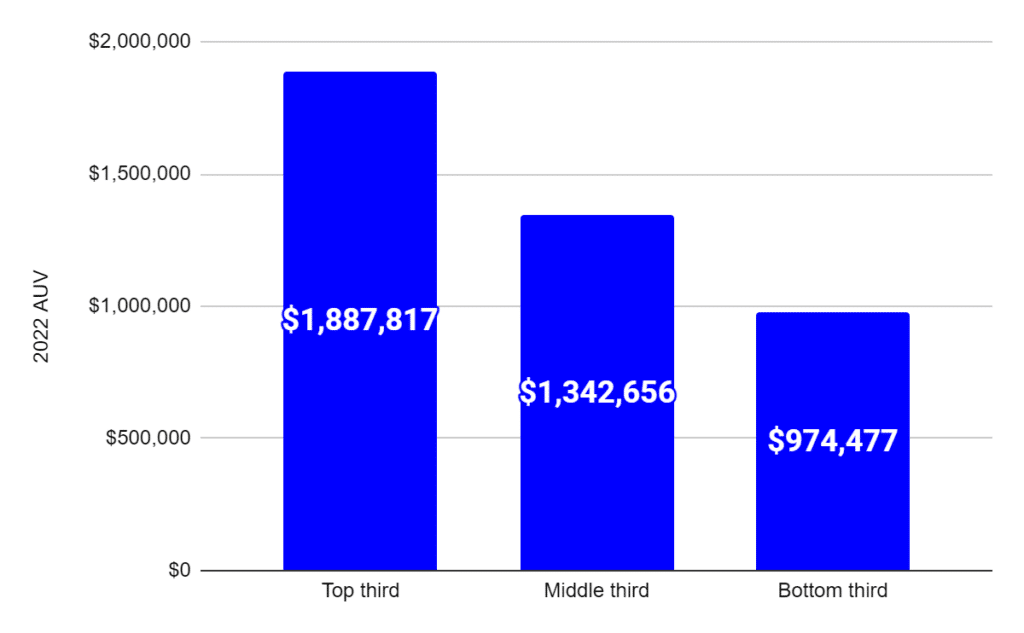 Nothing Bundt Cakes franchise profits
Luckily, Nothing Bundt Cakes provides a lot of information in its Franchise Disclosure Document for franchisees to assess the financial performance of its bakeries. That's not something we see in most FDDs hence a good news for those who are considering starting a Nothing Bundt Cakes franchise.
As per the 2023 FDD, the average franchise makes $297,000 in profits per year. This is a 22.2% EBITDA margin, much higher than restaurant franchises in general.
| Profit and loss | Amount | % revenue |
| --- | --- | --- |
| Net Revenues | 1,338,251 | 100% |
| COGS | (336,278) | 25.1% |
| Payroll | (356,962) | 26.7% |
| Occupancy | (79,915) | 6.0% |
| Royalty & Marketing | (147,208) | 11.0% |
| Other Expenses | (417,888) | 31.2% |
| EBITDA | 296,872 | 22.2% |
Source: Franchise Disclosure Document 2023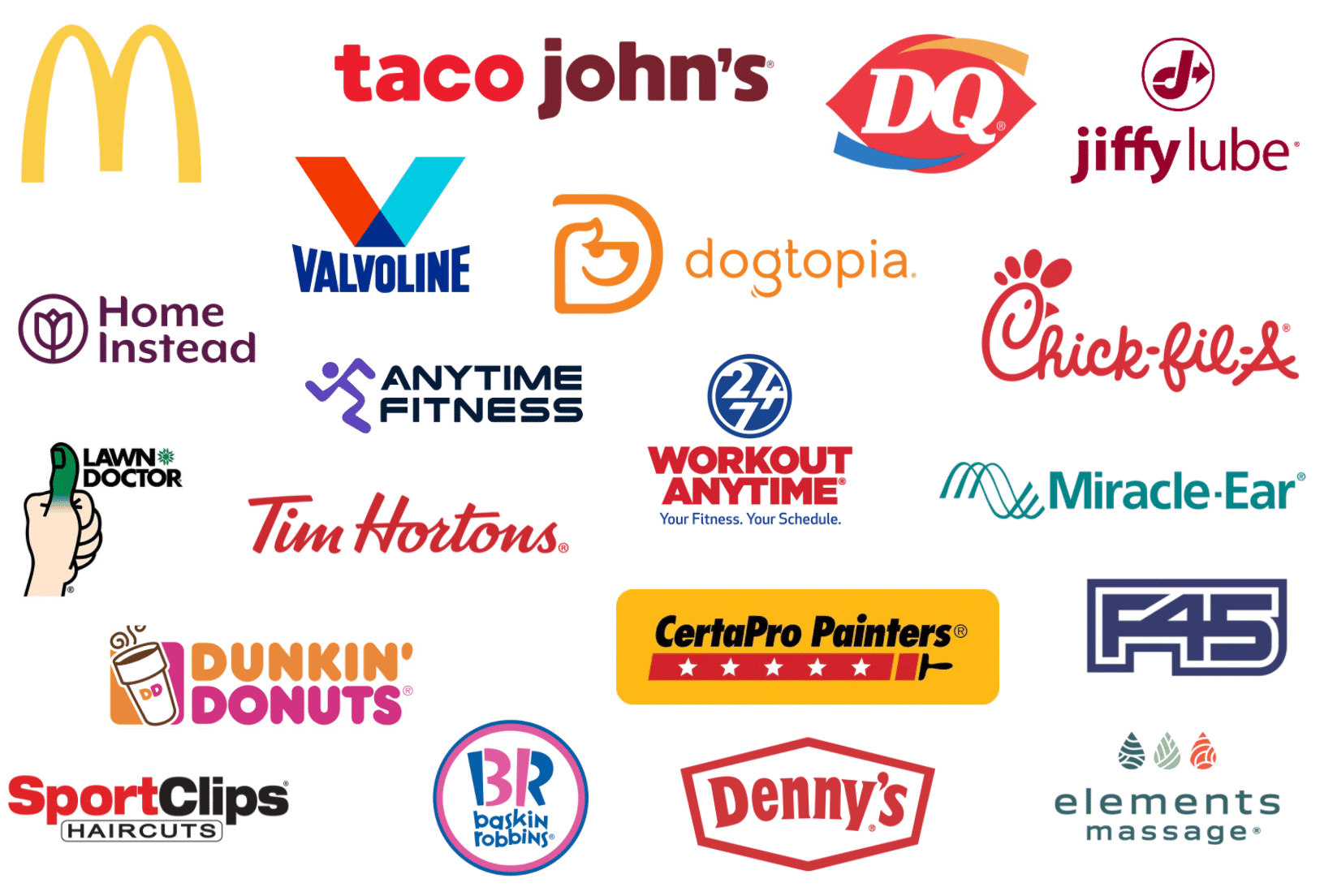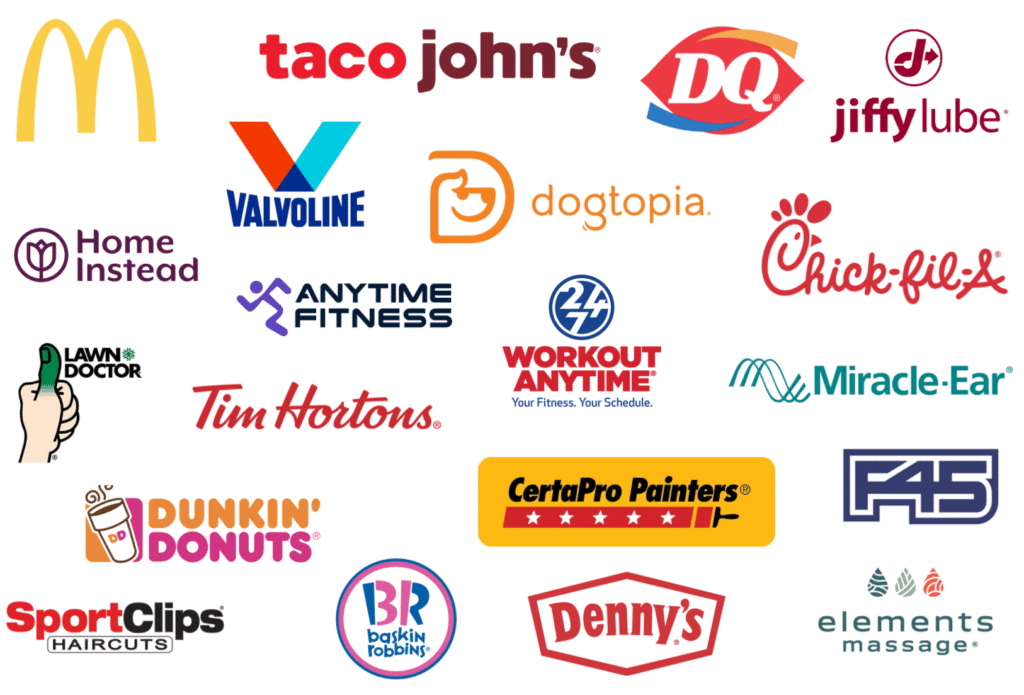 Compare Nothing Bundt Cakes vs. 1,000+ franchises
Investment, turnover, royalties, profits and more
Disclaimer
Disclaimer: This content has been made for informational and educational purposes only. We do not make any representation or warranties with respect to the accuracy, applicability, fitness, or completeness of the information presented in the article. You should not construe any such information or other material as legal, tax, investment, financial, or other professional advice. Nothing contained in this article constitutes a solicitation, recommendation, endorsement, advertisement, or offer to buy or sell any franchises, securities, or other financial instruments in this or in any other jurisdiction in which such solicitation or offer would be unlawful under the franchise and/or securities laws of such jurisdiction.
All content in this article is information of a general nature and does not address the detailed circumstances of any particular individual or entity. Nothing in the article constitutes professional and/or financial and/or legal advice, nor does any information in the article constitute a comprehensive or complete statement of the matters discussed or the law relating thereto. You alone assume the sole responsibility of evaluating the merits and risks associated with the use of any information or other content in this article before making any decisions based on such information or other content.