Slim Chickens Franchise: $2.2M AUV (+ 2023 Costs)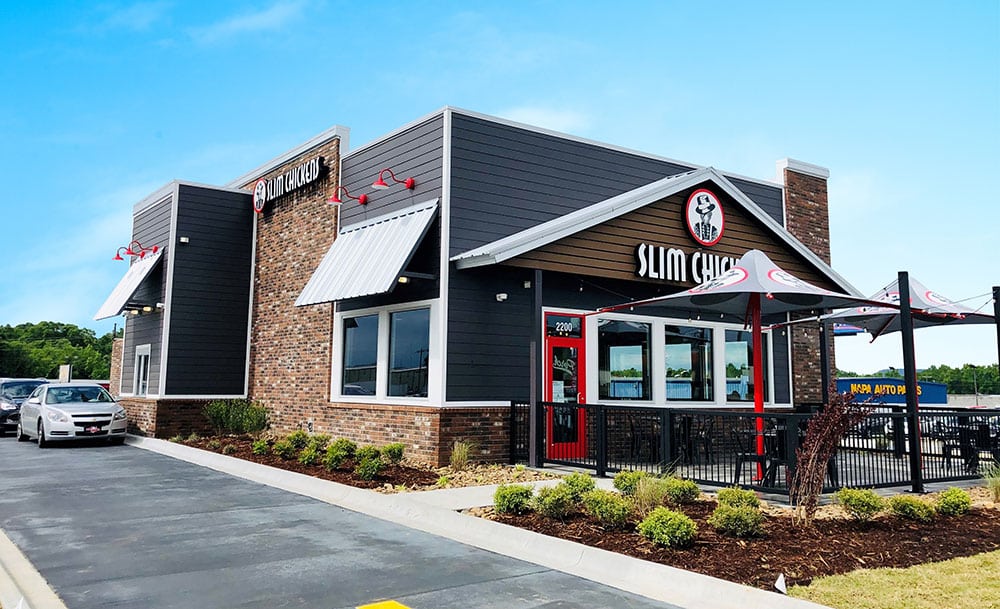 Another strong contender among the various chicken restaurant franchises in the US, Slim Chickens indeed has a very attractive profile with an annual turnover of $2.2 million on average.
Yet, Slim Chickens is also one of the most expensive chicken restaurant franchises: it costs on average $2.9 million in startup costs which you would have to fund as the franchisee (either from investors, yourself or a bank loan e.g. SBA loan).
So naturally you may be wondering whether opening a Slim Chickens restaurant is a profitable venture. That's what we're investigating in this article.
We'll see how much it really costs to open a Slim Chickens franchised restaurant, how much profits you can really make, and whether you should invest in this business. Let's dive in!
Key stats
Source: Franchise Disclosure Document (2023)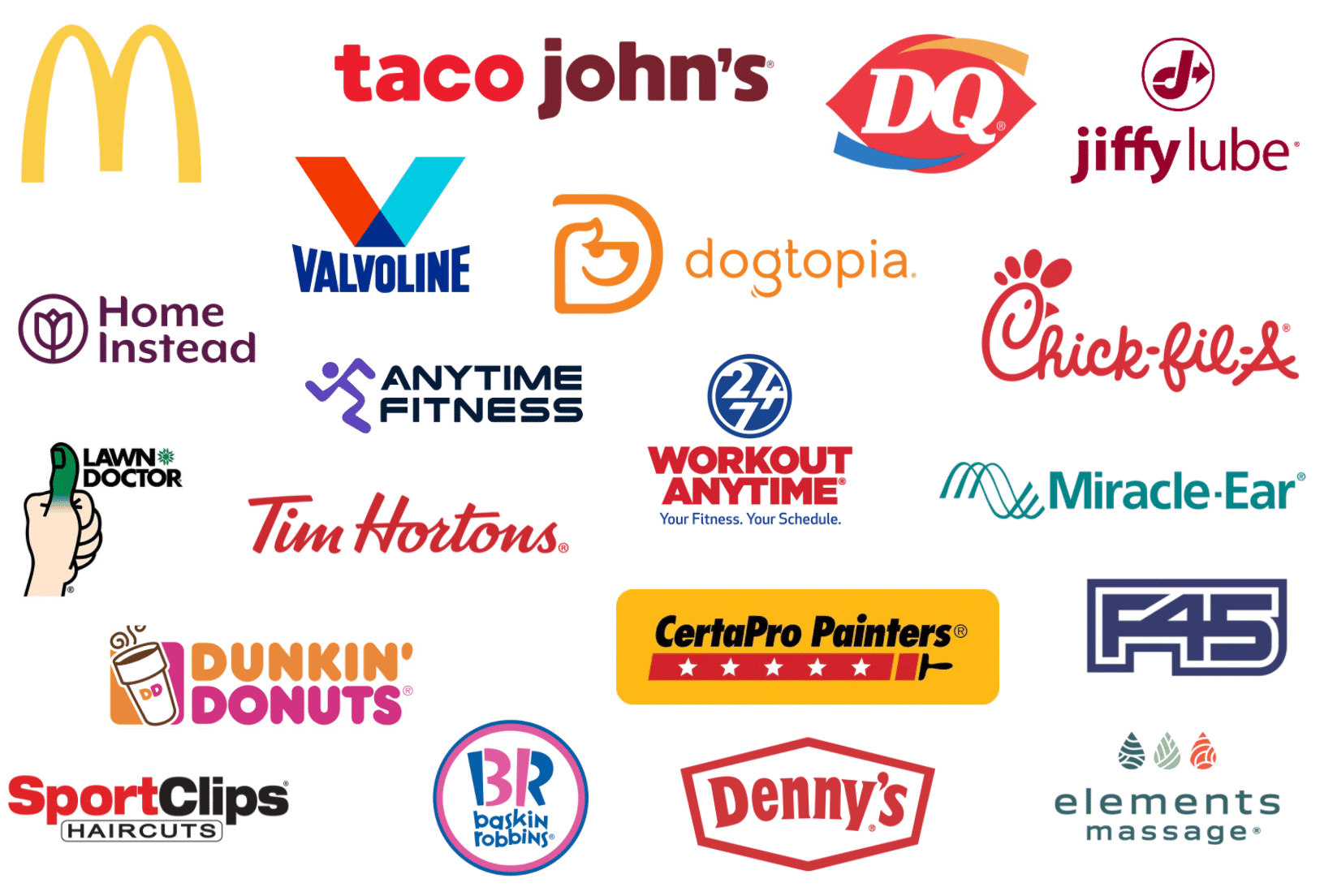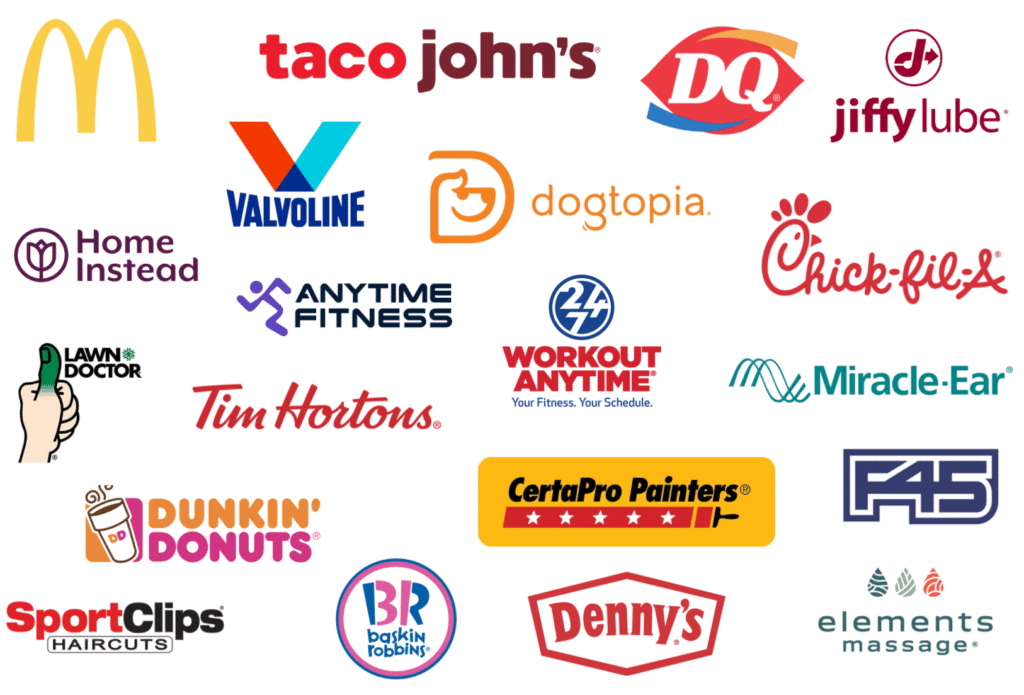 Compare Slim Chickens vs. 1,000+ franchises
Investment, turnover, royalties, profits and more
About Slim Chickens
Slim Chickens is an American fast-casual restaurant chain based in Fayetteville, Arkansas. The chain was founded by Greg Smart and Tom Gordon in 2003.
It serves fresh chicken tenders, wings, salads, sandwiches, wraps, chicken & waffles, and southern-fried sides like pickles, okra, and fried mushrooms.
Slim Chicken's franchising journey started in 2013, and today the chain has more than 200 stores in the US and globally.
Slim Chickens franchise pros and cons
Pros
Exclusive territory protection: The franchisor grants its franchisees the right to operate in a protected development market. It does not authorize any other franchises or operate a competing channel in the agreed-upon area.
Development and construction: The brand has an experienced real estate and restaurant development team. It helps franchisees with trade area analysis, site selection, site approval, designs, lease negotiations, and the building of their restaurants.
Training: The brand offers a comprehensive franchise and management training program to its franchisees. It trains its franchisees on its business concept, customer hospitality, managing its staff, how to carry out a successful grand opening, and restaurant growth strategies.
Financial support: The franchisor provides financial support to its franchisees such as accounting systems integration, P&L reviews, back office support and strong vendor partners. Also, the brand helps franchisees get accurate reports and performance analyses for easy budgeting, planning, and monitoring of their expenses.
Flexible franchise formats: Slim Chickens has different franchise formats that can fit into the real estate opportunities available to its franchisees. It gives franchisees flexibility with formats such as master franchise opportunities, area development franchise opportunities, and multi-unit franchise opportunities.
Cons
No financing: The franchisor does not offer direct or indirect financing to its franchisees for startup costs, equipment, inventory, payroll, and trade fixtures.
Not a passive investment: A slim Chickens franchise does not allow for absentee ownership. Franchisees need to actively participate in the day-to-day operations of their restaurants.
Not a part-time business: The franchise does not present a part-time business opportunity. It requires its franchisees to operate according to the parent company's working hours.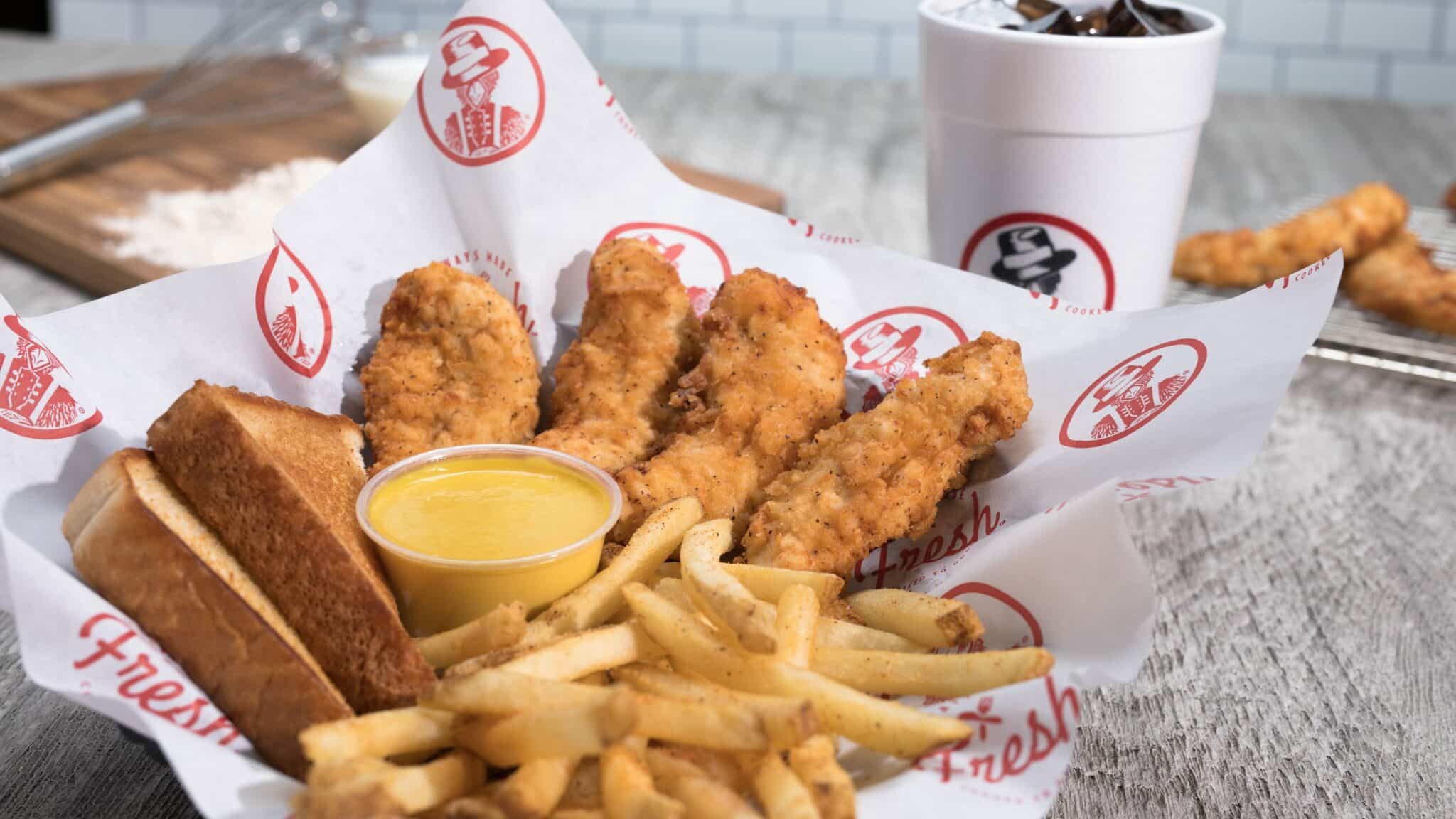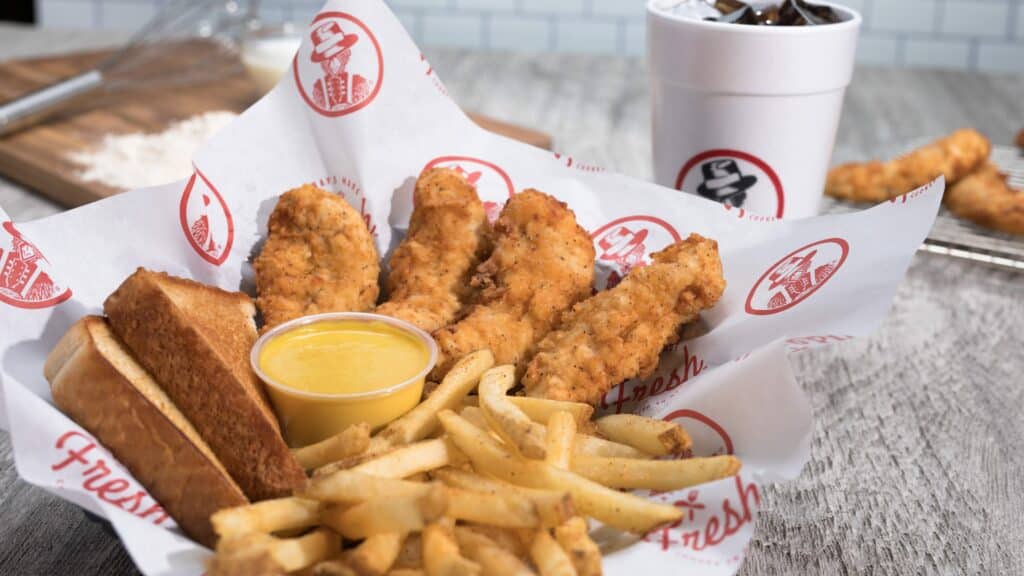 Slim Chickens franchise costs
You have to invest around $2,994,000 to open a Sim Chicken franchise restaurant.
This is an average; indeed, it varies based on many factors, such as the location of your restaurant, its size, and future policy changes.
In addition to the initial franchise fee that you must pay to the franchisor, you would also pay for the furniture and fixtures, signage, equipment, training costs, etc. Here's the full breakdown of costs:
| Expense | Amount |
| --- | --- |
| Initial franchise fees | $15,000- $30,000 |
| Furniture, fixtures and equipment | $325,000-$400,000 |
| Signage and interior graphics | $45,000-$75,000 |
| Training costs | $23,000-$39,000 |
| Other | $1,190,900-$3,845,000 |
| Total | $1,598,900-$4,389,000 |
Source: Franchise Disclosure Document (2023)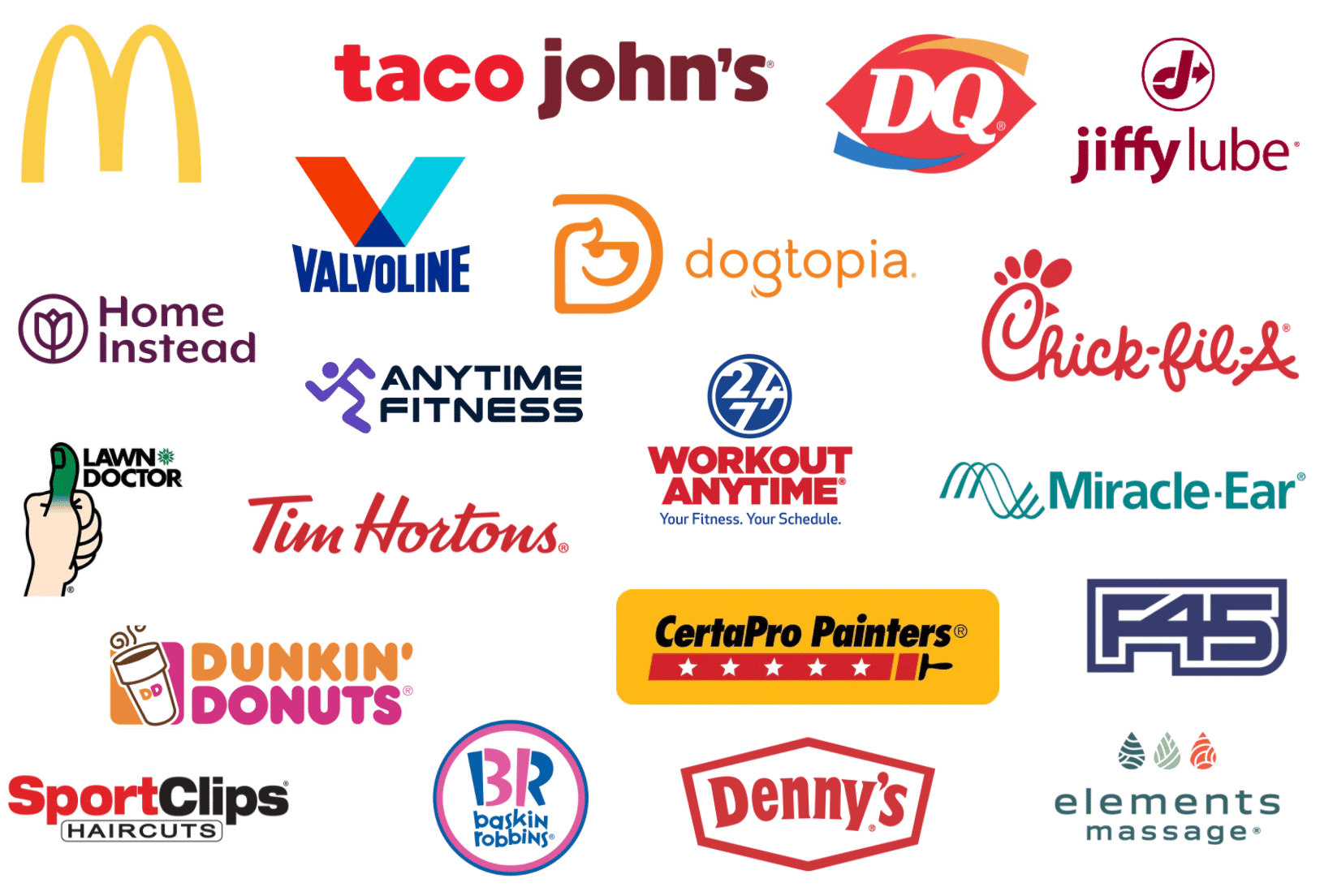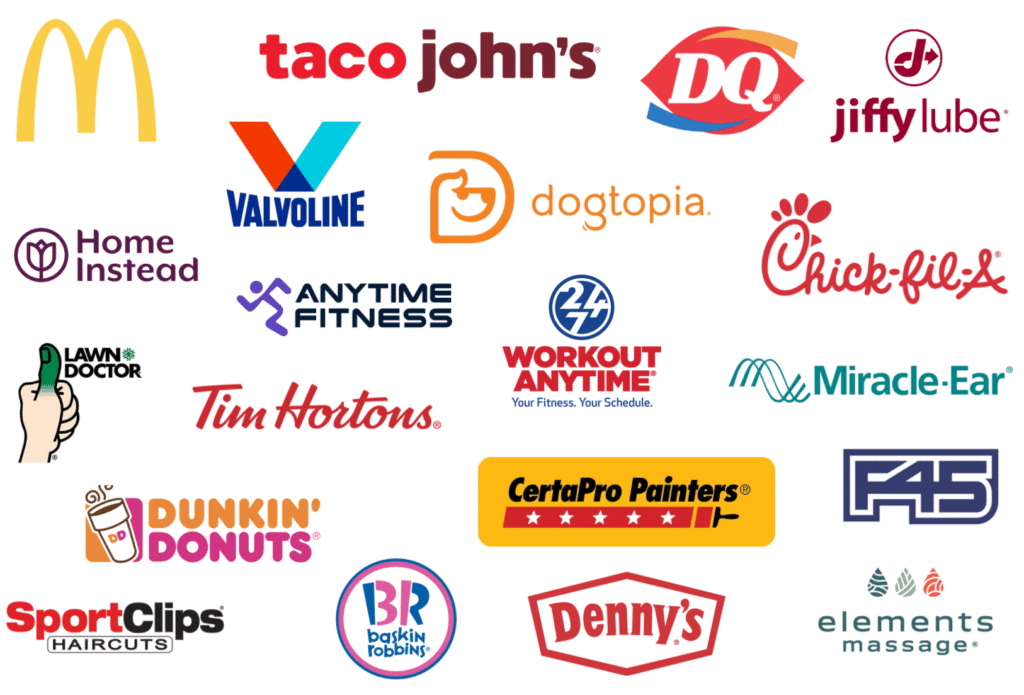 Compare Slim Chickens vs. 1,000+ franchises
Investment, turnover, royalties, profits and more
Slim Chickens franchise fees
The initial franchise fee for a Slim Chickens franchise is $30,000.
In addition to the initial franchise fee, you must pay to the franchisor a royalty fee of 5.0% of revenues.
Slim Chickens franchise revenue
On average, a Sim Chicken franchise has a $2,261,000 turnover per year.
This is the median turnover per restaurant for the 88 of the 134 franchised restaurants that were open in all of 2022. Which is $470K greater than 2021 sales (+26.5% revenue growth).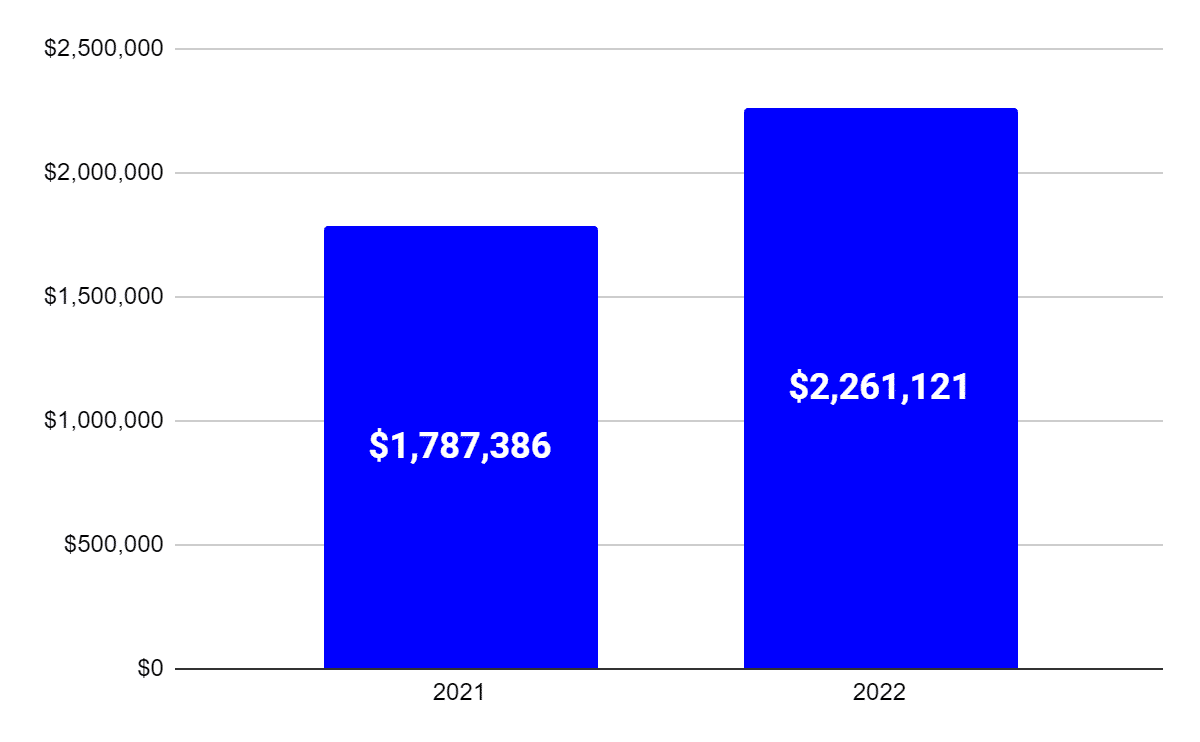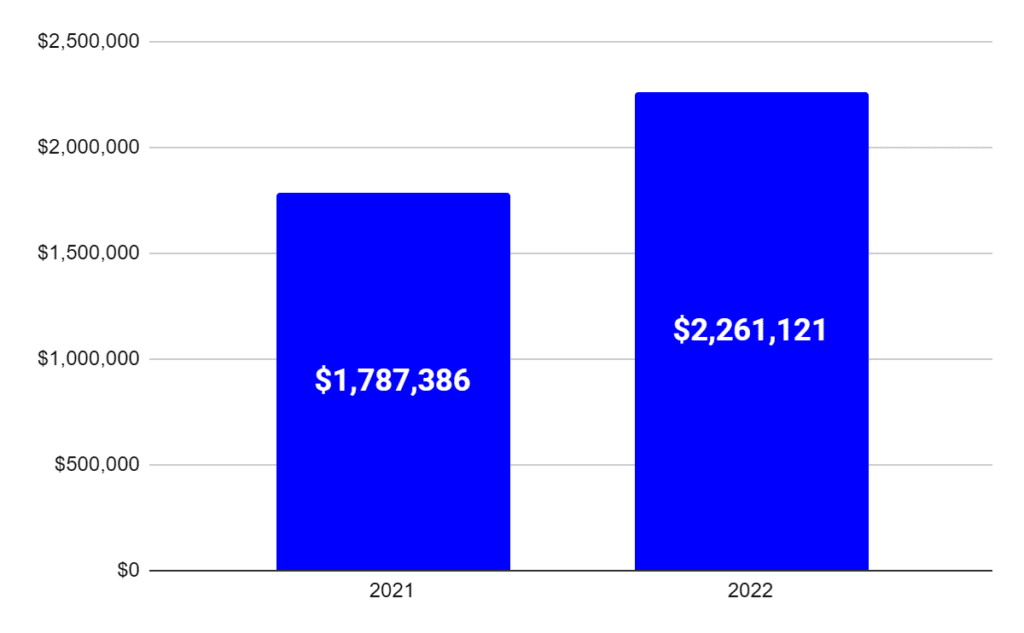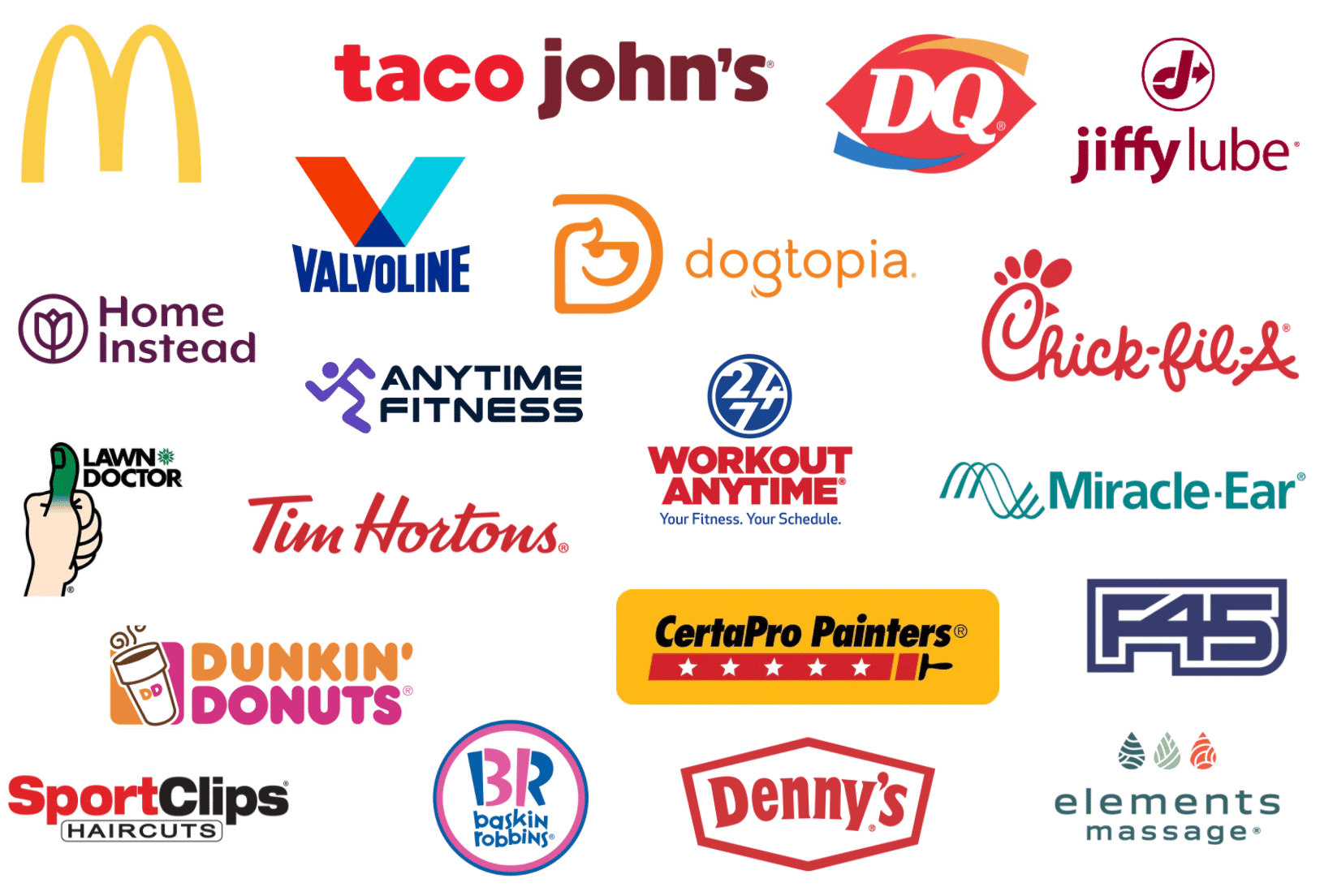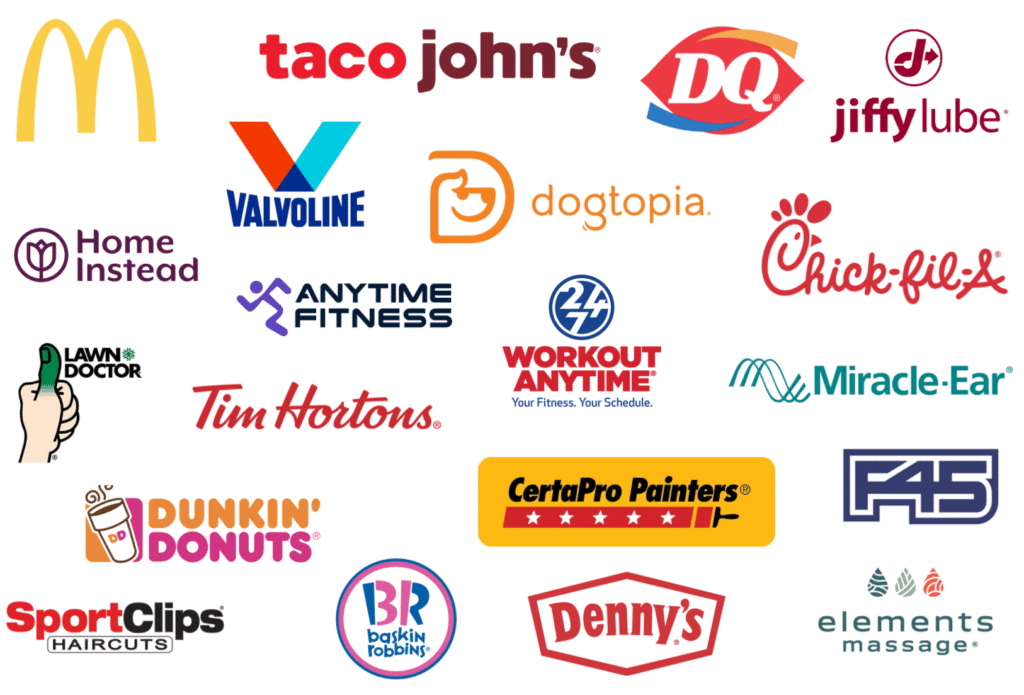 Compare Slim Chickens vs. 1,000+ franchises
Investment, turnover, royalties, profits and more
Disclaimer
Disclaimer: This content has been made for informational and educational purposes only. We do not make any representation or warranties with respect to the accuracy, applicability, fitness, or completeness of the information presented in the article. You should not construe any such information or other material as legal, tax, investment, financial, or other professional advice. Nothing contained in this article constitutes a solicitation, recommendation, endorsement, advertisement, or offer to buy or sell any franchises, securities, or other financial instruments in this or in any other jurisdiction in which such solicitation or offer would be unlawful under the franchise and/or securities laws of such jurisdiction.
All content in this article is information of a general nature and does not address the detailed circumstances of any particular individual or entity. Nothing in the article constitutes professional and/or financial and/or legal advice, nor does any information in the article constitute a comprehensive or complete statement of the matters discussed or the law relating thereto. You alone assume the sole responsibility of evaluating the merits and risks associated with the use of any information or other content in this article before making any decisions based on such information or other content.