6 Strategies to Increase Your Convenience Store Sales & Profits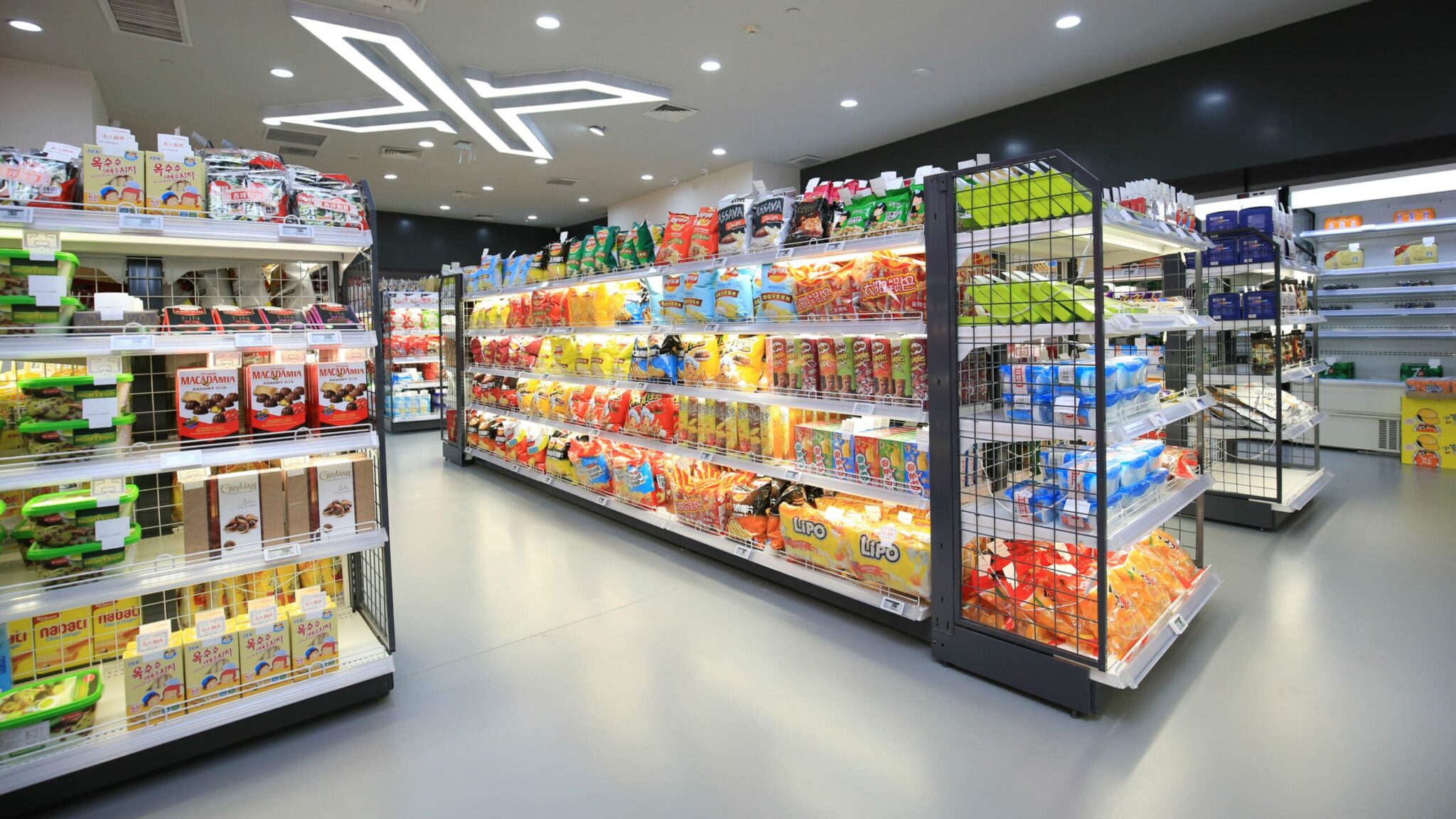 Convenience stores belong to an industry with fierce competition and razor-thin profit margins: they often have profit margins between 1% to 3% only. As a convenience store owner, you might be looking for strategies to increase your store profits.
So, how do you bring in more customers to your store? What are the strategies to increase profits for your convenience store?
If you are feeling lost, this article will give you a list of a few strategies that you can implement. Let's dive in!
For more information on convenience store businesses, make sure to read our guides below:
How to Open a Convenience Store in 11 Steps?
How Much Does It Cost to Open a Convenience Store?
How to Write a Business Plan For a Convenience Store: Complete Guide
1. Revisit & Optimize Signage
The most obvious way to increase your convenience store profits is to increase your sales volume. This goes in hand with attracting more customers to your store. Therefore, your signage will play an important role here. A potential customer driving down a road will first notice the signage and that is where you make the first impression.
Your signage should clearly display:
Diesel sign (if you are offering diesel fuel in addition to gas)
Fuel prices (especially if you are offering a lower price)
Once you have taken care of the fuel signs, divert your attention to product advertisements. You must advertise the products that have high-profit margins. Also, consider advertising those that sell the most.
There are multiple locations that you can use for product advertisement, and they include:
Near the store entrance
At the fuel pump
On (or next to) street curbs
On your store windows
Inside the store in areas that receive high traffic
Remember, the signage should not be black & white or plain. A bright, colorful, and interesting signage is more likely to grab more attention even from a distance compared to dull signage.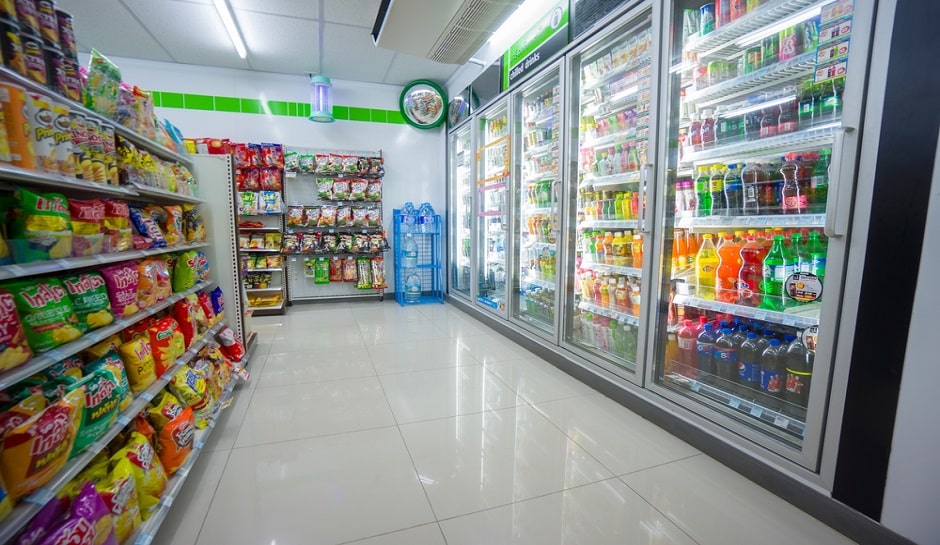 2. Offer Unique Promotional Discounts
In addition to signage, giving incentives is one of the best ways to attract customers. By increasing your sales volume, discounts are another way to increase your convenience store profits (if done correctly).
Consider offering unique promotional discounts. Here are a few types of promotions you can offer:
Price-Based Promotions
One of the most popular promotions is price-based promotions where you can offer a small discount if people buy more than one unit of a particular product. For instance, you can offer a $1 discount if a person purchases 2 units of the product that is priced at $2.50 per unit. Thus, a customer will spend $4 to get a discount of $1.
Discounts on Food Pairs
You may also go for food-pairing promotional discounts where you offer a small discount when a customer buys a food pair. For instance, you may pair a burger with a frozen carbonated drink. When a customer purchases the pair, you can offer a $0.50 discount.
You can also use this bundling method to boost the sales of a product that is underselling.
Limited-Time Discounts
You can consider offering limited-time offers to create a sense of emergency and use the FOMO (fear of missing out) element. Offer limited-time discounts on newly arrived items, or you can apply the same on products that are underperforming in sales.
Of course, using limited-time offers in conjunction with popular trends or events work even better.
Coupons
Consider giving coupons to woo customers into your stores during slow hours. Coupons can be for anything and everything you sell at your convenience store. For instance, you can offer coupon discounts for light snacks, carbonated beverages, etc.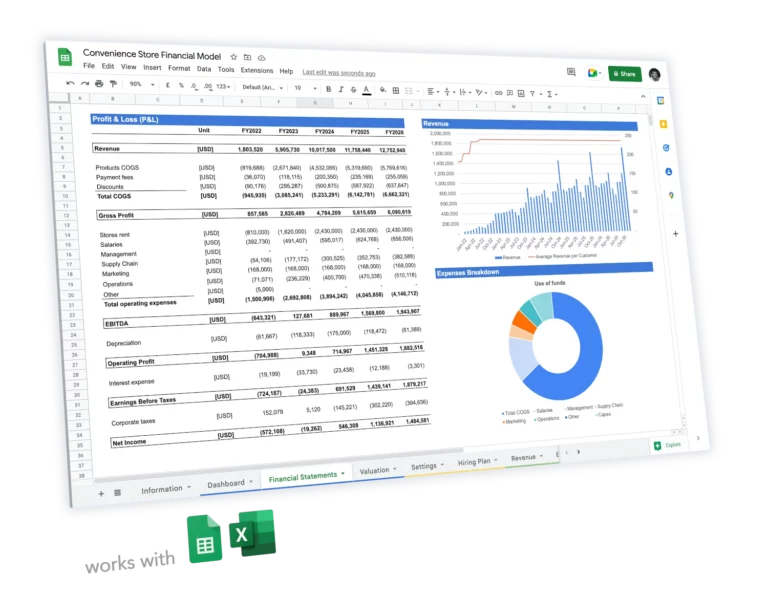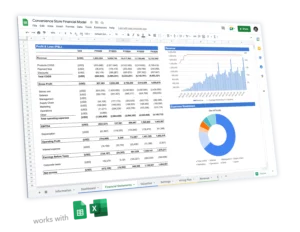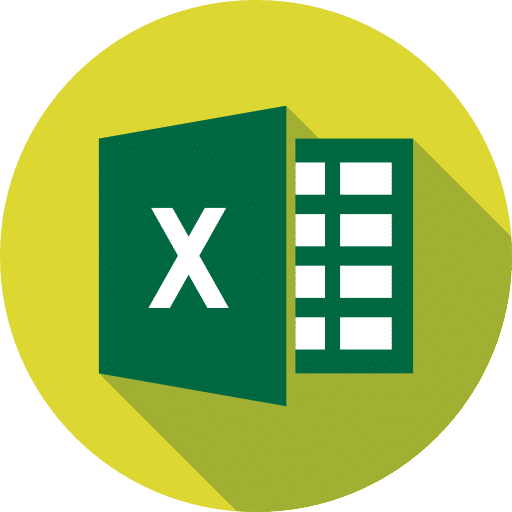 Convenience Store Financial Model
Download an expert-built 5-year Excel financial model for your business plan
3. Introduce a Loyalty Program
Loyalty programs are a great way to earn loyal customers. Of course, loyalty programs offer various discounts and early access features.
But remember that you are operating a convenience store where people will be spending the least amount of time possible. Since signing up for a loyalty program takes time. Thus, you must have really good incentives to make your customers stay back for a while and sign up for the program.
Also, you need to promote your loyalty program. Signage is a great way to do that, but you can also display the program at various other locations like the entrance of your store, at the pump, store window, billing desk, etc.
If possible, allow your customers to sign up for your loyalty program through an app, because that is far more convenient. You can also use the app to provide coupons and use the app to send personalized promotions.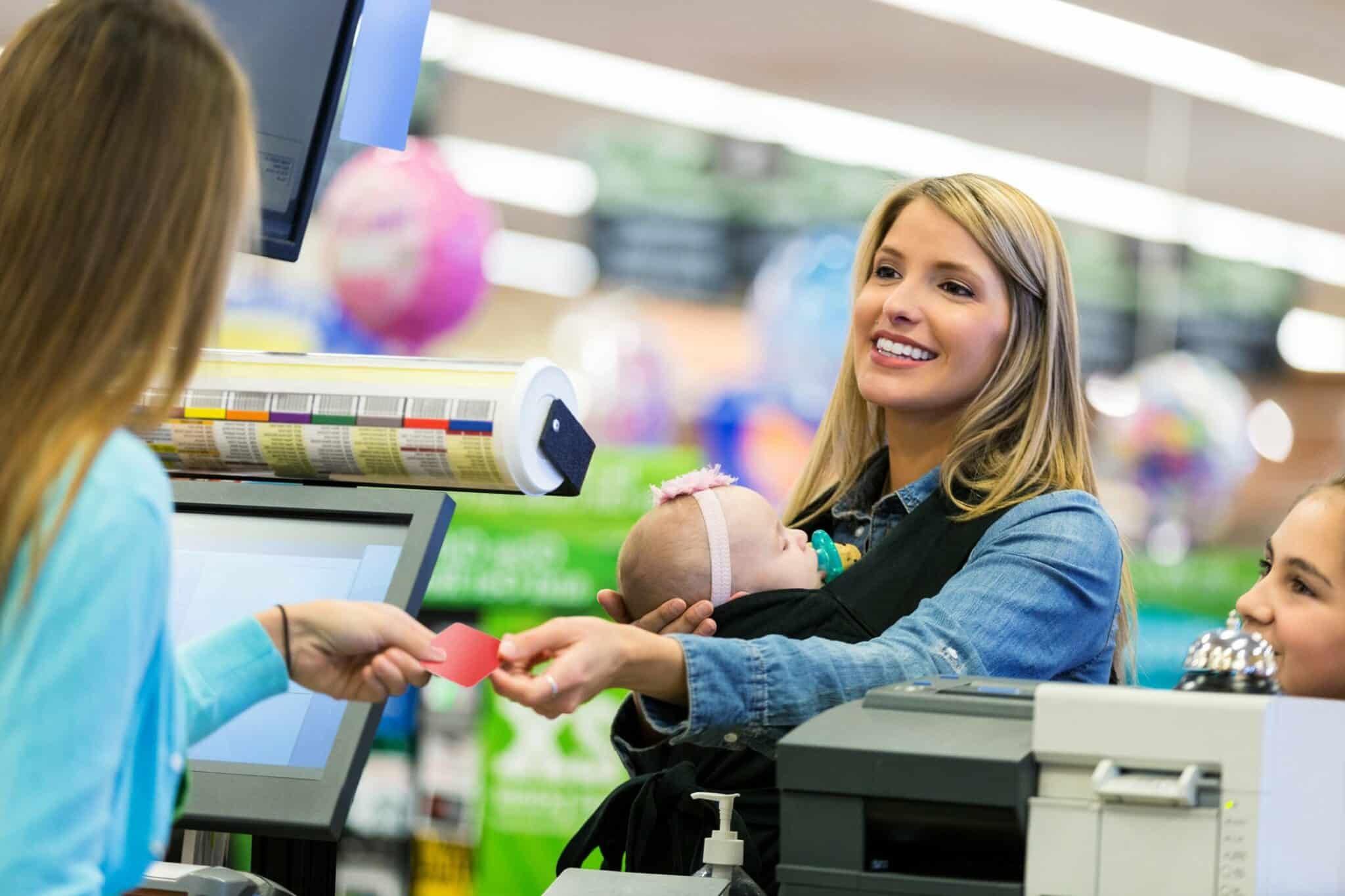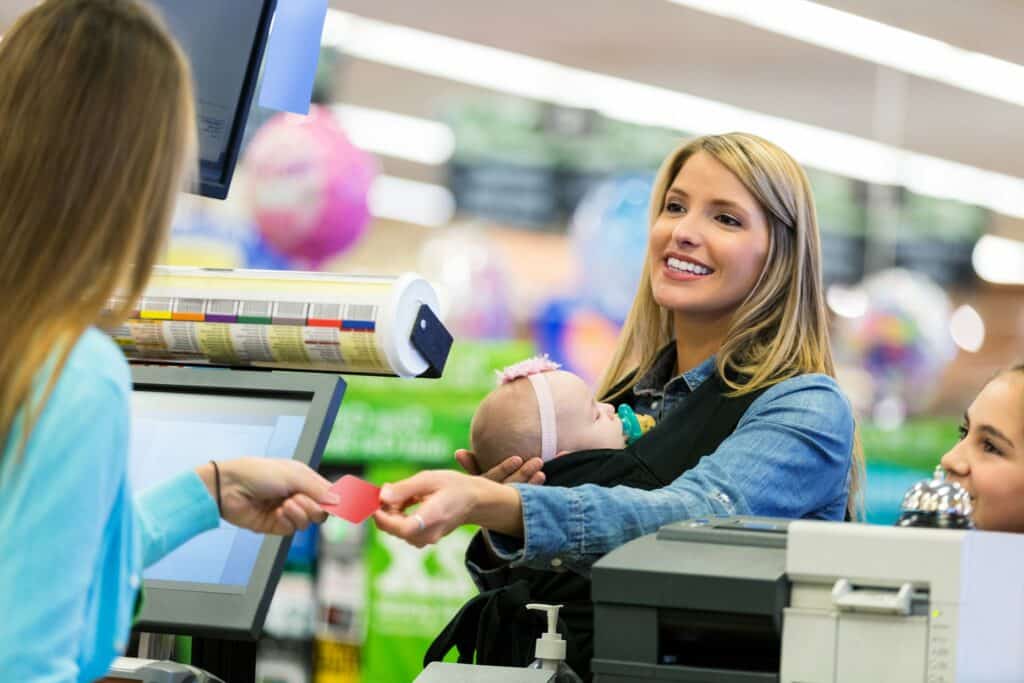 4. Increase Product Variety
You must study your competitors and find the answer to the following questions:
What products are available with your competitor that you don't sell?
What products are not available in your or your competitor's stores?
Based on the answers to these questions, you should increase the number of products that you are offering at your convenience stores.
The more variety you offer, the more engaged your customers become, and the more they buy, thereby increasing your overall sales.
Also, try to rotate different flavors of drinks and snacks. This allows customers to try something new. This rotation will also allow you to understand which products sell the most. This data can help you to determine the items that you can add permanently.
5. Focus on Your Store Layout
Your store layout can increase or decrease your sales. Here are a few things you must try:
Showcase More Profitable Items
Select the most profitable items and display them at the store entrance. For example, you may want to ensure that products like frozen carbonated beverages or carbonated beverages are prominently displayed.
Rearrange Layout
Remember that when a customer becomes a loyal customer of certain products, it will become challenging to sell other items. Rearranging store layout ensures that people look around more, thereby boosting the chances of people noticing new products.
If you don't rearrange the layout, people will most likely not even move around more and simply visit the area where they will find the products they need. This usually reduces the sales potential.
Display Popular Products on Opposite Ends
Placing popular products close to each other is a nice way to increase their sales. However, this will only ensure that the remaining products do not get noticed that much. The best way to counter this problem is to place the popular products at the opposite ends of the store. This will ensure that people start noticing other products when they move from one end to another.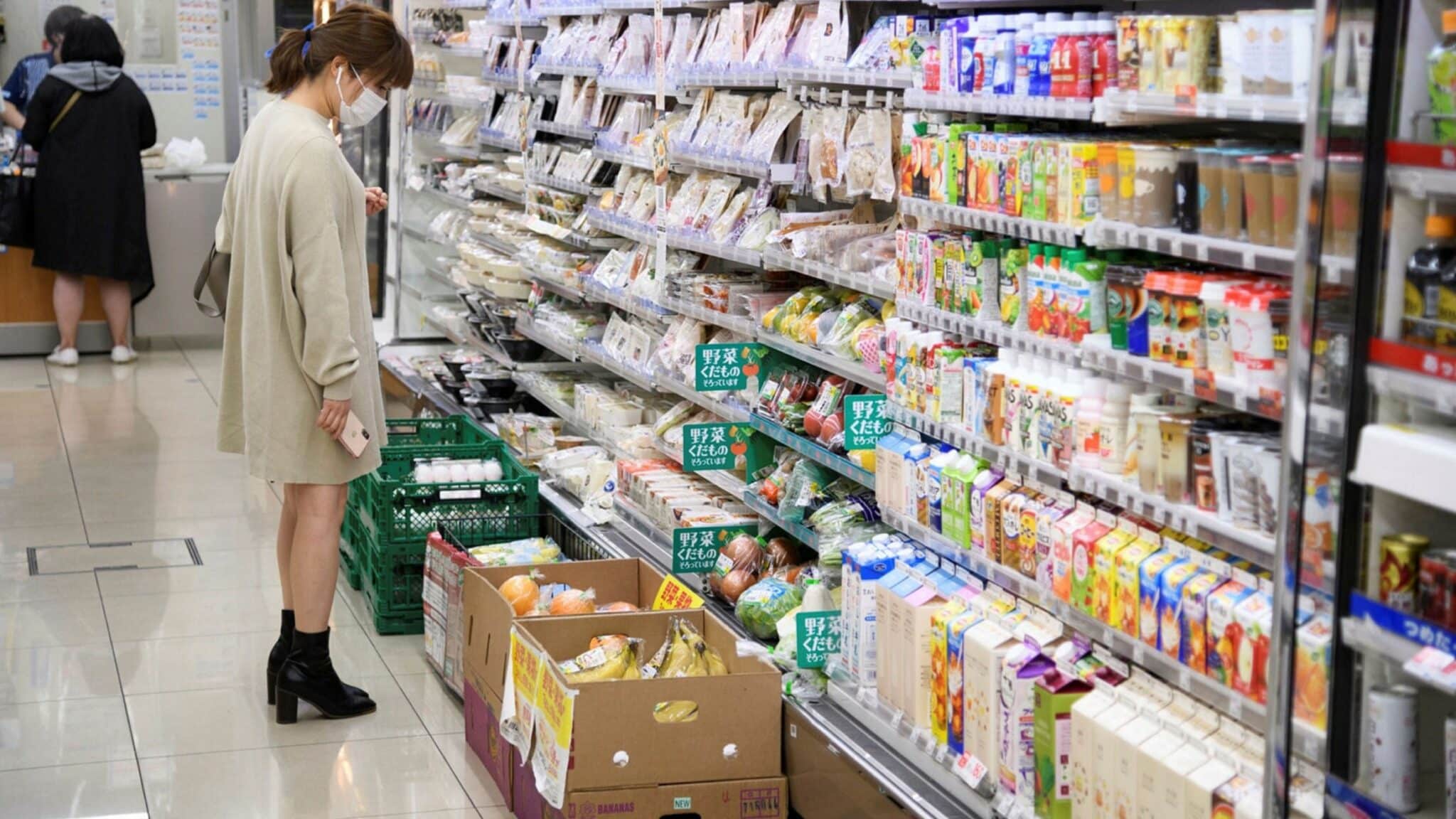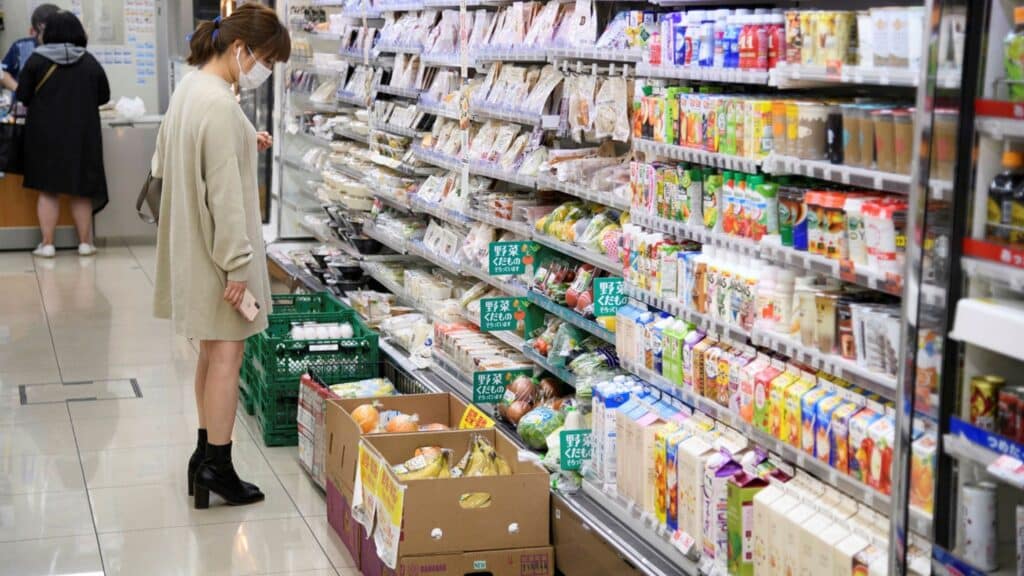 6. Consider Vendor Consolidation
Because convenience stores often offer a large number of products to meet customers' needs, it is highly likely that they will have multiple vendors. If that is the case with your store, it is a good idea to consolidate the vendors.
Remember that every vendor will include the organizational overhead into its pricing structure, some of which will eventually pass on to you in the form of hidden costs. By reducing the number of vendors, you can avoid a lot of these hidden costs.
Moreover, most of the vendors will have a minimum order requirement. To fulfill that, you may need to order unnecessary products or slow-moving products. By consolidating vendors, you can avoid ordering such products.
Finally, with vendor consolidation, you will significantly reduce your labor costs. How? Well, the more vendors you have, the greater the number of deliveries each week. This will require your employee(s) to spend more time with order checking and invoice processing, which consume a significant amount of time.
You will either need to hire additional employees or you may need to pay extra to your existing employees. Plus, your employee may have to leave the register, increasing the risk of robbery.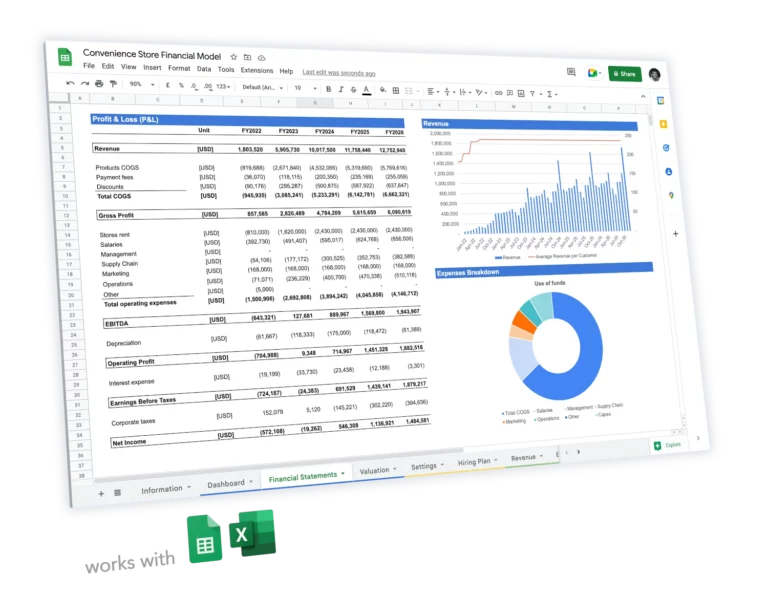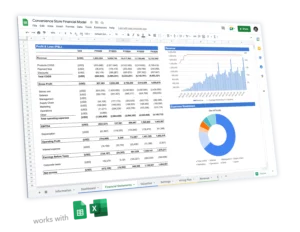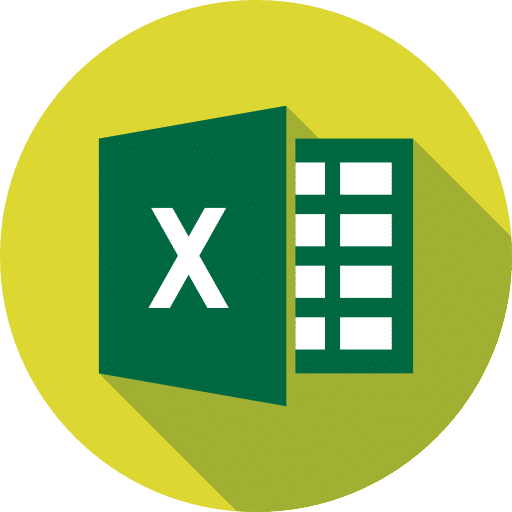 Convenience Store Financial Model
Download an expert-built 5-year Excel financial model for your business plan