Top 6 Startup Incubators & Accelerators In The US [2023]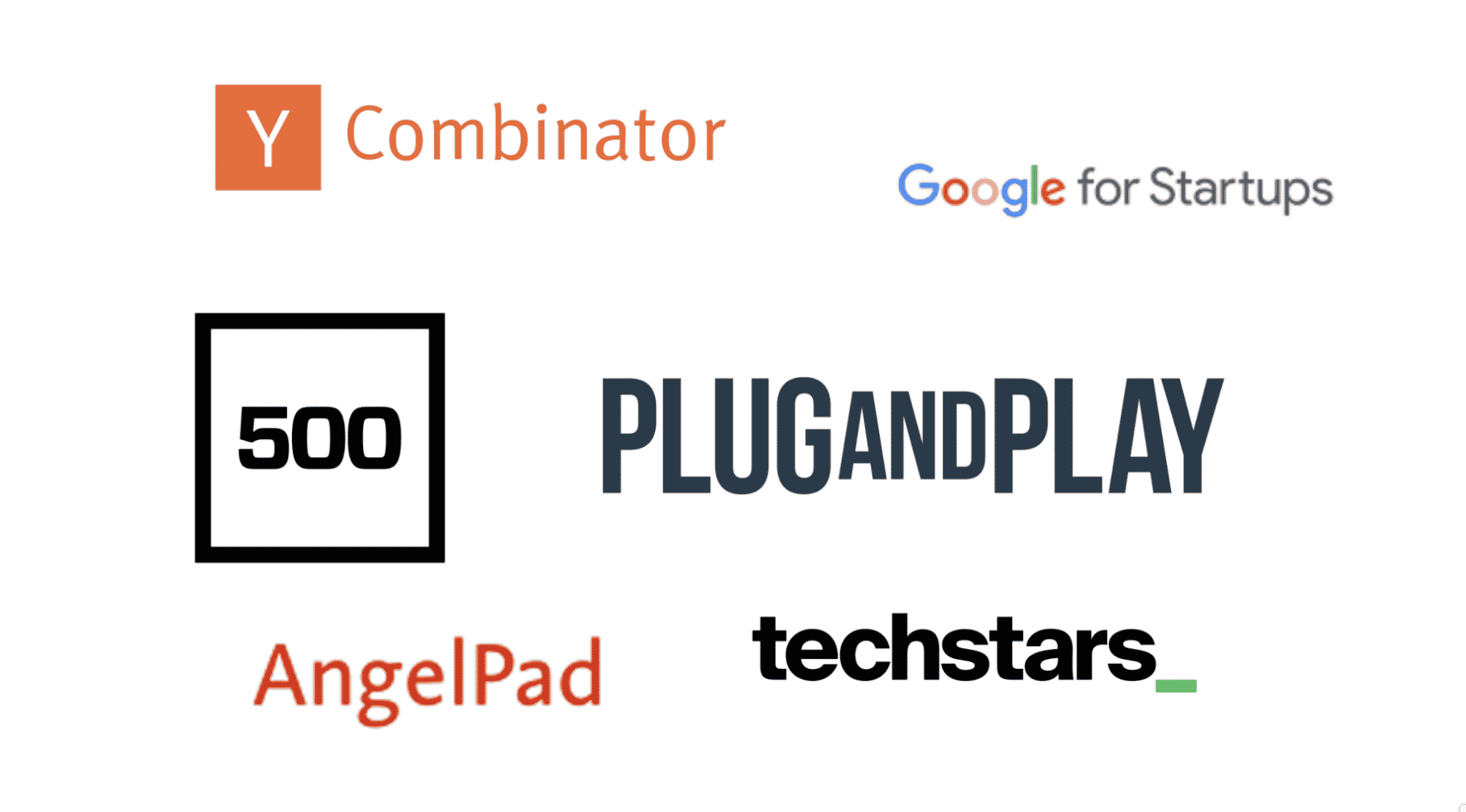 Are you looking for capital for your startup? US startup incubators and accelerators are a good place to start. Beyond funding, they also offer entrepreneurs and founders incredible valuable support for product development, sales and marketing.
Whether you are looking for a startup competition free money prize or a place to find a co-founder and get the seed money you need to get started, accelerators and incubators are your best pick.
In this article we have listed out the top 6 startup incubators and accelerators in the US. So, if you haven't yet started to apply, here is a good place to start learning about them.


Y Combinator is probably the world's most famous accelerator. Founded in 2005 and based on Mountain View, California, the accelerator provides seed funding for startups.
Twice a year, Y Combinator invest $125k in a number of startups.
They run an intensive 3-month program where the selected startups fine tune their strategy, product development plan and investor pitch. Each cycle culminates in Demo Day, when the startups present their companies to a selected audience.
YC's success stories are legion, a few examples are Airbnb, Dropbox, and Reddit.

Founded in 2010, AngelPad is a seed-stage accelerator based in New York and San Francisco.
The accelerator runs 2 programs every 6 months where it selects 15 startups amongst more than 2,000 applicants.
Since inception, AngelPad has helped 150 companies raise more than $2.2Bn in funding across various tech industries: SaaS, Marketplaces, Core Technology, Advertising, API, Mobile, Healthcare, AI, Data, B2B, etc.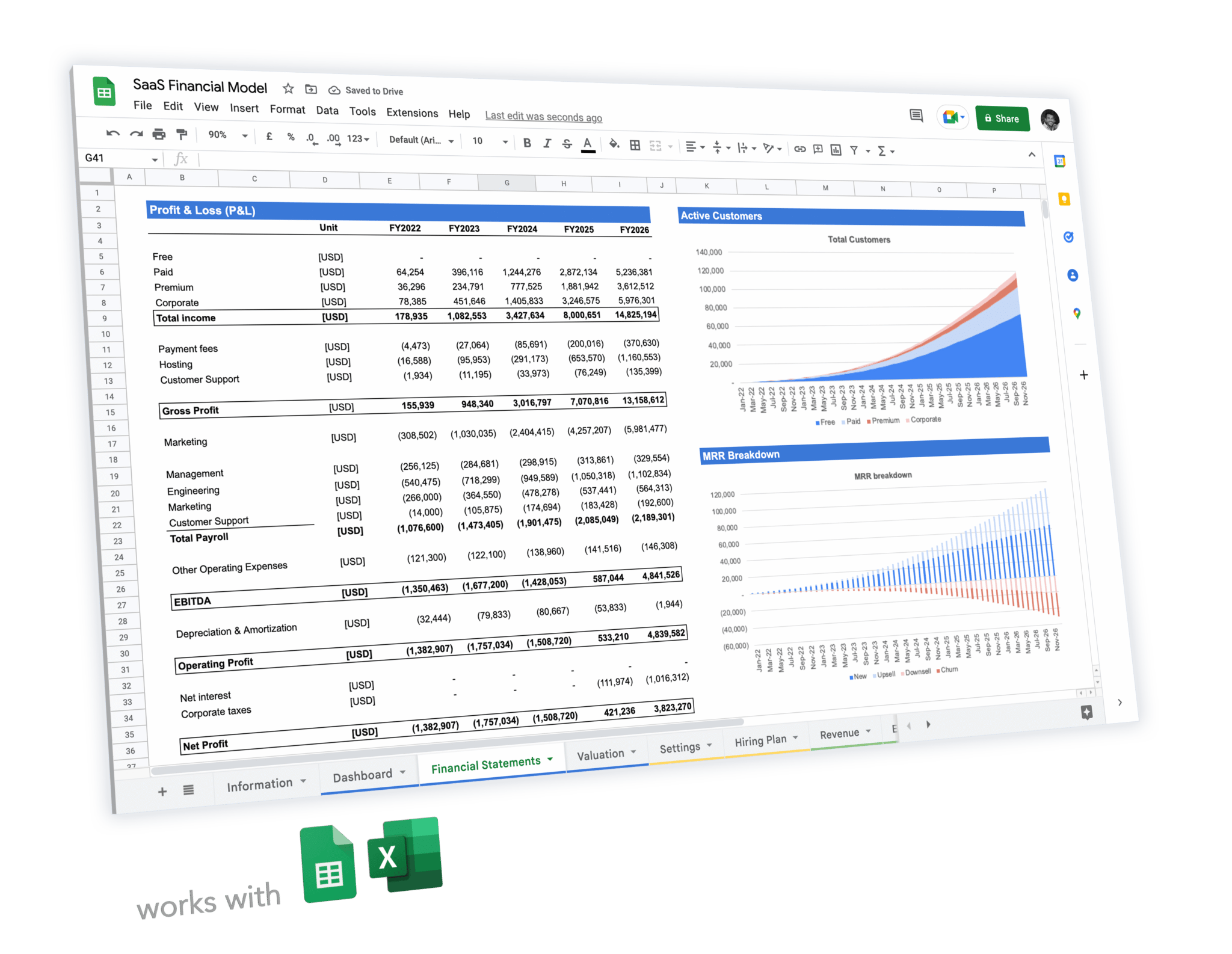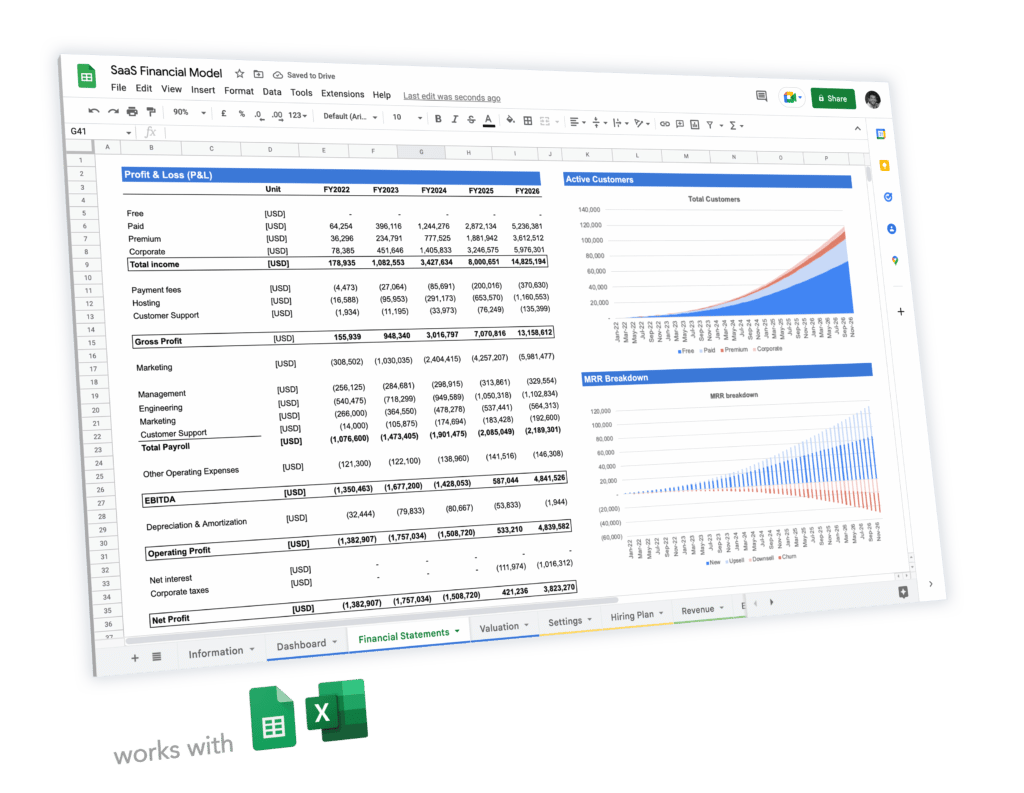 Expert-built financial model templates for tech startups
5-year pro forma financial model
20+ charts and business valuation
Free support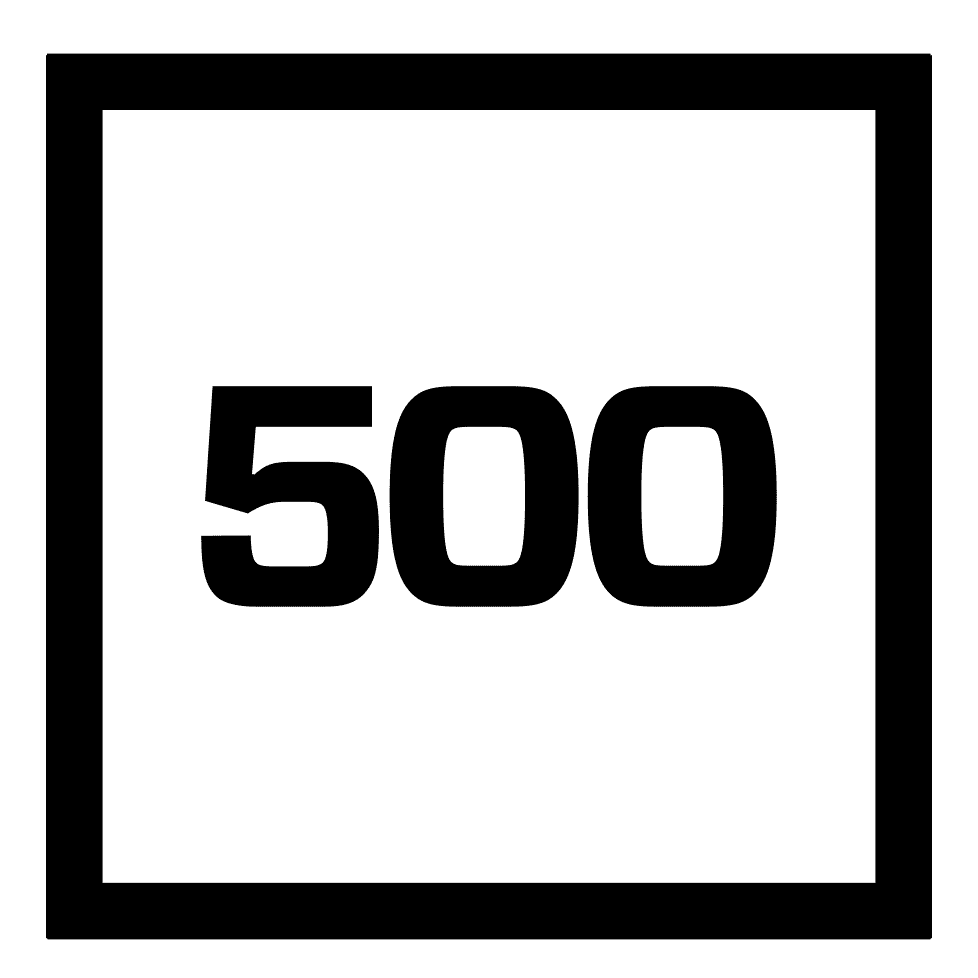 With 2,400+ investments across 77 countries since its inception in 2011, 500 Startups is one of the largest VC fund globally.
Its accelerator, based in San Francisco, accepts applications 365 days a year and run for 4 months.
Successful applicants get $150k in funding in return for a 6% stake. Of course, startups not only get money, but like any accelerator in this article, they also receive hands-on support, advice and community of alumni.
Previously known as Google Launchpad Accelerator, Google now has accelerators across the world, from US to Europe and Southeast Asia.
Unlike most accelerators, Google's accelerator does not offer funding at the end of the program to successful startups. Instead, startups get the opportunity to collaborate with Google engineers, and top mentors from around the world, equity-free.


Founded in 2006, Techstars is one of the largest seed accelerator in the world. As of 2021, Techstars has accepted 2,500+ startups into its program for an impressive total funding of $15.7 billions.
Each year, Techstars choose over 500 early-stage companies to join a 3-month, mentorship-driven accelerators.
The acceleratorsinvest $120k for a 6% equity stake (see here the term sheet details).
Techstars connects each startup with 3-5 mentors to help with product development, product-market-fit and also networking.


Founded in 2006 and based in Sunnyvale, California, Plug and Play is a seed investor, accelerator and corporate innovation platform.
Its accelerator runs 12 industry-specific accelerator programs twice a year.
The programs, unlike the intensive and full-time accelerator programs described above, act more as a platform for major corporations and high-quality startups to connect and collaborate.
Notable investments include Google, Paypal, Dropbox, LendingClub and also N26.