Unishippers Franchise: Sales, Costs & Profits (2023)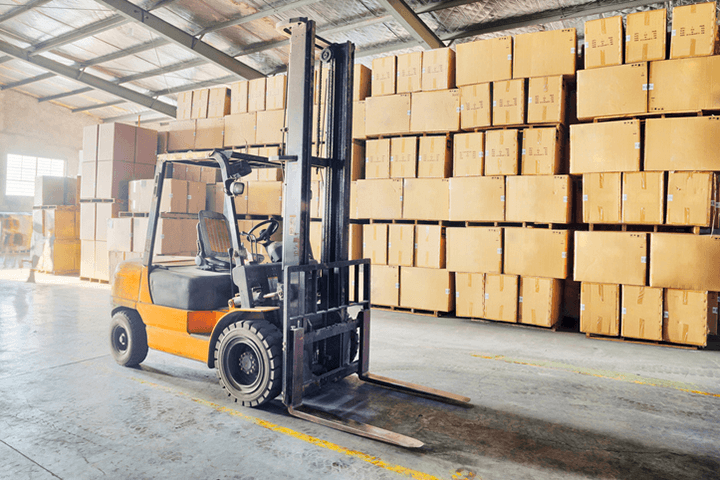 The leading courier and shipping franchise in the US, Unishippers has over 270 franchises in the country. So if you're looking for a low-cost, high profits franchise, Unishippers is a great option.
Why? Like for any courier and shipping business, starting a Unishippers franchise is rather affordable (initial investment of $126,000).
In addition, the business can be incredibly profitable if run correctly. Indeed, the average revenue per Unishippers franchise is $3,553,000 as per the Franchise Disclosure Document.
In this article we're looking into Unishippers and its FDD to find out how much it (really) costs and how profitable it is. Let's dive in!
Key stats
| | |
| --- | --- |
| Franchise fee | $22,500 |
| Royalty fee | 15-18.5% of Gross Profit |
| Marketing fee | 1% of Gross Profit |
| Investment (mid-point) | $126,000 |
| Average sales | $3,553,000 |
| Sales to investment ratio | 28x |
| Payback period | 1 year |
| Minimum net worth | $250,000 |
| Minimum liquid capital | $40,000 |
Source: Franchise Disclosure Document 2023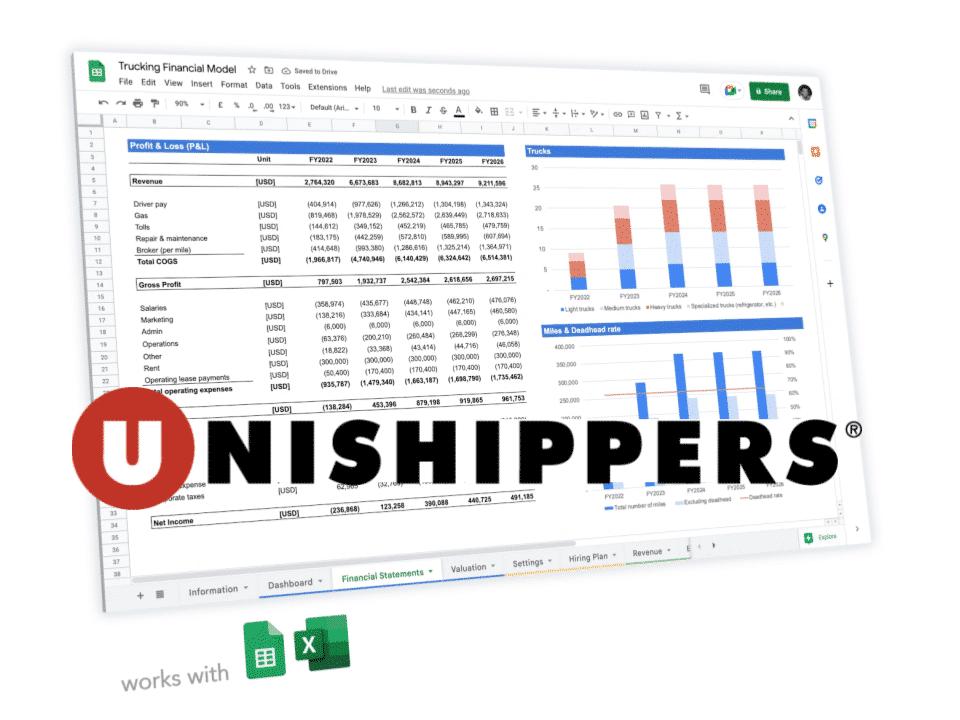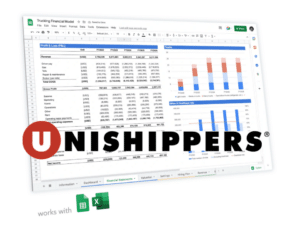 Unishippers Franchise Business Plan
All the stats: startup costs, profits, breakeven, etc.
5-year financial projections built with the FDD

Excellent 4.8/5 based on 70 reviews
Excellent 4.8/5 based on 70 reviews

About Unishippers
Unishippers is a shipping logistics franchise headquartered in Dallas, Texas. The company was founded in 1987 and began franchising in the same year.
As of 2022, the company had 209 franchises and 69 company-owned locations in the US. As a full-service 3PL provider, it offers small package shipping, truckload and less-than-truckload (LTL) freight services and other transportation services with 3rd party carriers at a discount.
Today, Unishippers is a leading one-stop 3PL services shop that prides itself on an extensive portfolio of freight services, including less-than-truckload (LTL), truckload, air, international, ocean and specialty options, plus a network of 75+ top LTL freight carriers.
It is a great opportunity for franchisees looking to stand out in the industry by offering customized shipping logistics to small and mid-sized companies, helping them save money, trouble and time.
Unishippers franchise pros and cons
The Pros:
Home-based opportunity: The franchise can be operated from a mobile unit or vehicle. Franchisees may save on the cost of establishing a fixed office space and boost their bottom lines.
In-house financing: The franchisor provides its franchisees with in-house financing options to fund their startup costs, franchise fee and ongoing costs.
Geographic flexibility: The franchisor does not limit franchisees to operating in a fixed location, giving them geographic flexibility, the opportunity to sell anywhere and access to a wider customer base.
Comprehensive training: The franchisor has a detailed online and classroom training program to help its franchisees run their businesses smoothly. It trains them on the basics of shipping logistics, administrative matters, compliance, the use of automation tools, sales and more.
Marketing support: The franchisor has well-established marketing and advertising systems such as ad templates, SEO, website development and email marketing to help franchisees attract customers and increase sales.
Simple business concept: The franchise doesn't require the franchisees to purchase an expensive storefront or hire a lot of staff, which results in lower start-up and staff costs.
Business convenience: The company is a one-stop full-service 3PL shipping logistics provider and franchisees offer customers solutions under one roof, giving them convenience and value.
The cons:
Not a part-time business: The franchise owners must have their businesses open full-time for at least 40 hours per week.
Not a passive investment: The franchise does not allow for absentee ownership. Franchisees must take part in the daily operations and management of their franchises.
No exclusive territory protection: The franchisor does not grant its franchisees the opportunity to operate in an exclusive territory. Franchisees may face competition from other Unishippers franchises or other brands affiliated with the parent company.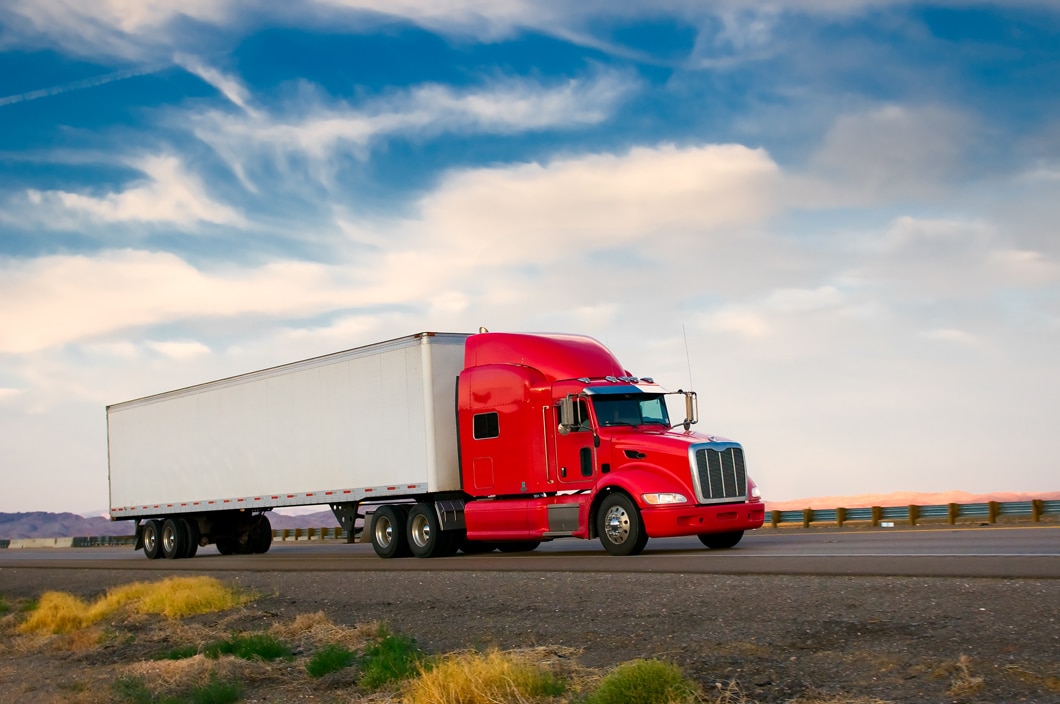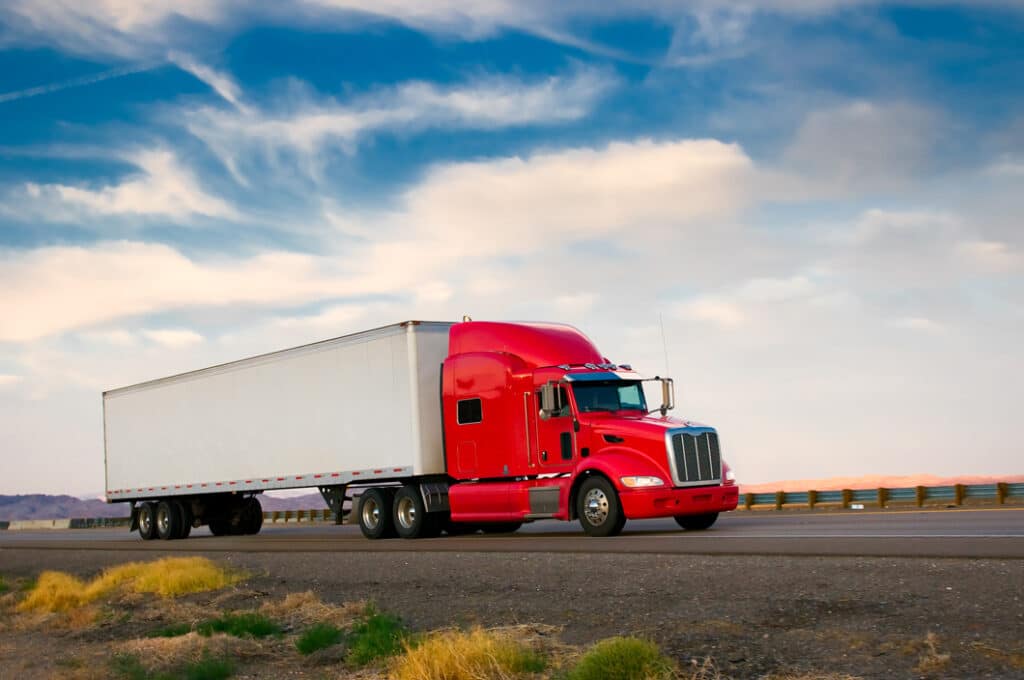 Unishippers franchise costs
You would have to invest an average of $126,000 to open a Unishippers franchise business.
The investment covers all the start-up costs you may need to open a Unishippers franchised business. You must pay the franchisor an initial franchise fee of $15,000–$30,000. In addition to this franchise fee, the investment also covers:
Formulation costs: real estate deposit and improvements; utility deposit and costs; business licenses; telephone and broadband internet service; etc.
Equipment: computer hardware and software, fixtures, furniture, equipment, signage, etc.
Operating costs: initial inventory and supplies, broker authority, surety bond, automobile, insurance, organizational expenses, travel and living expenses, additional funds for 3 months, etc.
Startup costs
| Type of Expenditure | Amount |
| --- | --- |
| Initial franchise fee | $15,000 – $30,000 |
| Formulation costs | $300 – $14,500 |
| Equipment | $1,000 – $15,000 |
| Operating costs | $13,265 – $174,800 |
| Total | $19,565 – $233,300 |
Source: Franchise Disclosure Document 2023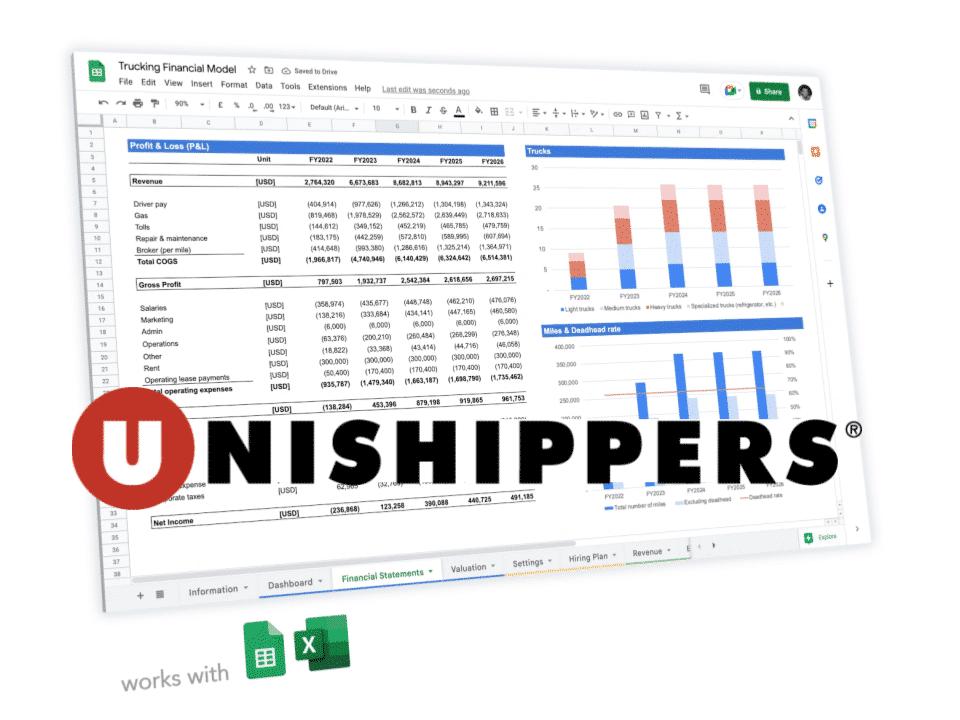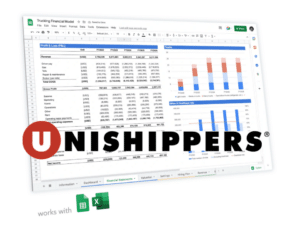 Unishippers Franchise Business Plan
All the stats: startup costs, profits, breakeven, etc.
5-year financial projections built with the FDD

Excellent 4.8/5 based on 70 reviews
Excellent 4.8/5 based on 70 reviews

Unishippers franchise fees
The initial franchise fee for a Unishippers franchise is $22,500
In addition to the initial franchise fee, you must pay to the franchisor a royalty fee of 15-18.5% of Gross Profit of revenues, as well as a variable marketing fee of 1% of Gross Profit of revenues.
Unishippers franchise revenue
A Unishippers franchise makes $3,553,000 in revenue per year on average. This is the average sales per franchised outlet for 179 of the 211 franchised outlets that operated in all of 2022.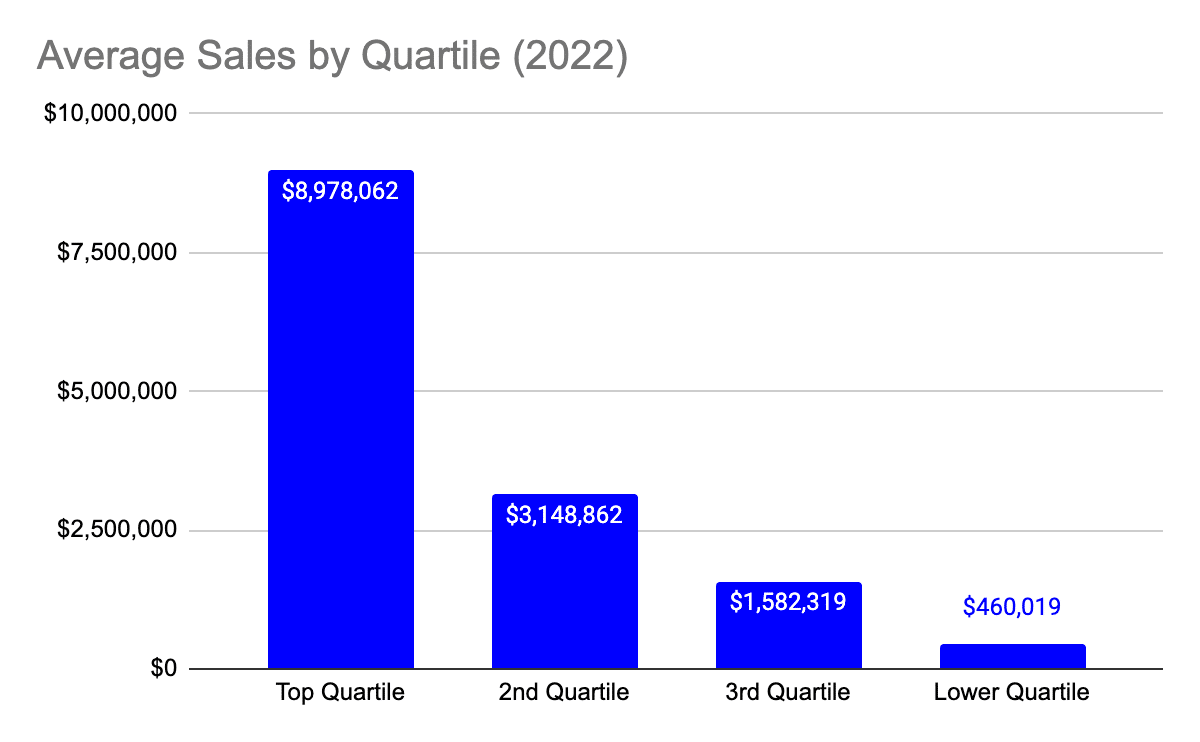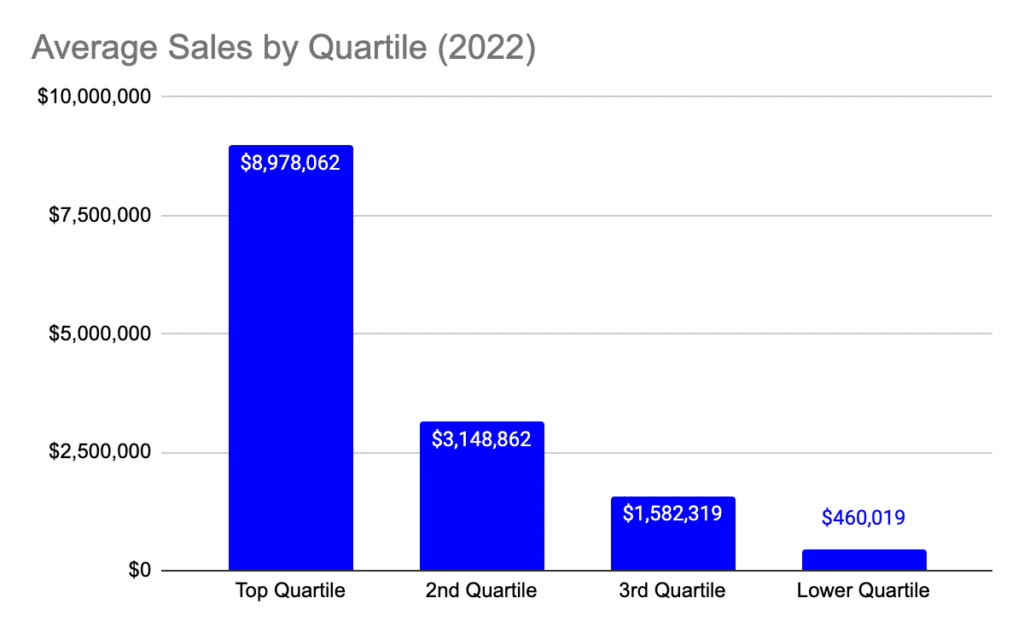 Unishippers franchise profits
We estimate that a Unishipper franchise makes $320,000 in profits per year. That's a 9% EBITDA margin.
Note that these are purely estimates: the latest FDD does not provide any detailed costs information. Instead, we had to use the information available in the FDD – the average revenue as per the FDD ($3.5 million) and royalty fees (15% to 18.5% of Gross Profit) – and make some assumptions for other costs.
For the costs that aren't provided in the FDD, we used a McKinsey report for our estimates, especially for COGS (the cost of carrier) and other operating costs.
| Profit and loss | Amount | % revenue | Source |
| --- | --- | --- | --- |
| Revenue | $3,553,265 | 100% | as per FDD |
| COGS | $(2,611,650) | 74% | assumption (McKinsey) |
| Gross Profit | $941,615 | 27% | |
| Royalties | $(157,721) | 17%* | as per FDD |
| Other operating costs | $(461,924) | 13% | assumption (McKinsey) |
| EBITDA | $321,970 | 9% | |
* % of Gross Profit (Unishippers franchise royalty payments are based on Gross Profit Margin and product sold: 18.5% on shipments zero to 150 pounds and 15% on shipments over 150 pounds)
Is Unishippers a good franchise investment?
From the looks of its financials as disclosed in its FDD, Unishippers seems like a great investment opportunity if you're looking to start a shipping franchise.
Indeed, the profits (which we estimate at about 5% of sales) are very high compared to the initial investment you would have to fund as the franchisee to start the business ($126,000 on average).
This makes Unishippers a great franchise: we estimate the payback period to be one of the best in the industry (1 to 2 years maximum).
In other words, as the franchisee you would reimburse the initial investment ($126,000 for the purpose of this calculation) within 1 to 2 years only by using the profits generated by the business itself.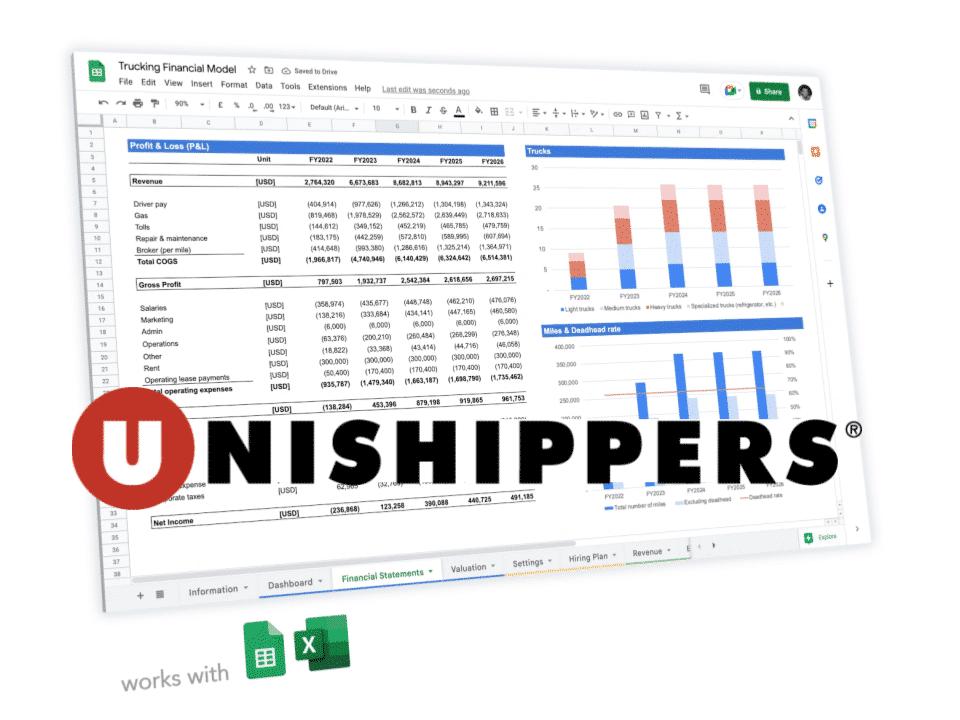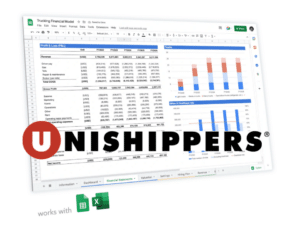 Unishippers Franchise Business Plan
All the stats: startup costs, profits, breakeven, etc.
5-year financial projections built with the FDD

Excellent 4.8/5 based on 70 reviews
Excellent 4.8/5 based on 70 reviews

Disclaimer
Disclaimer: This content has been made for informational and educational purposes only. We do not make any representation or warranties with respect to the accuracy, applicability, fitness, or completeness of the information presented in the article. You should not construe any such information or other material as legal, tax, investment, financial, or other professional advice. Nothing contained in this article constitutes a solicitation, recommendation, endorsement, advertisement, or offer to buy or sell any franchises, securities, or other financial instruments in this or in any other jurisdiction in which such solicitation or offer would be unlawful under the franchise and/or securities laws of such jurisdiction.
All content in this article is information of a general nature and does not address the detailed circumstances of any particular individual or entity. Nothing in the article constitutes professional and/or financial and/or legal advice, nor does any information in the article constitute a comprehensive or complete statement of the matters discussed or the law relating thereto. You alone assume the sole responsibility of evaluating the merits and risks associated with the use of any information or other content in this article before making any decisions based on such information or other content.