Car Dealership Business Plan
Fully editable 30+ slides Powerpoint presentation business plan template to raise funds from investors or obtain a loan from a bank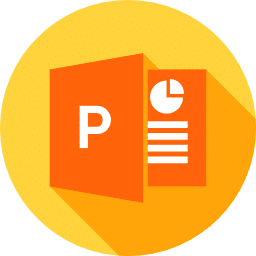 Download your business plan to Powerpoint or Google Slides. Your business plan is already completed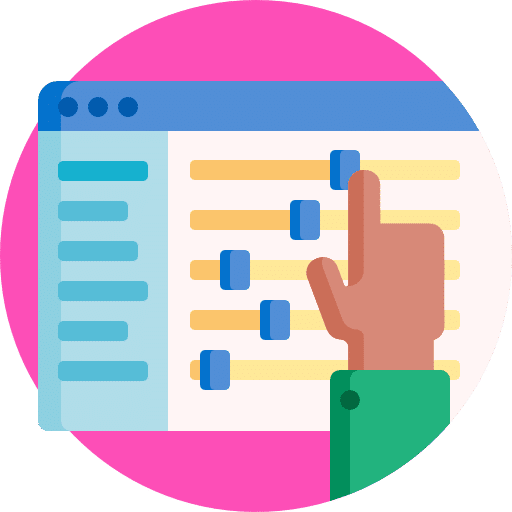 All our business plan templates are fully editable. Customise your business plan and make it yours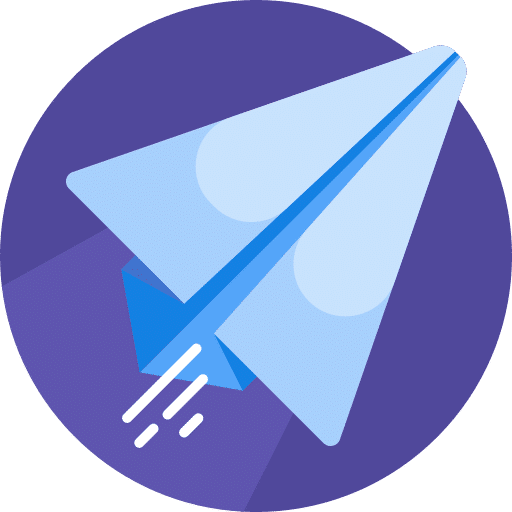 Send your business plan to our team for a free final check so you can share them to your bank or investors with confidence
Fully editable 30+ slides Powerpoint presentation business plan template to raise funds from investors or obtain a loan from a bank.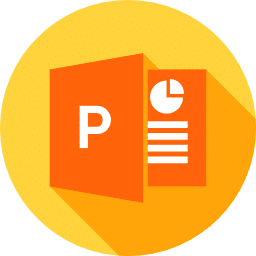 Download your business plan to Powerpoint or Google Slides. Your business plan is already completed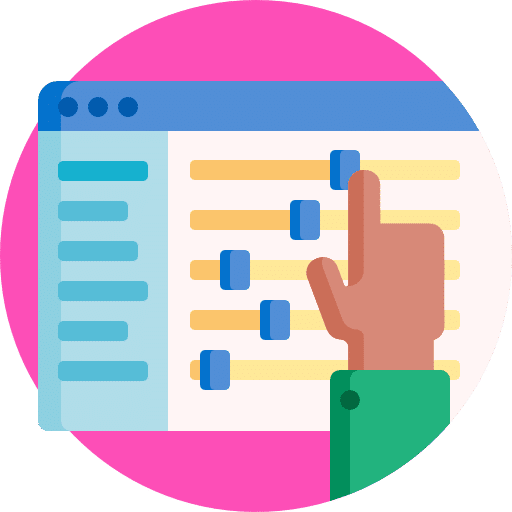 All our business plan templates are fully editable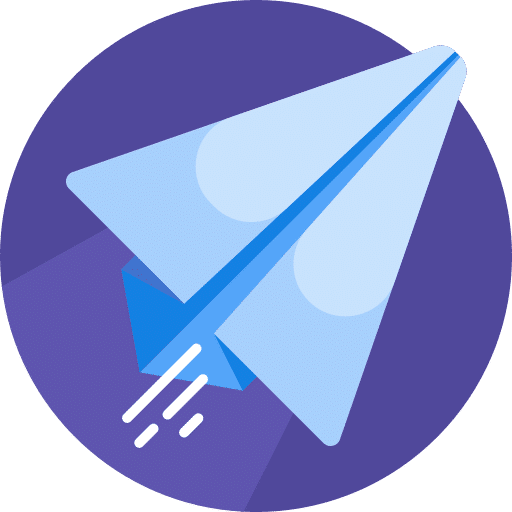 Share your business plan to your bank or investors with confidence
DOWNLOAD THE FINANCIAL MODEL
Add our financial model template to your business plan​
In addition to the business plan, download the financial model template in Excel format 
5,900+ downloads and counting
This template is the greatest thing ever​
Sophie
This template is the greatest thing ever. It saves me so much time and is far more accurate and thought through than any financial model I have built on my own so far. You can't be better prepared than this when you're talking to investors. Excellent product
John
Excellent product. The best customer service. I hold an MBA and a JD and I know quality work when I see it. This product meets the demands required for fund raising and would easily stand up in court if needed. Don't hesitate on the purchase, the cost value cannot be beat or duplicated. So thorough
Antonia
We needed a thorough sheet to project our startup SaaS' finances end to end. We found SharpSheets to be the "sharpest" and most comprehensive forecasting tool available. Remi and team were able to customize some features in the model specific to our company, that was so helpful. We saved so much time using their model. Worth every dollar! Highly recommended!!
Ron
We purchased a SAAS template which was impressive and sold at a low cost (other products on the market are much more expensive and less functional). Our firm has a complicated business model and Remi provided extensive customization at a reasonable cost. Big thanks to the support team
Gustavo
Big thanks to the support team : for someone who doesn't use excel so often there are things for which we would have needed a bit more explanation so 4/5. But again - all our questions were answered in no time so clearly they know their stuff Costs 10x less than what you'd pay a CPA
Vivi
We found this website as we were looking for a financial modeling expert. After some discussions w Remi via email we purchased a template that cost us probably 10 times less what we would have paid to a CPA in the first place.
I am a repeat buyer of Sharpsheets
AlphaTango
The clarity and simplicity is a key reason and the fact that Remi is remarkably helpful so it means they can be tailored to my requirements. In a market flooded with templates it's not necessarily a good idea to pick up a free one if it does not address your requirements and have to build from scratch. A paid version helps to ensure someone has done the hard work so you can focus on your business. Great model
Emerson
It's important to highlight that one must check the assumptions built in the model. Of course it would be easier to send it as is to your bank but you would want to make sure these assumptions are in line with your strategy and your business. Apart from that, a great model. Top-shelf modeling and service
Joe
Both SharpSheets and its founder, Remi, are superb. His models are clean, professional, and investor-ready. If you're trying to get a handle on an industry he's modelled, do yourself an inexpensive favor and buy the sophisticated understanding he's selling. Can't stress enough how this spreadsheet made my life easier!
Harry
Can't stress enough how this spreadsheet made my life easier! If you have money to spend on fancy finance budgeting tools surely you can use that instead but if you need a solid financial model at a reasonable price for raising capital, no doubt this is what you need. The sharpsheets templates are a cut above the rest.
Isabell
The sharpsheets templates are a cut above the rest. We bought a template from another website - that was a mess. This platform seems to stand out with its clean and well-presented templates, and the team support as well (the founder Remi) who is here to help. Great service!
Giavanna
We got the Tim Hortons franchise pro forma model. The model wasn't updated at first with the 2023 franchise document. We shared it with the team and did it for free in no time. Great service!
FREQUENTLY ASKED QUESTIONS