Brazil's Top 6 Startup Accelerators & Incubators [2023]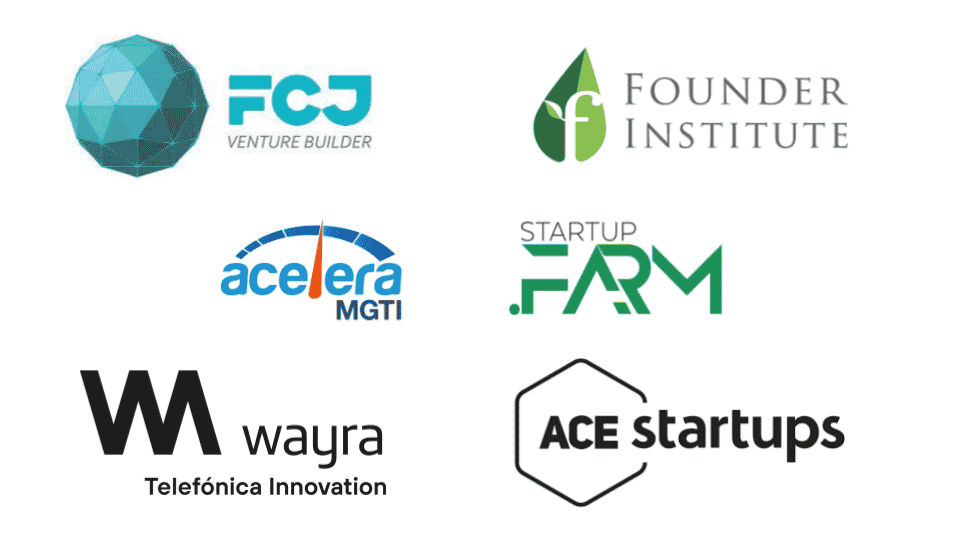 Are you looking for capital and/or mentorship for your startup? Brazil has an handful of major startup accelerators you should seriously consider applying to. Beyond funding, they also offer entrepreneurs and founders incredible valuable support for product development, sales and marketing.
Whether you are looking to find a co-founder, build your MVP and/or get the seed money you need to get started or scale up, incubators and accelerators are the way to go.
Note: this article is part of a series where we present you the top startup incubators and accelerators across the world. Have a look at our top 10 picks for Latin America as well.
In this article we have listed our top 6 startup incubators and accelerators in Brazil. So, if you haven't yet started to apply, here is a good place to start learning about them.
Accelerator vs. Incubator: What's The Difference?
Using the terms "accelerator" and "incubator" interchangeably is a common mistake. Whilst they are similar and sometimes can be found under the same roof (organisation), they are very different.
Startup Incubators
As the name suggests, startup incubators are tailored more to startups still in their incubation period for their ideas. As such, incubators help startup founders turn their ideas into early working prototype versions of a product or service.
Joining an incubator comes with many perks for early stage businesses. For example, incubators will typically let you use office spaces for twelve months, and in some cases every several years.
Yet, not all incubators are equal. Some might be specialised on a specific industry, and others on a specific expertise: do you want to work on your Minimal Viable Product (MVP), or are you looking for help to kick-start your sales and marketing efforts?
Therefore, if you're interested in joining an incubator program, you should first ask for feedback from founders who are currently in the program. You should find out how long they've been with the program and what growth they have achieved with its help.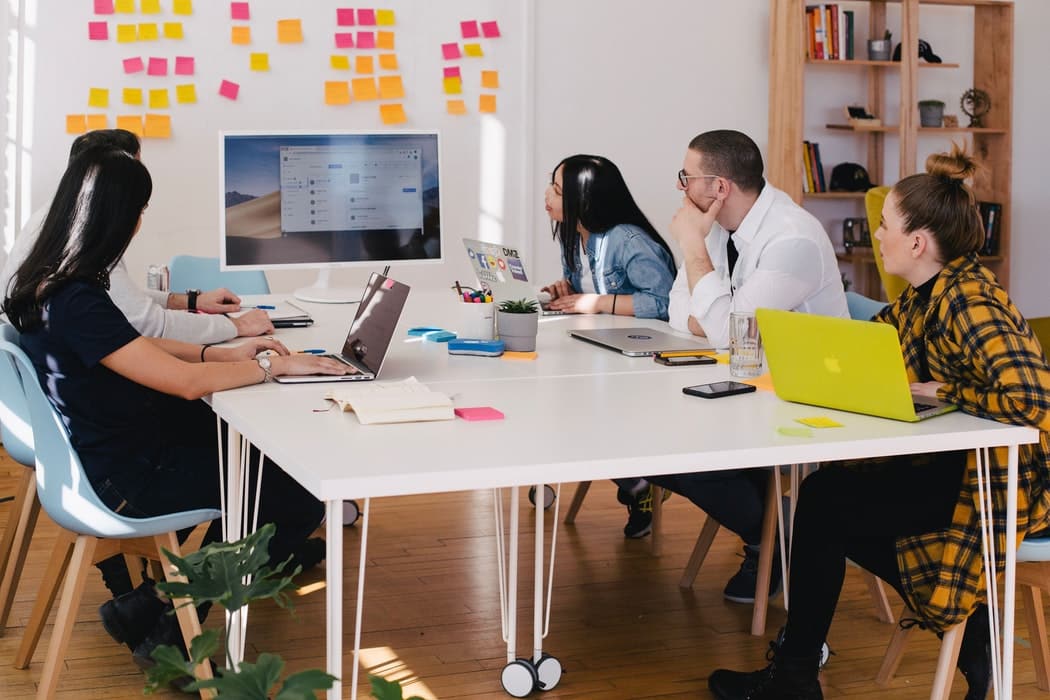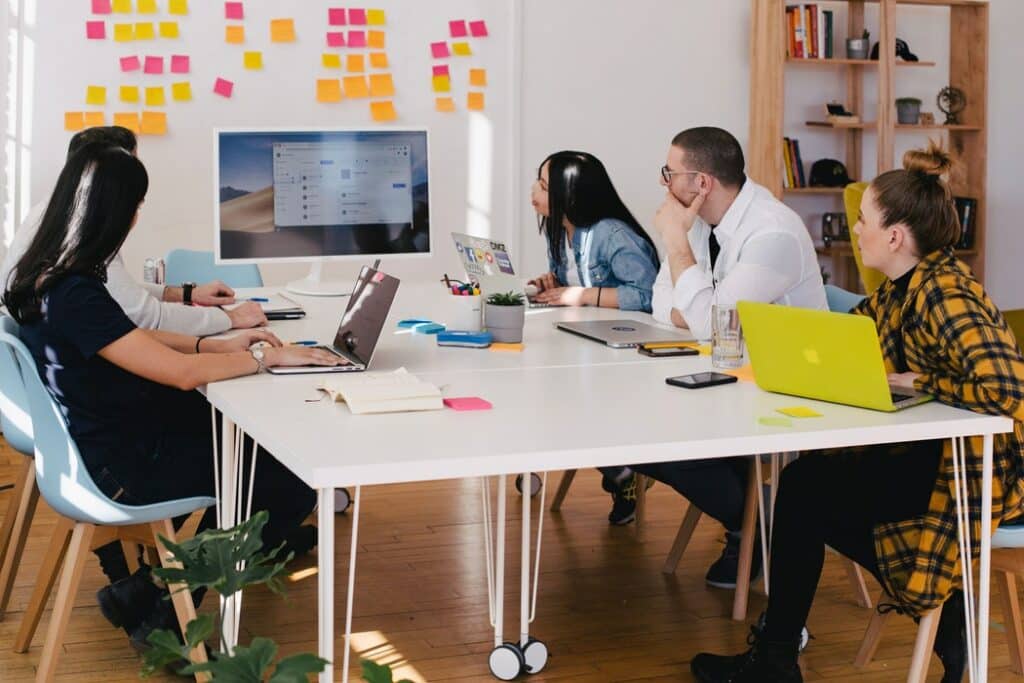 Startup Accelerators
In contrast, startup accelerators are ideal for startups that have already gathered some momentum. That's why startup accelerators are best for startups with a complete cofounding team, a MVP, and that are looking to accelerate their growth (commercialise their product / service).
Accelerator programs usually take place between a few weeks to a couple of months. In that time, they'll give you access to their network, connections, knowledge, and a relatively small amount of funding for your startup.
When looking for an accelerator program, it is crucial to do your research. Identify the program's list of alumni. Who among their startups experienced success? How many failed? Who are in their list of mentors, and what accomplishments do these people have that you think would help you succeed in your business?
Taking the time to find the best-fit startup accelerator for your business is essential. After all, you'll be trusting these people to help your business succeed.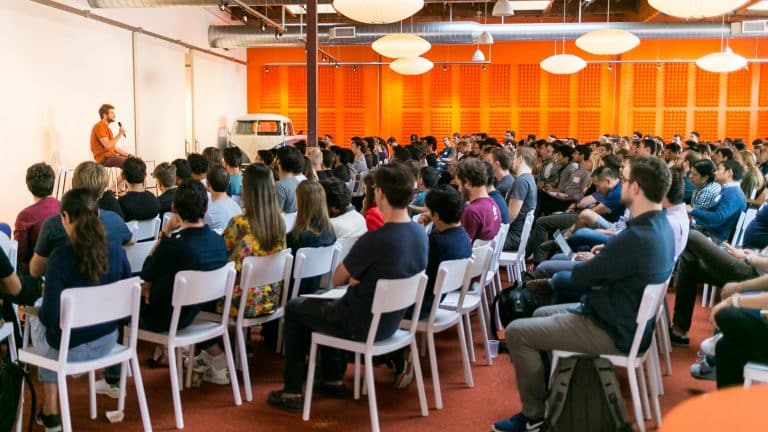 Top 6 Startup Accelerators & Incubators In Brazil
Here's a summary table of the top 10 startup incubators and accelerators in Brazil (in alphabetical order):
Name
# startups
(to date)
Program length
Investment size
Sector focus
ACE Startups
300+
N/A
R$1 million
B2B or B2B2C
FCJ Venture Builder
92
N/A
None
Sector-agnostic
Founder Institute
200+
(Latin America)
4 months
N/A
Sector-agnostic
FUMSOFT
150+
6 months
N/A
Sector-agnostic
Startup Farm
308
6 months
Up to R$150,000
Wayra
200+
N/A
Up to US$150,000
IoT, Video, Big Data, AI, Cybersecurity, FinTech and Blockchain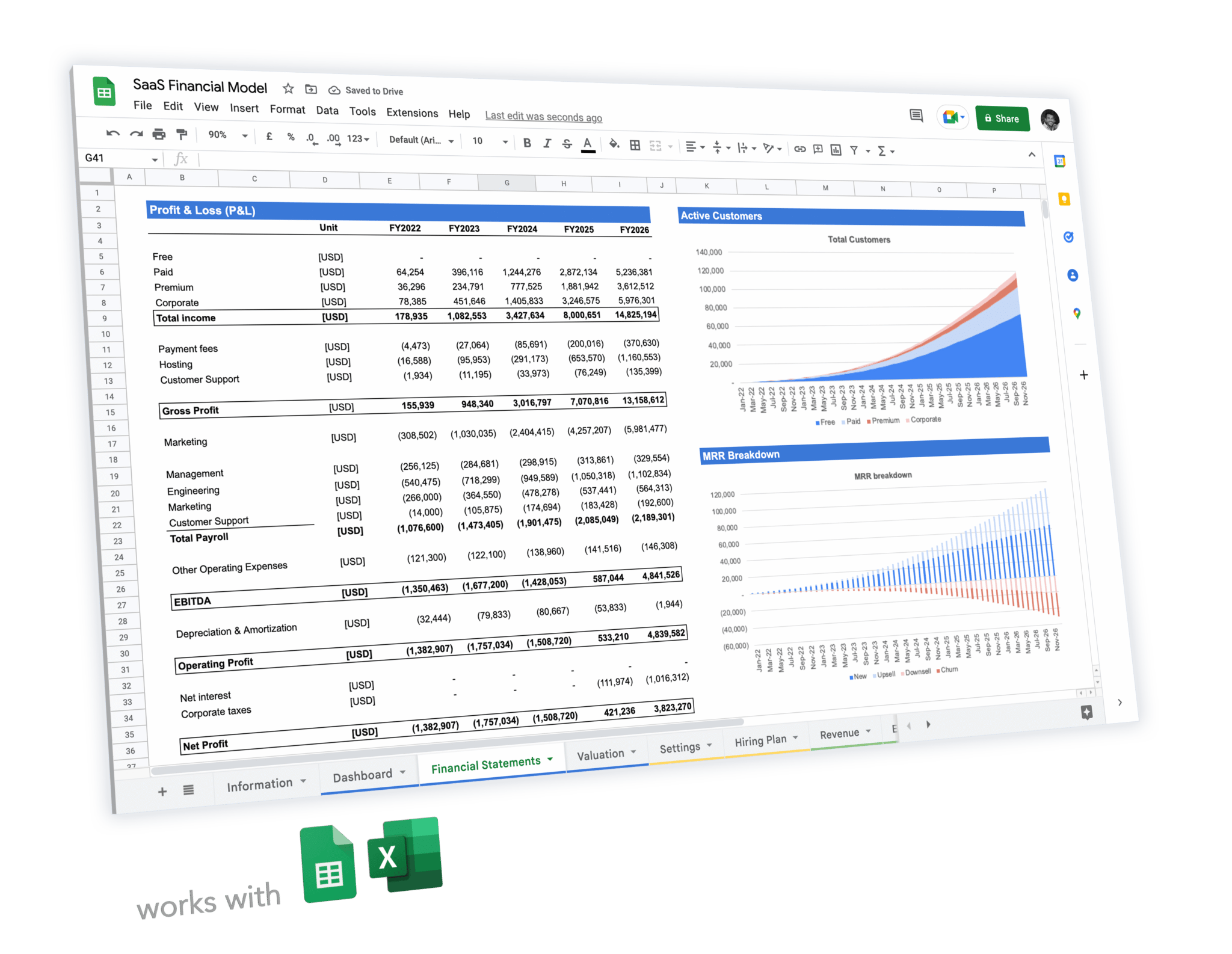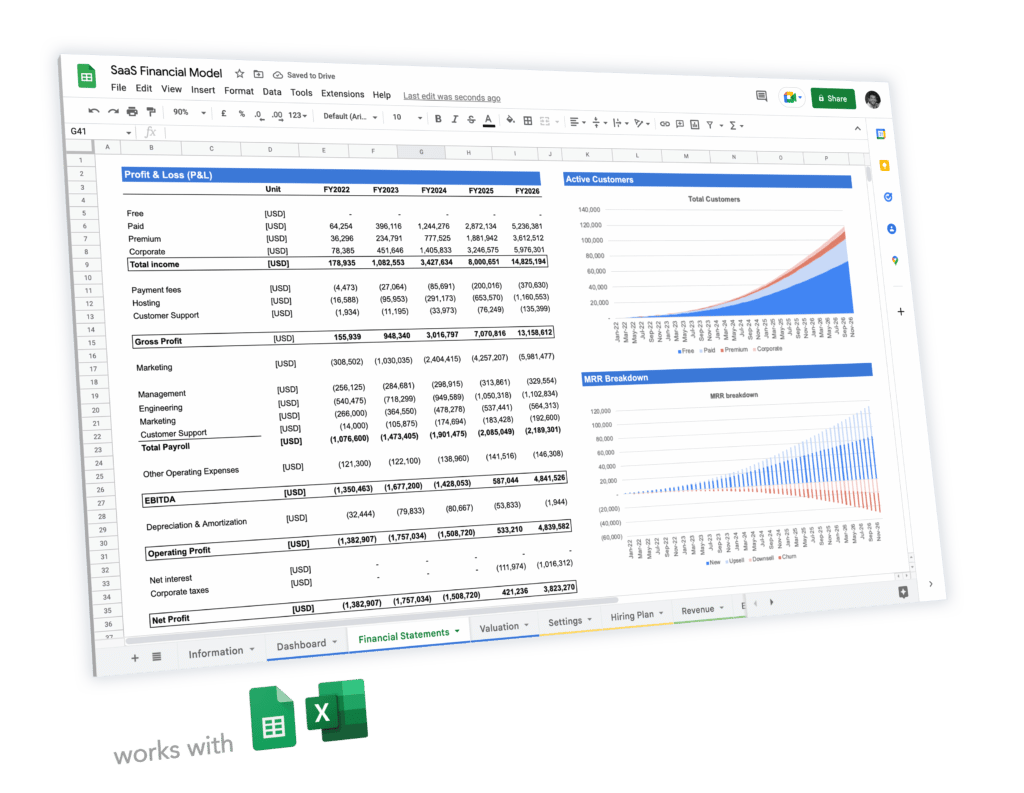 Expert-built financial model templates for tech startups
5-year pro forma financial model
20+ charts and business valuation
Free support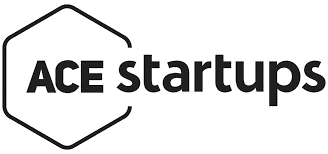 ACE Startups is the largest startup accelerator in Brazil. Founded in 2012, it has accelerated over 300 startups and invested in 119 of them to date.
Although, in 2019 ACE Startups switched their business model away from a pure accelerator. Instead, they act more like an early-stage investment fund whereby they accelerate and continue to invest in the startups they support.
At ACE, startups benefit from a network of over 250 mentors and a database of 20,000+ startups ACE has registered and analysed over the past 10 years. As such, startups benefit from an unparalleled expertise, as well as equity investment (up to R$1 million).
Also, ACE Startups isn't focusing on a specific industry. Instead, they prefer to invest "mostly" in B2B or B2B2C startups with a SaaS and/or marketplace revenue model.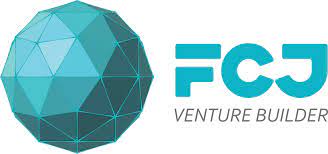 Founded in 2013, FCJ is one of Brazil's largest startup accelerator today. They have accelerated 92 startups to date and received over 2,000 applications (5% acceptance rate).
Although they're a startup accelerator, their method is specific: they don't invest directly in startups. Instead, they connect startups and founders with corporate partners, businesses and universities to create new business models, products and solutions for them to grow (their "Corporate Builder Program").
Therefore, the program doesn't run for a specific number of months, and startups don't receive direct funding. Yet, their "Corporate Builder Program" model has been so successful that they started licensing it abroad (US, Portugal) from 2016.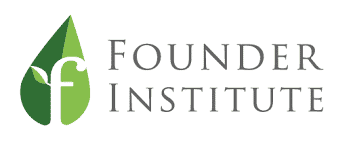 The Founder Institute is one of the top pre-seed startup accelerators worldwide. With offices in over 200 cities and 65 countries, the Founder Institute has invested in 5,000+ startups to date.
They have also been investing in Latin America since 2012 where they have offices in 25 cities and 9 countries (Argentina, Bolivia, Brazil, Colombia, Chile, Mexico, Ecuador, Peru, Venezuela).
Since their inception in 2012, they have helped 400+ startups in Latin America raised a total US$20 million equity.
Also, like any of their other chapters worldwide, their pre-seed accelerator runs 4-months programs at the end of which graduate founders must commit 4% equity to the Founder Institute Collective (see more on that here).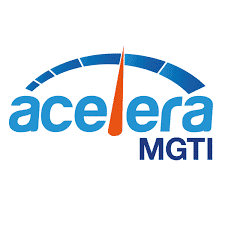 Fumsoft is a non-profit organisation founded in 1992 in Belo Horizonte that promotes IT and technology solutions and companies in Brazil through events and programs.
Later in 2006, they created their own startup accelerator, Acelera MGTI.
Although they run 3 separate programs (for university students and corporates), the most common is for entrepreneurs and lasts 6 months during which startup founders get mentorship, events and access to an unparalleled network of alumni, corporates and investors.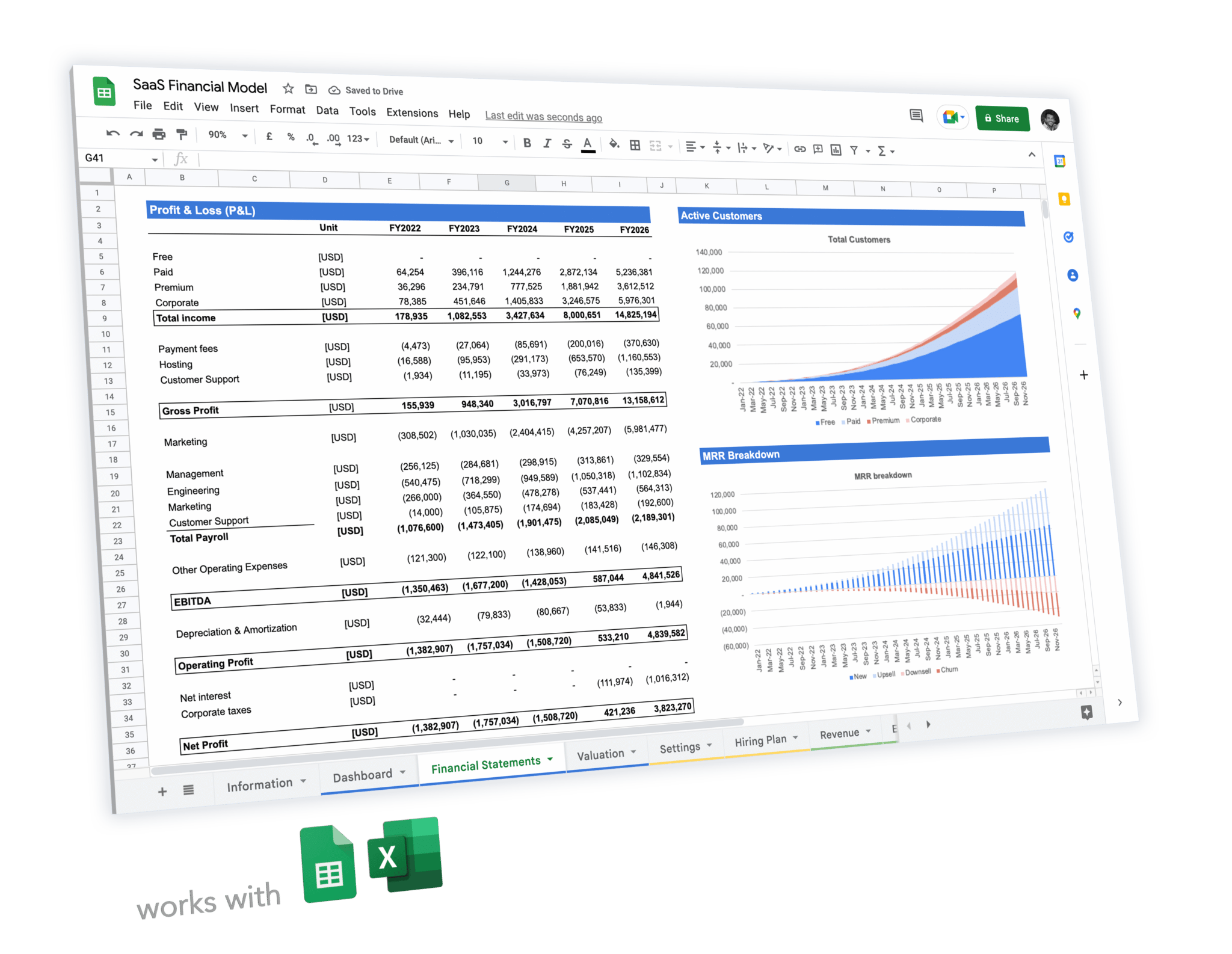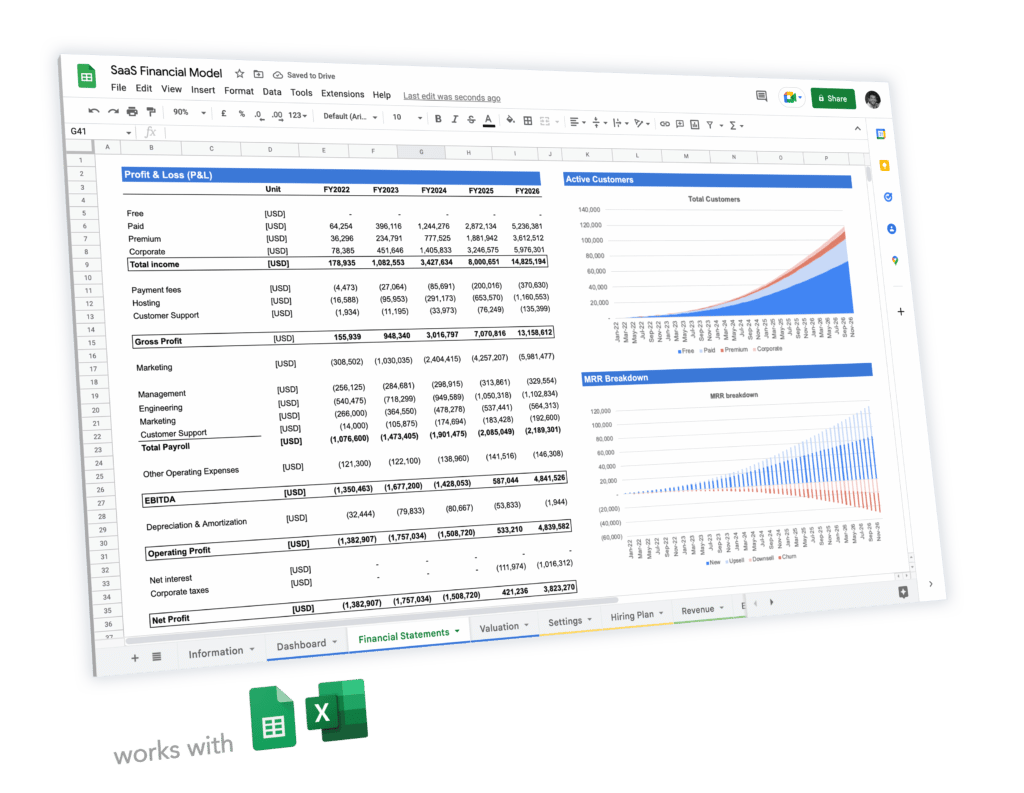 Expert-built financial model templates for tech startups
5-year pro forma financial model
20+ charts and business valuation
Free support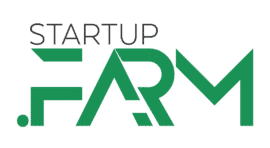 Startup Farm is the 2nd largest accelerator in Brazil (closely after ACE Startups). Indeed, since their inception in 2011 they have accelerated over 300 startups in various industries.
Since 2016, their new accelerator program (Ahead *) now runs for 6 months during which startups receive mentorship from over 450+ mentors, benefits of Startup Farm's corporate partners and unparalleled access to investors and potential customers.
Although, in return, startups must give away 5% equity for the program, plus an additional maximum 5% for up to R$150,000 investment they may receive at the end of the program.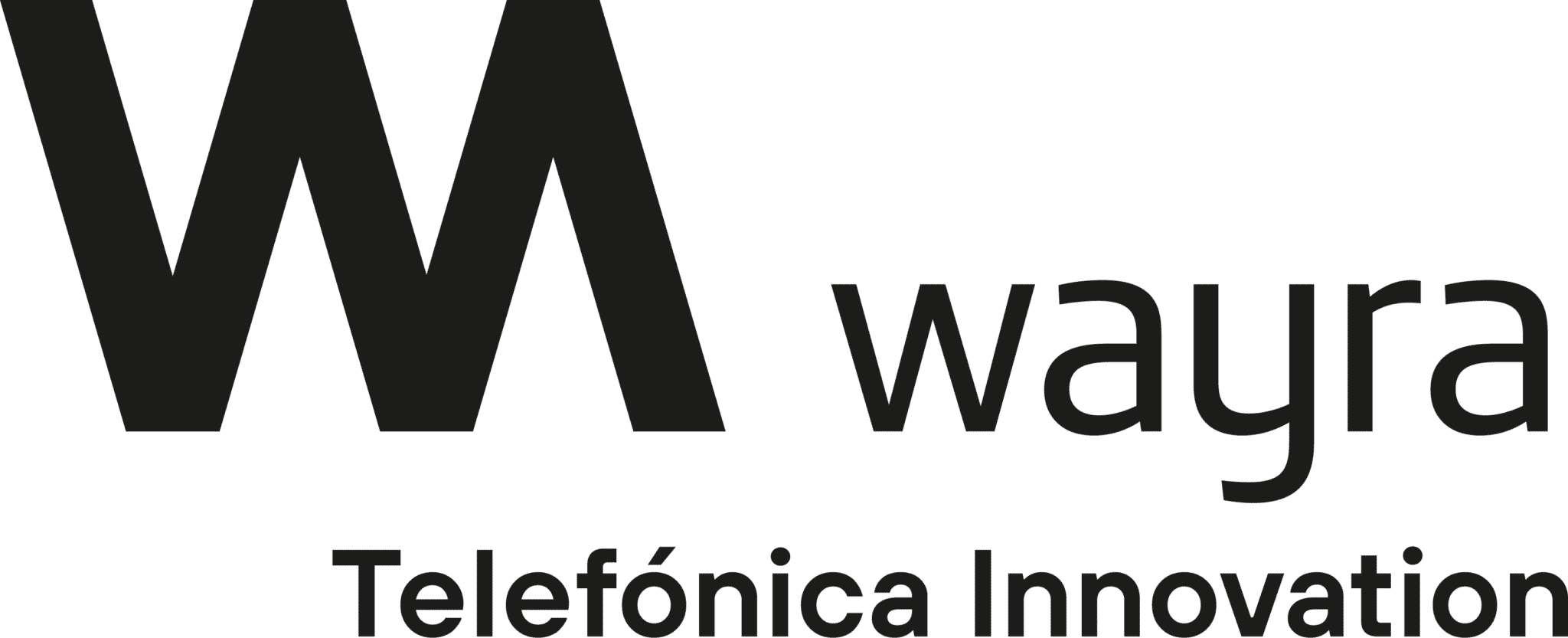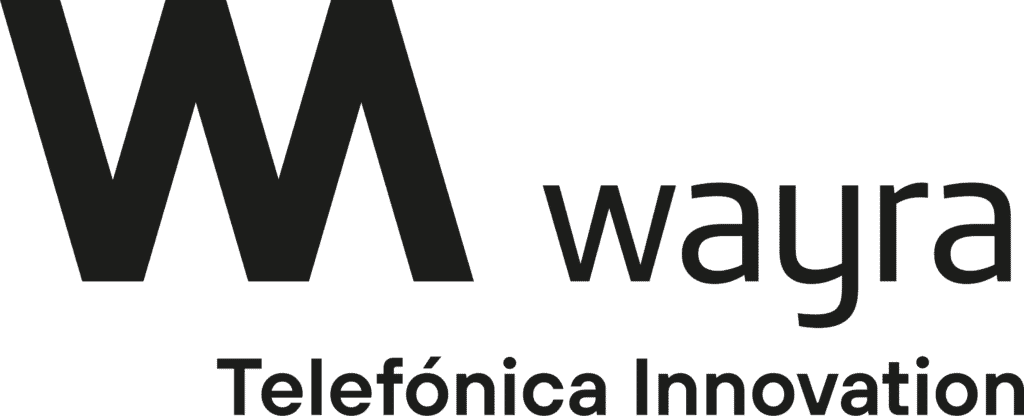 Founded in 2011, Wayra is Telefónica's own startup accelerator with over 35 hubs worldwide (in Europe and Latin America). In Latin America, they have offices in Argentina, Brazil, Colombia, Chile, Mexico and Peru.
Globally they have accelerated over 400 startups, of which 90 in Brazil alone.
Moreover, Wayra's objective is to find and support startups that can work with Telefónica or Telefónica's corporate partners and clients.
Although they are sector agnostic, they are looking at companies that can work with Telefónica's solutions and partners. Therefore, they look in priority for startups in IoT, Video, Big Data, AI, Cybersecurity, FinTech and Blockchain.
Also, Wayra typically invests up to $150,000 per startup of its portfolio.
All Our Top Startup Accelerators
See more of our top startup accelerators in Latin America by reading our articles below: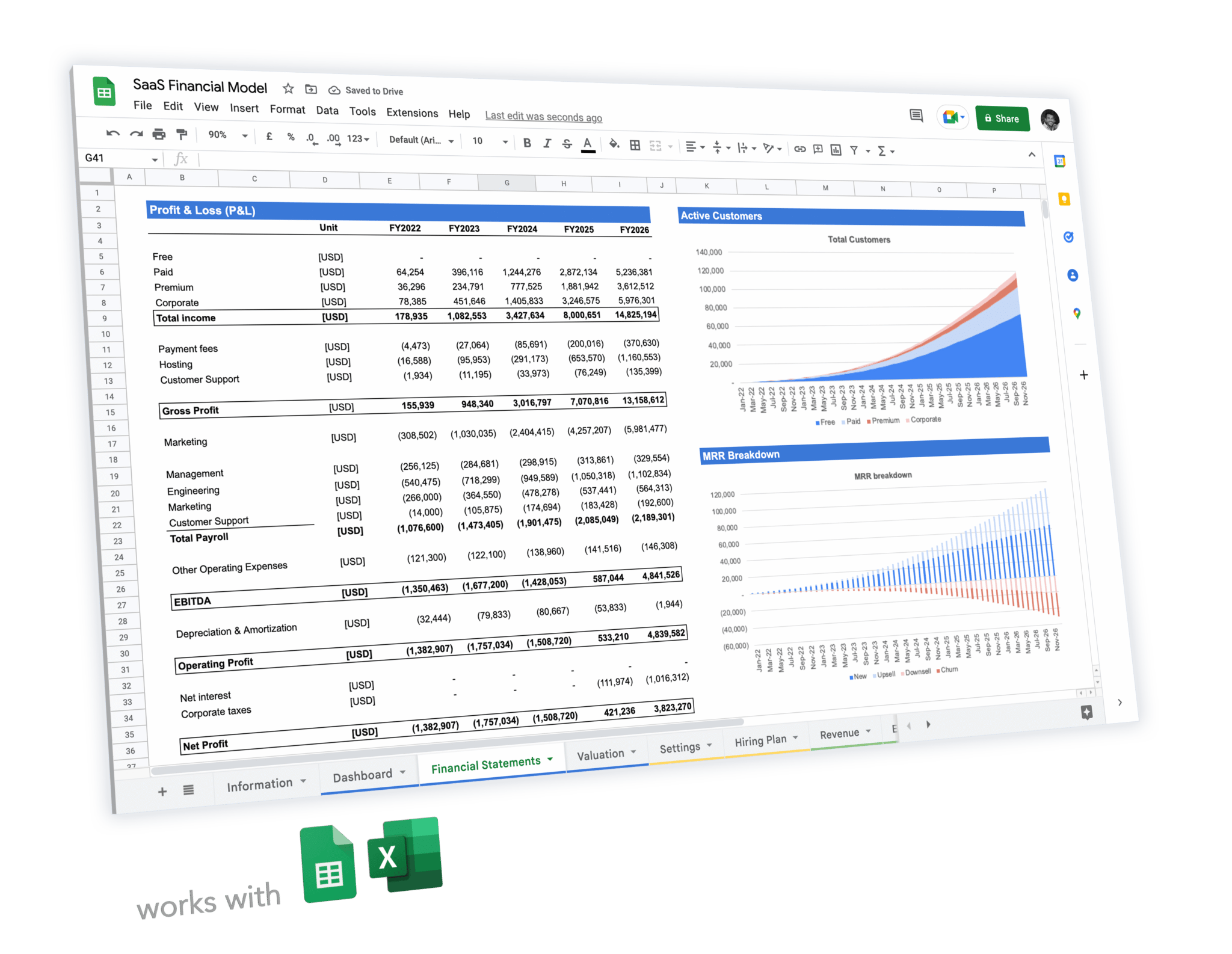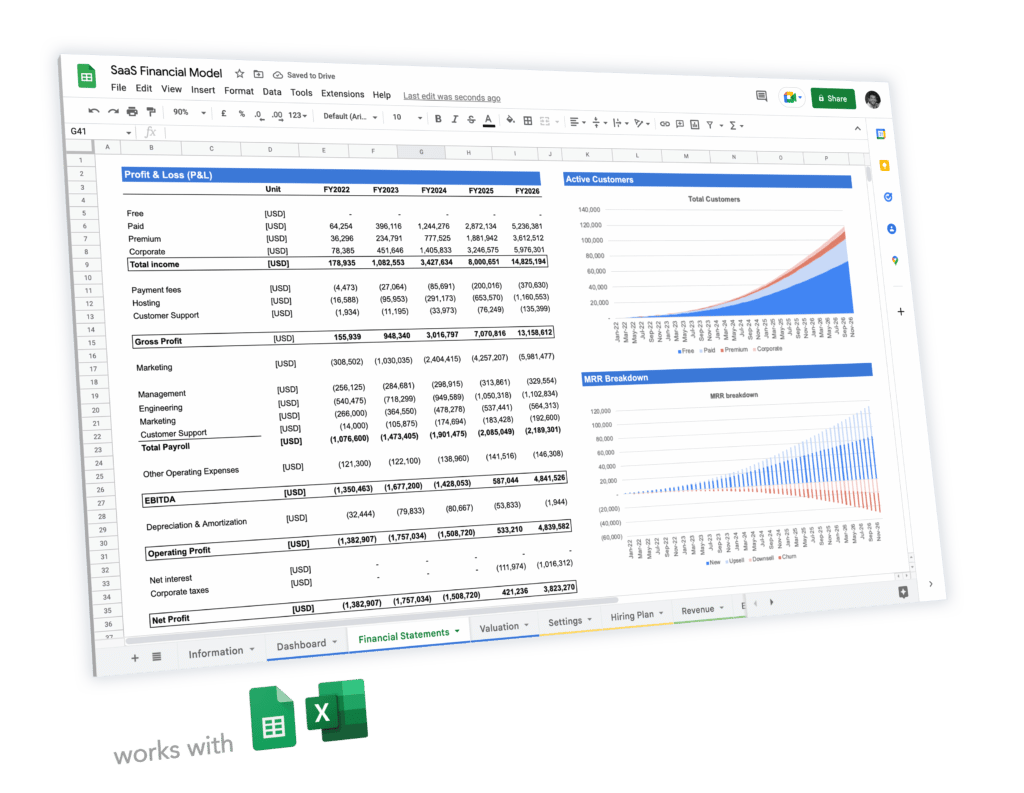 Expert-built financial model templates for tech startups
5-year pro forma financial model
20+ charts and business valuation
Free support