The NOW Massage Franchise Costs $648K (2023 Profits & Stats)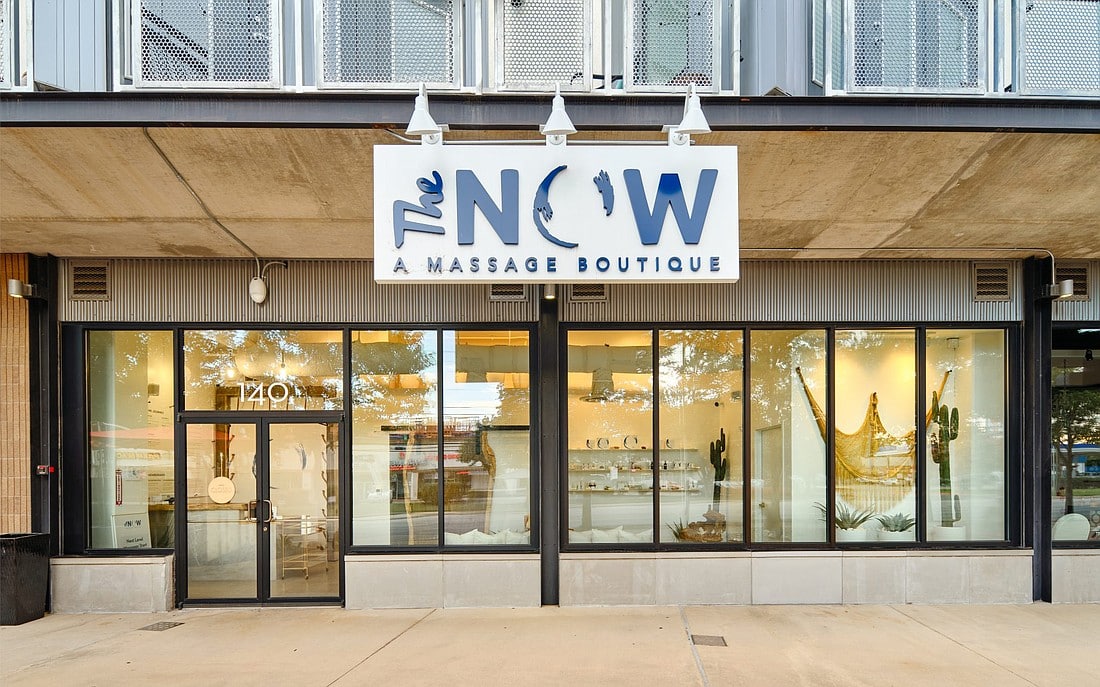 Among all massage franchises, The NOW Massage is an alternative you should seriously consider as a franchisee. First, its growth: since it started franchising in 2019, The NOW Massage has expanded to 45 locations globally (of which 41 in the US).
Also, The NOW Massage is a great investment if you look more closely. Even though it has relatively low profit margins, its investment cost ($648,000) is so low compared to profits it ends being a great franchise investment.
How much profits can you really make with a The NOW Massage franchise? How profitable is this business? Is this worth investing? For these questions and more, read this article. Let's dive in!
Key stats
| | |
| --- | --- |
| Franchise fee | $60,000 |
| Royalty fee | 6.00% |
| Marketing fee | 2.00% |
| Investment (mid-point) | $648,000 |
| Revenue per unit | $1,377,000 |
| Revenue per sq. ft. | [franchise_value_revenue_per_sq_ft] |
| Sales to investment ratio | 2.1x |
| Payback period | [franchise_value_investment_payback] |
| Minimum net worth | $750,000 |
| Minimum liquid capital | $200,000 |
Source: FDD 2022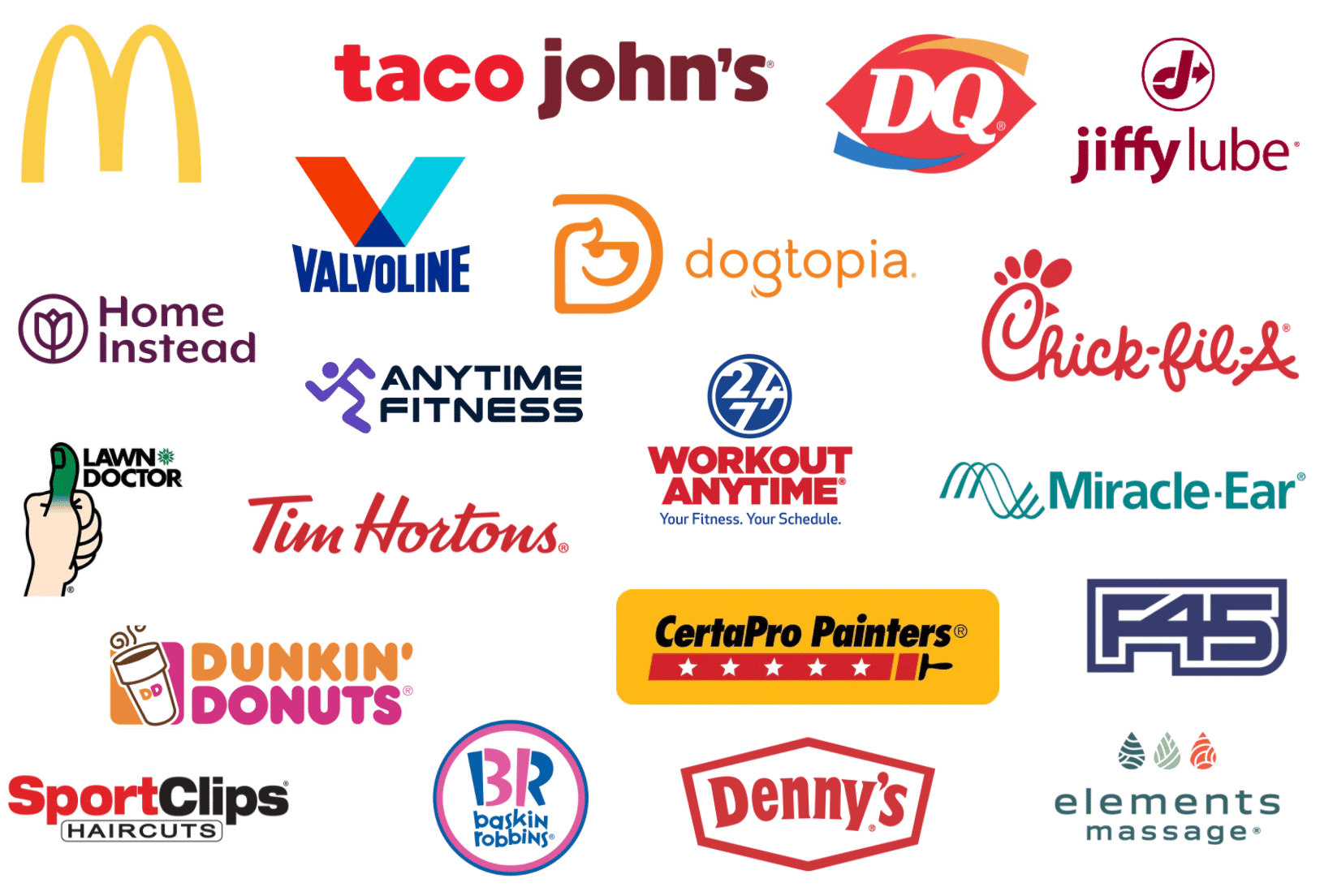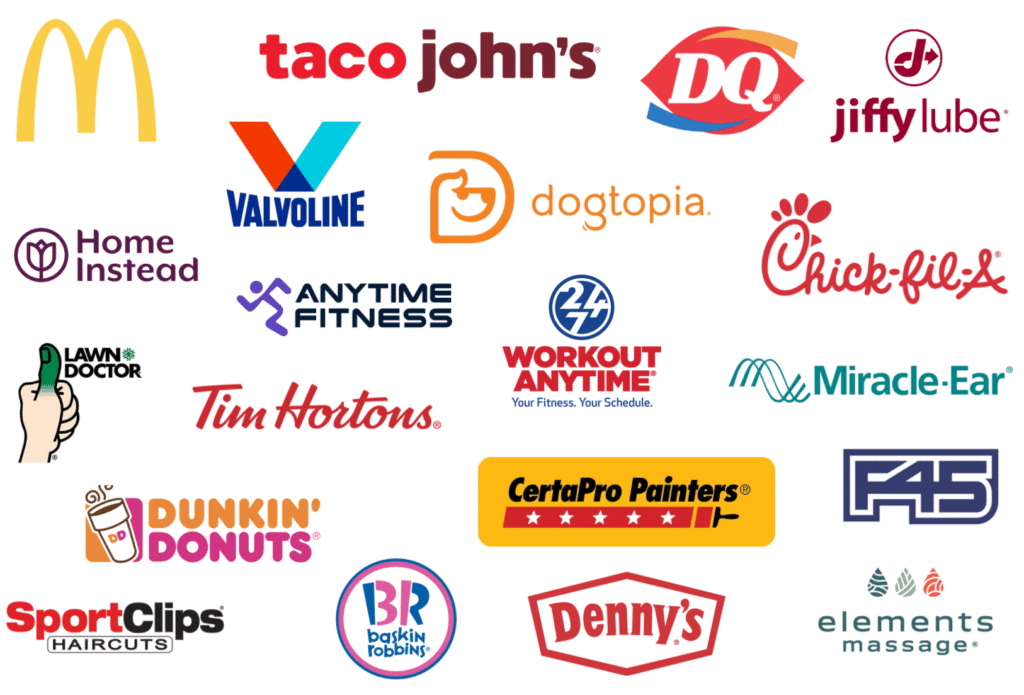 Compare The Now Massage vs. 1,000+ franchises
Investment, turnover, royalties, profits and more
What is The NOW Massage?
The NOW Massage is an American massage concept franchise headquartered in Los Angeles, California.
Gara Post founded the chain in 2015 on the premise that self-care is a necessity, not a luxury. Its franchises offer massage therapy, spa services and personal care products.
Its franchising journey began in 2019 and as of today, it has 45 locations worldwide of which 41 in the US.
The NOW Massage franchises pros and cons
The Pros:
Site selection and construction: The franchisor has a qualified real estate team to help its franchisees with site selection and identify the right salon location regarding market demographics. It also helps them in designing, construction and lease negotiations to get the best real estate terms.
Pre-opening training: The NOW Massage provides its franchisees with in-depth training and support in establishing their boutiques. Franchisees are trained on the best salon practices, products and services, how to handle customers and how to carry out a successful grand opening.
HR assistance: The NOW Massage provides its franchisees with direct assistance in recruiting qualified staff and team building.These include a personalized applicant tracking system and work with partners like the International Spa Association (iSPA) and the American Massage Therapy Association (AMTA).
Sales and operations: The brand employs an operational team to help its franchisees with sales guidance and training. It assists franchisees from the start to ensure that they drive membership sales, meet key metrics and grow their salons.
Marketing and public relations: The franchisor has a dedicated marketing and branding team to help franchisees attract customers. It helps them with their public relations, digital advertising, social media, influencer & ambassador engagement, content development, email marketing and website optimizations.
Exclusive territory protection: The franchisor allows franchisees the right to operate in a protected development market. It does not authorize other franchises or competing channels to operate in the protected area.
Third-party financing: The brand has relationships with third-party lenders to offer its franchisees financing for the franchise fee, startup costs, equipment, inventory and payroll.
Multiple revenue streams: The brand has designed different options and enhancements to offer a great customer experience and boost their profitability. It offers three signature Swedish-inspired massages: The Now, The Healer and The Stretch, in addition to a branded product line of self-care products, jewelry as well as the opportunity to sell gift cards and memberships.
The cons:
Not a part-time business: The NOW Massage cannot be run on a part-time or side-hustle basis. Franchisees must follow the franchisor's set working hours.
Not a passive investment: The franchise does not allow for absentee ownership. Franchisees are required to participate in the day-to-day operations of their boutiques actively.
Not a home-based business: The franchise cannot be operated from a mobile unit or vehicle. Franchisees are required to have an office space, retail facility, or warehouse to operate from.
Competition from other leading massage franchises such as Massage Envy and Hand & Stone Massage o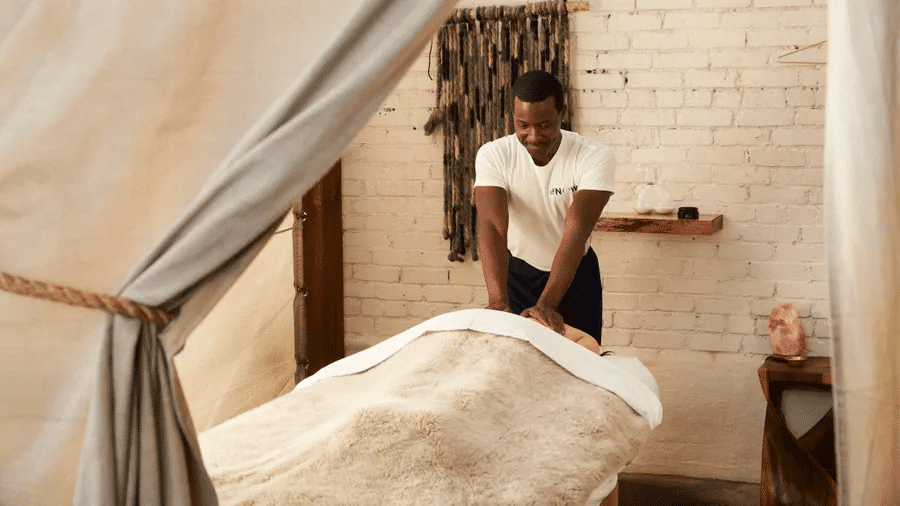 The NOW Massage franchise costs
You would need to invest around $648,000 to open a The NOW Massage franchise on average. This amount is on the higher end compared to other salon franchises ($450,000).
Note that the investment you would have to fund as the franchisee depends on factors like the salon's location, size, etc. The amount presented above is an average according to the latest Franchise Disclosure Document. The FDD states that the investment ranges between $477,000 and $819,000.
Startup costs
The investment covers all the startup costs you may need to start a massage therapy boutique. You must need to pay an to the franchisor.
In addition to the initial franchise fee of $60,000 which you must pay to the franchisor, the investment also covers:
Formation Costs: travel fee for corporate training, leasehold improvements, equipment, furniture, permits, business licenses, professional fees, etc.
Initial Marketing: initial marketing kit, opening launch, pre-opening sales expenses, digital marketing expenses for first 3 months
Operating Costs: insurance, utility deposits, 3 month's rent, working capital for the first 3 months, etc.
| Type of Expenditure | Low | High |
| --- | --- | --- |
| Initial Franchise Fee | $60,000 | $60,000 |
| Formation Costs | $367,209 | $621,609 |
| Initial Marketing | $24,500 | $34,500 |
| Operating Costs | $25,750 | $103,000 |
| Total | $477,459 | $819,109 |
Source: Franchise Disclosure Document 2022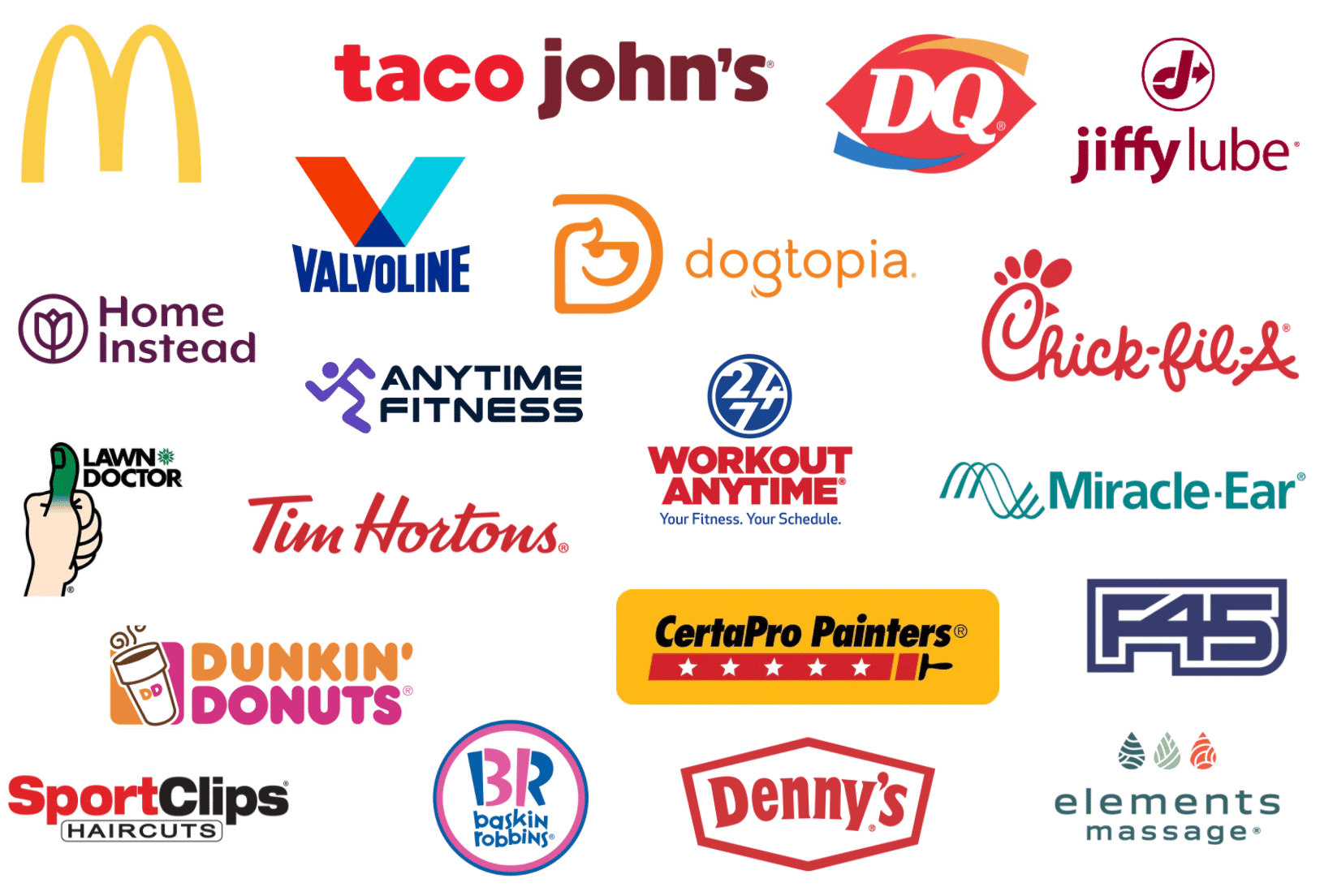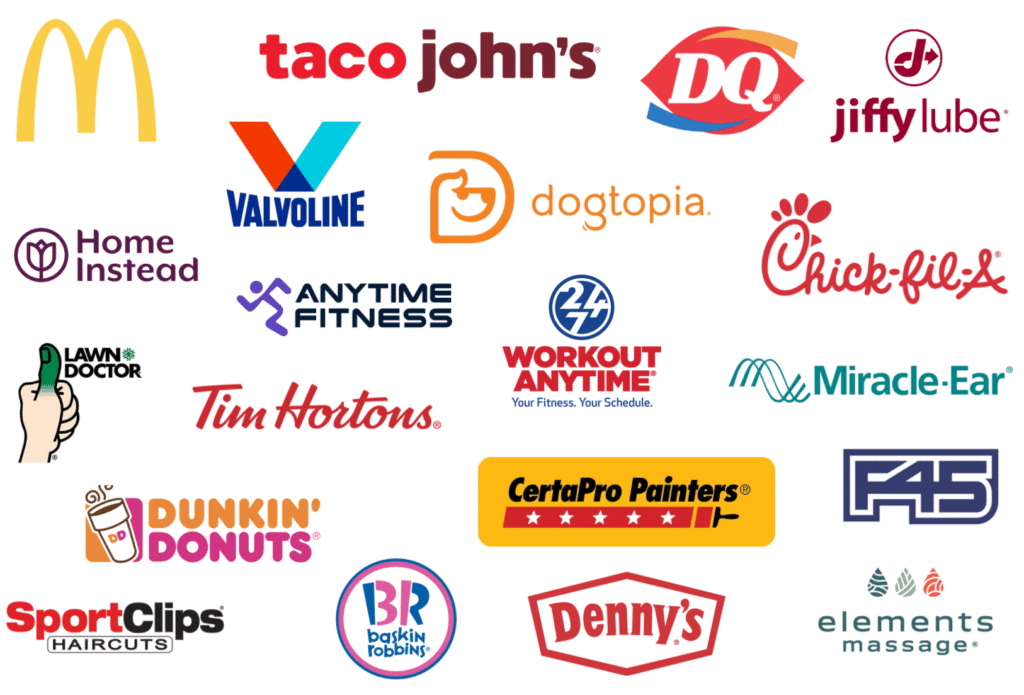 Compare The Now Massage vs. 1,000+ franchises
Investment, turnover, royalties, profits and more
The NOW Massage franchise revenue
The NOW Massage franchises generate about $1,377,000 in revenue per year on average.
Note that this is the median revenue for 4 affiliated boutiques in 2022 that opened respectively in 2015, 2016, 2017 and 2017.
The NOW Massage franchise profits
We estimate the average The NOW Massage franchise makes $145,000 in profits per year. That's a 11% EBITDA margin.
Luckily, The NOW Massage discloses detailed cost information in its Franchise Disclosure Document. Actually they do provide a detailed profit-and-loss for 4 of their affiliated salons (see below a summary) which they adjusted for royalties, as if they were franchised-owned. We simply used the same cost structure which we applied to the average revenue of $1.4 million instead.
| Profit and loss | Amount | % Revenue |
| --- | --- | --- |
| Revenue | $1,377,000 | 100% |
| COGS* | $(523,260) | 38% |
| Gross Profit | $853,740 | 62% |
| Gift Card Redemption | $(213,435) | 16% |
| Royalties | $(82,620) | 6% |
| Marketing | $(68,850) | 5% |
| Other Opex | $(344,250) | 25% |
| EBITDA | $144,585 | 11% |
* includes staff costs
Source: Franchise Disclosure Document 2022
Is The NOW Massage a good investment?
We estimate that a The Now Massage franchise has a [franchise_value_investment_payback] payback.
In other words, you would be able to repay the initial investment cost of $648,000 within [franchise_value_investment_payback] if you were to invest in a The Now Massage franchise today.
Note that this is based on our own estimates, as well as the information available in the FDD. There is no guarantee your franchise will perform as well.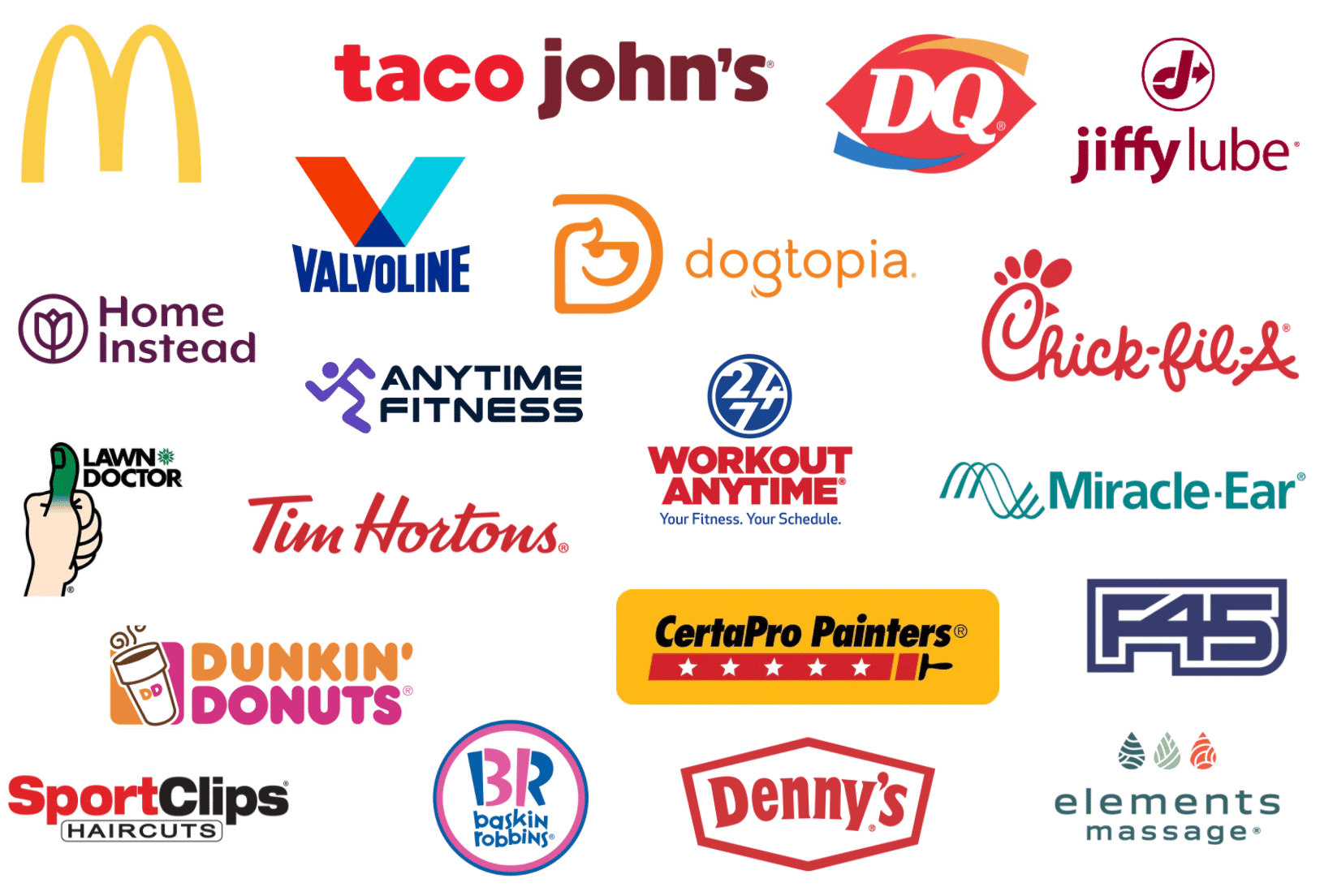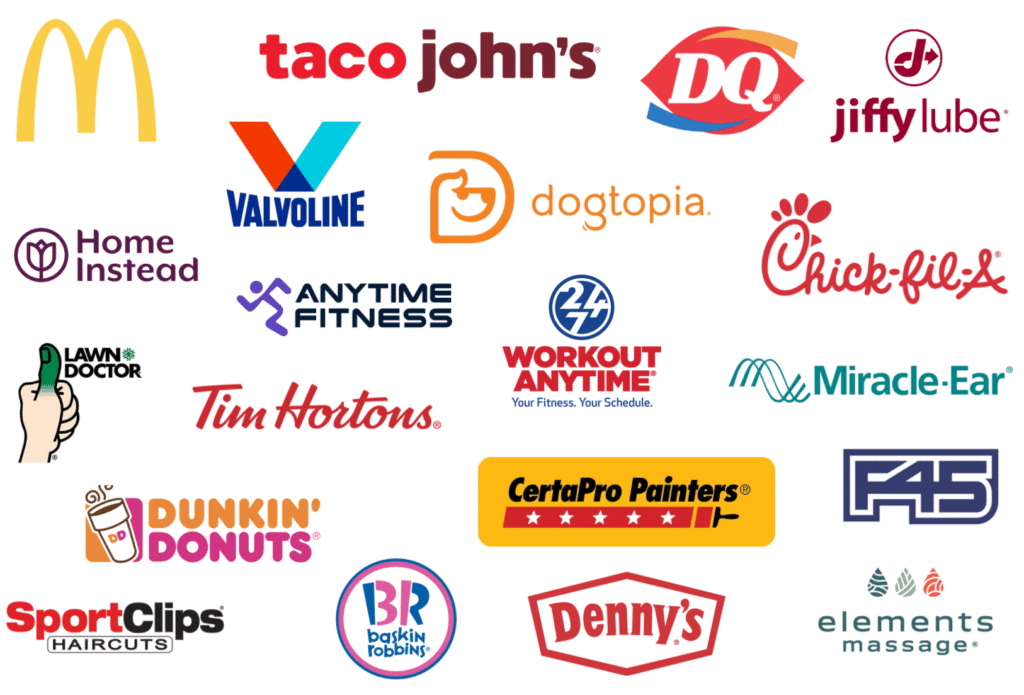 Compare The Now Massage vs. 1,000+ franchises
Investment, turnover, royalties, profits and more
Disclaimer
Disclaimer: This content has been made for informational and educational purposes only. We do not make any representation or warranties with respect to the accuracy, applicability, fitness, or completeness of the information presented in the article. You should not construe any such information or other material as legal, tax, investment, financial, or other professional advice. Nothing contained in this article constitutes a solicitation, recommendation, endorsement, advertisement, or offer to buy or sell any franchises, securities, or other financial instruments in this or in any other jurisdiction in which such solicitation or offer would be unlawful under the franchise and/or securities laws of such jurisdiction.
All content in this article is information of a general nature and does not address the detailed circumstances of any particular individual or entity. Nothing in the article constitutes professional and/or financial and/or legal advice, nor does any information in the article constitute a comprehensive or complete statement of the matters discussed or the law relating thereto. You alone assume the sole responsibility of evaluating the merits and risks associated with the use of any information or other content in this article before making any decisions based on such information or other content.