Are you looking for capital and/or mentorship for your startup in Boston? Beyond funding, Boston's startup accelerators and incubators also offer founders incredible valuable support for product development, sales and marketing.
Whether you are looking to find a co-founder, build your MVP and/or get the seed money you need to scale up, accelerators and incubators are the way to go!
In this article we have listed our top picks for the best startup accelerators and incubators in Boston. So, if you haven't yet started to apply, here is a good place to start learning about them.
This article is part of a series where we present you the top incubators and accelerators across the US. For the North East, check out our rankings for New York City, Philadelphia and Washington DC.
Looking for Boston's top startup venture capital firms instead? Check out our ranking here.
Top 16 Startup Accelerators & Incubators in Boston
Here's a summary of our top 16 picks of Boston's best startup accelerators and incubators (in alphabetical order):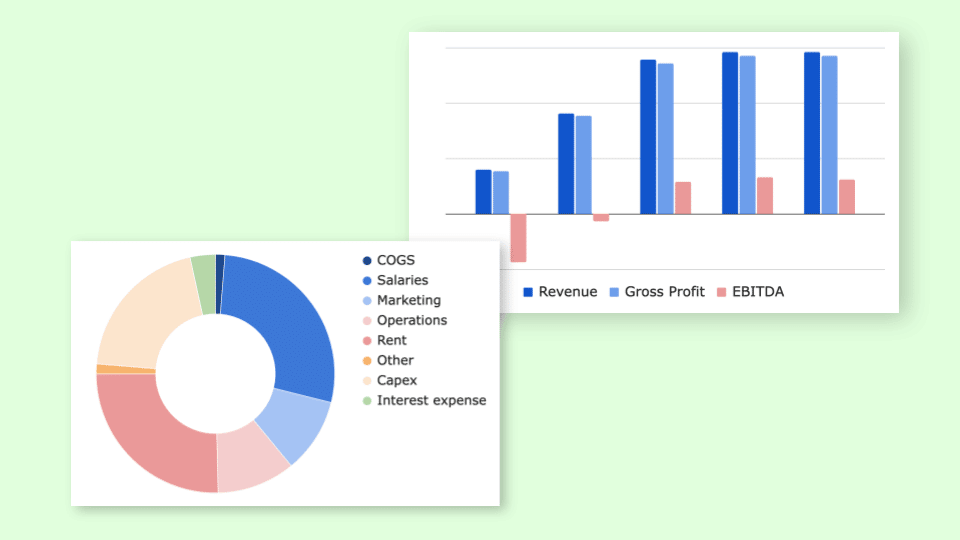 Expert-built templates for tech startups
Investor-friendly

Easy-to-use Excel & PPT templates

CPA-developed financials

30+ charts and metrics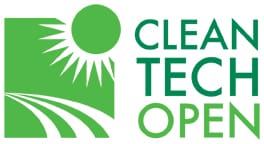 Cleantech Open is one of Boston's startup accelerators that targets entrepreneurs and innovators within the Cleantech industry. The program provides participants the resources and training to launch and grow successful clean technology businesses.
Therefore, Cleantech Open provides excellent mentorship from leading business experts through the accelerator program.
The 12-weeks training program also includes a series of workshops and boot camps, where the participants learn how to launch and take their startups to the next level. Cleantech Open connects entrepreneurs to a network of influencers and entrepreneurs.
Finally, successful entrepreneurs and innovators receive up to $75K in cash investments and $50K in-kind services.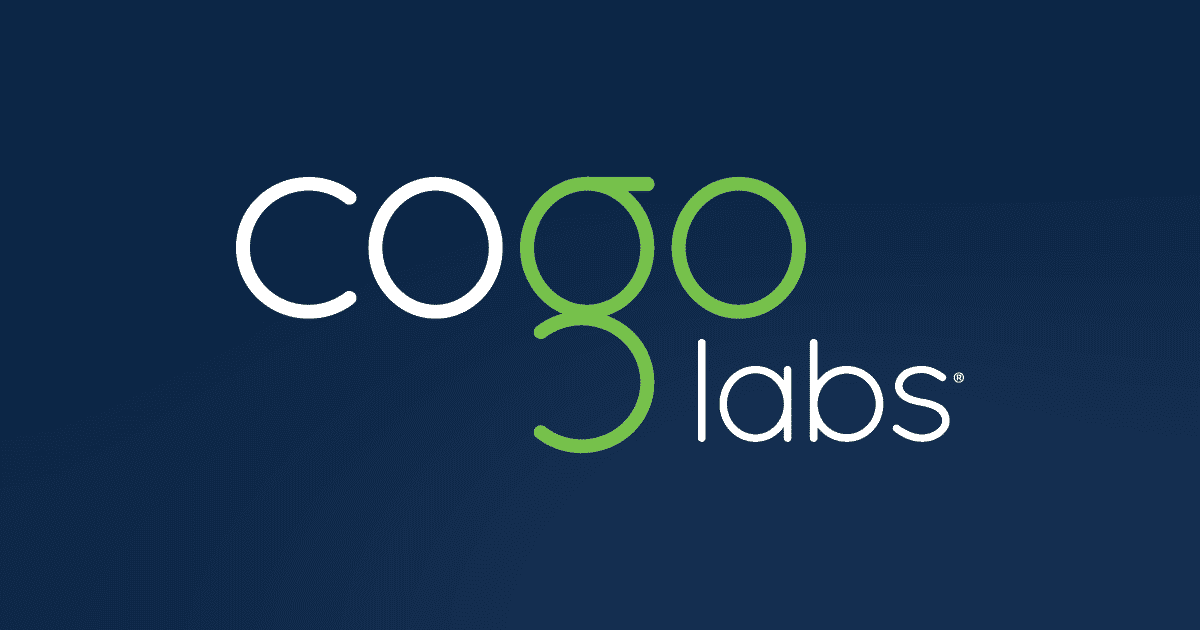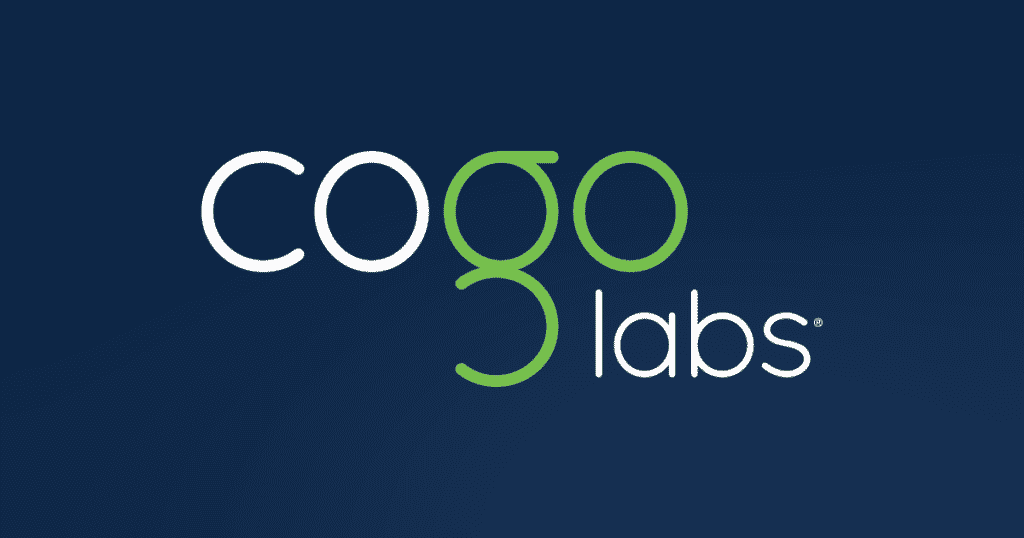 Cogo Labs is one of Boston's startup incubators focusing on building and scaling capital-efficient companies that drive impact and create value. In order to attain the objective, Cogo Labs gives visionary, innovative founders the tools they need to test their offerings based on merit.
Indeed, the fast-paced and innovative approach enables Cogo Labs to guide start-ups from inception to success.
Since its inception, Cogo Labs has remained focused on providing the fastest career development path for energetic, optimistic, and self-directed people.
Once the companies become profitable and launch on their own, Cogo Labs gives them the support they need to grow big and quickly.
Finally, Cogo Labs maintains an ongoing relationship with their startups, offering technical and analytical assistance and entrepreneurship mentorship.

Cybersecurity Factory is another of Boston's top startup accelerators, yet this one only for Cybersecurity companies. In order to qualify for the accelerator program, startups must have created some form of MVP or shown a trusted idea.
The accelerator program runs for 10 weeks, during which entrepreneurs undergo mentorship from seasoned technical and business mentors. To do so, the mentorship program provides essential programming to help teams build their brands. Cybersecurity Factory hopes to transform innovative ideas into commercial solutions that deliver business success.
Therefore, participating founders meet and engage investors and successful entrepreneurs and access co-working spaces and dedicated offices. Finally, successful companies receive investments of $35,000 as part of the program.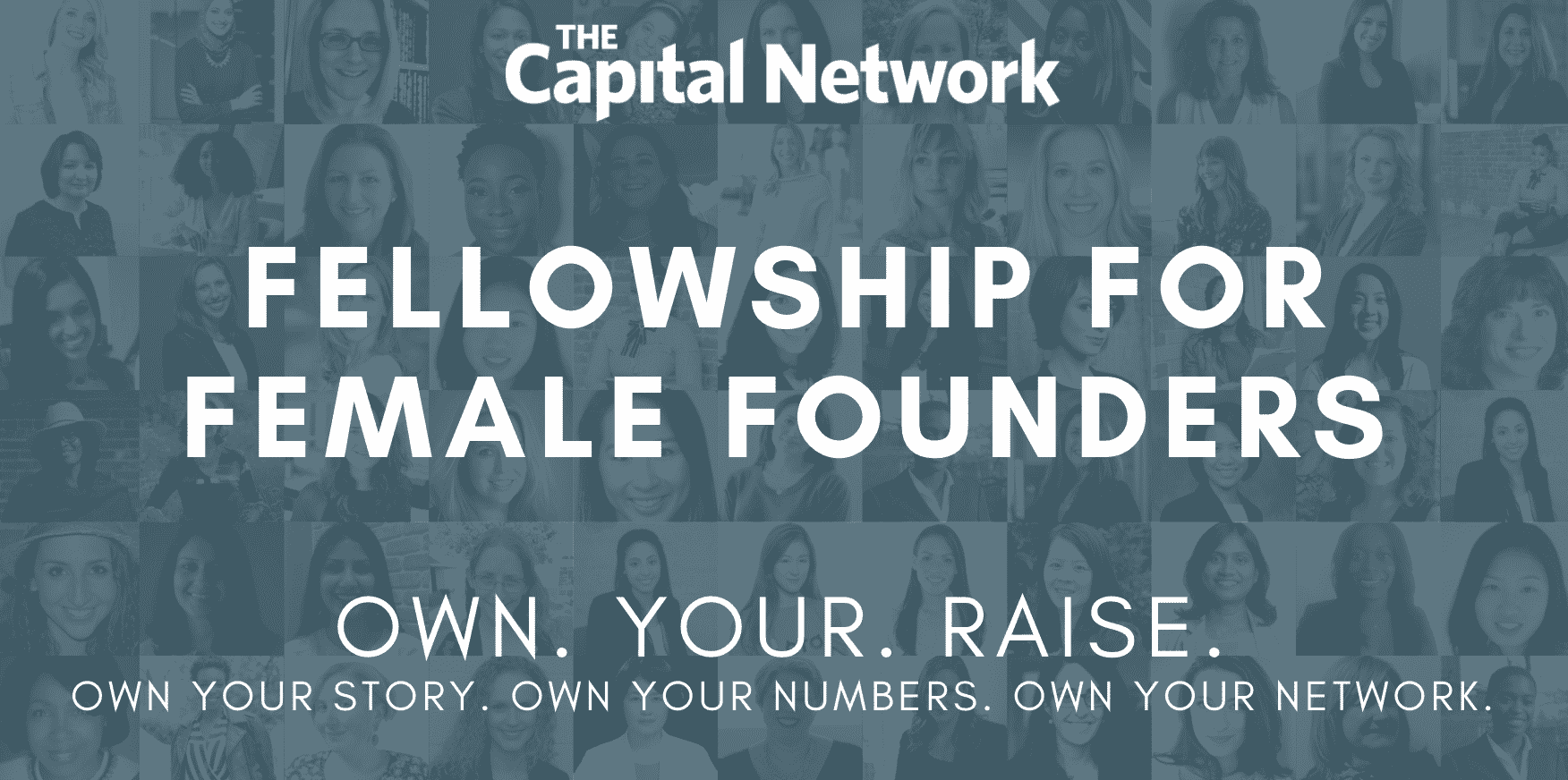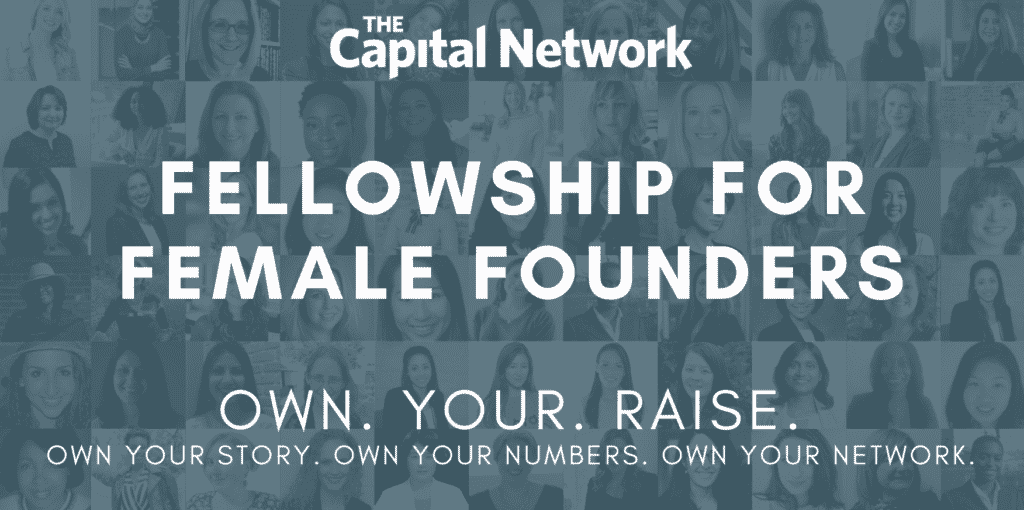 Fellowship For Female Founders is a 6 months accelerator program targeting female-led businesses. The program seeks to provide participants with the necessary training, tools, and networking to attain business funding.
The participants also undergo a personalized mentorship from a rich network of investors and experts. Indeed, Fellows meet legal experts for one-on-one legal support and group leadership coaching sessions.
Moreover, The female founders receive a toolkit and resources to guide them in crafting a fundraising strategy 'and leadership training. Finally, after the training program, participants clearly understand their business financials and unique growth strategies.

Fintech Sandbox targets startups within the FinTech ecosystem and helps them access financial data for building great products. Their 6 months program links participants to data feed and APIs from leading data partners. The selected startups also access top-of-the-range cloud hosting solutions from top infrastructure providers, courtesy of Fintech Sandbox.
Moreover, Fintech Sandbox provides a platform for networking, where entrepreneurs meet to learn experience and participate in broader ideas. To do so, the program plans to partner with existing accelerators and incubators, to better support FinTech entrepreneurs in the future. Fintech Sandbox is also constantly building data and service offerings to facilitate startups' success.

Greentown Labs is a Climate-focused startup incubator, bringing together a community of technology experts committed to climate. The startup incubator targets founders and innovators who focus on climate tech and cleantech.
Note that the program is ideal for startup founders developing a prototype and entering their market. Indeed, Greentown Labs provides participating startups access to equipment, mentorship, and workshops.
Therefore, the startup founders have opportunities to network with the people and the resources, helping them thrive. The networking opportunities include access to investors through a curated investor network.
Successful startups receive funding, office space, tools, and support to help them build successful business ventures.


Learn Launch Accelerator invests in supporting entrepreneurs who focus on transforming the education sector. The 10 weeks accelerator program aims to establish long-term partnerships with entrepreneurs, helping them achieve their entrepreneurial goals.
Learn Launch Accelerator also links selected founders to the best network of industry mentors and experts who provide the required advice.
The accelerator program also offers up to $200K capital injection and milestone-based follow on funding. In addition to funding, participating startup founders receive guidance on how to tune their value proposition, build a market-informed product roadmap, and a winning go-to-market strategy.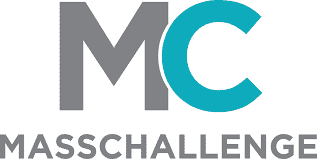 MassChallenge is a startup accelerator with multiple locations around the globe. Each chapter has a specific industry it focuses on. Indeed, Boston's MassChallenge program focuses on digital health startups.
The accelerator program brings together industry-leading experts who provide best-in-class training. Startup founders have also access to partnership opportunities through the matchmaking process.
Moreover, founders receive mentorships from a community of experts, business partners, and innovation enthusiasts. Finally, after the program, participating founders see measurable revenue growth, funding opportunities, and better employee size.

Petri is one of Boston's startup accelerators that targets founders within the Biotech and Engineering sectors.
Their 12 months program seeks to equip founders with targeted resources and lasting connections.
Startup founders will work closely with the Petri team and receive strategic guidance and customized support. Founders also enjoy an opportunity to meet and network with an elite peer community and create an opportunity for founders to discuss shared challenges and ideas.
In addition to networking, Petri helps startup founders recruit talented professionals, find advisors, and access investors to raise external funding.

Prepare 4 VC is a 16 weeks program designed to help founders raise funding and scale their ventures forward. To do so, the program teaches founders how to present their ideas and elevator pitches to potential investors. The founders also learn to define customers and market fit and identify and learn from the competition.
Finally, prepare 4 VC holds two demo days at the end of the program where founders have the opportunity to pitch and share ideas with cohorts and mentors.
The equity-free accelerator program targets founders ready to thrive in their ventures. Yet, note that founders must pay a fee of $2000 to join the program.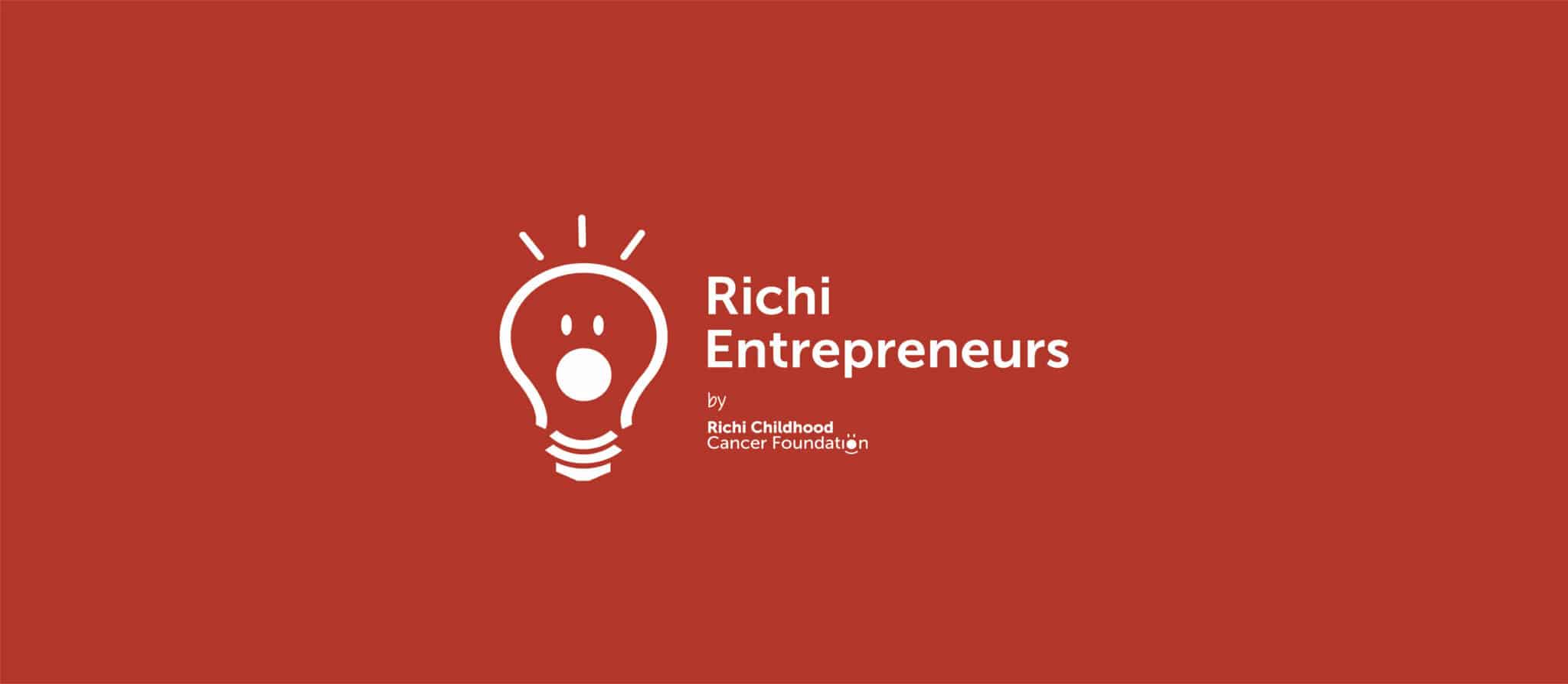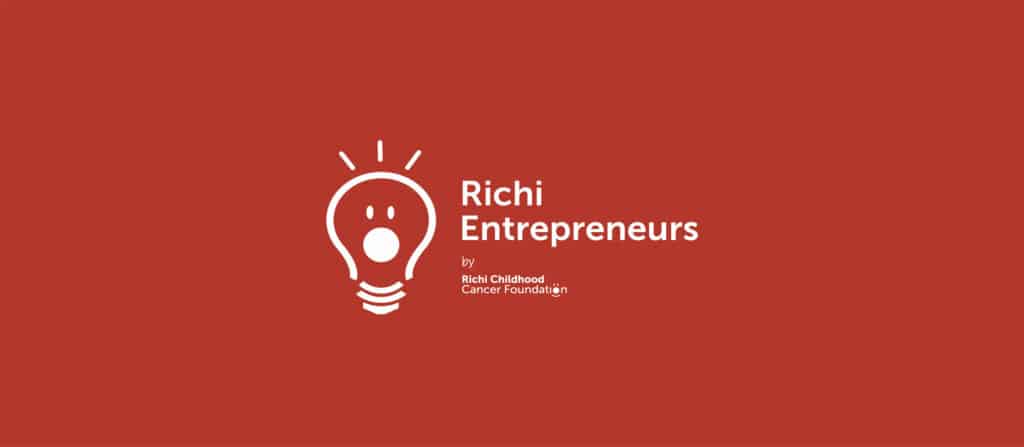 Richi Enterprepreneurs is another of Boston's startup incubators that target Life Science companies. The 2 weeks program creates an opportunity for startups to connect and initiate meaningful relationships with crucial innovation players.
During the sessions, founders can connect with leading life science entrepreneurs and experts. The founders also have the opportunity to create relationships with industry experts, investors, and VC firms.
The innovators gain hands-on experience helping them accelerate access to key stakeholders and understand their specific industry. Indeed, participants meet key opinion leaders who guide them through competing for collaborators and funding.
Finally, startup founders can run clinical trials, negotiate partnership opportunities, and raise funding by the end of the program.

Startup leadership is a world-class accelerator program targeting innovators and founders in different sectors. The equity-free accelerator program recruits high-caliber professionals with leadership, entrepreneurship, and innovation experience.
The customized mentorship program seeks to equip the founders with the crucial tools and skills for building successful enterprises. To do so, the sector-agnostic accelerator program exposes startup founders to potential investors. Yet, note that participants must pay a fee upon admission to the program.
One of the largest startup accelerators globally, Techstars choose each year over 500 startups across the globe to join one of their 3-month programs.
Like all their chapters worldwide, their program in Boston invests $120k in each startup. Founders also benefit from hands-on mentorship and access to a valuable alumni network.
Since their inception, they have helped 2,589+ startups raise $15.7 billion raised. The average round post their accelerator program is $1 million.

Tie ScaleUp accelerator program targets Seed stage and series A startups. The program aims to help the startups optimize their strategic positioning, operations, sales, and competitive advantage to create a thriving business.
To do so, the accelerator brings together a vibrant community of entrepreneurs, thought leaders, and industry experts who understand different business challenges. The professionals are committed to helping the startups scale into successful enterprises. Tie ScaleUp also ensures an excellent experience for founders by providing access to top mentors.
The program runs for four months and includes sessions taught by professors of leading business schools, serial entrepreneurs, and thought leaders across different sectors. Admitted startups pay a fee of $1995.

VDC is a venture incubation program open to companies founded by university graduates. Also, the VCD community provides founders access to funding opportunities and founders.
VDC also provides top-tier facilities that include laboratories and office spaces.
Yet, note that joining members must pay a participating fee of $750 to $10,000 per month. The all-inclusive membership fee depends upon the facilities that the participating member needs.

Xontogeny is an accelerator program targeting Life Science startups. The startup's accelerator aims at creating a successful development of technologies that enable new treatment options. To do so, they offer an experienced team and industry consultants to coach the startup founders.
Participants also receive seed investment capital and access to a network of service providers.
The Life Sciences accelerator has decades of deep operational, strategic, and investment experience across different modalities and therapeutic areas. Therefore, they prioritize their energy and resources to focus on careful design and product development.
Moreover, Xontogeny partners with top-performing life sciences investment funds and perceptive advisors to enable founders to achieve entrepreneurial goals. So, that way, the network creates access to capital, supporting product development from the idea stage to commercialization.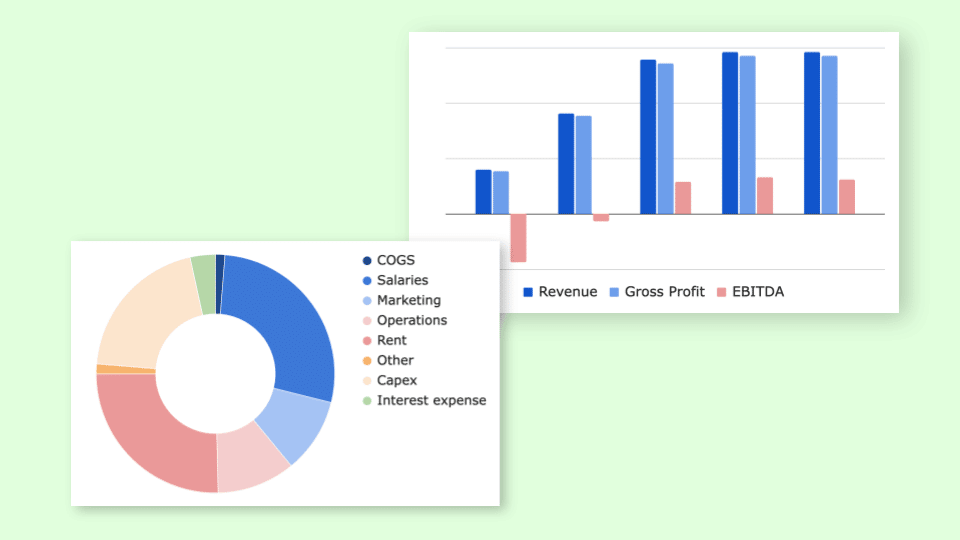 Expert-built templates for tech startups
Investor-friendly

Easy-to-use Excel & PPT templates

CPA-developed financials

30+ charts and metrics