How to Open a Beauty Salon in 11 Steps: Checklist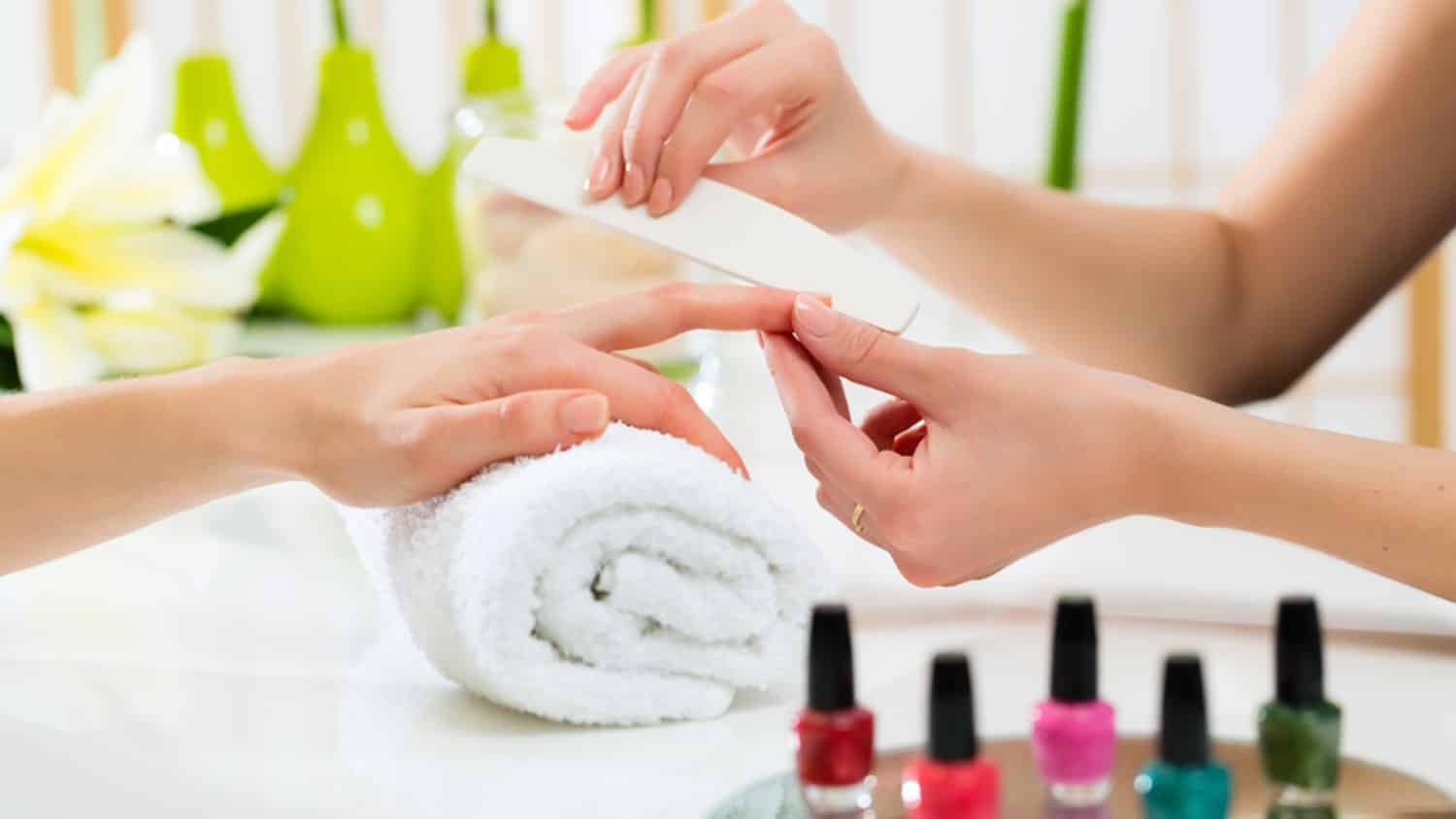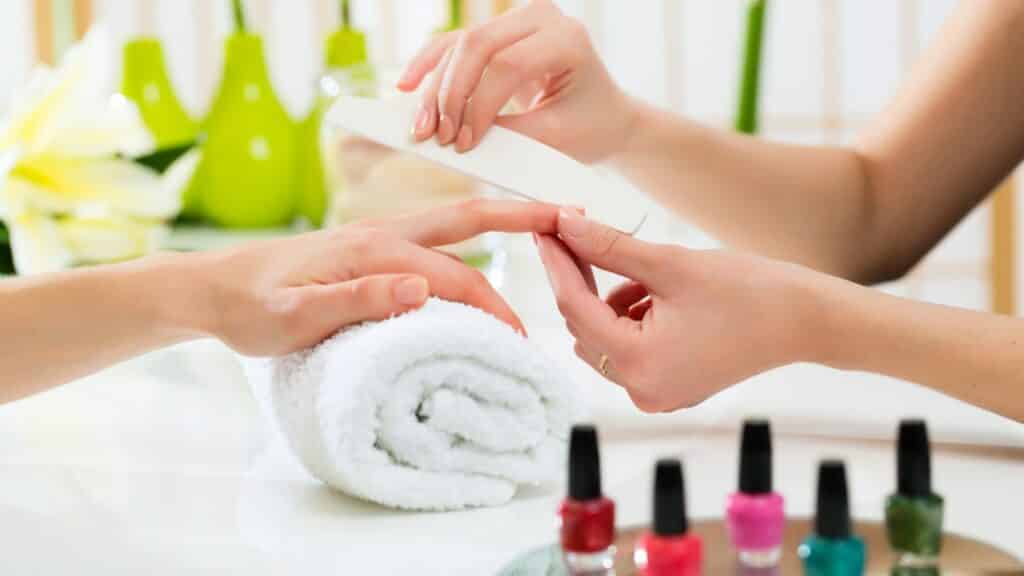 If you're an aesthetician, chances are you have thought about starting your own beauty salon. Yet like any other business, it's also a very competitive industry: they are over 218,000 beauty parlors in the US..! So if you're planning to open your own beauty salon, make sure to have a strong business plan and a solid execution.
First, it's a lot of investment: opening a beauty salon with 6 aestheticians costs on average $63,500 to $134,000, and it doesn't include the operating costs you will need to incur later on to keep the business running.
Also, a lot of effort is involved to find the right location, who and how to hire, and how to market your salon. Don't worry, we have listed in this article all the necessary steps you must follow to open your own beauty salon. Let's dive in!
For more information on beauty salons, make sure to read our guides below:
How Much Does it Cost to Start a Beauty Salon?
How to Write a Beauty Salon Business Plan: Complete Guide
How To Build a Financial Model For a Salon
7 Strategies To Increase Your Beauty Salon Sales & Profits
10 Salon KPIs you Should Track and How to Calculate Them
1. Research the Beauty Salon Industry
It's important to do your research before launching a salon business. Building a successful business requires having a solid understanding of your market, competition, and customers. You can improve your products and services to satisfy your consumers' demands by learning more about your customers and what they want. Start powerful by thoroughly understanding the market! Here are a few crucial ideas to consider before continuing:
(a) Market Research
The first step in launching any business is conducting market research. It enables you to identify opportunities, reduce company risk, and outsell rivals.
On LinkedIn and Facebook, there are numerous communities for salon owners and managers. Join them and regularly follow the discussions you believe are pertinent to your business.
Follow posts that discuss pricing, service categories, recruiting of personnel, etc. You'll then learn what's popular in your area.
(b) Competition
Learning from experience can sometimes be costly, so try to avoid common traps by studying your competition.
Look up various mid-sized or small-sized salon shops in your neighborhood. Consider how you might approach the situation differently or more effectively by considering their clientele, target demographics, and pricing.
Try to answer the following questions:
The number of beauty (and/or hair) salons in the neighborhood?
How many aestheticians work there?
What services do they offer (manicure, hair removal, nails, facials, etc.)
What's their price point?
Which customers do they target?
How can you offer customers better services vs. competition?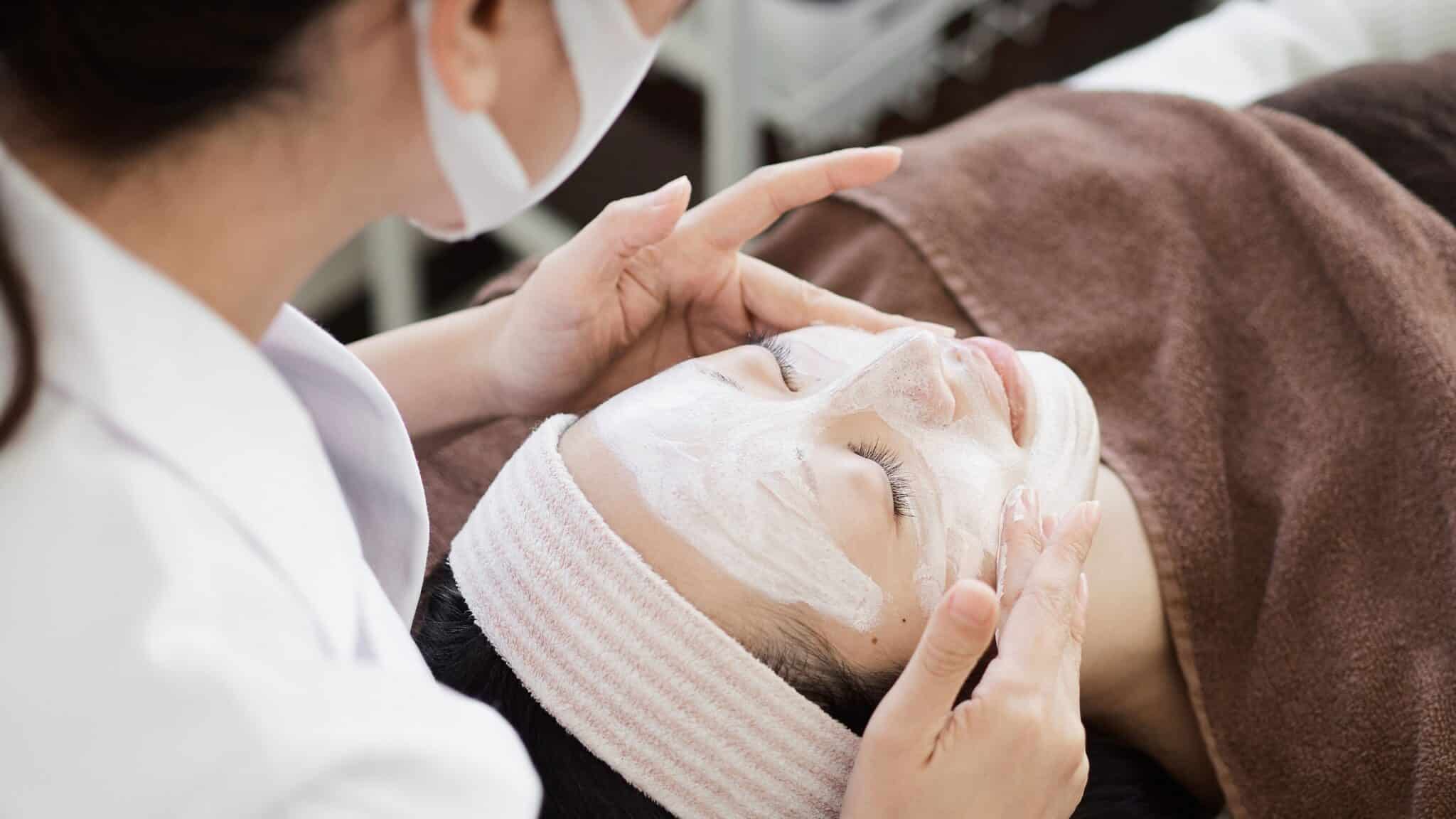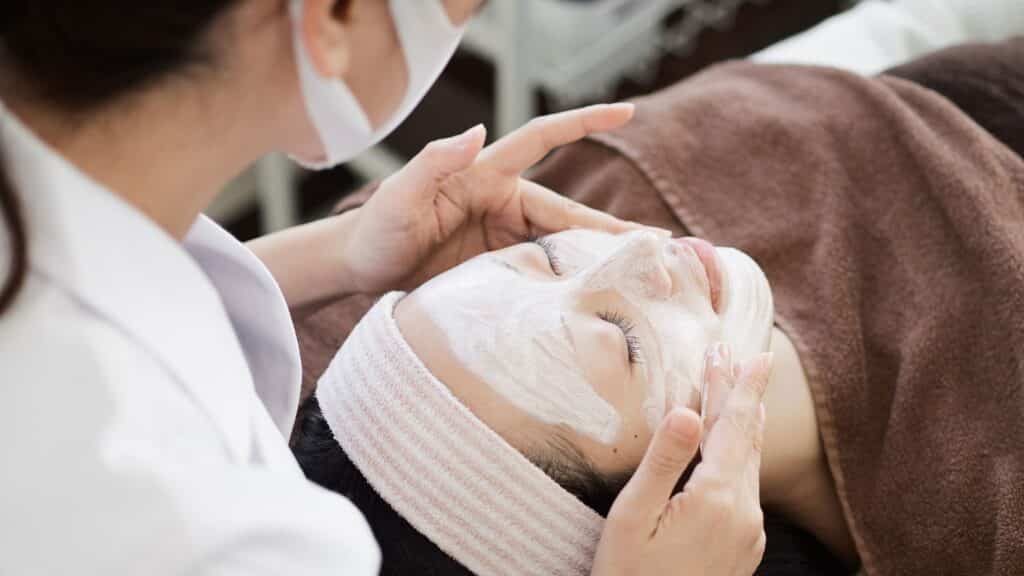 (c) Customer Research
Determine which type of client base you want to target by segmenting your clientele based on their demographics and income. Start by developing marketing personas to understand better the clientele you'll be serving, then focus your marketing and sales efforts on them.
Your customer may include those with large budgets, millennials trending online, or a variety of other people. It's crucial to start small, focus on a more limited audience, receive feedback, and then expand on it.
2. Select a Business Model for your Beauty Salon
Before opening a salon, choose which of the following approaches you want to follow:
Purchasing a well-known salon brand franchise with a track record of success and devoted clientele
Building a salon from the ground up involves purchasing or renting a location and creating your salon brand
Purchasing an existing salon and altering it entails purchasing a salon in a desirable location with a floor design and infrastructure you like and altering the salon to meet your demands
We've identified that it costs on average $63,500 to $127,000 to start a beauty salon with 6 aestheticians.
Instead, purchasing an existing salon is slightly more expensive (as you don't need to do any renovation, nor buy the basic equipment, plus you also get a clientele). Indeed, you can buy an existing salon for $40,000 to $250,000.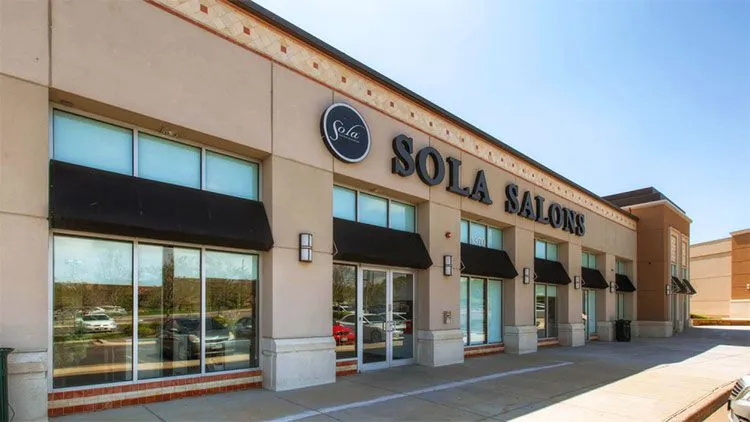 Find Your Niche
What's great about beauty salons is the variety of services they can offer. And like most businesses, specialising on a niche is often better vs. trying to do it all.
Therefore, after your market and competitor research, you should now be able to find your niche and the services you will offer to your customers. They will then determine many important things such as:
The layout of your salon
The equipment and supplies you need to purchase
The employees you need to hire
The marketing campaigns to attract your first customers
As you know, they are a number of treatments you can offer, the main categories are:
Hair removal (threading, plucking, waxing)
Eye brow tattooing / tinting and eye lash treatments
Dry skin removal (exfoliation and scrubbing)
Manicure and pedicure
Nail and skin filing; and cutting and polishing
Facials (beauty grade skin care products, steam)
Massage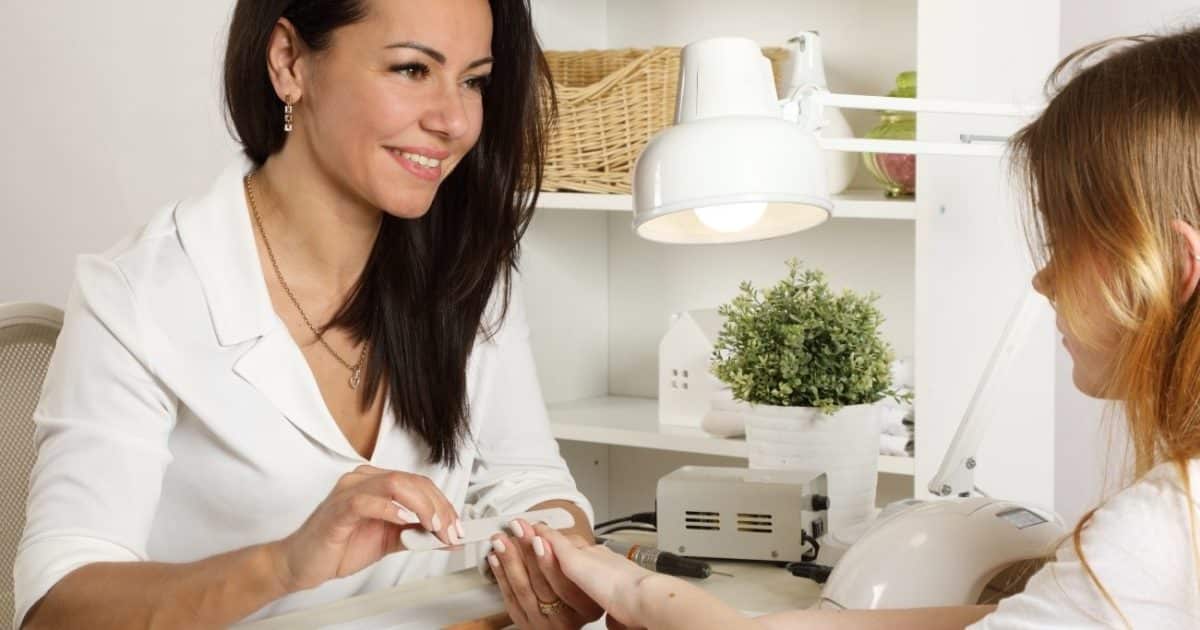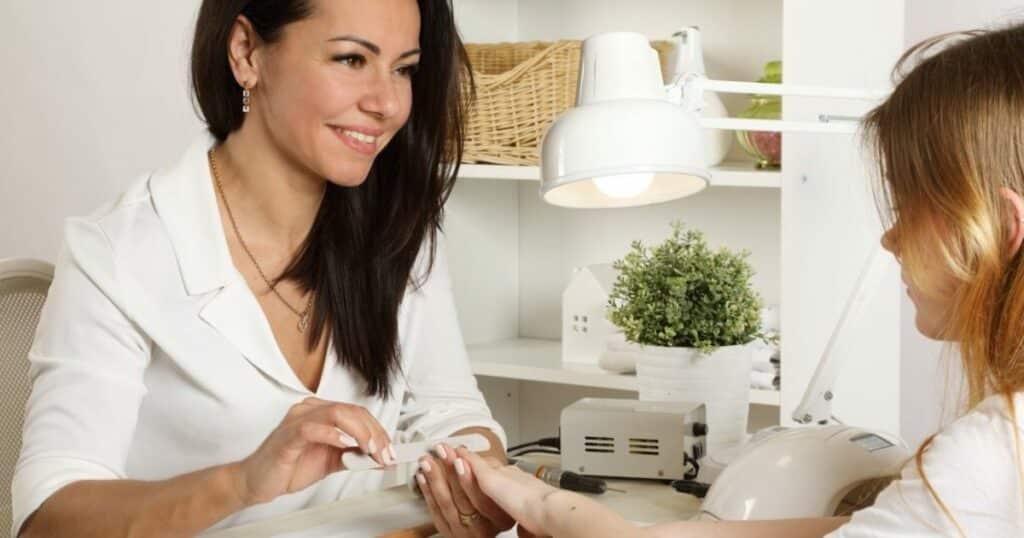 3. Create a Business Plan
A thorough business plan saves you from the uncertainties of running a new business. And for a beauty salon, you will need a detailed plan outlining all the equipment, associated costs, the personnel and other resources you need to keep your business up and running.
A solid business plan should address all the critical areas of running this business, including:
Executive summary
Products and services
Market analysis
Competitive analysis
Marketing strategy
Operation plan
4. Build a Financial Plan
Your financial plan should include 5-year financial projections of your revenue and expenses. You should include the 3 financial statements as well as your assumptions clearly laid out. Your financial plan should be built using a spreadsheet like Excel.
When projecting your revenue, make sure to sensitize pricing and the number of customers as a small change in these assumptions will have a big impact on your revenues.
When it comes to the costs, consider both startup and operating costs:
Startup costs are the expenses you must pay before you open your beauty salon ;
Operating costs, instead, are the expenses you pay for each month to run the business.
In general, the total cost to open a beauty salon with 6 aestheticians ranges from $63,500 to $134,000. For more information, read our article on how much it costs to open a beauty salon.
Get a rock-solid business plan with the 
Beauty salon financial model
5-year financial plan already built

20+ charts for your business plan

Video tutorial 🎥

5,900+ downloads
5. Select a Location for your Beauty Salon
Deciding on the location is probably one of the most important decisions when opening a beauty salon. Indeed, if your salon is not in a prime (busy) location, you might have a lot of trouble to break even.
Several elements to think about while choosing where to open your salon:
Check for any particular expenses or taxes in the locality
Is the lease agreement priced reasonably?
What are the demographics in the area like?
What is the local population's average disposable income?
Is the neighborhood consistent with your salon's concept and vision?
is the neighborhood's community seasonal or year-round?
Is the location well-lit at night and secure?
Is there enough room for parking nearby?
When it comes to the cost, assuming you lease a 1,000 sq. ft. space in a prime location ($40 per sq. ft.), you can anticipate paying around $3,500 per month.
6. Design your Beauty Salon Layout
Make an effort to make your space look vibrant and unique. The best ways to achieve this are by:
Hiring Interior Designer
By working with a designer or space planner, you can make sure you're optimizing the area's earning potential. They will assist you in designing an efficient and visually beautiful salon.
Aim to create the greatest floor plan possible for your available space without making it appear clunky. Don't forget to prioritize your clients' comfort, safety, and hygiene.
Renovating
Unless you buy an existing salon, there will likely be costs involved with remodeling. Renovating might involve installing new flooring, window treatments, paint, plumbing, etc.
Building renovations and improvements can range from $5,000 to $25,000. However, this cost might climb dramatically depending on the quality of the space, its size, and your design requirements.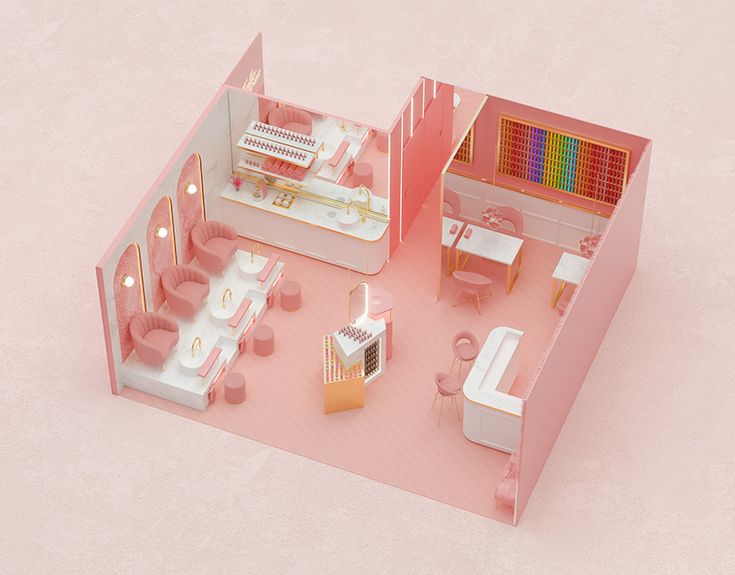 7. Hire Staff for your Beauty Salon
Employees are the heart of the salon business and may make or break your firm, so don't rush into employing someone merely to fill seats. The personnel you hire will determine the salon's appearance, so choose carefully. Take your time to select the best team.
You might need a team of employees that includes:
Assuming that you hire 5 aestheticians, you would be paying a total monthly salary of around $16,000. In addition with a salon manager for another $3,000 a month, the total monthly salary cost would be around $20,000. See more on employee salaries and our recommendations for staff here.
Referrals
You can inform local organizations or people you know who work in this field that you are hiring. Referrals are a terrific approach to building loyalty and doing a thorough background investigation.
Take Interviews
Meet the candidate in person rather than just reviewing their resume. Even though it's usually best to hire someone with experience, that doesn't imply you should ignore someone just getting started. You should think about hiring them if they can demonstrate that they are dedicated, hardworking, and have a track record of picking up skills quickly.
Training
Establish a budget for the necessary training programs and equipment.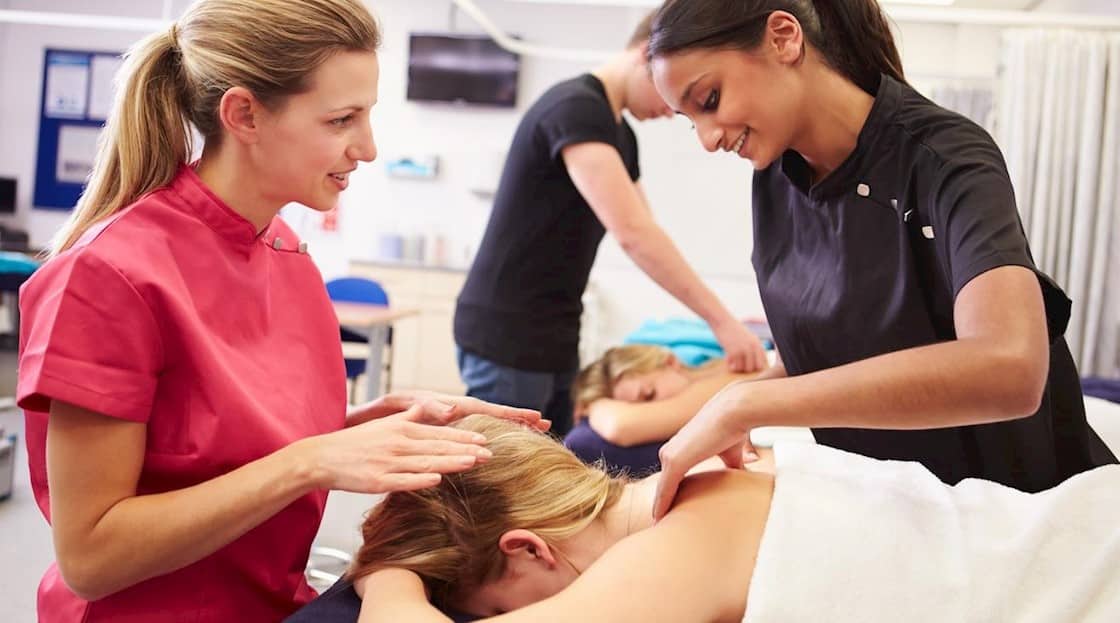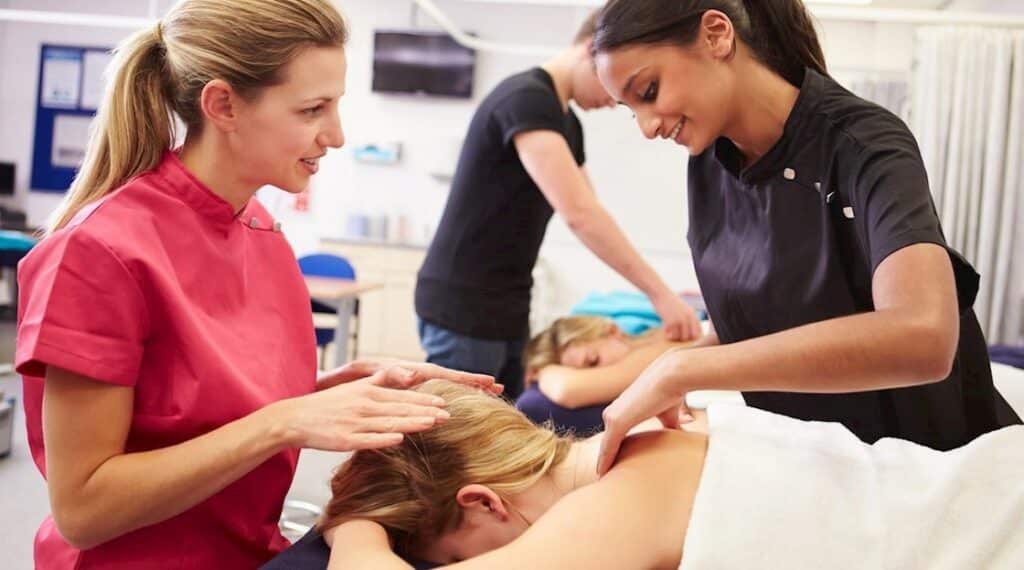 8. Purchase Salon Equipment & Furniture
When starting a beauty salon, you will need various pieces of equipment as well as supplies which will differ based on the size and nature of the business (the treatments you offer).
Equipment
If you are purchasing an existing salon, most of the equipment will already be there, but some of it may require replacement.
Instead, expect to pay on average $27,000 for the equipment for a small salon. Yet, it can exceed well over that mark depending on the services you will offer (you may not offer manicure & pedicure services), the number of stations, the quality of the equipment, etc.).
For a full review of the equipment and supplies you will need for a beauty salon and their cost estimates, read our article here.
A few examples of the pieces of equipment you might need for your beauty salon are:
Drying stations
Shampoo stations
Styling stations
Supply trollies & carts
Storage and display cabinets
Microdermabrasions & facial equipment
Facial steamers & magnifying lamps
Massage spa treatment tables
Towel warmers & sanitizers
Manicure tables
Pedicure spas & benches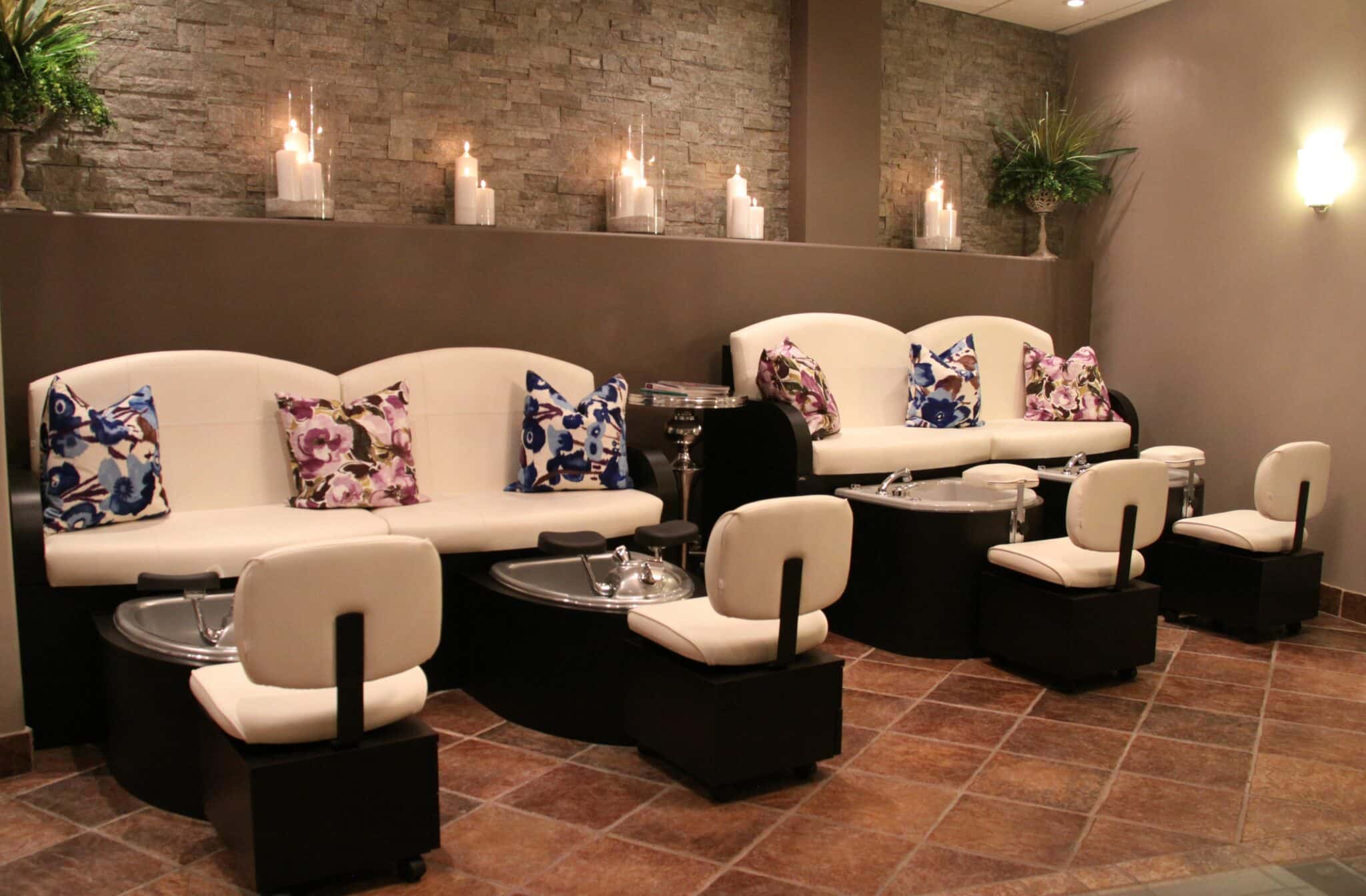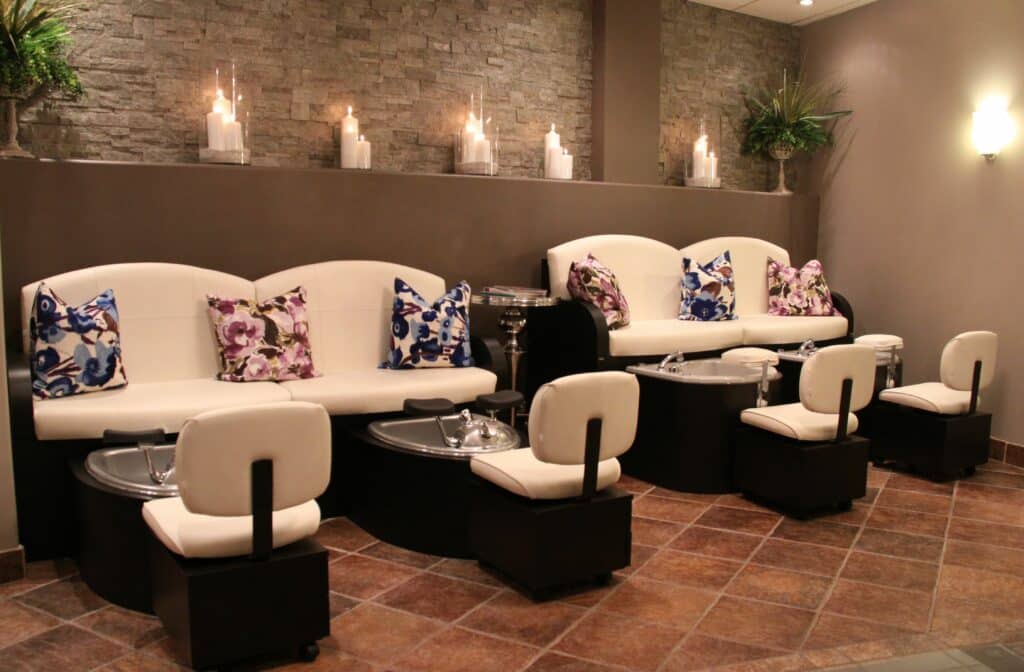 Supplies
In addition to the equipment and furniture, you should purchase initial inventory (or the supplies) that you will need to provide the treatments to your customers. For a nail salon for example, that covers things like: nail polish racks, nail file & buffer, nail drills and bitts, etc.
9. Choose a Salon Management Tool
You may efficiently manage your day-to-day tasks and your salon business using various internet tools and software. Do you already know the tasks for which you will require these tools? Here are some of the reasons to opt for a salon management tool:
Online appointments
Not only will not have to take and return calls save you time and resources, but it is also what all clients want. They desire complete control over the services and personnel they choose and the ability to schedule appointments at any time of the day.
Maintain customer database
Their name, phone number, email address, and other basic information would be included in this. Maintain their service preferences and the employees they wish to speak with if they are repeat customers. You could do it using a straightforward Excel spreadsheet, but software to maintain it would be more useful in the long run.
Digital Payment Processes
Use as little paper as possible and accept payments online using services like Stripe, PayPal, Square, etc., while keeping track of each transaction. The cost of a POS system for a beauty salon can range from $550 to $2,300.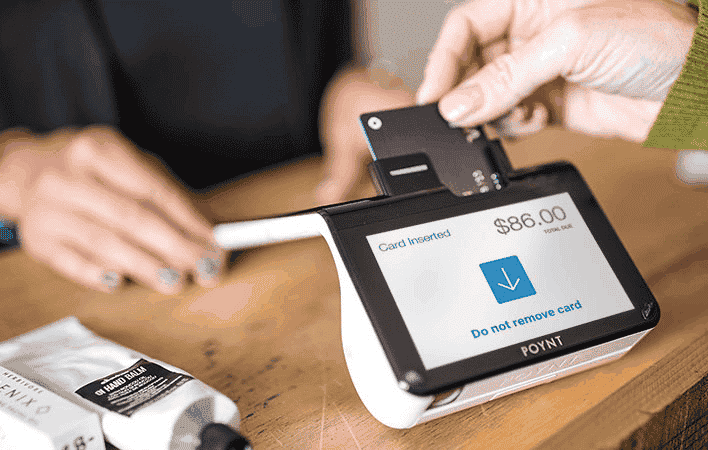 10. Promote your Beauty Salon
Although tangible marketing tools aren't necessary for your salon business, you should consider whether they'll be effective for it and if their price will fit your budget. Even though digital marketing is often quite successful, the following can help a new salon:
Add a listing for your company to Google My Business, and maintain your profile complete and up to date
Register your company with Reserve with Google to receive direct reservations through the "Book now" button on your Google My Business listing
Submit a listing for your company on other internet directories, such as Google Places, Best salon guide, etc.
Create a website for your company and promote it on various message boards in your neighborhood
Open social media accounts and publish content there frequently
11. Get Relevant Salon Licenses & Certifications
You will need a business license as well as any local permissions needed. You will also require sellers' permits if you intend to sell goods. Here is the list of licenses and permits you would need for a beauty salon.
State Cosmetology or Beautician's License
Salon Retail Seller Permit
Salon Business Operation License
Federal Employer Identification Number (EIN)
Certificate of Occupancy
Barber License
Aesthetician License
Electrologist License
Get a rock-solid business plan with the 
Beauty salon financial model
5-year financial plan already built

20+ charts for your business plan

Video tutorial 🎥

5,900+ downloads