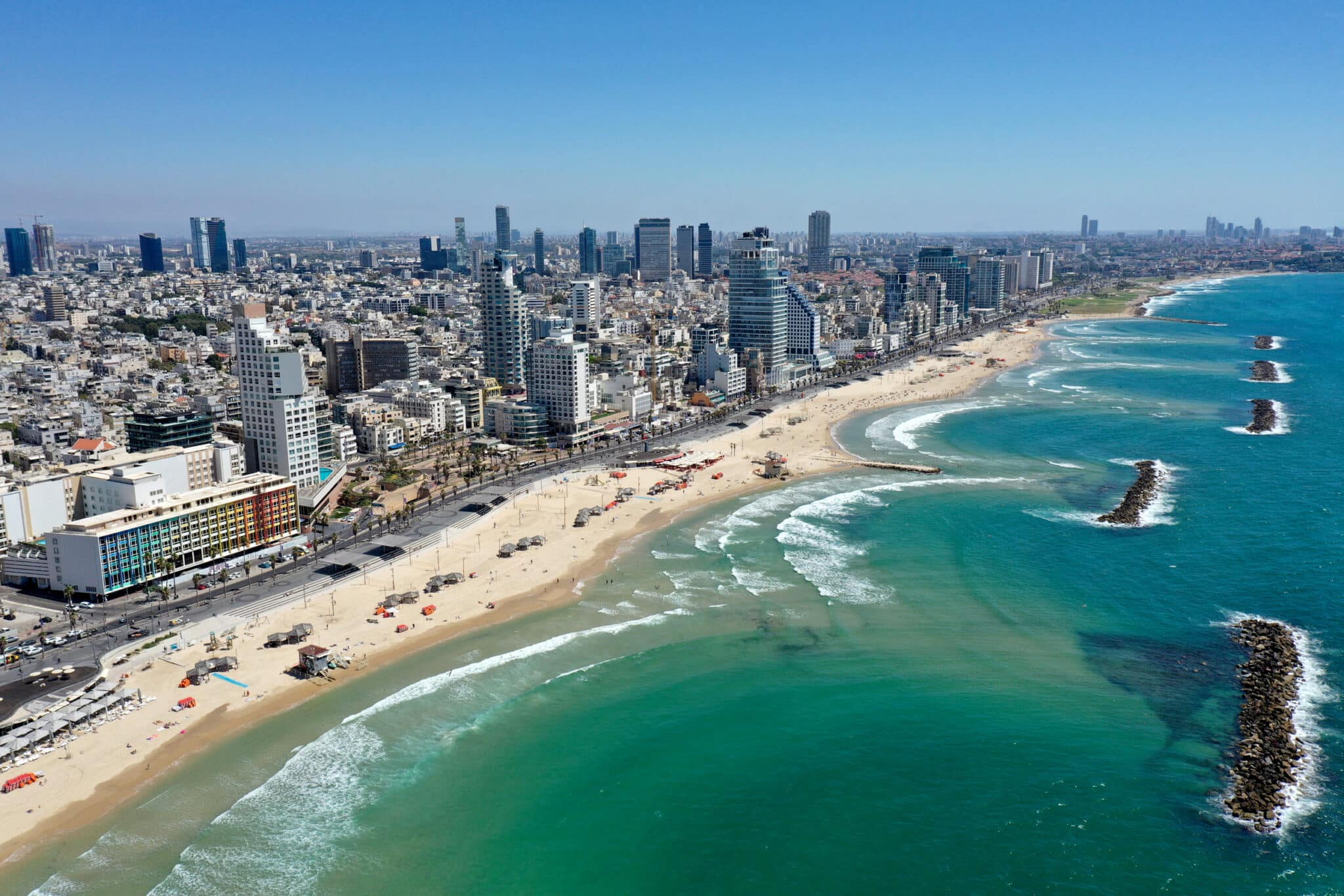 Israel is one of the world's most attractive country for startups. Indeed, there are plenty of public grants startups can receive, to start off or scale up – no strings attached. So, what are Israel's top 6 public grants for startups? Is your company eligible? How much money can you actually receive?
In this article we'll look into Israel's top public grants for startups.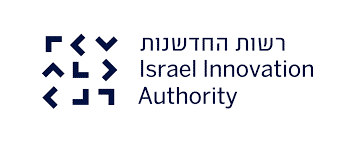 The R&D Fund program is Israel's top public grant program for startups. As most startup grants in this list, it is offered via the government-backed Israel Innovation Authority.
It aims to stimulate R&D investment from companies in Israel by providing financial support of 20% to 50% of approved budget R&D costs.
Note that in 2010 the R&D Fund program was merged with the Early Stage Incentive Program. The latter is a similar grant that supports early stage companies that invest in innovative technological projects and intend to commercialise the end products, services or processes.
Who is it for?
Unlike other grants in this article, the R&D Fund program is very inclusive. Indeed, companies from all sizes and industries can qualify as long as they invest in R&D.
How much can you get?
The amount businesses receive depends on the type of business (startups vs. corporations).
Startups can get 20% to 50% of R&D costs covered by the grant, up to a maximum of NIS 5 million. Yet, note that the R&D project must not last more than 12 months.
See more details on the grant criteria and funding terms here (in Hebrew).
Gov Tech is a specific grant program for businesses that try to solve a public sector challenge.
Who is it for?
The program focuses on companies and NGOs that offer, or aims to offer, an innovative technological solution in the areas of education, health, welfare, economic, law and other public sector matters.
Examples of challenges can be improving public health, public access to information, etc. As long as you can prove your business is solving an issue within the public space, you are eligible.
How much can you get?
The amount you can receive depends on the size of the budget:
Under NIS 500,000: funding of 75% of total project costs
Between NIS 500,000 – NIS 1.5M: up to 60% of total project costs are funded with the grant. Also note that startups (businesses incorporated less than 5 years ago) can receive up to 75% in the first year, and 70% funding for the second year following the grant request approval.
The Incubator Program is another of Israel's top grant program for startups. Unlike other grants, this one is solely for entrepreneurs and startups that develop an innovative technological idea with the support of an approved incubator.
Who is it for?
To be eligible you must be an entrepreneur or early stage startup enlisted as part of an approved startup incubator and developing an innovative technological product, service or process.
How much can you get?
If successful, your startup can receive a grant of up to 85% of the approved budget of your application, with a maximum funding of NIS 3.5 million. The funding aims to cover for expenses for up to 2 years, after which an additional grant can be unlocked on a discretionary basis.
The other 15% will have to be funded by the incubator itself, therefore covering for 100% of your expected budget for the next 2 years.
Do you need to build an accurate and realistic budget for your startup? Read our article here.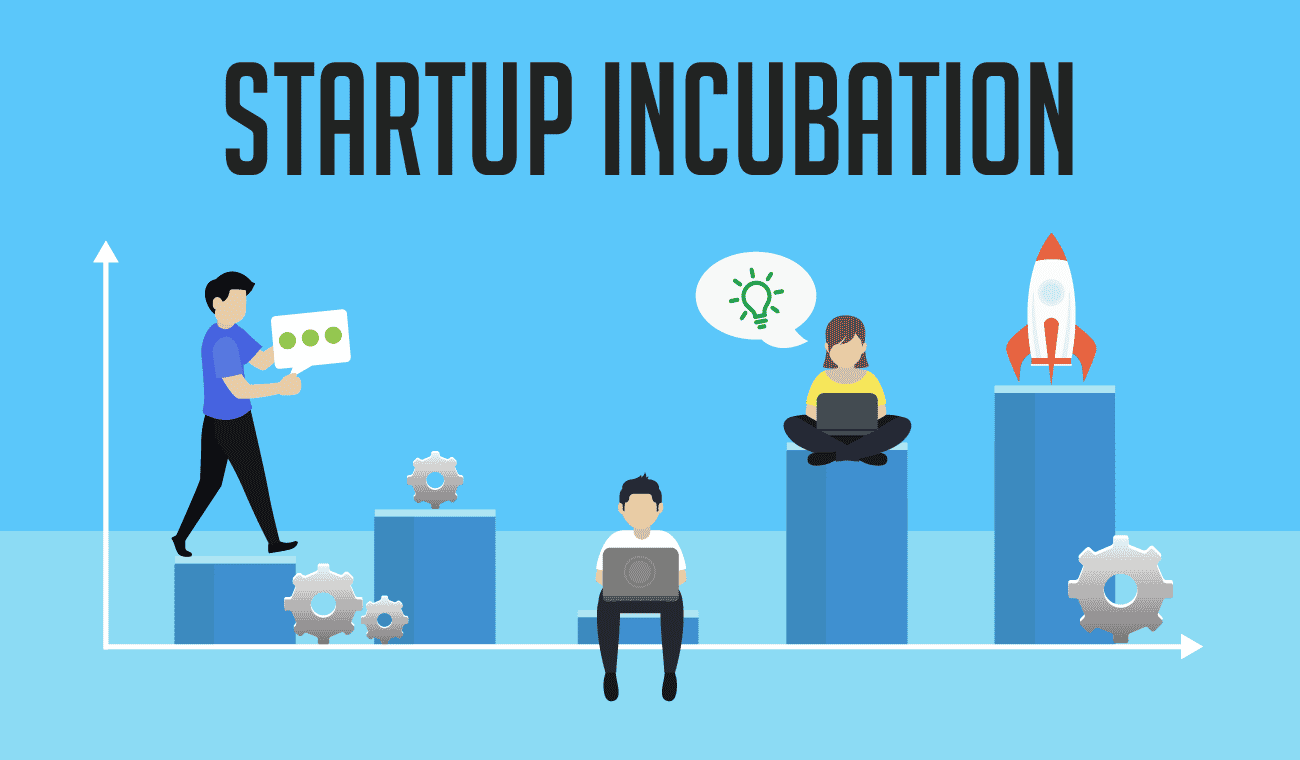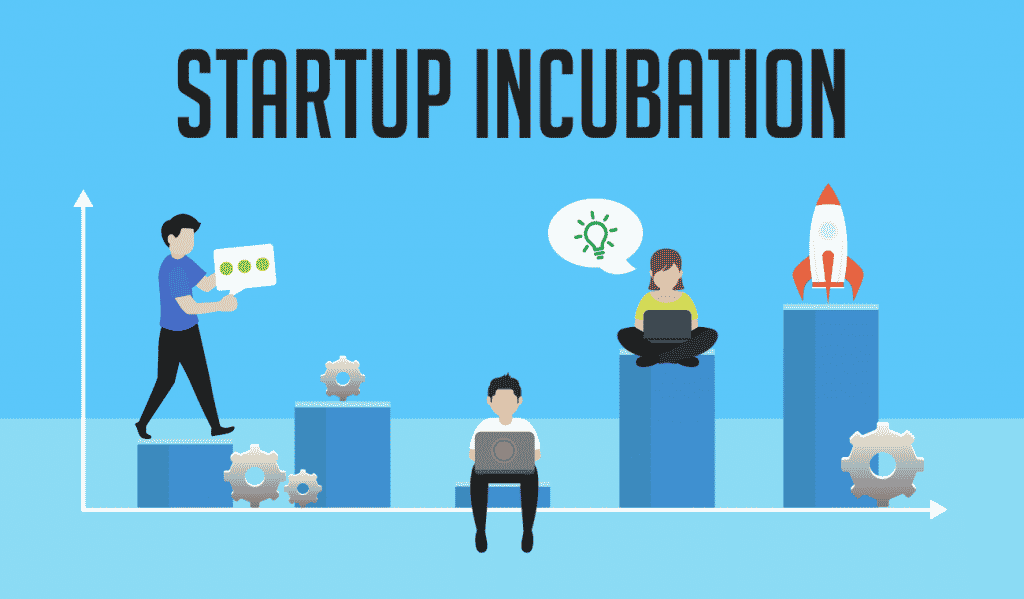 The Ideation (Tnufa) Program is Israel's top grant program for very early stage projects and startups.
Indeed, the grant only funds project costs such as: initial prototype, market research expenses, intellectual property protection, patent acquisition and related early-stage expenses.
Who is it for?
The program aims to provide limited funding to entrepreneurs and new businesses that are assessing the business and technological feasibility of the products or services they aim to develop.
How much can you get?
Entrepreneurs and new startups can receive up to NIS 200,000 for their first 2 years of operation. Yet, note that the grant doesn't fund 100% of the eligible budget costs. Instead, the funds need to be limited to 85% of the approved budget.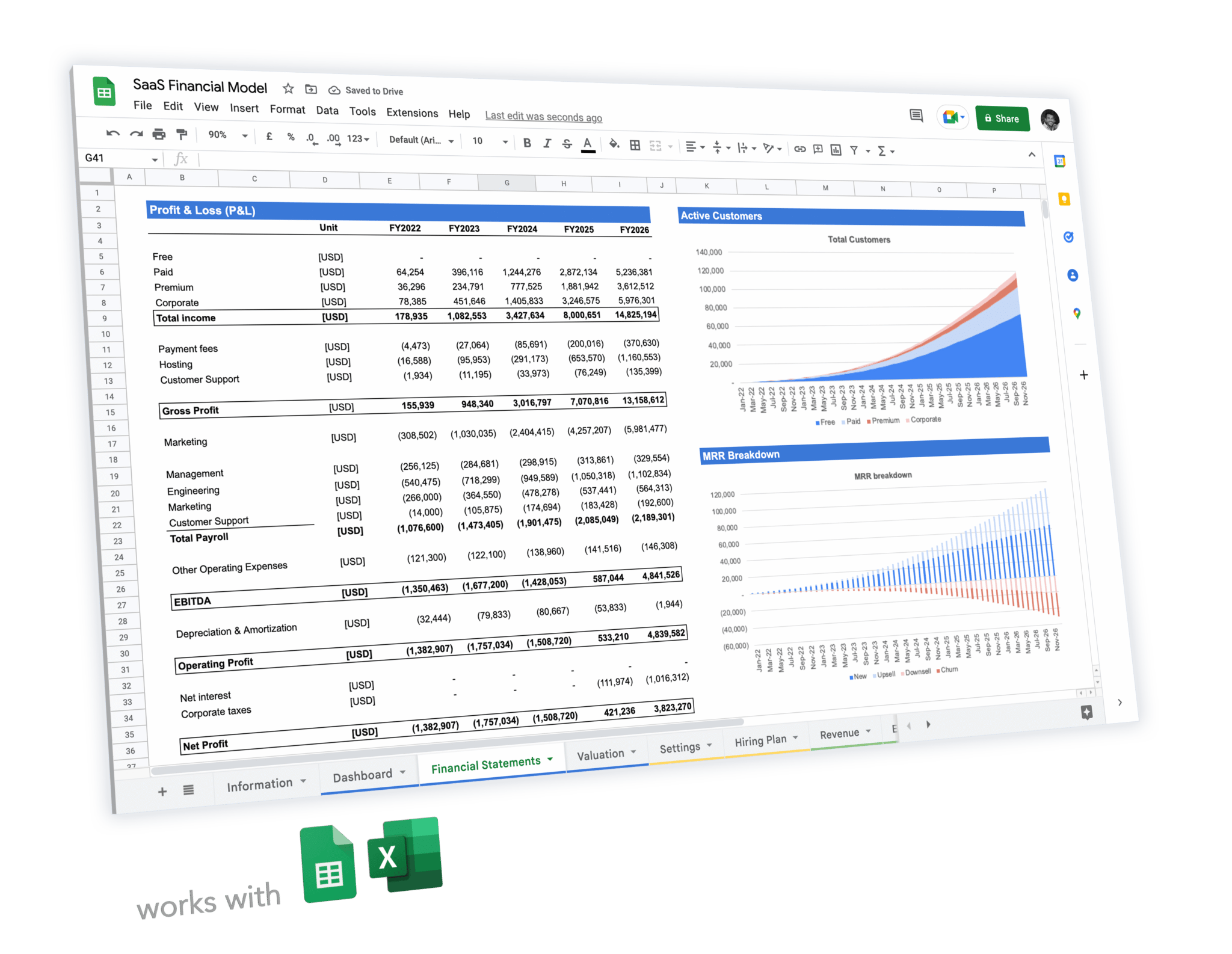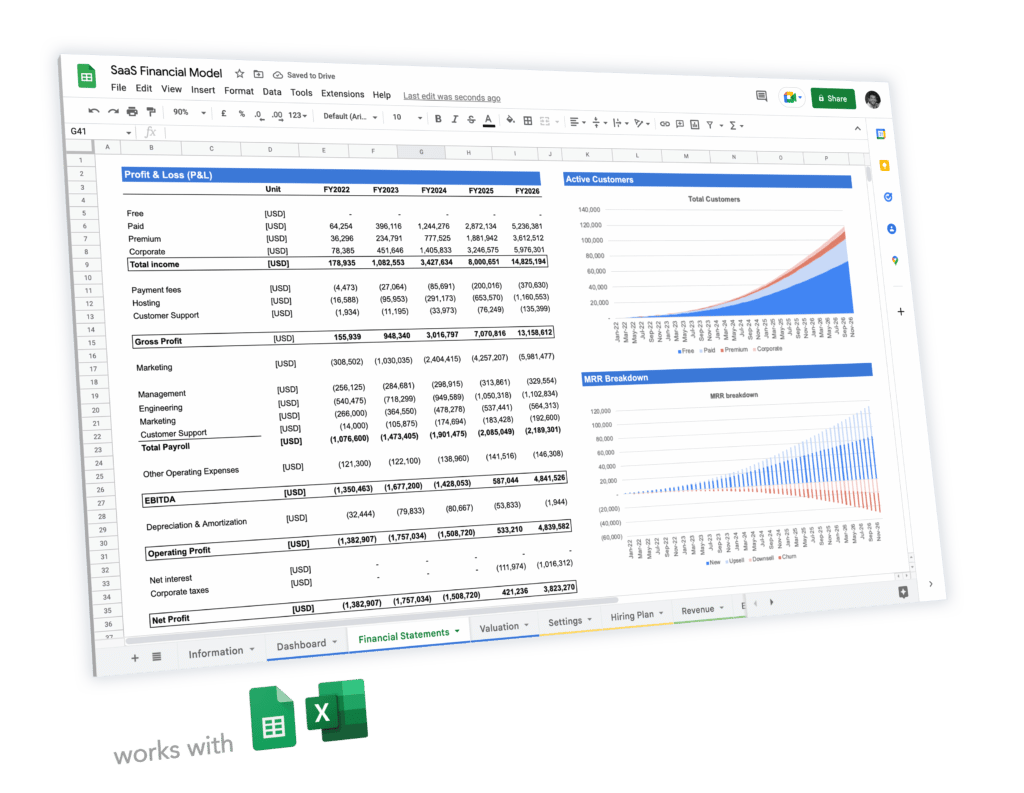 Expert-built financial model templates for tech startups
5-year pro forma financial model
20+ charts and business valuation
Free support
Innovation Labs isn't purely a grant funding program. Instead, it aims at supporting startups that need an infrastructure and equipment to assess the feasibility of a technological idea or product.
Therefore, successful applicants get access to unique infrastructure, insights, material and equipment from leading companies and research institutes in Israel. The aim of this collaboration is to help companies (not just startups) to develop technological ideas and turn them into a commercial product.
Who is it for?
The Innovation Labs program is opened for many types of businesses, from startups to small and medium companies.
To be eligible for the grant, you must prove you intend to use the grant funding and access to infrastructure and equipment purely for a proof-of-concept project (POC).
How much can you get?
In addition to unparalleled access to technological infrastructure and equipment, businesses receive funding required as part of the POC.
Yet, startups and entrepreneurs fortunately get better terms than larger businesses: funding is up to 85% of the approved POC budget, up to NIS 1 million. The grant funding aims to cover expenses for a period of one year maximum.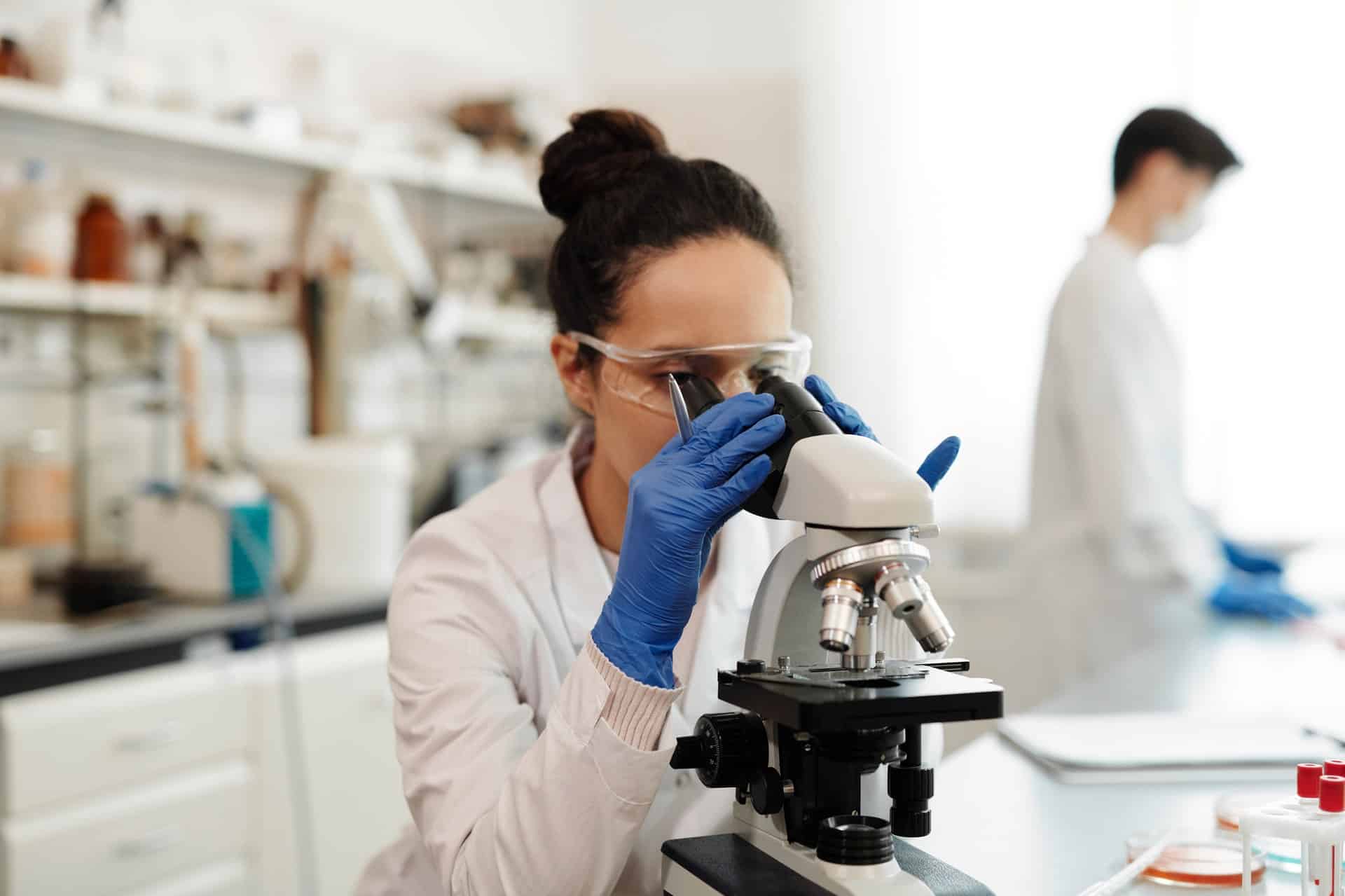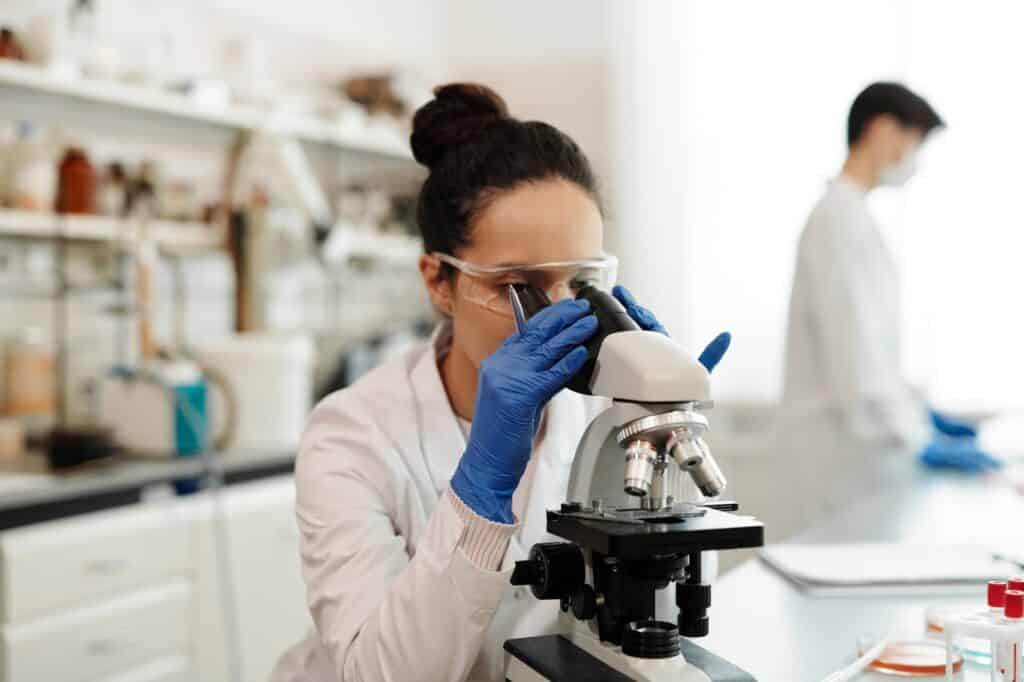 The Joint Government Support for Pilot Programs are a number of industry-specific grant programs that aims to fund Israeli technology companies that invest in R&D and/or pilot programs.
Pilot programs are by definition projects that aims to test feasibility or market access of a given product or service.
Also, the range of industries it covers is very broad: in total there are 12 different programs across transportation, digital health, cyber defense, agritech and other industries.
Who is it for?
In order to qualify for one of the grants you must be operating in a qualifying industry (the full list is here) as well as develop a technological product, service or process.
How much can you get?
The amount of funding you can get is on a case-by-case basis. Most applications get 20% – 50% of their approved R&D expenses covered by the grant. Some businesses can even get up to 75% in some exceptional cases.
More Free Resources For Israeli Startups
We have lots of free resources for Israeli startups. Have a look at our articles below: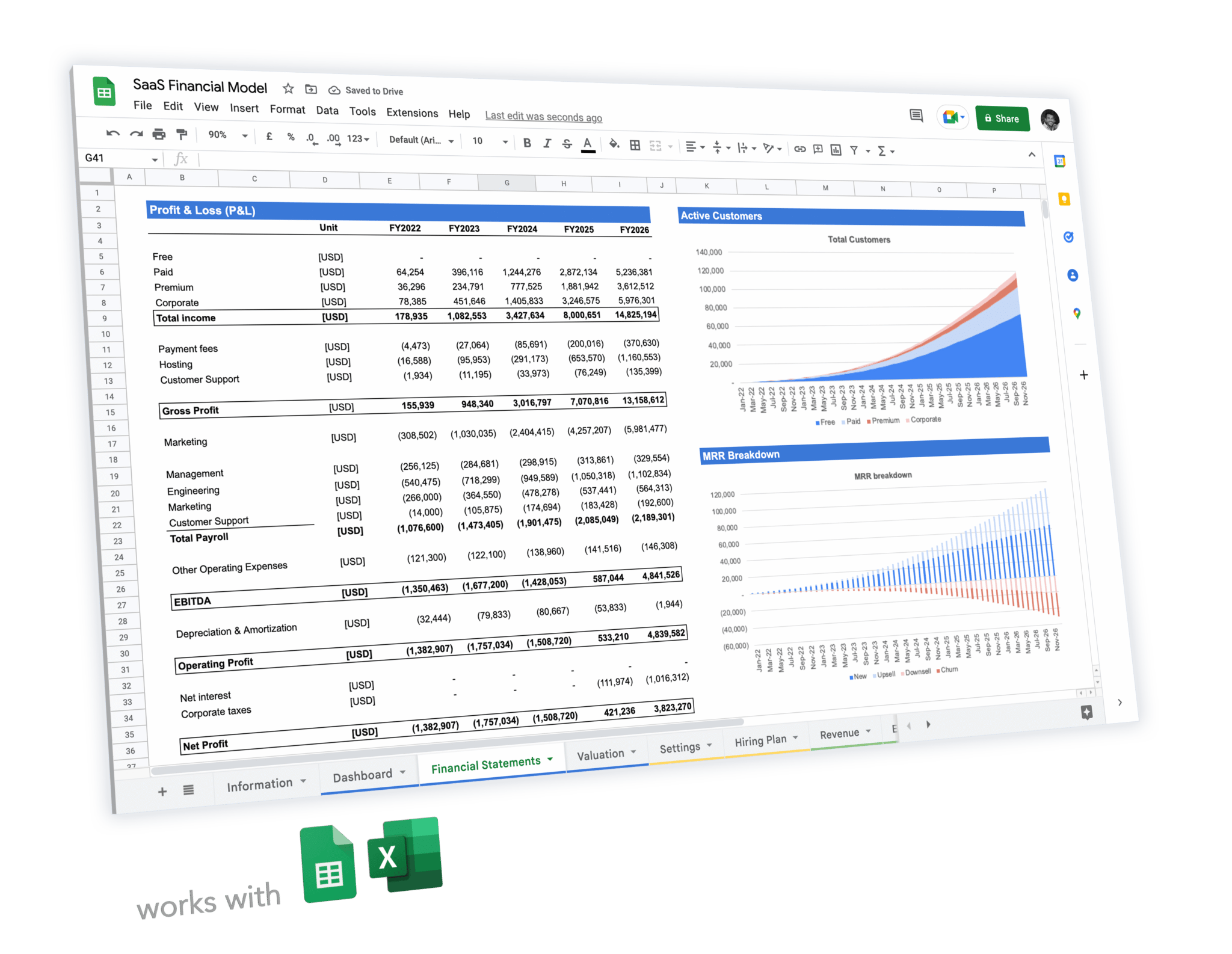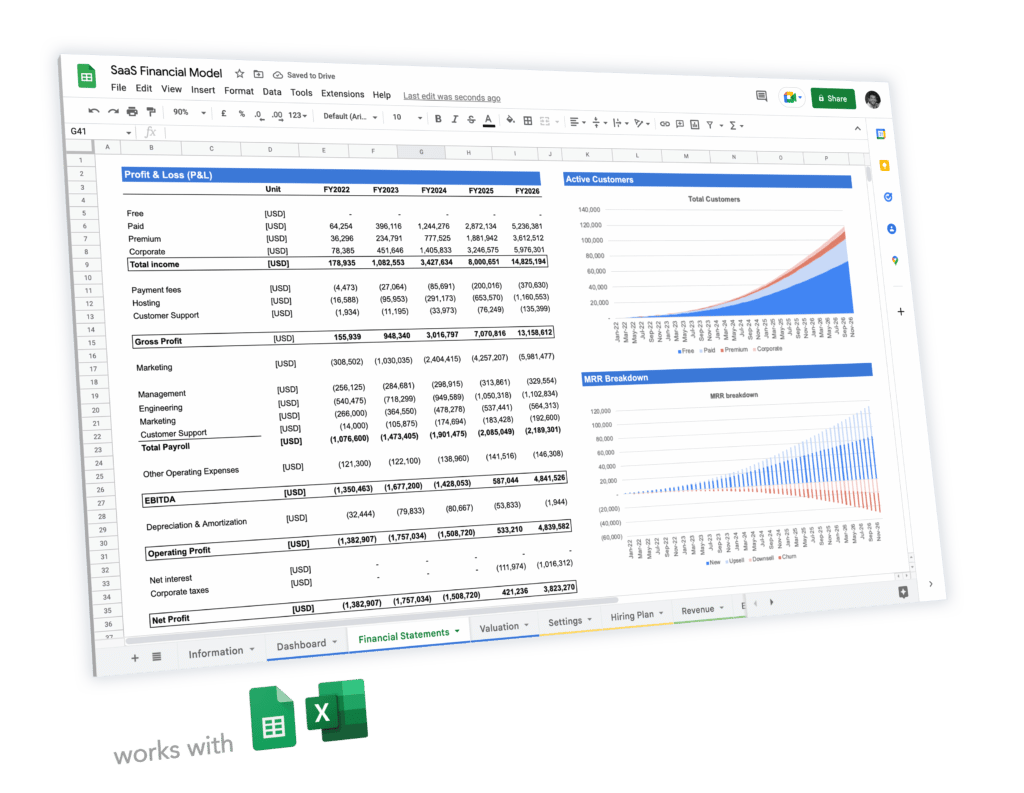 Expert-built financial model templates for tech startups
5-year pro forma financial model
20+ charts and business valuation
Free support