Top 6 US Hardware Tech Startup Accelerators [2022]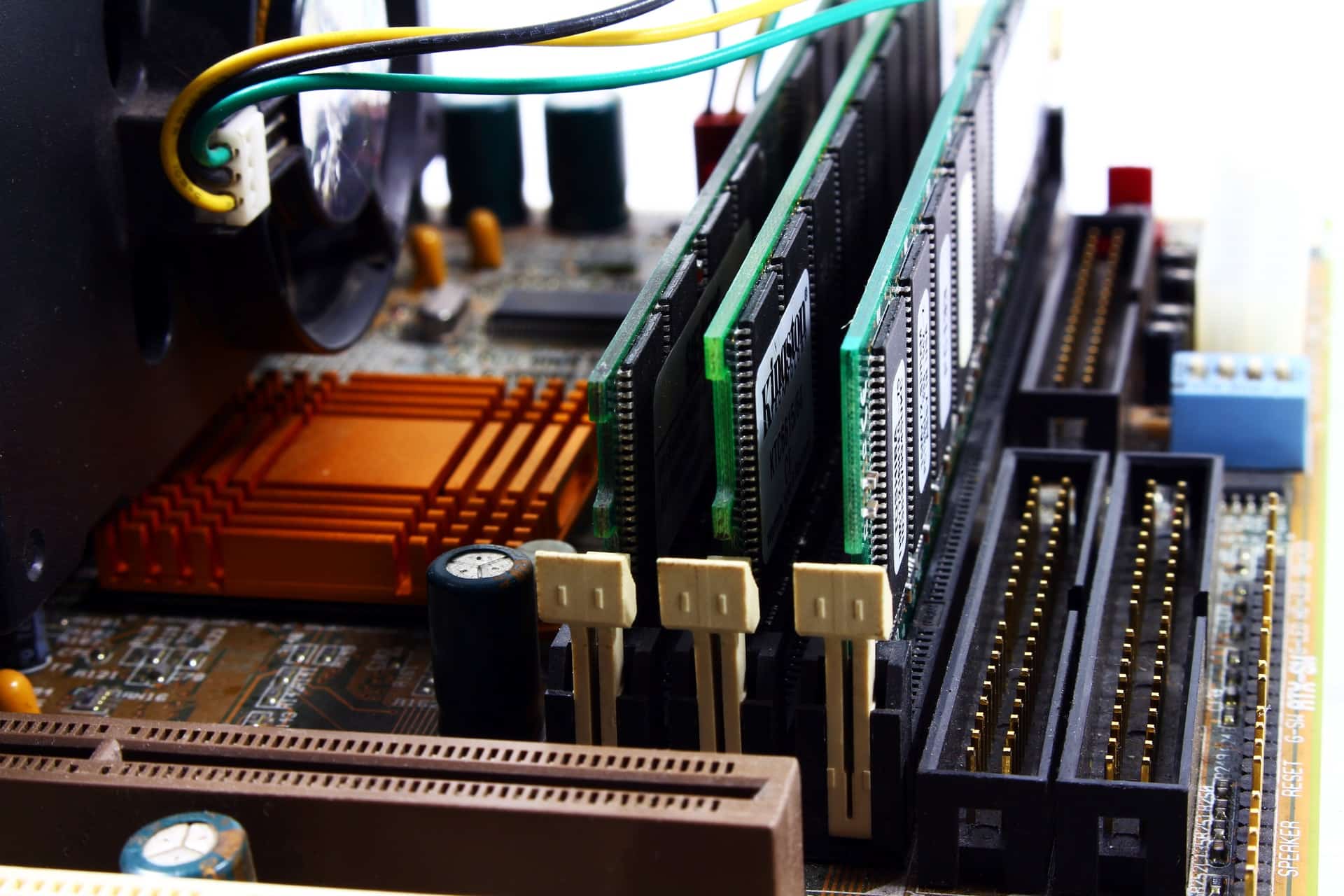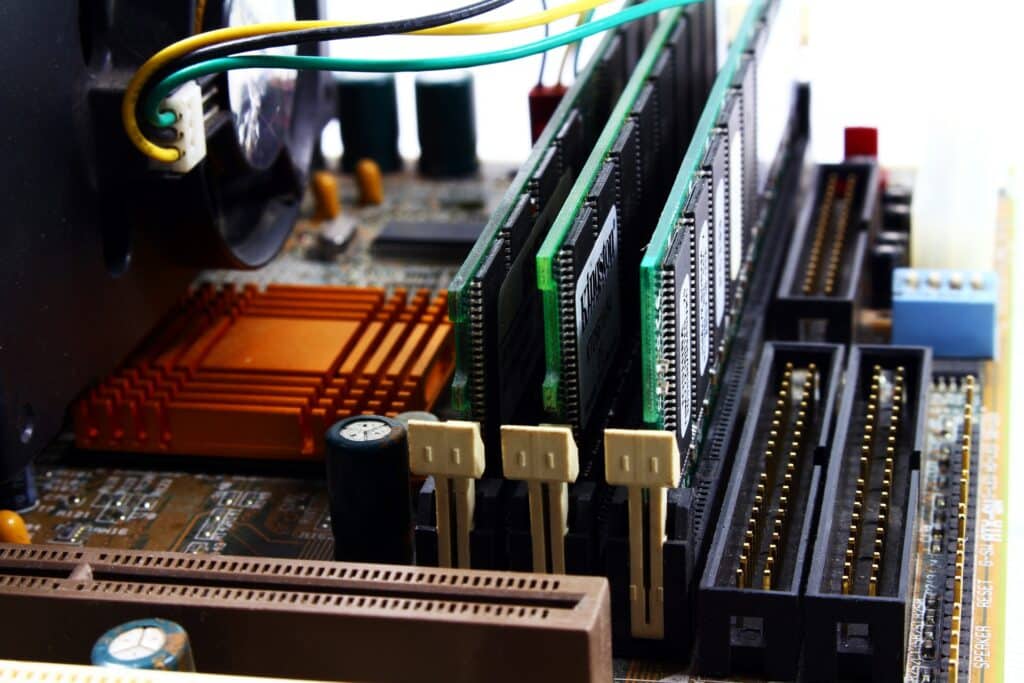 Are you looking for capital and/or mentorship for your startup in Hardware tech in the US? Beyond funding, startup accelerators also offer founders incredible valuable support for product development, sales and marketing.
Whether you are looking to find a co-founder, build your MVP and/or get the seed money you need to scale up, accelerators (and incubators) are the way to go.
In this article we have listed our top picks for the best startup accelerators in the US dedicated to Hardware tech startups. So, if you haven't yet started to apply, here is a good place to start learning about them.
Note: this article is part of a series where we present you the top startup incubators and accelerators across the world. For the US, have a look at our top picks for San Francisco, New York City, Los Angeles, Chicago and many more here.
Top 6 US Hardware Tech Startup Accelerators
Here's a summary of our top 6 picks for the best startup accelerators in Hardware tech in the US (in alphabetical order):
Name
City
Program length
Investment size
PIE
Portland
69 months
None *
Boomtown Accelerators
Denver
Undisclosed
Undisclosed
NextFab
Philadelphia
9 months
N/A
HAX
San Francisco
6 months
up to $250,000
(for 14% equity)
Highway1
San Francisco
4 months
up to $100,000
(for 8% equity)
mHUB
Chicago
6 months
$75,000
* Startups get the opportunity to raise funding from external investors at Demo day, at the end of the program
Fundraising?
Download a financial model template, fill it out in minutes and get funded
20+ charts & metrics

Video tutorial

Free expert review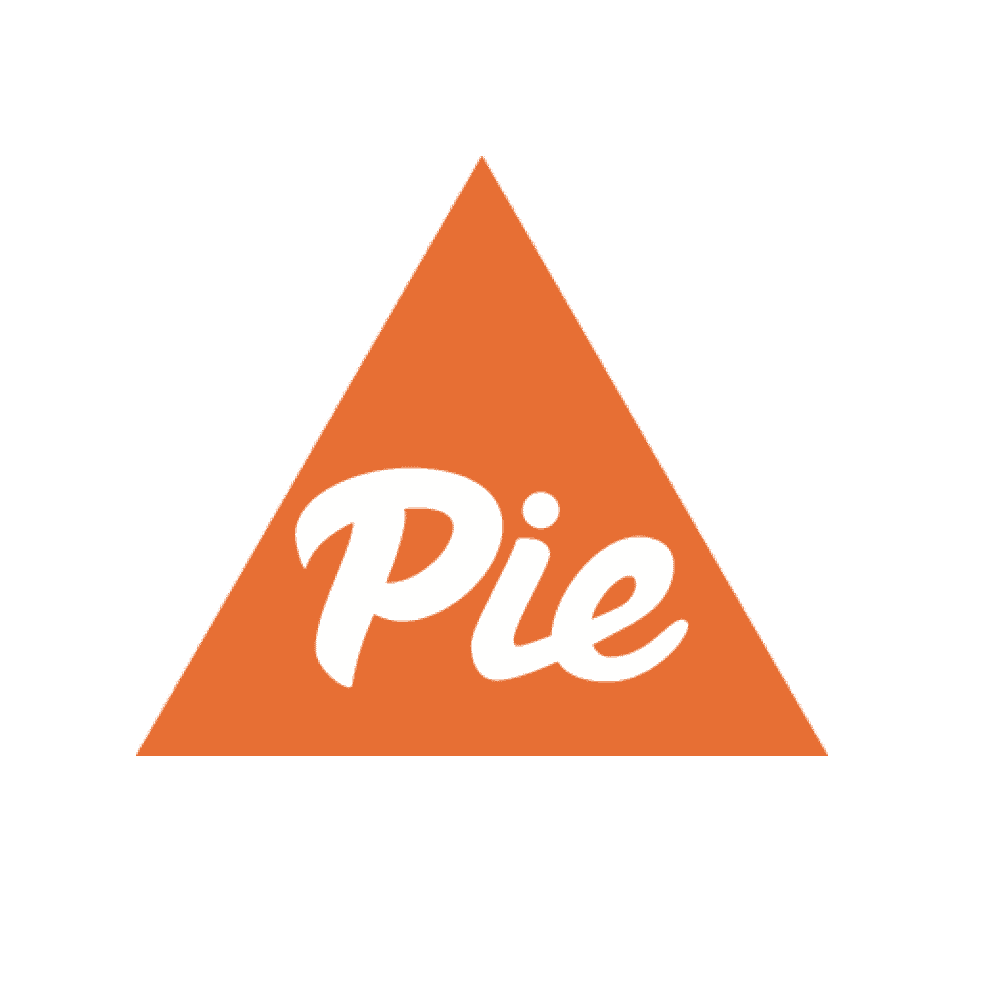 Where? Portland, Oregon
Founded almost 13 years ago, PIE is one of the most famed US hardware tech startup accelerators. Though the program focuses on pre-funding and pre-revenue startups in the hardware-based industry (Hardware-as-a-Service), it also supports software startups (Software-as-a-Service).
Additionally, they also focus on the growth stage and post-revenue startups in the consumer product segment.
In order to do so, Pie offers three programs, which are:
PIE: It focuses on software-based (including SaaS) startups in pre-funding and pre-revenue stage. Ideally, the participants must have a working prototype to participate in the program.
PIE Shop: This program focuses on hardware-based startups pre-funding and pre-revenue stage
PIE Consumer: This program focuses on companies in the consumer product industry including niches like beverages, food, apparel, pet products, etc. Unlike the other two programs, this one focuses on companies in growth and post-revenue stage.
Moreover, all programs are free and do not require the participants to pay any tuition fees or surrender any equity.
Also, participants receive co-working space and free tools along with customized mentorship. Of course, the program ends on a Demo Day where startups can pitch external investors (VCs, angels) and raise funding.

Where? Denver, Colorado
Boomtown is a startup accelerator that targets startups in the hardware sector. However, it also focuses on the sports tech and health-tech sectors. As such they have 3 separate industry-specific programs to customize further the support startups receive.
Moreover, their innovation platform applies a highly experienced and dedicated team committed to creating a custom platform for all entrepreneurs.

Where? Philadelphia, Pennsylvania
NextFab incubator is a 9 months program for hardware entrepreneurs who are beyond the ideation stage and are ready to commercialise their products and generate revenues.
The program seeks to provide startups with the resources to facilitate business growth. Startups also have access to workspaces, offices desks, chairs, dedicated offices, shared project spaces, and meeting rooms.
In addition to office space, NextFab connects portfolio companies with their professional network, providing them opportunities for exchanging business ideas. The participants also receive guidance from an incredible community of innovators and entrepreneurs.
Fundraising?
Download a financial model template, fill it out in minutes and get funded
20+ charts & metrics

Video tutorial

Free expert review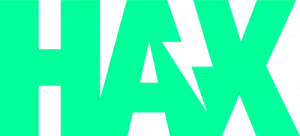 Where? San Francisco, California
Part of the venture capital firm SOSV, HAX is one of the most famous US startup accelerators in hardware tech. It focuses specifically on hardware pre-seed businesses.
They 6-months program offers hands-on engineering support as well as a $250,000 upfront investment, with potential follow on investment.
Since their inception in 2012, they accelerated over 250 startups with a cumulative value of $8 billion.

Where? San Francisco, California
Founded by PCH in 2013, Highway1 is one of the world's first startup accelerators for hardware businesses.
They offer a 4-months program where startups benefit from engineering support and take advantage of PCH's product development, manufacturing and global supply chain network.
Also, they either invest $100,000 in startups in return for 8% equity or $50,000 for 5%.
Highway1 has accelerated and invested in over 80 startups since their inception.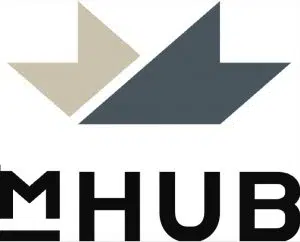 Where? Chicago, Illinois
mHub accelerator program targets startups within hardware tech. However, they also support startups in the med-tech sector. It seeks to enable founders to commercialize new physical products and build sustainable enterprises.
Therefore, the 6-months program fast tracks high potential startups through providing hands-on product development in a state-of-the-art prototyping facility. They also typically invest up to $75,000 in portfolio companies for 5-8% equity.
Besides, portfolio companies have access to leading corporate and venture investors who offer strategic mentorship. After the six-month accelerator program, mHub offers the successful startups 18 months of follow-on support.
Fundraising?
Download a financial model template, fill it out in minutes and get funded
20+ charts & metrics

Video tutorial

Free expert review