New Zealand's Top 6 Startup Accelerators You Should Know [2023]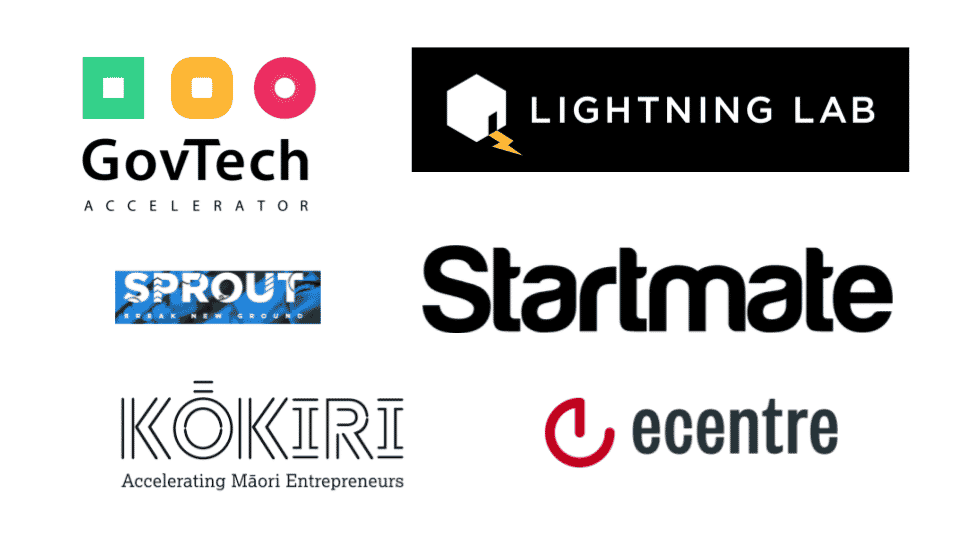 Are you looking for funding or mentorship for your startup? New Zealand has many startup accelerators you should consider applying to. Whether you are looking to find a co-founder, build your MVP and/or get the seed money you need to scale up, accelerators are the way to go.
In this article we have listed our top 6 startup accelerators in New Zealand. So, if you haven't yet started to apply, here is a good place to start learning about them.
Let's dive in!
Note: this article is part of a series where we present you the top startup incubators and accelerators across the world. If you're interested in the top accelerators in Australia, have a look at our top 9 picks for Australia here.
Looking for New Zealand's top startup venture capital firms instead? Check out our ranking here.
Accelerator vs. Incubator: What's The Difference?
Using the terms "accelerator" and "incubator" interchangeably is a common mistake. Whilst they are similar and sometimes can be found under the same roof (organisation), they are very different.
Startup Incubators
As the name suggests, startup incubators are tailored more to startups still in their incubation period for their ideas. As such, incubators help startup founders turn their ideas into early working prototype versions of a product or service.
Joining an incubator comes with many perks for early stage businesses. For example, incubators will typically let you use office spaces for twelve months, and in some cases every several years.
Yet, not all incubators are equal. Some might be specialised on a specific industry, and others on a specific expertise: do you want to work on your Minimal Viable Product (MVP), or are you looking for help to kick-start your sales and marketing efforts?
Therefore, if you're interested in joining an incubator program, you should first ask for feedback from founders who are currently in the program. You should find out how long they've been with the program and what growth they have achieved with its help.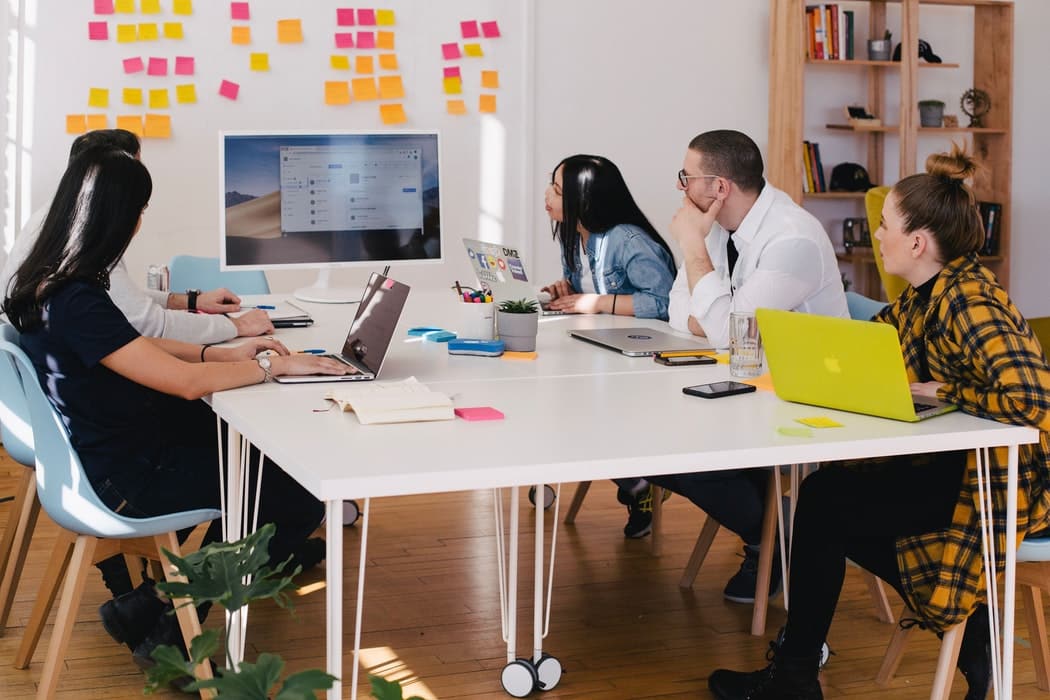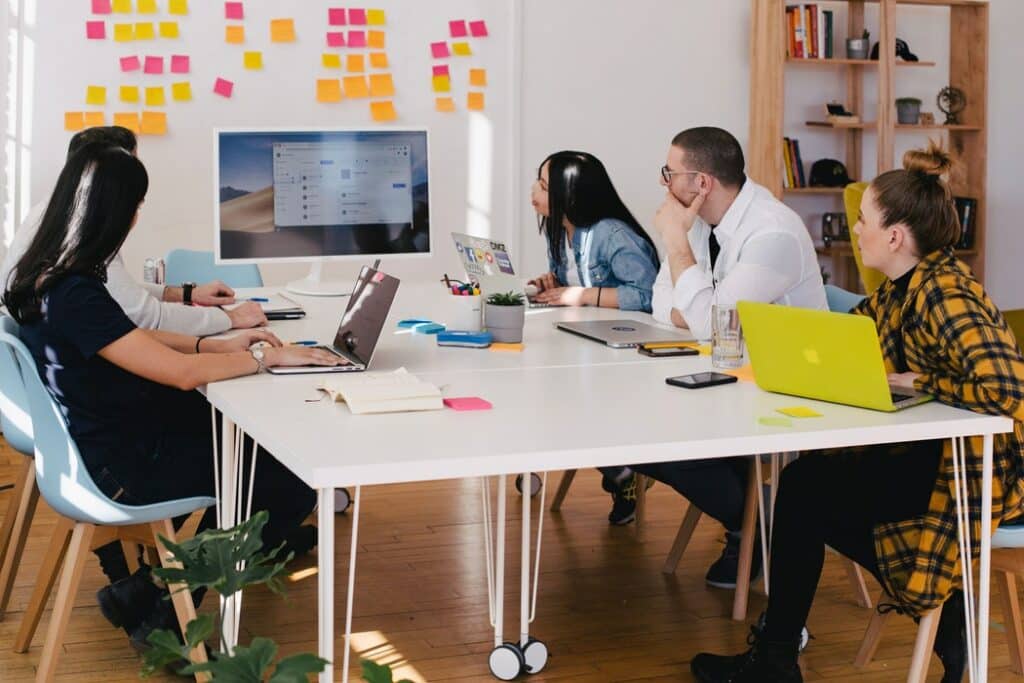 Startup Accelerators
In contrast, startup accelerators are ideal for startups that have already gathered some momentum. That's why startup accelerators are best for startups with a complete cofounding team, a MVP, and that are looking to accelerate their growth (commercialise their product / service).
Accelerator programs usually take place between a few weeks to a couple of months. In that time, they'll give you access to their network, connections, knowledge, and a relatively small amount of funding for your startup.
When looking for an accelerator program, it is crucial to do your research. Identify the program's list of alumni. Who among their startups experienced success? How many failed? Who are in their list of mentors, and what accomplishments do these people have that you think would help you succeed in your business?
Taking the time to find the best-fit startup accelerator for your business is essential. After all, you'll be trusting these people to help your business succeed.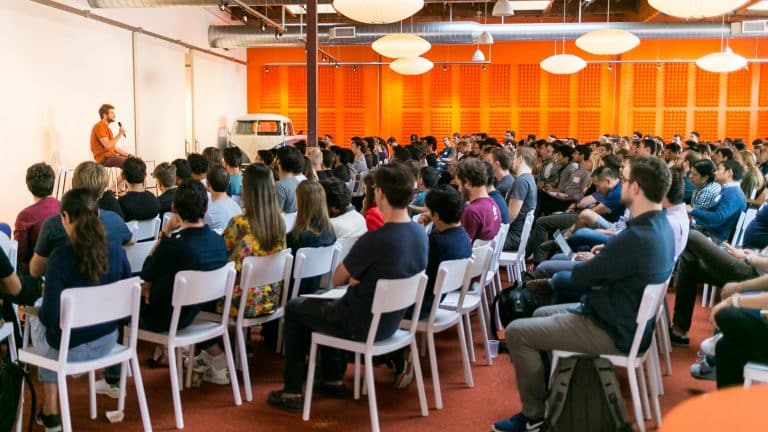 Top 6 Startup Accelerators In New Zealand
Here's a summary table of the top 6 startup accelerators in New Zealand (in alphabetical order):
* Startups may receive investment from external investors at Demo Day at the end of the acceleration program
** Although startups don't necessarily receive investment as part of the acceleration program, some startups can receive up to $1 million funding from Sprout Investment, their own VC firm (see more here)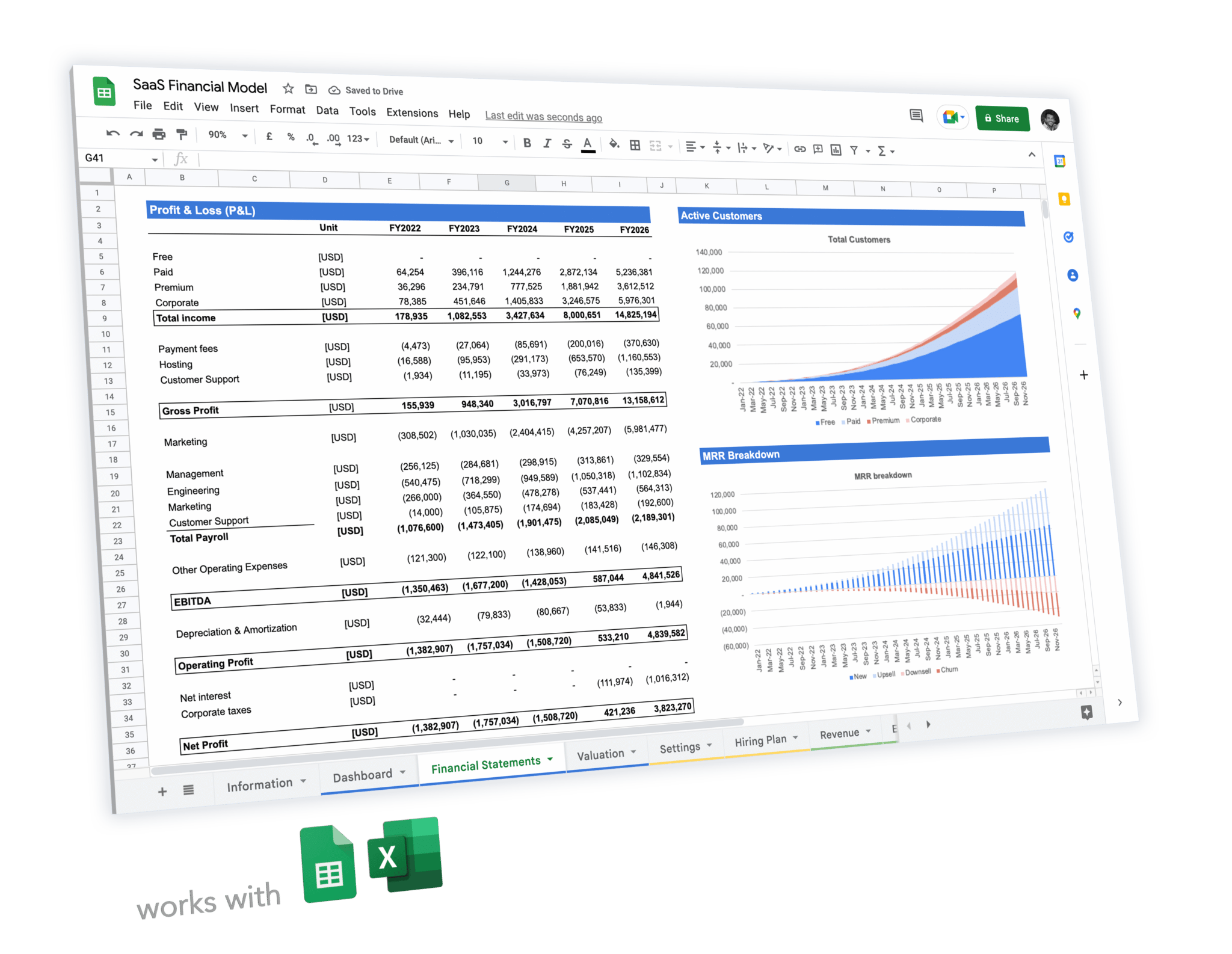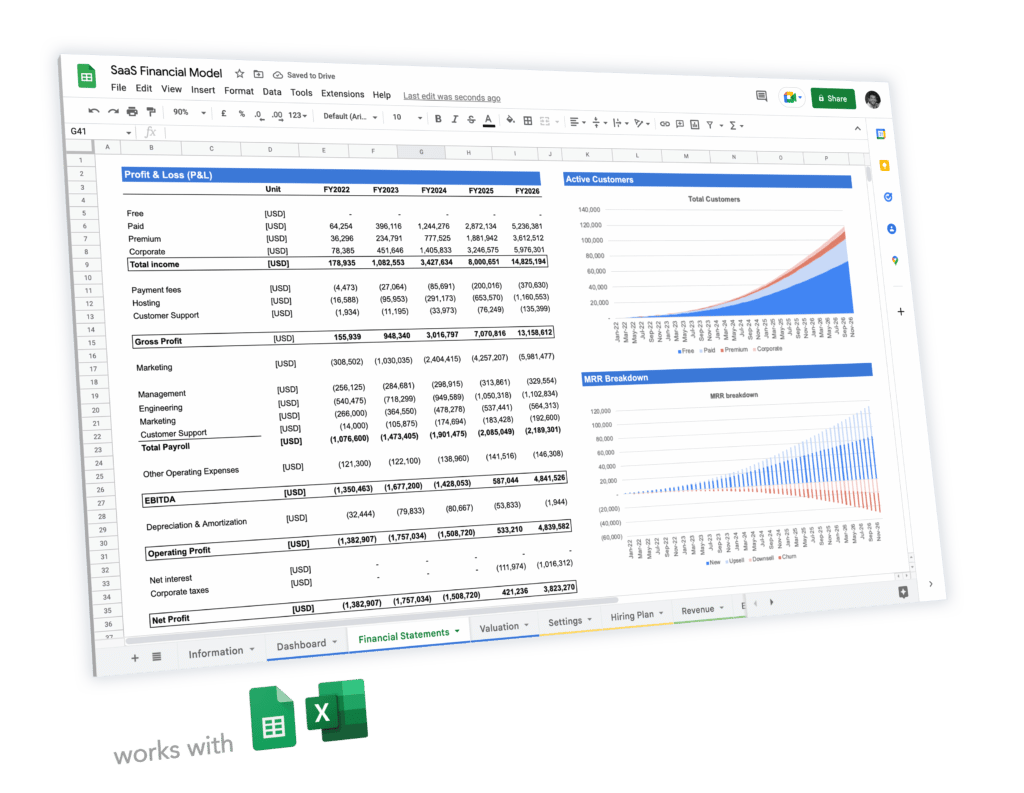 Expert-built financial model templates for tech startups
5-year pro forma financial model
20+ charts and business valuation
Free support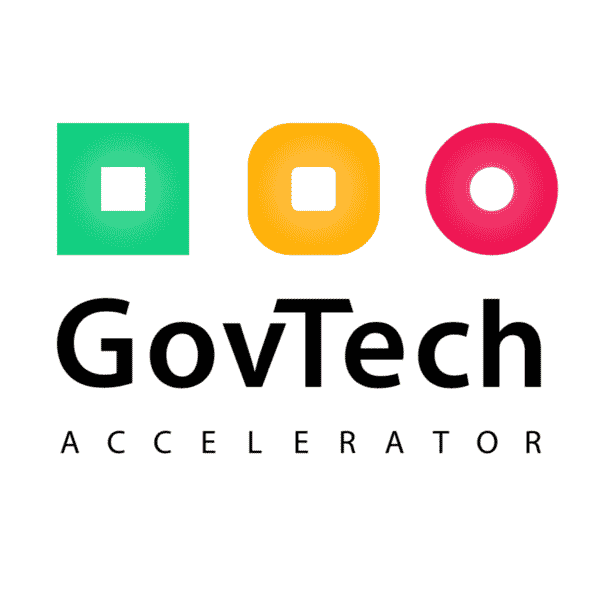 Founded in 2018, GovTech Accelerator is New Zealand's startup accelerator program focused on startups and projects in the public sector.
Since their inception, they have worked with over 20 government agencies and 30 accelerated startups. Of these 30 businesses, 17 are still active and 10 received funding from the program.
The accelerator runs once a year for 4 months. During that time, startups benefit from mentorship sessions, networking events and access to government agencies. Finally, at the end of the program, startups can get funding at Demo Day from external investors.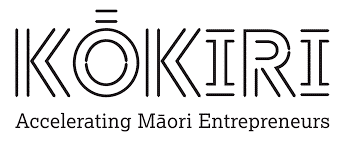 Kōkiri is an acceleration programme for Māori-led businesses in New Zealand. They focus on impact positive and technology enabled businesses.
Since their inception in 2017, they have accelerated over 40 companies. Startups also benefit from $10,000 cash investment as well as hands-on support, mentorship sessions and access to potential investors.

Lightning Lab is the largest startup accelerator in New Zealand. Indeed, they have supported over 980 founders and accelerated 211 companies to date.
Their accelerator program runs for 4 months during which companies benefit from over $1 million worth of free services as well as the introduction to investor networks.
It's worth mentioning that Lightning Lab also offers a 6 to 12 month incubation program for startups building sustainable ventures (see more on that here).

Sprint Accelerator is Massy University's own startup accelerator that connects entrepreneurs with mentors, investors and resources.
Although the accelerator is founded by an university, it isn't only for students aspiring to build businesses. Instead, any entrepreneur can benefit from their acceleration program, which essentially a e-course coupled with advanced support, and invitations to networking events.
Startups may also benefit from Massey University's own community of experts, researchers and infrastructure.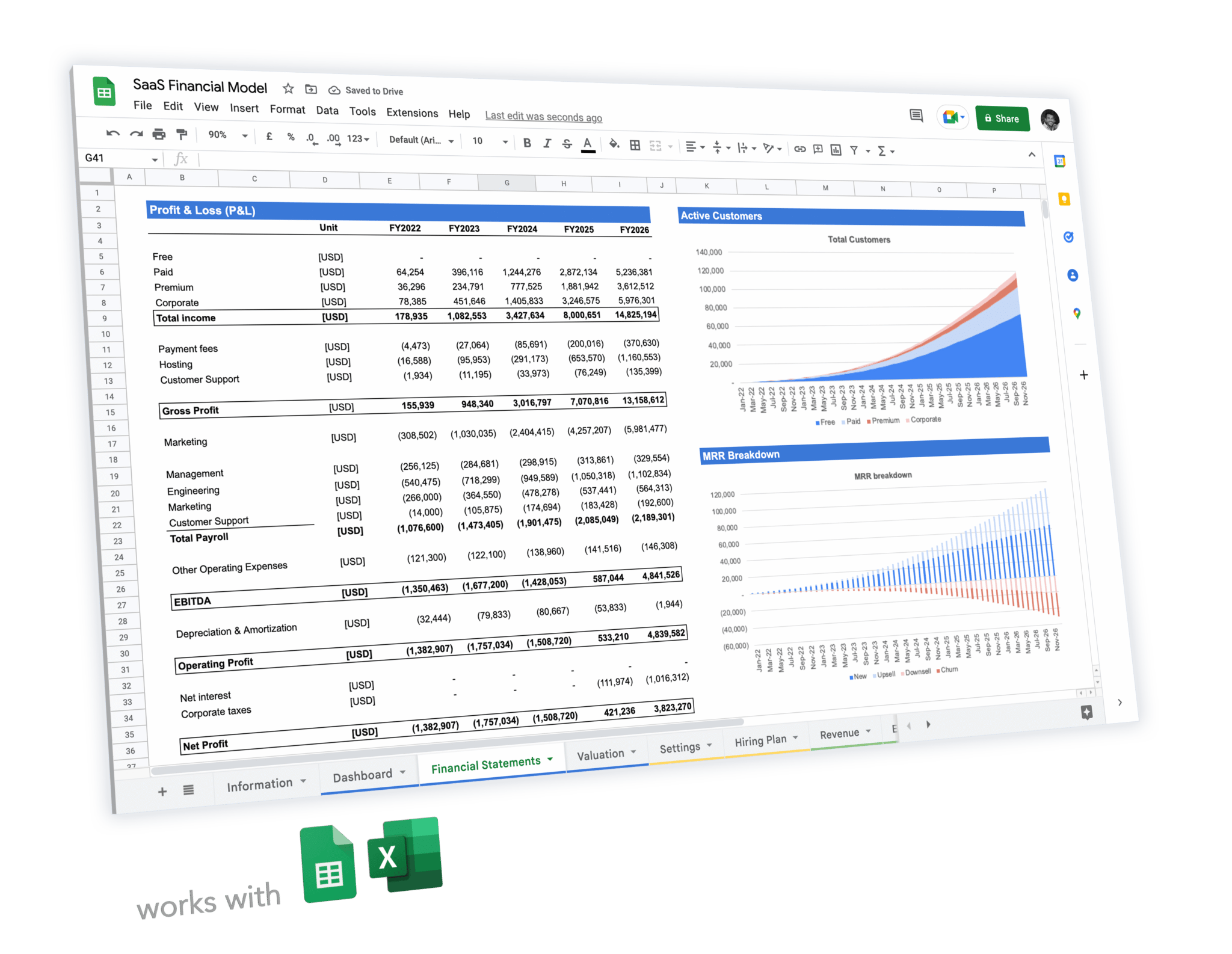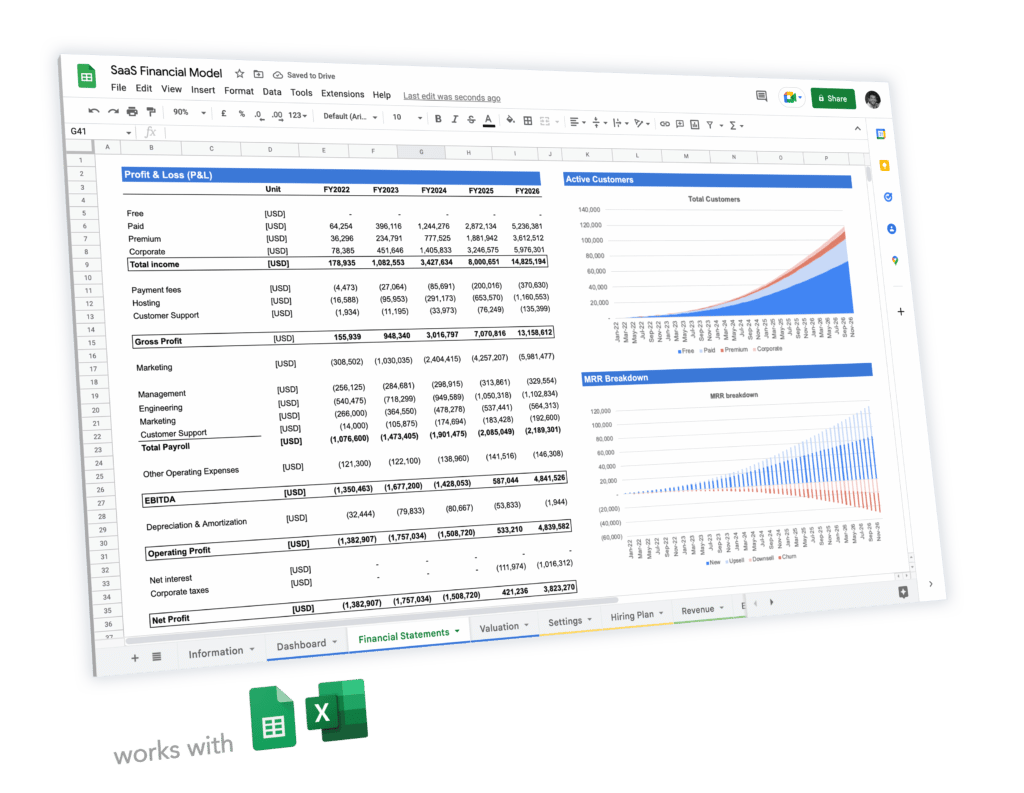 Expert-built financial model templates for tech startups
5-year pro forma financial model
20+ charts and business valuation
Free support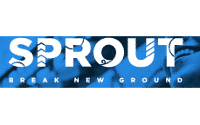 Sprout is New Zealand's first startup accelerator focused on AgTech and FoodTech startups.
Although it is located in New Zealand, the accelerator accepts applications from businesses from all over the world, as long ad they also intend to commercialise their product(s) in New Zealand.
Their acceleration programs runs for 6 months. Although startups don't necessarily receive investment as part of the acceleration program, some may receive up to $1 million funding from Sprout's own VC arm (see more on that here).

With over 150 startup funded to date, Startmate is one of the biggest startup accelerator in New Zealand and Australia.
The Startmate startup accelerator runs a 12-week program, twice a year. Of the 200+ applications each year, only 8 to 10 get selected (2021 was an exception with a batch of 18 startups).
Successful applicants also get $75k funding in return for 7.5% equity. Unlike most startup accelerators, funding comes from Startmate's own network of alumni and mentors.
Startmate is open to all types of ventures: from idea stage to MVP and later stage startups. Also, the accelerator helps the product-led and technical founder to plug any experience gap and find their missing co-founders. It also assists these founders in getting the experience and skills they miss.
More Resources For Startups In New Zealand
We have lots of free resources for startups in New Zealand. Indeed, have a look at our articles below!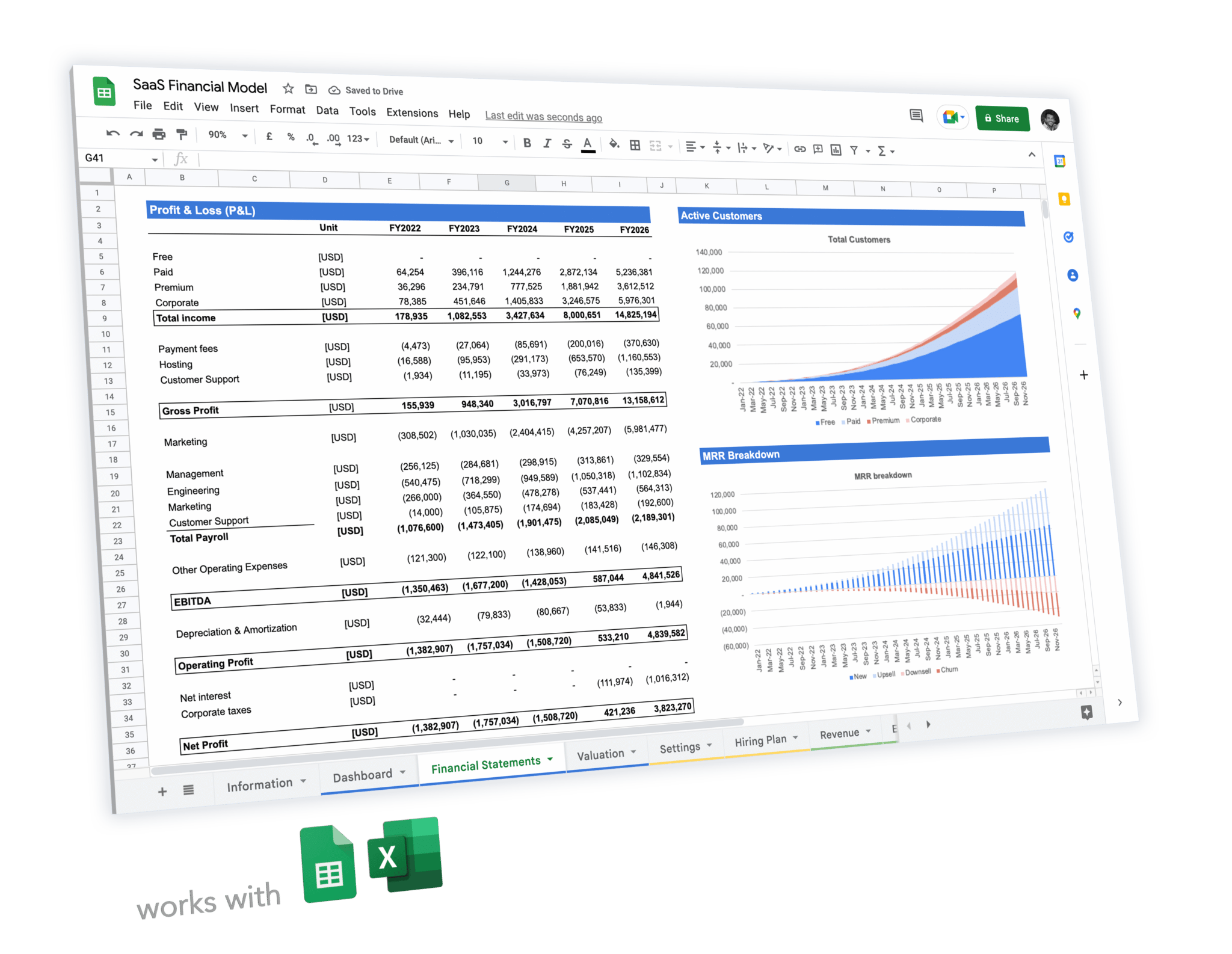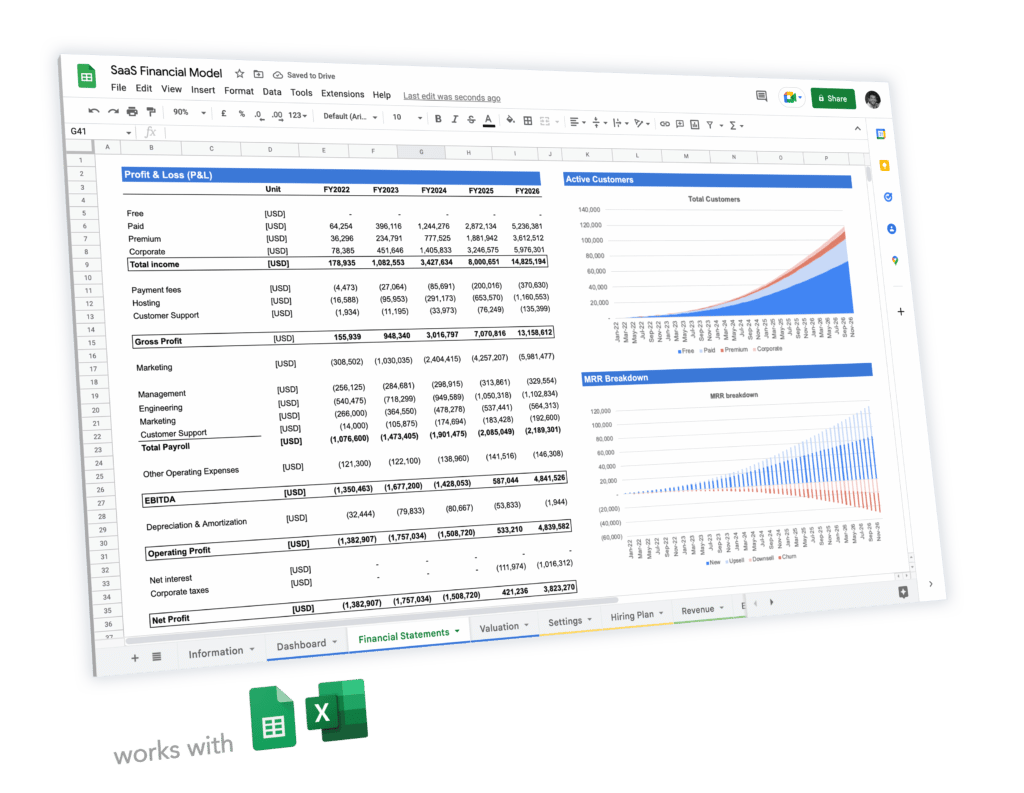 Expert-built financial model templates for tech startups
5-year pro forma financial model
20+ charts and business valuation
Free support