Tan Republic Franchise: $242K Cost vs. Low Profits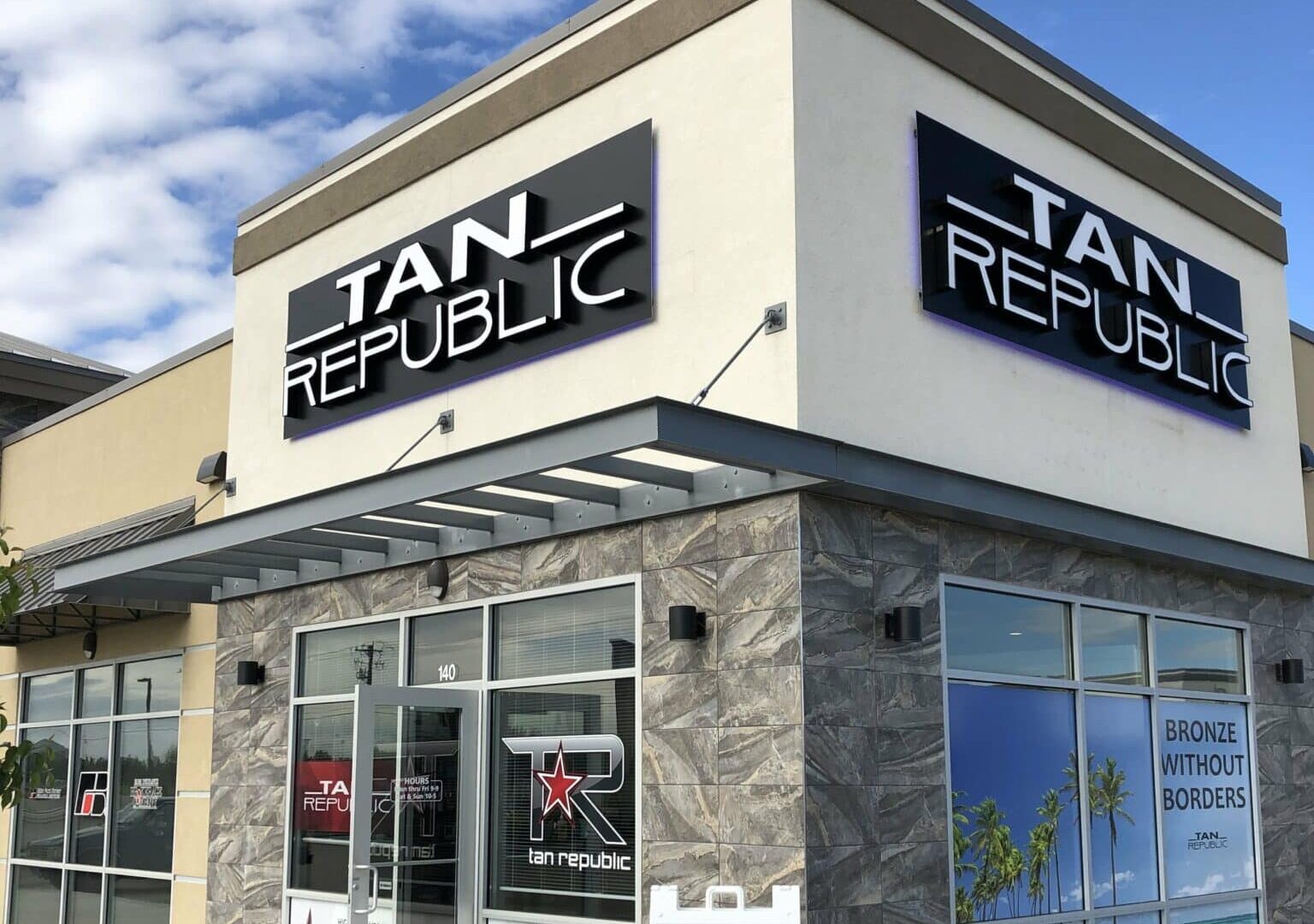 With 62 locations in the US today, Tan Republic is one of the leading tanning salon chains. So if you're thinking about opening a new tanning salon franchise, Tan Republic seems like an obvious alternative.
Yet, at an investment cost of $242,000, you may wonder if this is a profitable investment. Indeed, with an annual turnover per salon of $176,000 it doesn't seem like Tan Republic is the best franchise investment out there. Is this true?
In this article we're looking at Tan Republic to find out how much the franchise really costs, how much profits you can realistically make as a franchisee, and more importantly, whether you should open a new Tan Republic franchised salon. Let's find out!
Key stats
| | |
| --- | --- |
| Franchise fee | $17,500 |
| Royalty fee | 5.50% |
| Marketing fee | 5.00% |
| Investment (mid-point) | $242,000 |
| Revenue per unit | $176,000 |
| Revenue per sq. ft. | [franchise_value_revenue_per_sq_ft] |
| Sales to investment ratio | 0.7x |
| Payback period* | [franchise_value_investment_payback] |
| Minimum net worth | $250,000 |
| Minimum liquid capital | $50,000 |
Source: 2021 FDD
Find the best franchise
Compare Tan Republic vs. 1,000+ franchises on franchiseindx.com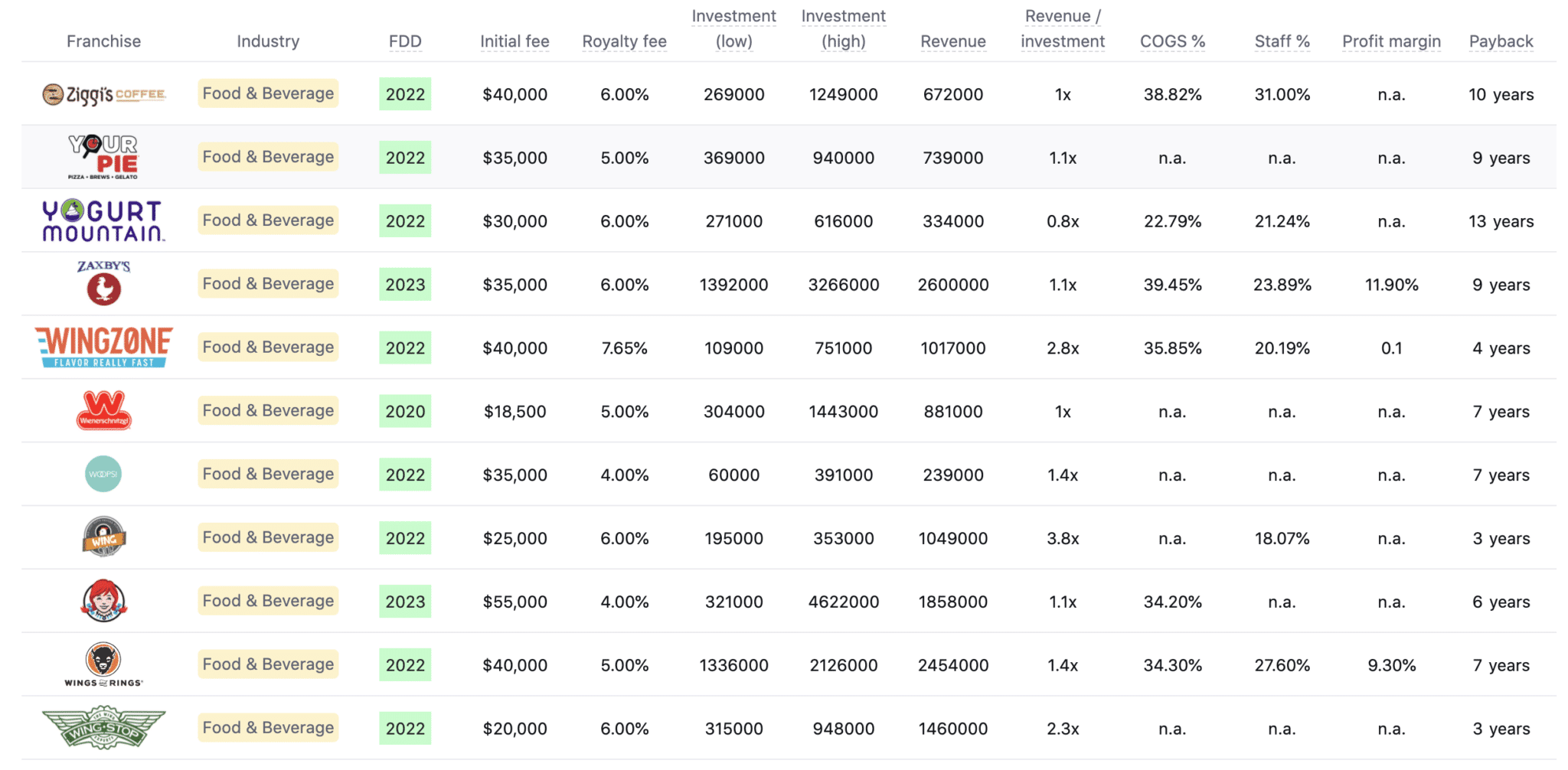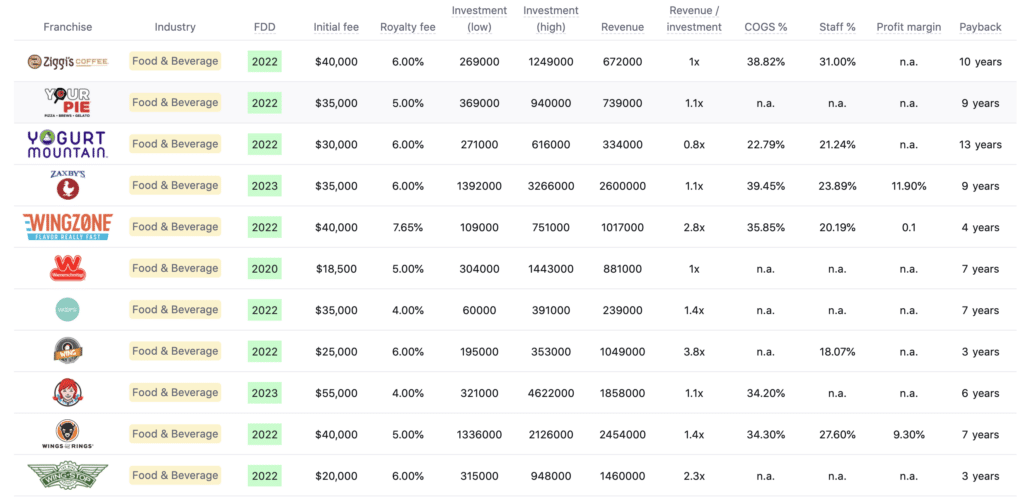 What is Tan Republic?
Tan Republic is an American tanning salon franchise based in Salem, Oregon.
It was founded in 2005 by Lance Donnelly.
Tan Republic salons provide high-pressure UV tanning, sunless spray tanning, red light&spa treatments and skin care products.
The chain began franchising in 2008 and currently has over 60 company-owned and franchised locations in the US.
Tan Republic franchises pros and cons
Pros
Site selection and construction: Tan Republic assists its franchisees with site selection guidance to locate a viable site in terms of traffic and competition. It also aids in the design and construction of their salons, as well as lease negotiations.
Pre-opening training: Tan Republic provides its franchisees with extensive training to equip them with salon operations and management skills, as well as customer service and HR best practices. It also prepares them for a successful grand opening.
Passive investment: The brand allows for absentee ownership opportunities. Franchisees can operate their salons alongside other obligations and day jobs.
Exclusive territory protection: The franchisor grants its franchisees the right to operate their salons in an exclusive market. It does not allow other franchises or competitors to operate units in the designated location.
Multiple opportunities: The brand allows its franchisees to build new salons or convert their existing salons into Tan Republic salons. This allows them to lower the development costs and scale their franchises into multiple units.
Marketing support: Tan Republic helps its franchisees with marketing and advertising techniques through national media, regional advertising, ad templates, email marketing, SEO, and targeted local salon campaign tools and programs.
Financing assistance: The franchise offers its franchisees in-house financing assistance to fund their equipment and payroll. Also, it has relationships with third-party lenders to fund qualified franchisees for the franchise fee, startup costs, and ongoing costs.
Extensive corporate and ongoing support: The management team offers its franchisees growth strategies such as getting access to successful business partners, proprietary software, a franchisee intranet platform, periodic field operations, and performance reviews.
Cons
Not a home-based opportunity: The franchise cannot be operated from home or a vehicle. Franchisees must have a retail facility, warehouse, or office space.
Lack of global presence: The chain does not have locations outside the USA. Franchisees may have difficulty breaking into new markets.
Competition from other tanning salons such as The Tanning Spot and Palm Beach Tan to name a few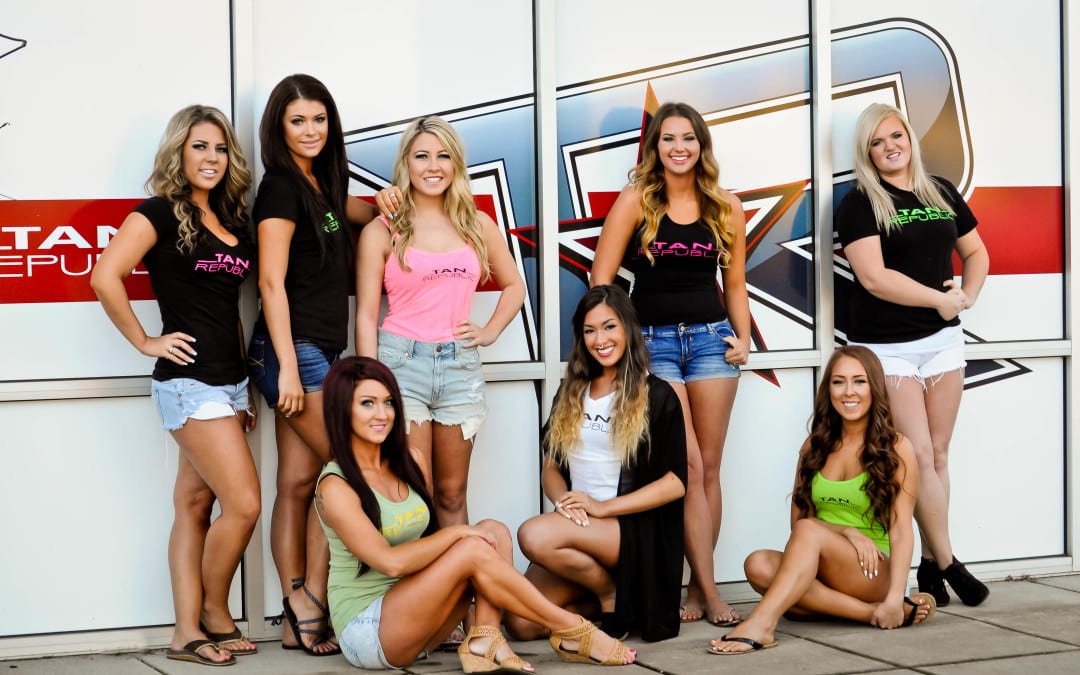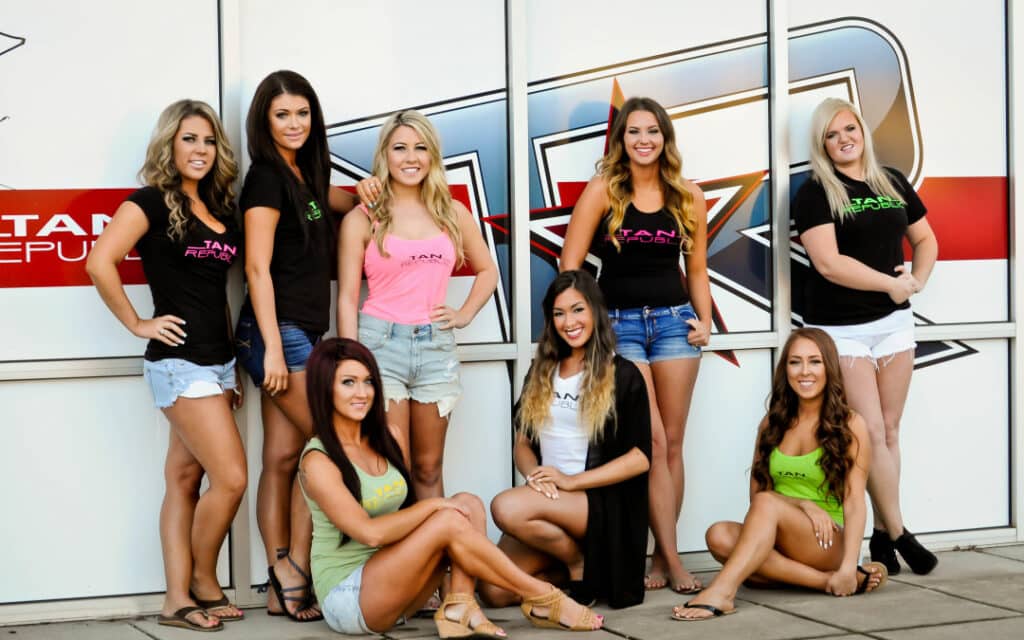 How much does a Tan Republic franchise cost?
On average, you may need to invest around $242,000 to open a Tan Republic franchise. This amount is on the lower end compared to other salon franchises ($450,000).
As the investment amount is an average, it may vary depending on factors like the salon's location, size, etc. According to the latest FDD, the investment ranges between $96,000 and $389,000.
Startup costs
The investment covers all the startup costs you may need to open a tanning salon. You must pay the franchisor an initial franchise fee of $3,750 to $27,500, which depends on the population of your territory. In addition to this franchise fee, the investment also covers:
Formation Costs: initial training, leasehold improvements, furnishings, fixtures, deposit, permits, business licenses, professional fees, etc.
Equipment: computer system, scanner, digital camera, CCTV system, security system, tanning beds, spray tanning, spa equipment, washer, dryer, and other startup equipment.
Initial Marketing: initial advertising and promotion
Operating Costs: initial inventory of lotion, materials, towels, and supplies, utilities, insurance for the first year, rent, first 3 months' employee wages, etc.
| Type of Expenditure | Low | High |
| --- | --- | --- |
| Initial Franchise Fee | $3,750 | $27,500 |
| Formation Costs | $7,500 | $32,000 |
| Equipment | $52,000 | $257,000 |
| Initial Marketing | $2,500 | $5,000 |
| Operating Costs | $31,500 | $67,000 |
| Total | $97,250 | $388,500 |
Source: Franchise Disclosure Document 2021
Find the best franchise
Compare Tan Republic vs. 1,000+ franchises on franchiseindx.com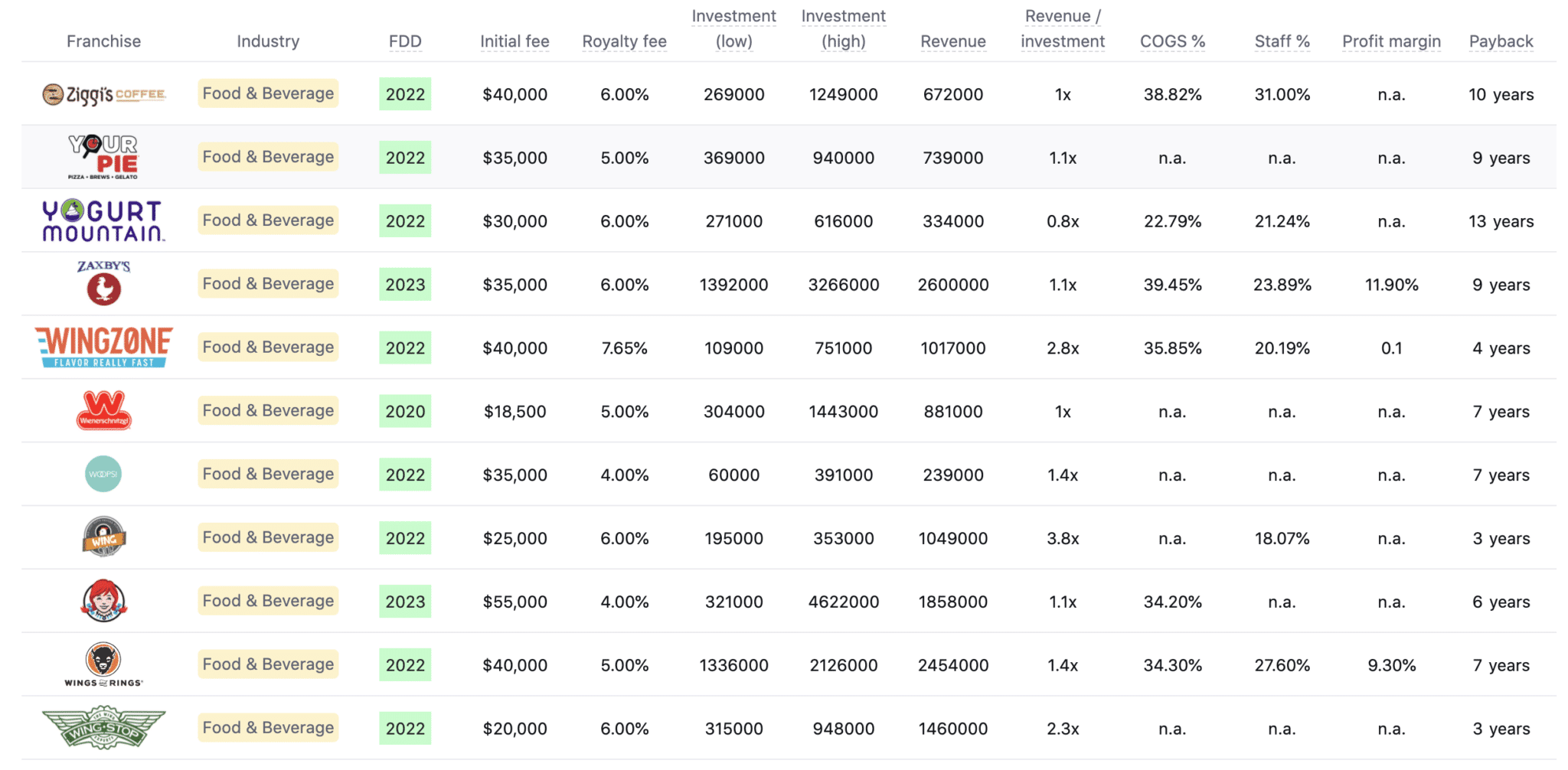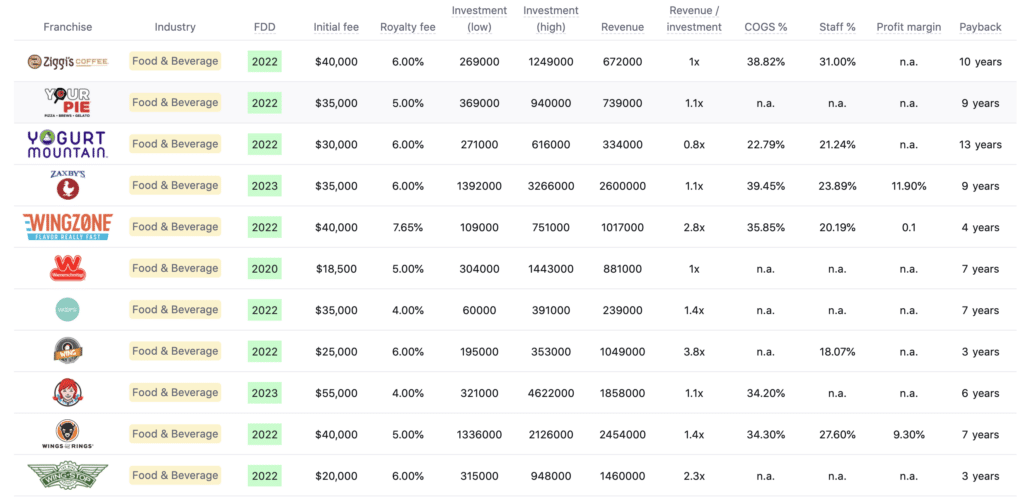 What is the turnover of a Tan Republic salon?
A Tan Republic salon generates $176,000 in revenue per year on average.
Note that Tan Republic does not provide any information regarding the sales of their franchises. Indeed, we had to calculate this number. We have divided Tan Republic's total revenue by the number of franchises. According to our estimates, revenue increased by +30% in 2020 vs. 2019.
When it comes to revenue per square foot, an average Tan Republic franchise makes $95 in revenue per sq. ft.
How profitable is a Tan Republic salon?
We estimate a Tan Republic salon makes on average $13,000 in profits per year, that's a 7% EBITDA margin (as % of revenues).
Note that, as per our estimates, Tan Republic isn't the most profitable salon franchise: the 7% EBITDA margin is far below the industry average for similar franchises (~25% on average).
Also note that these numbers are purely estimates. Indeed, apart from revenue, rent costs, royalties and marketing fees, the franchisor doesn't provide any detailed cost information in its FDD. Instead, we had to estimate COGS, staff costs and other operating costs.
| Profit and loss | Amount | % revenue | Source |
| --- | --- | --- | --- |
| Revenue | $176,334 | 100% | as per FDD |
| COGS | $(5,290) | 3% | industry average |
| Staff | $(60,000) | 34% | assumption * |
| Rent | $(67,500) | 38% | as per FDD |
| Royalties | $(9,698) | 6% | as per FDD |
| Marketing | $(8,817) | 5% | as per FDD |
| Other operating costs | $(12,343) | 7% | industry average |
| EBITDA | $13,000 | 7% | |
* 2 full-time employees at $30,000 annual gross salary each per year
Source: Franchise Disclosure Document 2021
Is Tan Republic a good franchise investment?
So with such low margins, should you buy a Tan Republic and open a new tanning salon? The question is a valid one.
Unfortunately, that's where it gets tricky: Tan Republic has a very high payback of 25+ years, which is mediocre for a franchise.
In other words, as the franchisee you would wait on average 25 years before you can reimburse creditors (banks) and/or investors and yourself to repay the initial investment of $242,000. This is much longer than most salons franchises (8 years on average).
Therefore, based on these numbers we don't think Tan Republic is the best franchise investment you can make. Yet, note that this doesn't guarantee your franchise will perform as well (or as bad): we estimated payback by using the average performance of the franchised salons as disclosed in the Franchise Disclosure Document and our own estimates.
Find the best franchise
Compare Tan Republic vs. 1,000+ franchises on franchiseindx.com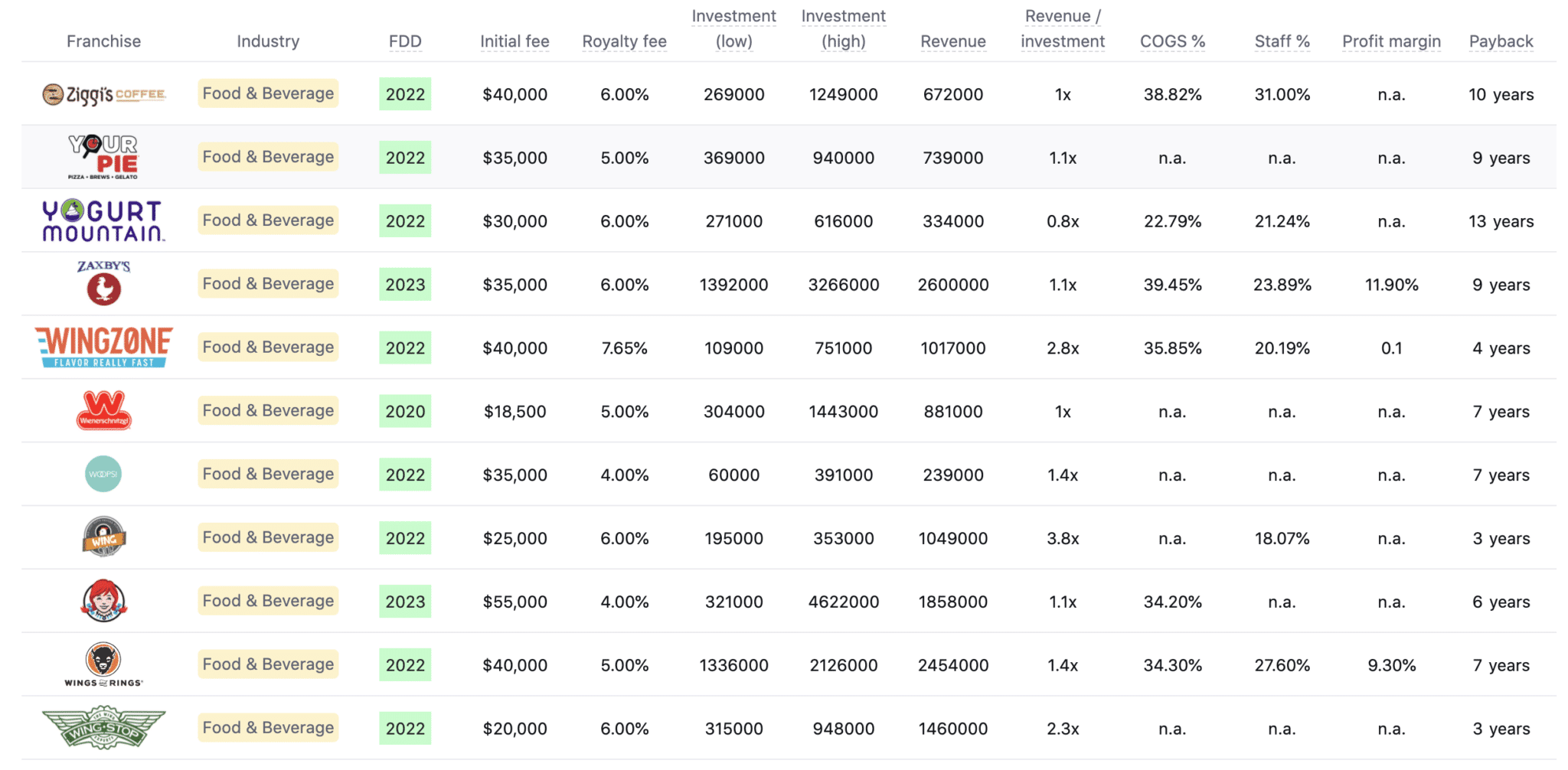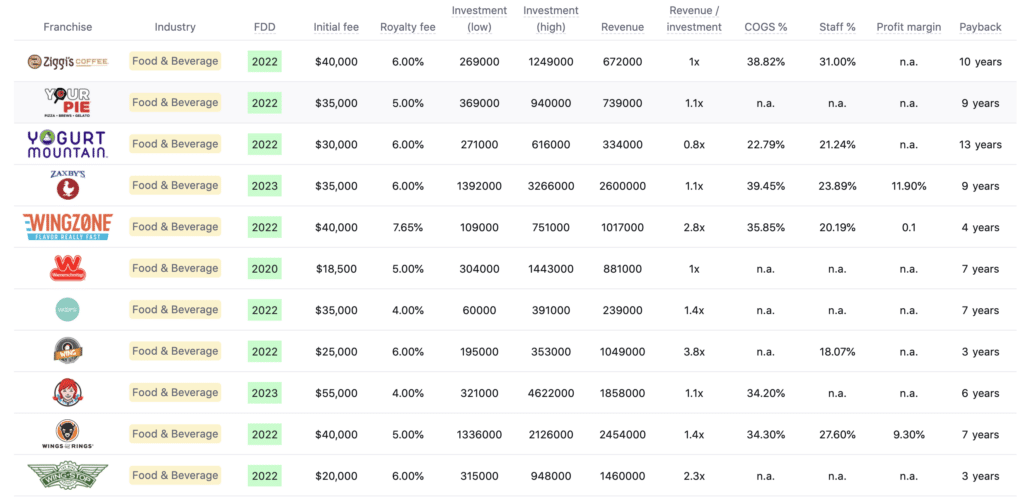 Disclaimer
Disclaimer: This content has been made for informational and educational purposes only. We do not make any representation or warranties with respect to the accuracy, applicability, fitness, or completeness of the information presented in the article. You should not construe any such information or other material as legal, tax, investment, financial, or other professional advice. Nothing contained in this article constitutes a solicitation, recommendation, endorsement, advertisement, or offer to buy or sell any franchises, securities, or other financial instruments in this or in any other jurisdiction in which such solicitation or offer would be unlawful under the franchise and/or securities laws of such jurisdiction.
All content in this article is information of a general nature and does not address the detailed circumstances of any particular individual or entity. Nothing in the article constitutes professional and/or financial and/or legal advice, nor does any information in the article constitute a comprehensive or complete statement of the matters discussed or the law relating thereto. You alone assume the sole responsibility of evaluating the merits and risks associated with the use of any information or other content in this article before making any decisions based on such information or other content.