Czech Republic's Top 9 Startup Accelerators & Incubators [2022]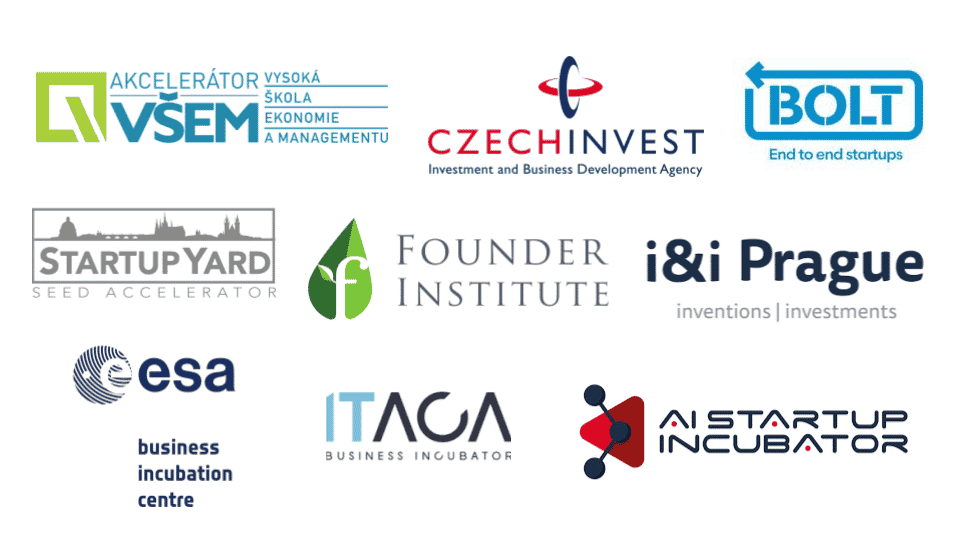 Are you looking for capital and/or mentorship for your startup? Beyond funding, Czech Republic's startup accelerators and incubators also offer founders incredible valuable support for product development, sales and marketing.
Whether you are looking to find a co-founder, build your MVP and/or get the seed money you need to scale up, accelerators and incubators are the way to go.
In this article we have listed our top picks for Czech Republic's best startup accelerators and incubators. So, if you haven't yet started to apply, here is a good place to start learning about them.
This article is part of a series where we present you the top startup incubators and accelerators across Europe. For Eastern Europe, check out our rankings for Ukraine, Estonia, Romania, Hungary, Slovakia, Lithuania, Estonia and Poland.
Czech Republic's Top 9 Startup Accelerators & Incubators
| Name | Accelerator or incubator? | Program length | Investment size | Sector focus |
| --- | --- | --- | --- | --- |
| AI Startup Incubator | Incubator | 12 months | €50,000 – €1.5 million | Artificial Intelligence |
| Akcelerátor VŠEM | Accelerator | 3 months | N/A | Sector agnostic |
| BOLT | Incubator | N/A | N/A | Telecom |
| Czech Invest | Accelerator | 7 months | CZK 800,000 | Sector agnotisc |
| ESA Business Incubation Center | Incubator | 4 months | €50,000 | Aviation & Aerospace |
| Founder Institute | Accelerator | 4 months | None | Sector agnostic |
| Ini Prague | Incubator | N/A | €2 – €4.5M (in average) | Medtech, Diagnostics, Drug Discovery |
| ITACA | Incubator & Accelerator | 6 weeks | €30,000 | Alternative and Renewable Energy, Ecotech, Medtech |
| Startup Yard | Accelerator | 3 months | €20,000 | Deep Tech |
Fundraising?
Download a financial model template, fill it out in minutes and get funded
20+ charts & metrics

Video tutorial

Free expert review

Established in 2017 in Prague, AI Startup Incubator (AISI) is an incubator that helps Artificial Intelligence startups develop their product and gain early traction.
Startups can receive up to €50,000 – €1,500,000 in funding to power R&D and grow.
With their unique approach of tailored cooperation and support, founders get the best of an incubator but also the mentorship of industry-leading AI experts.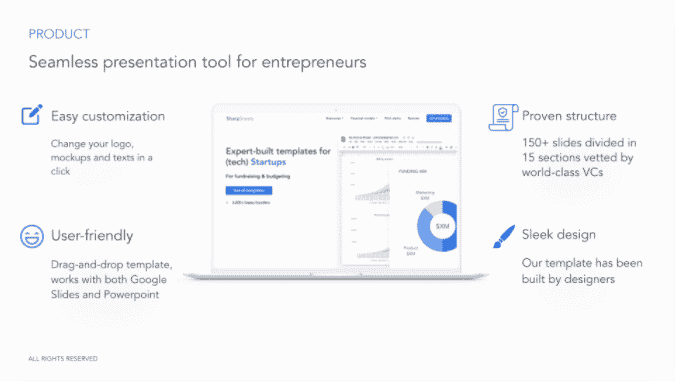 Need a Pitch Deck?

Akcelerator VSEM is Czech Republic's startup accelerator focused on sustainable ventures.
The accelerator aims to support companies that try to solve Czech Republic's most pressing socio-economic problems. Each year, Akcelerator VSEM accepts 15 startups in its program.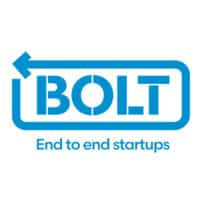 BOLT is Czech Republic's telecom company O2 own startup incubator. Therefore, it which gives early stage companies unparalleled access to Europe's telecommunications sphere and experts.
The best thing about BOLT is that it welcomes all great ideas even if it is not related to telecommunications, as there are multiple areas where you (the start-up) can work with them synergistically in O2.
What BOLT wants from interested start-ups is;
An awesome idea that can make a big impact in the Czech Republic and the world.
A skilled team, and
An unrelenting determination.
If you think you have these qualities, then go ahead and apply for their incubator program.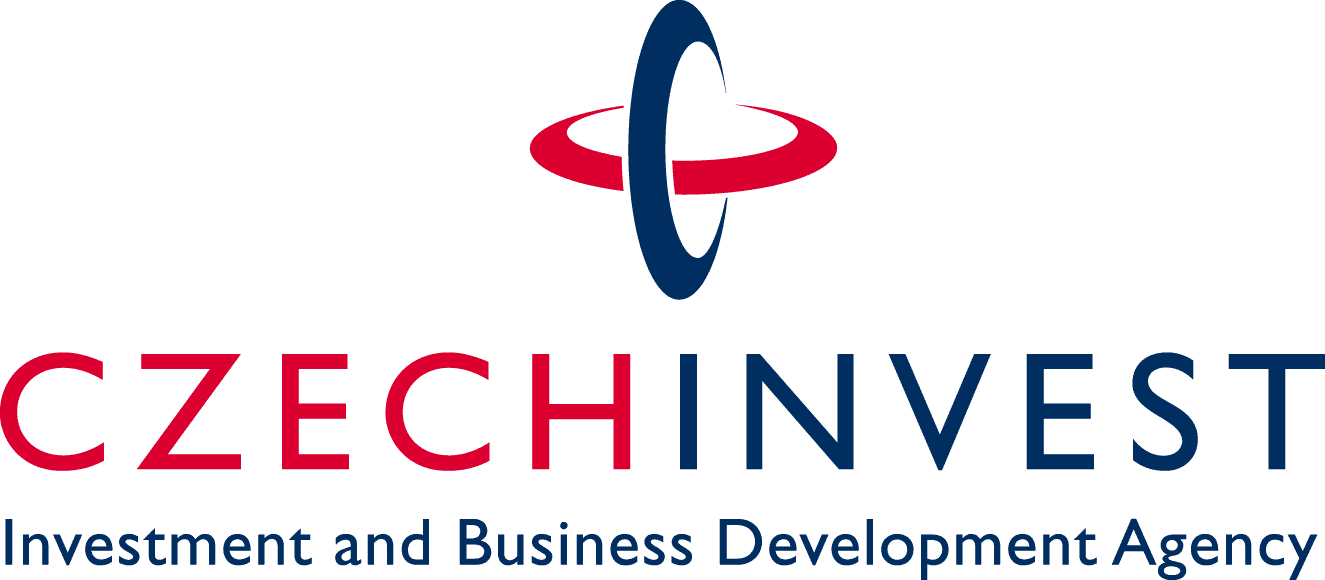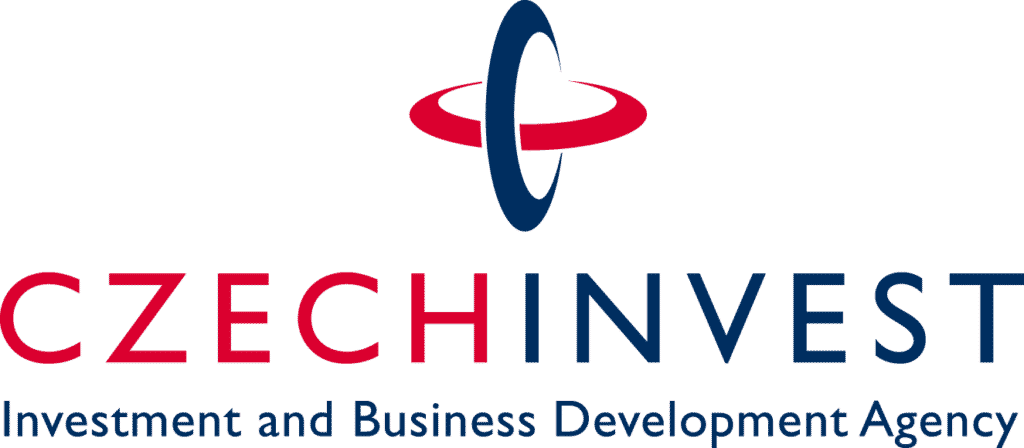 Unlike most startup accelerators and incubators in this list, Czech Invest is a government-backed agency that also offers an incubator program for startups. By the way, ESA (see below) is also backed by Czech Invest itself.
The incubator program, named CzechStarter, offers startups a 7-month program where they benefit from the access to experts, workshops as well as funding up to CZK 800,000.
Since their inception in 2011, Czech Invest has helped over 400 startups raise over CZK 700 million in funding.
Fundraising?
Download a financial model template, fill it out in minutes and get funded
20+ charts & metrics

Video tutorial

Free expert review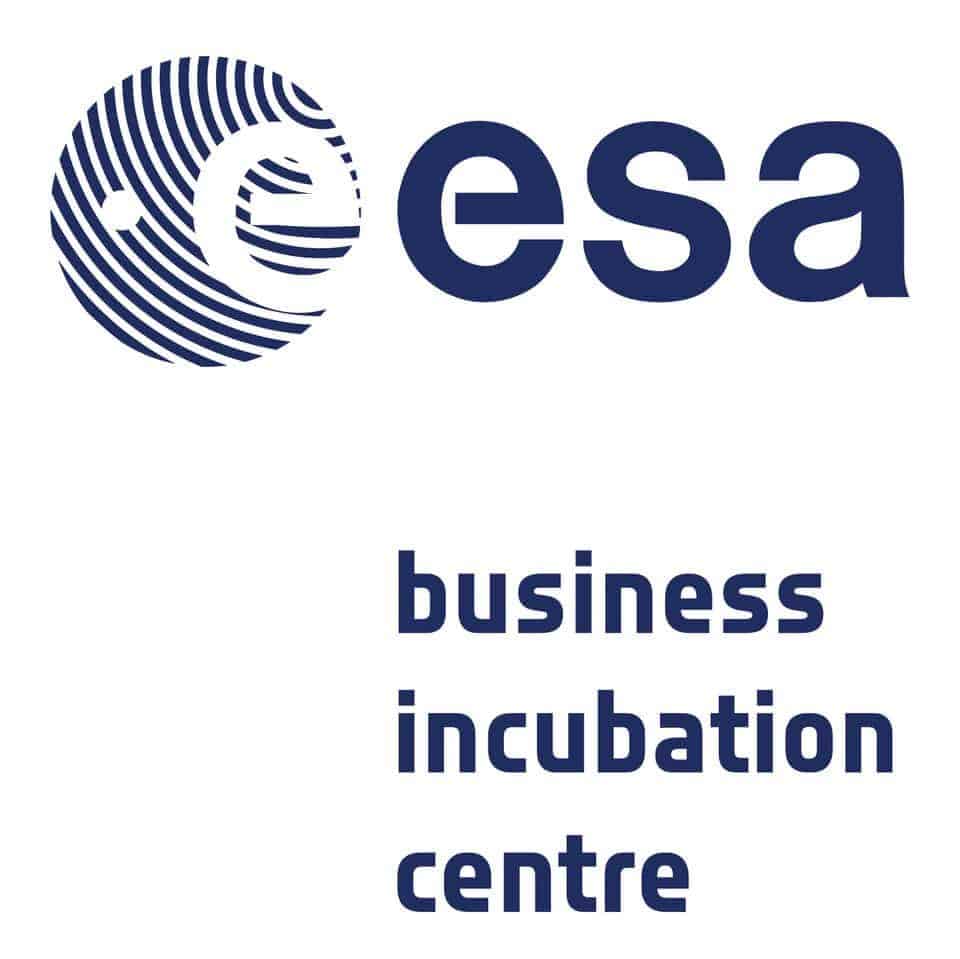 The ESA Business Incubation Center is a special kind of startup accelerator as it is supported by a large network of investors and industry experts from the European Union including the European Space Agency (ESA), thus the name. Indeed, the accelerator focuses on aviation and aerospace.
For the past 5 years, there have been 25 start-ups in Czech Republic that became the recipient of this program. As part of the program, each startup receive €50,000 investment, as well as consulting services, technological support, and discounted office rental.


The Founder Institute is one of the top pre-seed startup accelerators worldwide. With offices in over 200 cities and 65 countries, the Founder Institute has invested in 5,000+ startups to date.
Also, like any of their other chapters worldwide, their pre-seed accelerator in Prague runs 4-months programs at the end of which graduate founders must commit 4% equity to the Founder Institute Collective (see more on that here).

I&i Prague is Czech Republic's startup incubator that operates under the Czech Academy of Sciences.
The company is known for its famous motto "From the lab to the market" which indicates their interest in helping scientists and researchers develop their experiments and ideas into patented inventions and intellectual properties (IP), that can eventually be commercialised as product or services.
Their acceleration program is designed to host start-ups with proof-of-concept projects in the following fields: Medtech, Diagnostics and Drug discovery.
With funding between €2 million – €4.5 million per project, Ini Prague therefore has substantial firepower to finance startups that have a high scalability potential.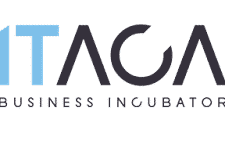 ITACA is a startup incubator based in Prague and founded in 2017.
They offer founders a unique incubation program with 4 core competencies (product/business model, negotiations with investors for the funding allocation, and marketing & sales plan) as well as 30+ expert mentors.
Companies also receive €30,000 upfront investment at the beginning of the 6-week program, and get the chance to raise more from external investors at Demo Day.
If your startup firm is capitalizing on innovations related to MedTech, CleanTech, FinTech, Cyber Security, BlockChain, AI, Big Data, and Cloud solutions, then you're the one that they're looking for.


StartupYard is one of Czech Republic's leading and oldest private startup accelerators.
Founded in 2011, they have since accelerated 86 start-ups from 20+ countries with 33 successful exits (firms that were launched into the mainstream Czech market).
To date their 47 alumni start-ups have raked in a revenue of €30 million in total!
StartupYard is interested in deep tech startups: robotics, internet of things, cryptography, cybersecurity, predictive analytics, artificial intelligence as well as AR and VR.
Their program runs for 3 months at the beginning of which founders receive €20,000 upfront funding. The most successful startups may also receive follow-on funding at the end of the program.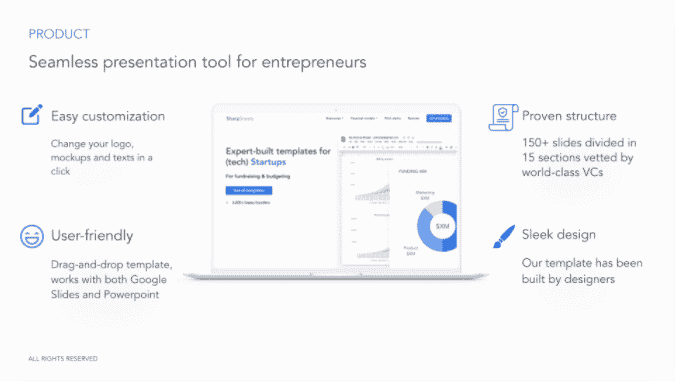 Need a Pitch Deck?