Are you looking for capital and/or mentorship for your startup? Beyond funding, Hungary's startup accelerators and incubators also offer founders incredible valuable support for product development, sales and marketing.
Whether you are looking to find a co-founder, build your MVP and/or get the seed money you need to scale up, accelerators and incubators are the way to go.
In this article we have listed our top picks for Hungary's best startup accelerators and incubators. So, if you haven't yet started to apply, here is a good place to start learning about them.
This article is part of a series where we present you the top startup incubators and accelerators across Europe. For Eastern Europe, check out our rankings for Ukraine, Estonia, Romania, Slovakia, Lithuania, Estonia, Czech Republic and Poland.
Hungary's Top 8 Startup Accelerators & Incubators
Here's a summary of our top 8 picks for the best startup accelerators in Hungary (in alphabetical order):
| Name | Accelerator or incubator? | Program length | Investment size | Sector focus |
| --- | --- | --- | --- | --- |
| AHa!BrainStore | Accelerator | Undisclosed | Up to €200,000 | Deep Tech |
| BNL Start | Incubator | Undisclosed | Up to €250,000 | Fintech, B2B |
| CEU iLab | Accelerator | 6 months | None * | FinTech, Food, Marketing, E-learning, Sharing Economy, Social Entrepreneurship |
| Intellitext | Accelerator | 2 – 4 months | Up to €300,000 | Sector agnostic |
| MKB Fintech Lab | Incubator | 3 months | Undisclosed | Fintech |
| NaktechLab | Accelerator | 3 months | €500,000 | Agritech |
| OTP Startup | Accelerator | 3 – 6 months | Undisclosed | FinTech |
| OXO Labs | Incubator | 2 months | €200,000 | Sector agnostic |
* the incubator doesn't invest directly in startups. Instead, it connects them with potential external investors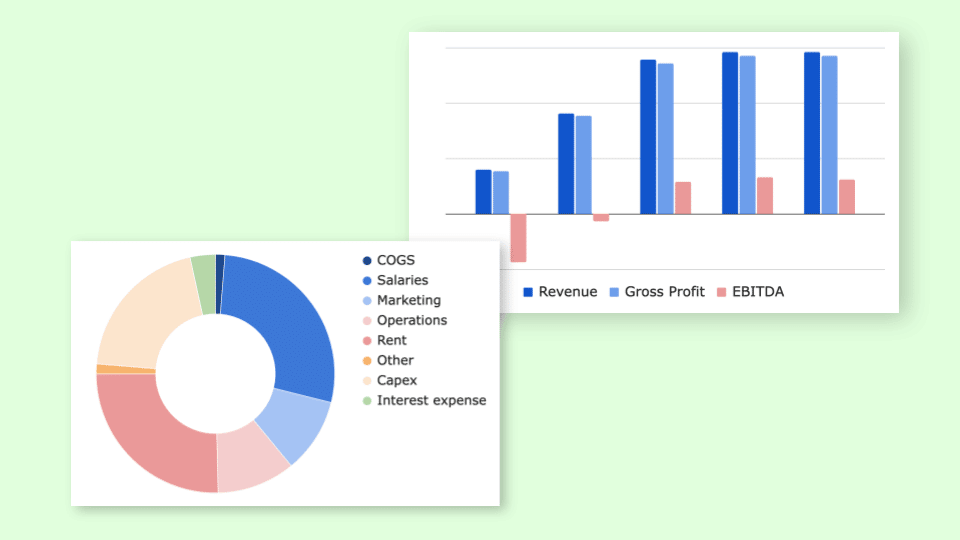 Expert-built templates for tech startups
Investor-friendly

Easy-to-use Excel & PPT templates

CPA-developed financials

30+ charts and metrics
Accelerator vs. Incubator: What's The Difference?
Using the terms "accelerator" and "incubator" interchangeably is a common mistake. Whilst they are similar and sometimes can be found under the same roof (organisation), they are very different.
Startup Incubators
As the name suggests, startup incubators are tailored more to startups still in their incubation period for their ideas. As such, incubators help startup founders turn their ideas into early working prototype versions of a product or service.
Joining an incubator comes with many perks for early stage businesses. For example, incubators will typically let you use office spaces for twelve months, and in some cases every several years.
Yet, not all incubators are equal. Some might be specialised on a specific industry, and others on a specific expertise: do you want to work on your Minimal Viable Product (MVP), or are you looking for help to kick-start your sales and marketing efforts?
Therefore, if you're interested in joining an incubator program, you should first ask for feedback from founders who are currently in the program. You should find out how long they've been with the program and what growth they have achieved with its help.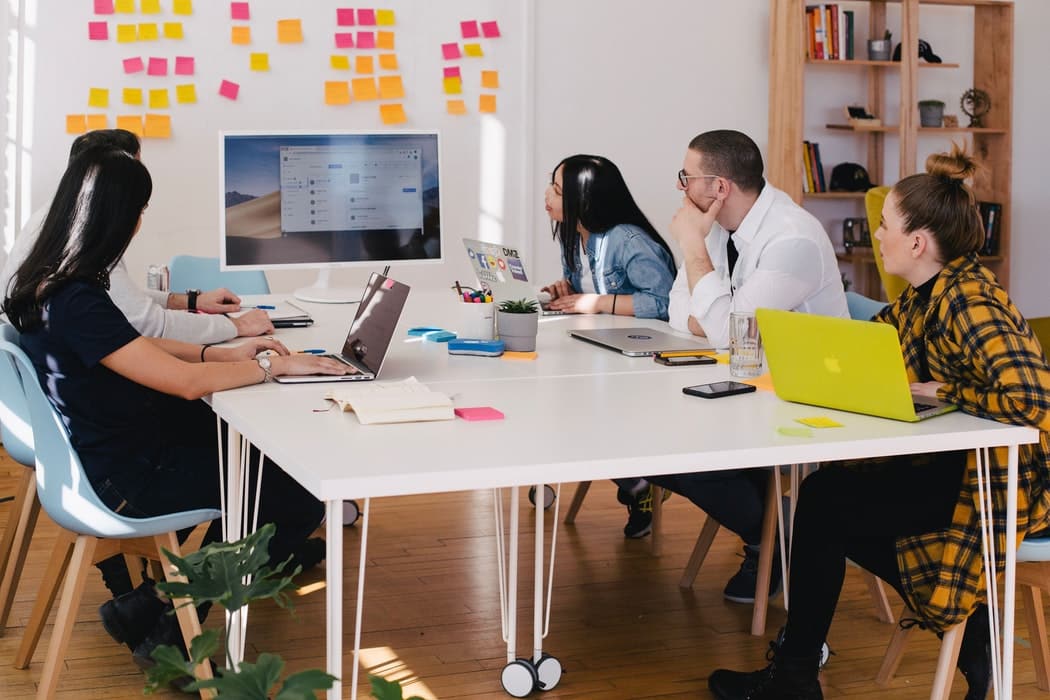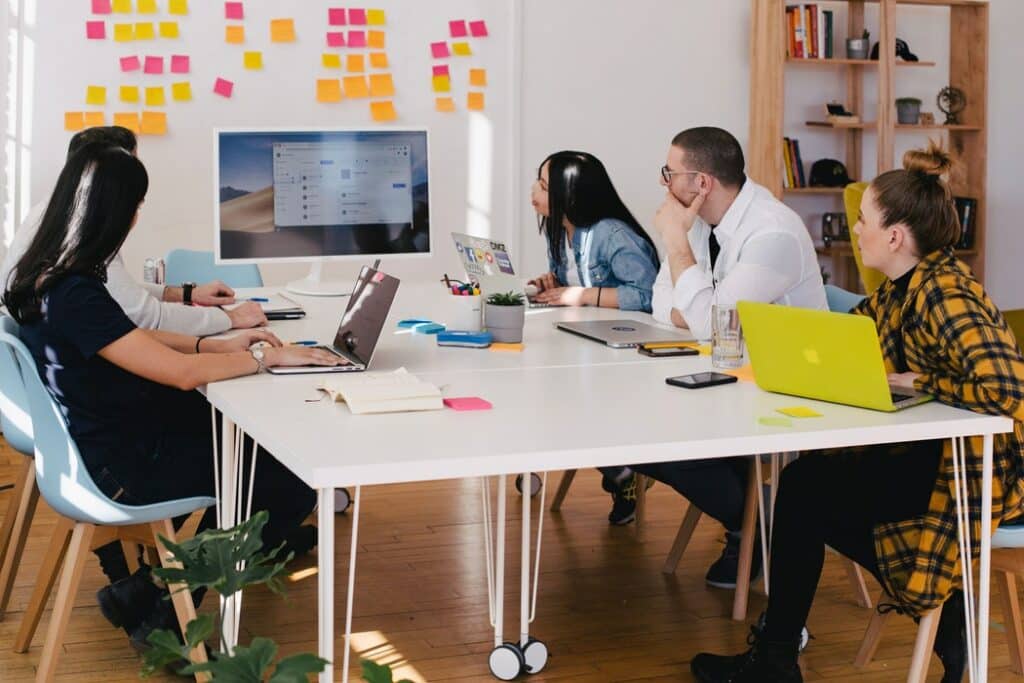 Startup Accelerators
In contrast, startup accelerators are ideal for startups that have already gathered some momentum. That's why startup accelerators are best for startups with a complete cofounding team, a MVP, and that are looking to accelerate their growth (commercialise their product / service).
Accelerator programs usually take place between a few weeks to a couple of months. In that time, they'll give you access to their network, connections, knowledge, and a relatively small amount of funding for your startup.
When looking for an accelerator program, it is crucial to do your research. Identify the program's list of alumni. Who among their startups experienced success? How many failed? Who are in their list of mentors, and what accomplishments do these people have that you think would help you succeed in your business?
Taking the time to find the best-fit startup accelerator for your business is essential. After all, you'll be trusting these people to help your business succeed.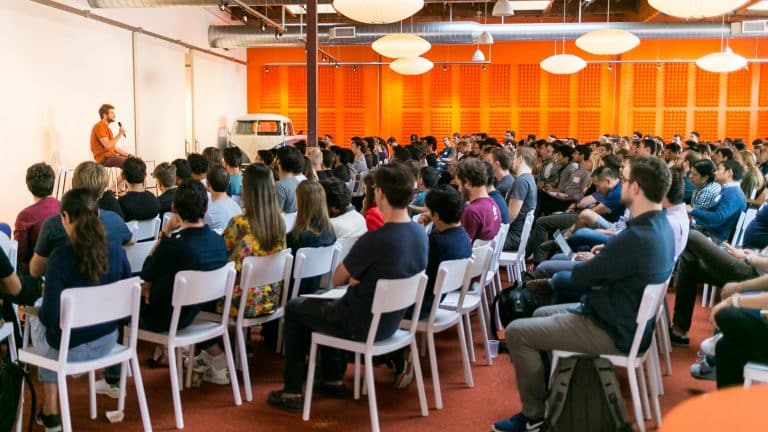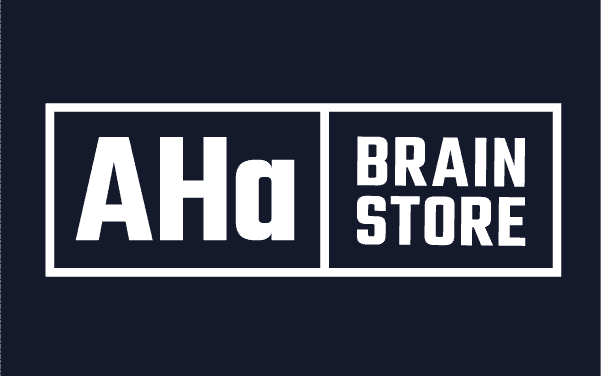 AHa! BrainStore Accelerator is the startup accelerator of the Hungarian-based broadcasting and telecommunication company Antenna Hungaria.
They're constantly looking for start-ups whose goals are in line with their strategic ambitions, and they offer financial and technical support for any start-up that will be selected for their acceleration program.
By participating to their program, you'll get access to their network of international corporate partners. Also, startups each receive €200,000 funding.
Aside from the venture capital investment they offer, you'll also get the rare chance to work with AH's team of experts, access to their infrastructure and networking associates.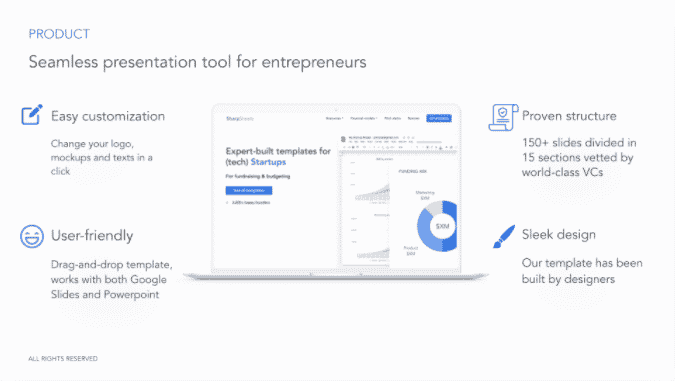 Need a Pitch Deck?

BNL Start is a thriving accelerator program in Hungary that primarily helps Fintech startup companies.
Founded in 2017, BNL Start has already helped 14 start-up firms to launch and operate in the greater Hungarian market, as well as the Central Europe region and soon the entire EU and in international markets.
Startups that get accepted into the acceleration program will receive €250,000 in pre-seed or seed funding plus mentorship and networking opportunities.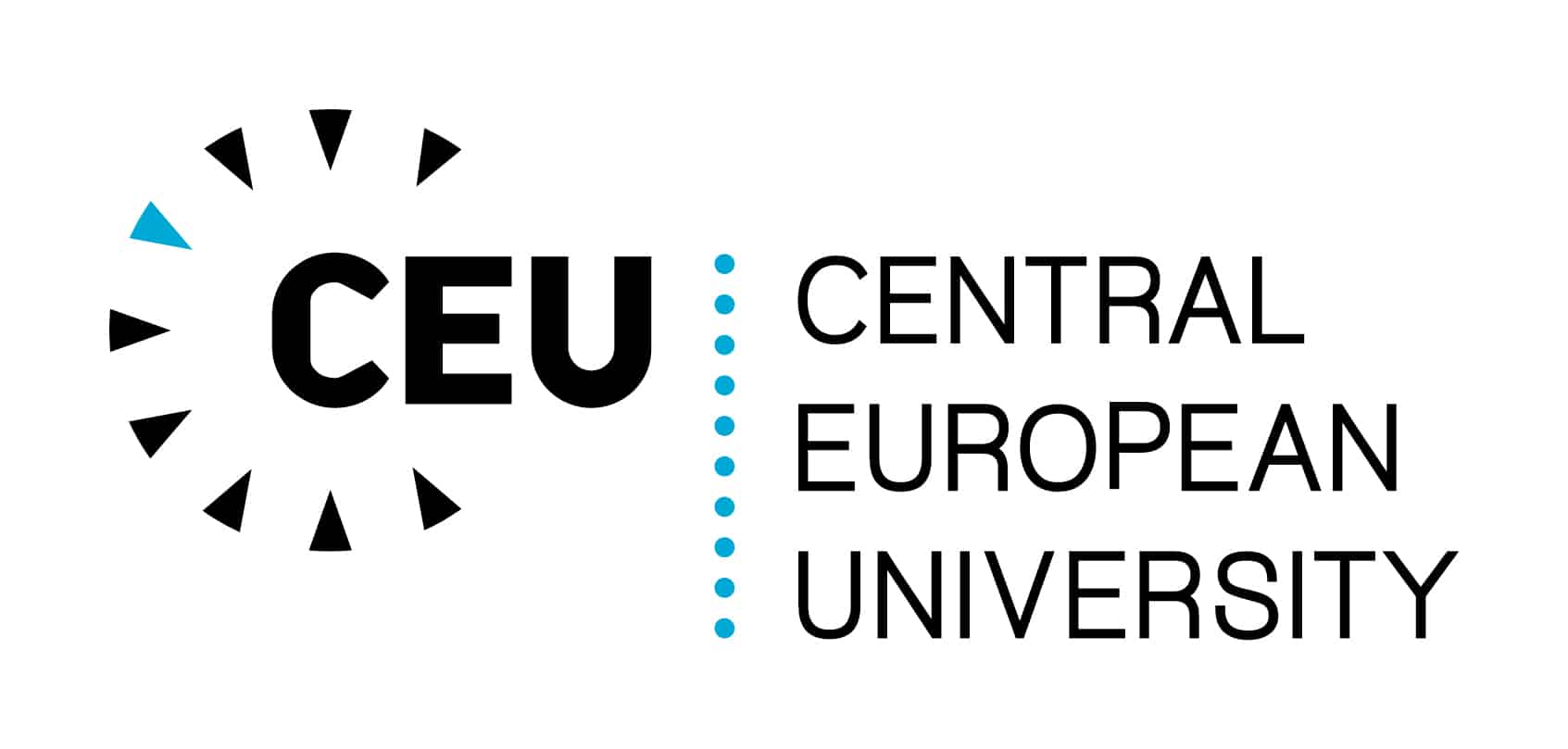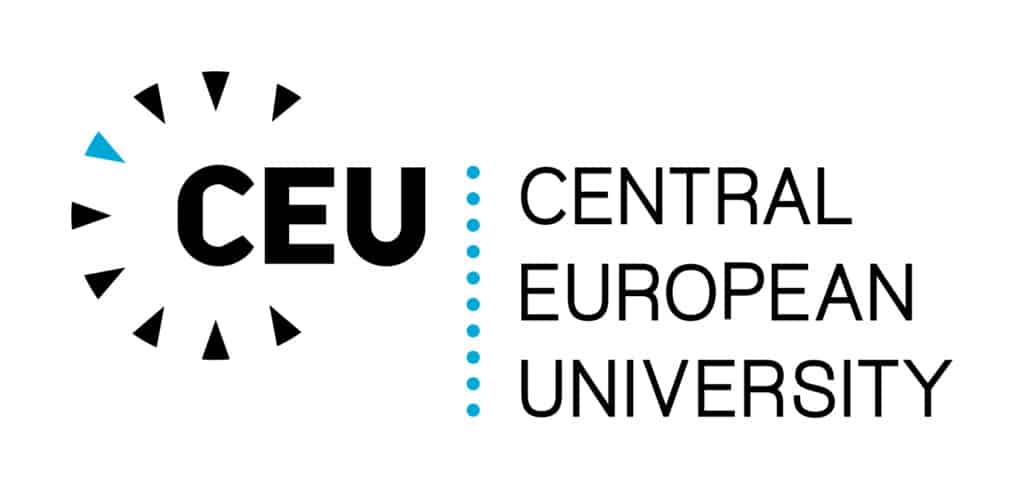 The CEU InnovationsLab (iLab) is a startup incubator program developed by the Central European University.
The innovation ecosystem that CEU iLab created allows early stage entrepreneurs to learn from experienced entrepreneurs and mentors. CEU students and alumni get the chance to become startup founders by participating to this program.
Apply for their 6-month incubator program, get funded, learn from the best and scale your start-up business to new heights!

Based in Budapest, Intellitext is one of Hungary's premiere incubator companies. Indeed, Intellitext offers up to €300,000 funding capital for successful startups that participate to their program.
Since 2018 their incubation methodology has yielded an above average success rate for most of the start-up companies in their portfolio.
In order to be considered for their 2 to 4 months incubator program, you need to have a complete founding team and a creative and innovative project.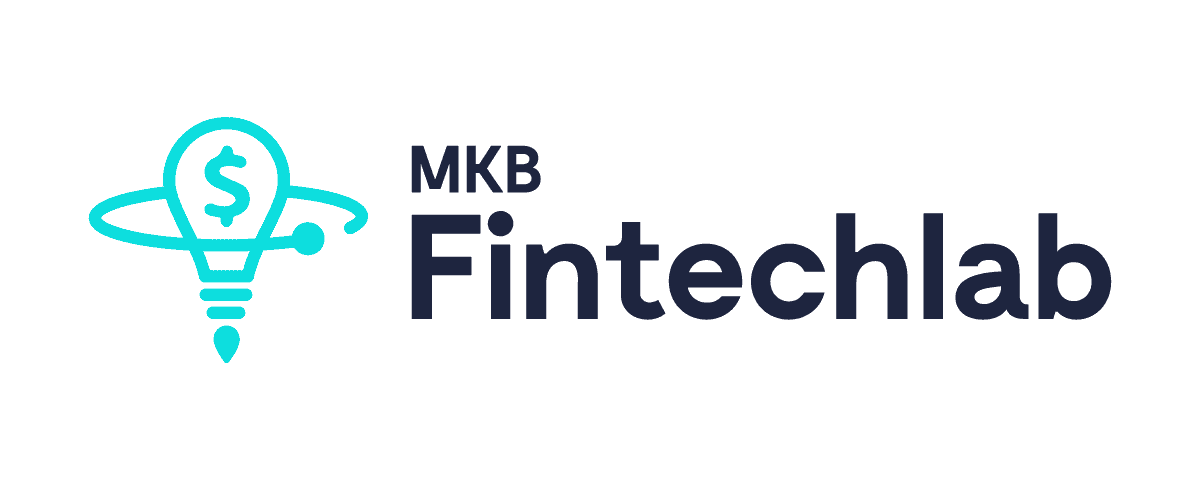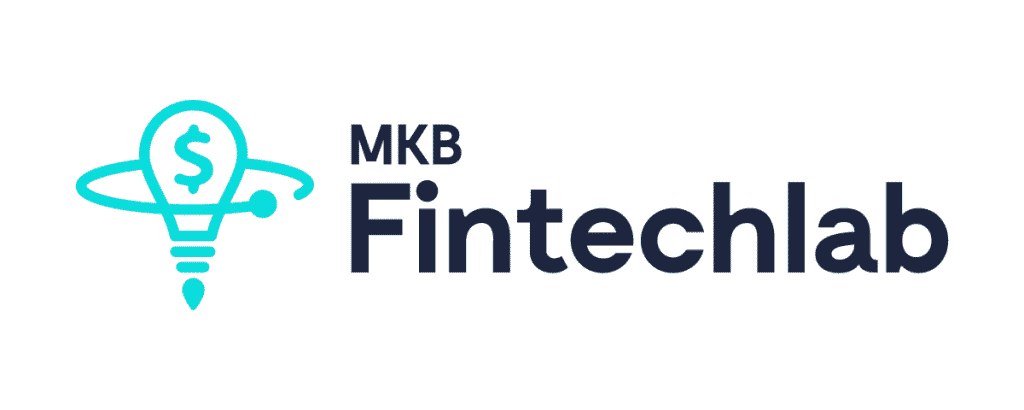 MKB Fintech Lab is one of Hungary's best startup accelerators, especially for Fintech companies.
Indeed, ever since its founding back in 2016, the team of experts from MKB Fintech Lab has been driving the digital transformation in the startup Fintech industry in Hungary.
They primarily work on digital products, they love building long-lasting business relationships with early-stage companies that have high economic impact potential, and they organize a 3-month startup acceleration program to help these SMEs transition from startup to becoming powerful brands in Hungary and beyond.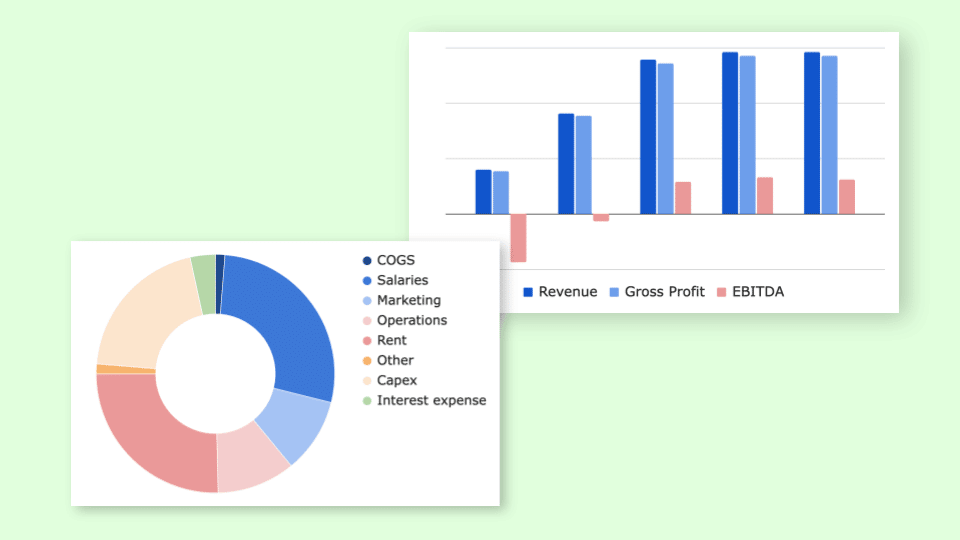 Expert-built templates for tech startups
Investor-friendly

Easy-to-use Excel & PPT templates

CPA-developed financials

30+ charts and metrics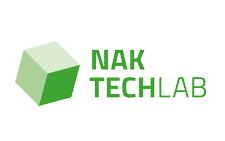 The NAK TechLab incubation program was created with the aim of finding startup firms with the most innovative solutions to improve Hungary's domestic agriculture sector.
Indeed, Thomson Reuters Foundation estimates that 80% of the world's food supply is still produced by family farmers, and for this reason NAK TechLab exists.
All early-stage companies that are developing innovative solutions in Agritech can be considered for their 3-month incubation program.
Each start-up team will get up to €500,000 in funding in order for them to further develop their Agritech innovation. Also, they'll also get mentorship, office space and other tools to help them fully mature and be launched into the Hungarian CEE markets.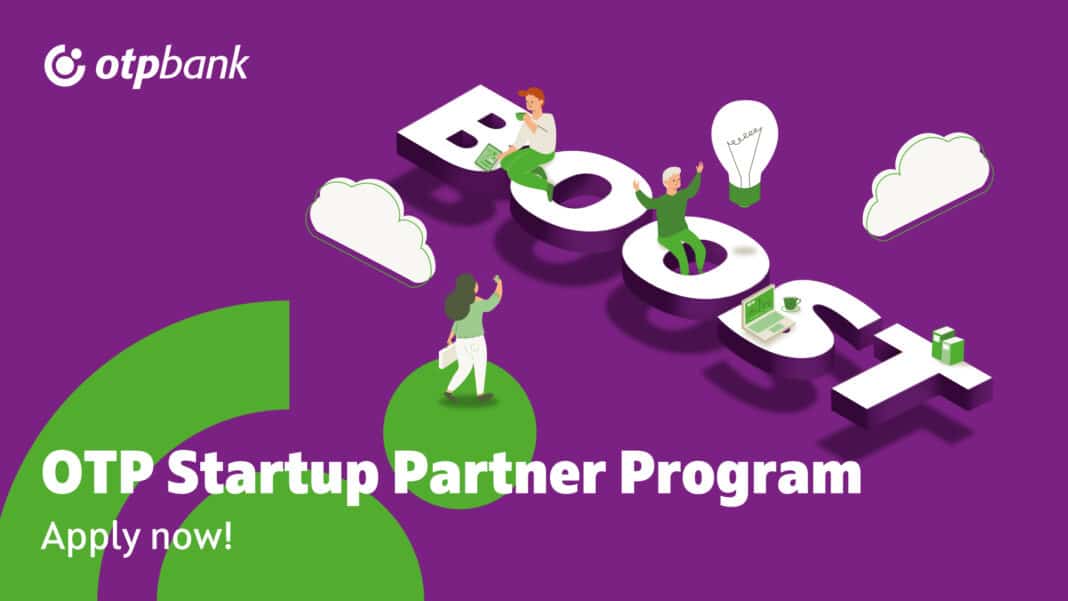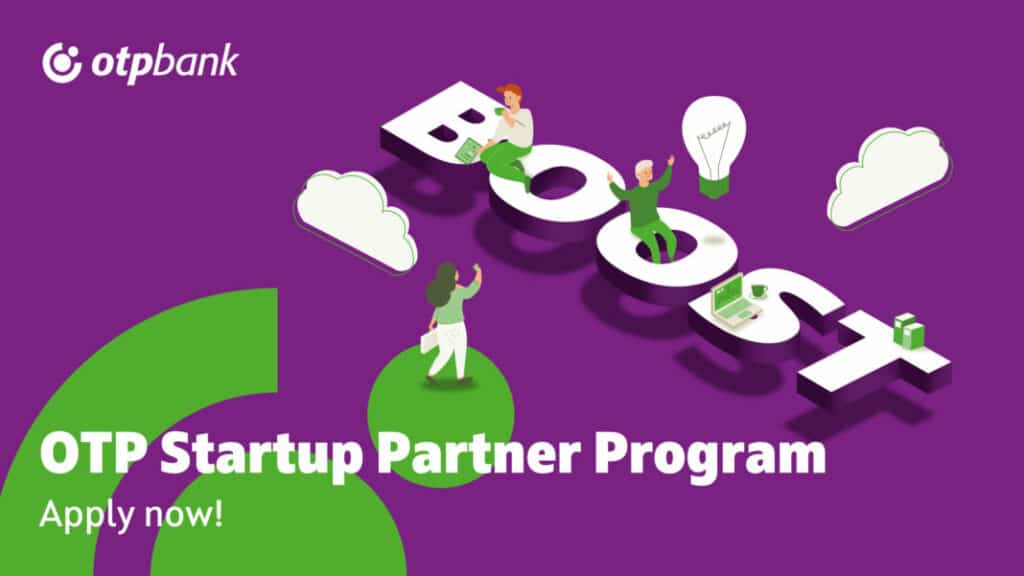 OTP Startup Partner Program is a Hungarian-based start-up accelerator international partnership program that seeks promising startups with products already validated.
Ultimately their goal is to build a mutually beneficial business partnership with OTP Bank in order to improve the Hungarian market.
Successful applicants go through a first 3-month pilot phase where startups will be trained and mentored.
Additionally, startups undergo a in-depth 6-month rollout phase where they have access to OTP's VC and PE arm, as well as other angel investors to get funding.
Startups also benefit from mentorship via business insights and guidance from investors, as well as key decision makers at OTP Group in the 12 CEE markets where they operate.

OXO Labs is another of Hungary's top startup accelerators. Indeed, it supports all startup companies that work on tech innovation projects that have a high economic impact and have the potential to scale up.
Apply for a limited slot in their 2-month acceleration program and get €200,000 angel funding to develop your first prototype product, service or processes for demo day.
Should you succeed, then they will help you facilitate syndicate funding with more angels and VCs from their network that will co-investing in your project and rake up a total of €1 million per project!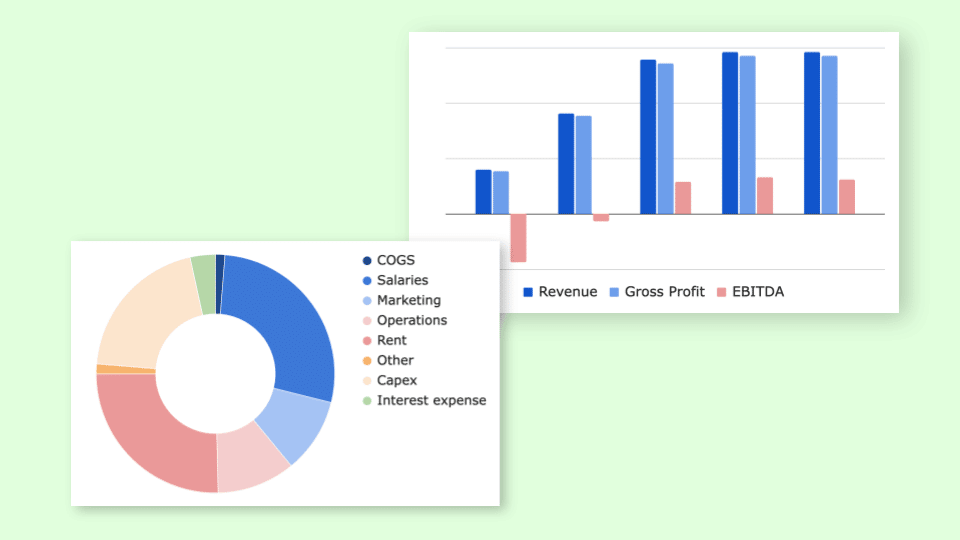 Expert-built templates for tech startups
Investor-friendly

Easy-to-use Excel & PPT templates

CPA-developed financials

30+ charts and metrics