Top 4 Startup Accelerators & Incubators In San Jose [2023]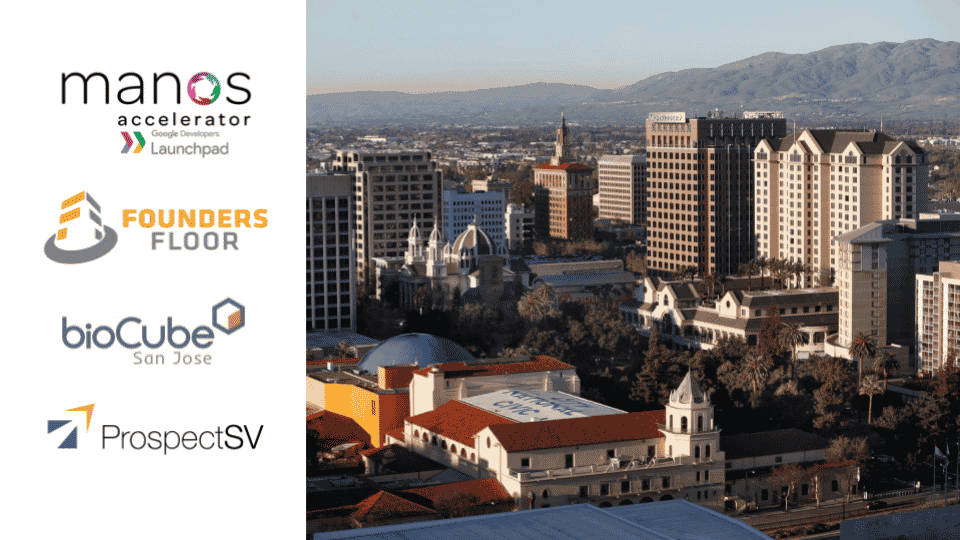 Are you looking for capital and/or mentorship for your startup in San Jose, California? Beyond funding, San Jose's startup accelerators and incubators also offer founders incredible valuable support for product development, sales and marketing.
Whether you are looking to find a co-founder, build your MVP and/or get the seed money you need to scale up, accelerators and incubators are the way to go!
In this article we have listed our top picks for the best startup accelerators and incubators in San Jose. So, if you haven't yet started to apply, here is a good place to start learning about them.
This article is part of a series where we present you the top incubators and accelerators across the US. For the West, check out our rankings for San Francisco, Los Angeles, San Diego, Las Vegas and Hawaii.
Looking for San Jose's top venture capital firms instead? Check out our ranking here.
San Jose's Top 4 Startup Accelerators & Incubators
Here's a summary of our top 4 picks of San Jose's best startup accelerators and incubators (in alphabetical order):
| Name | Accelerator vs incubator? | Program length | Investment size | Sector focus |
| --- | --- | --- | --- | --- |
| BioCube | Incubator | N/A | N/A | Biotech |
| Founders Floor | Accelerator | 3 months | N/A | SaaS, IoT, FinTech, AI, Health Tech, Machine Learning, Data Analytics, B2B & B2C |
| Manos Accelerator | Accelerator | 3 months | N/A | Mobile Space, Consumer Internet, Cloud Computing |
| ProspectSV | Incubator | 6 months | N/A | Cleantech |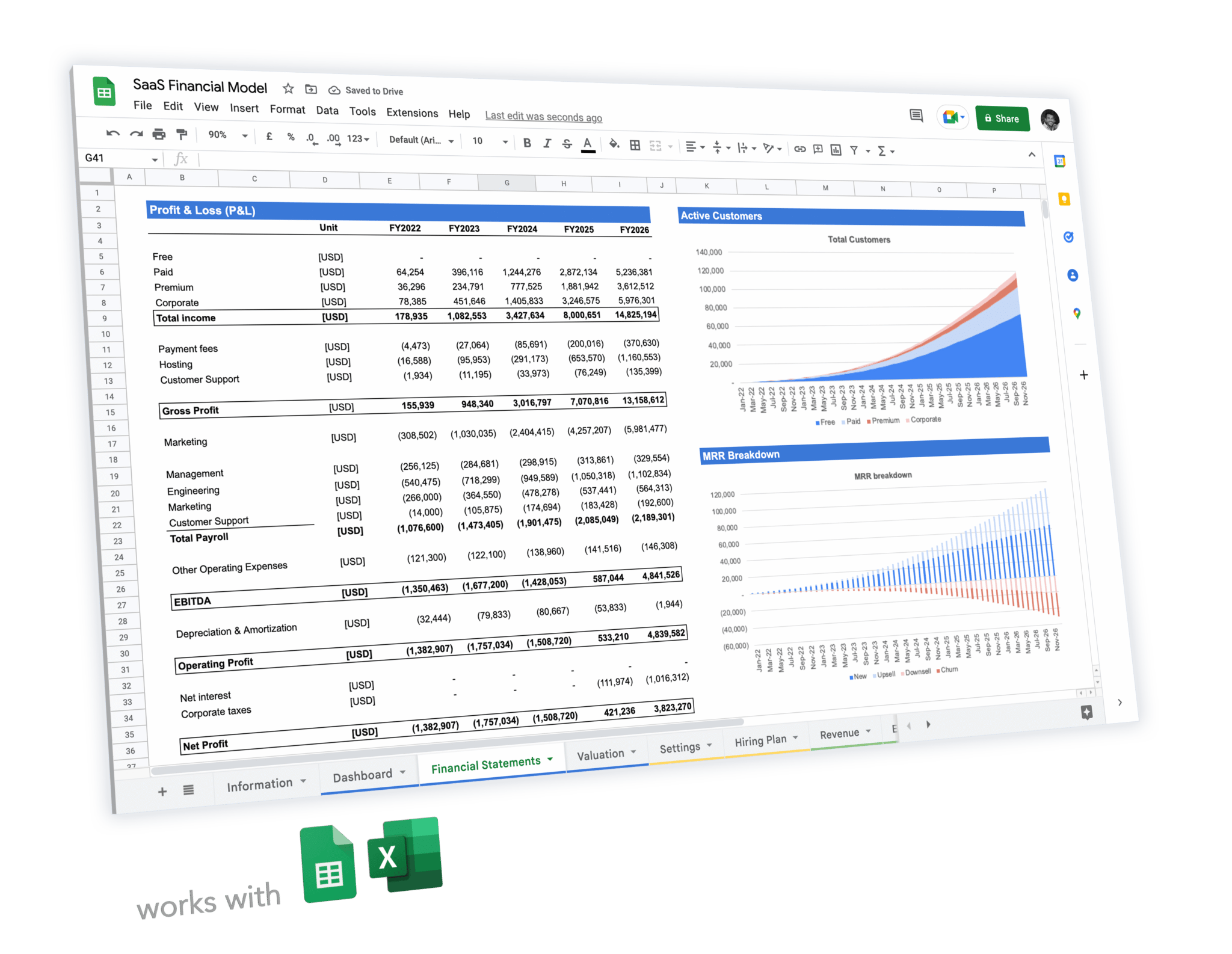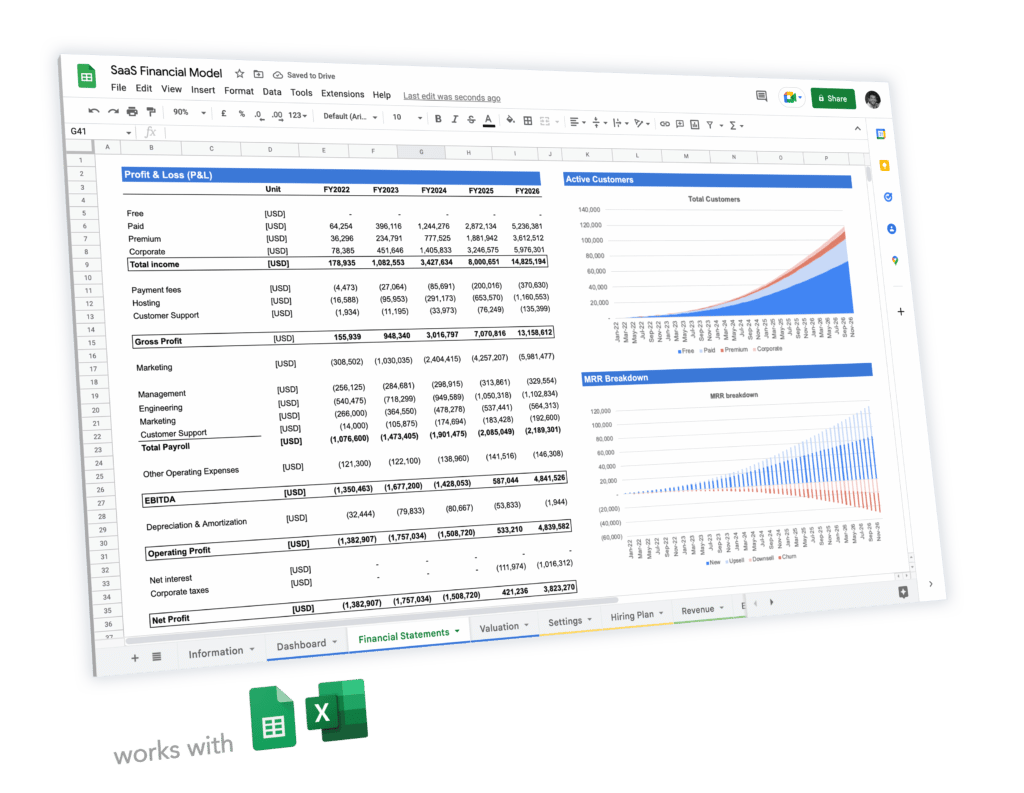 Expert-built financial model templates for tech startups
5-year pro forma financial model
20+ charts and business valuation
Free support
Silicon Valley-based BioCube is a one-of-a-kind incubator that focuses on early-to-mid-stage biotech startups.
Therefore, the incubator offers a modern 64,000 square feet workspace complete with wet labs, shared research equipment, conference rooms, etc.
Startups can perform their research in the facility for as long as they need against a fixed rent, which allows the companies to estimate their yearly burn rate.
Since 2004, BioCube has incubated 45+ companies with some of the notable names being Collagen Solutions, GeneWEAVE, Genia, and Ariosa.
Silicon Valley-based Founders Floor Startup Accelerator Program focuses on seed-stage tech startups working on SaaS, FinTech, AI, Health Tech, etc.
In addition to co-working space for startups, Founders Floor also offers $15,000 worth of funded services.
Additionally, the participants also receive mentorship and in-person Q&A sessions with resident experts.
Finally, the 3 months accelerator program ends in a "Demo day" where the selected startups get an opportunity to attract seed-stage investments from external investors.
Not only that, but the high-potential startups also get an introduction to Founders Floor's VC partners for possible co-investment and later-stage funding.
Based in downtown San Jose, Manos Accelerator focuses on Latino-led tech startups in the high-tech industry.
Although the accelerator focuses on early-stage startups, businesses at all stages can apply. However, the early-stage startups must have a semi-functional or a functional prototype.
In order to help the Latino-led startups, Manos Accelerator offers 3 separate programs:
Startupu Online Accelerator: An online course program for students and early-stage entrepreneurs.
Virtual Accelerator with Mentorship: 3 months virtual accelerator program using video conferencing where startups receive one-on-one mentorship.
Silicon Valley Scale-Up Program: 1 week on-site program for companies scaling up.
Also, note that the 3 months accelerator program concludes with a "Demo Day" where chosen startups get an opportunity to raise funds from investors.
Located in San Jose, ProspectSV incubator focuses on startups in the Cleantech industry and helps them to quickly get to revenue.
Therefore, the 6 months program offers access to industry experts and advisors, business resources, investor references, and funding streams via tailored experiences.
Finally, by the end of the program, the participants set out on a clear strategic path with market preparedness and readiness for the next phases of growth.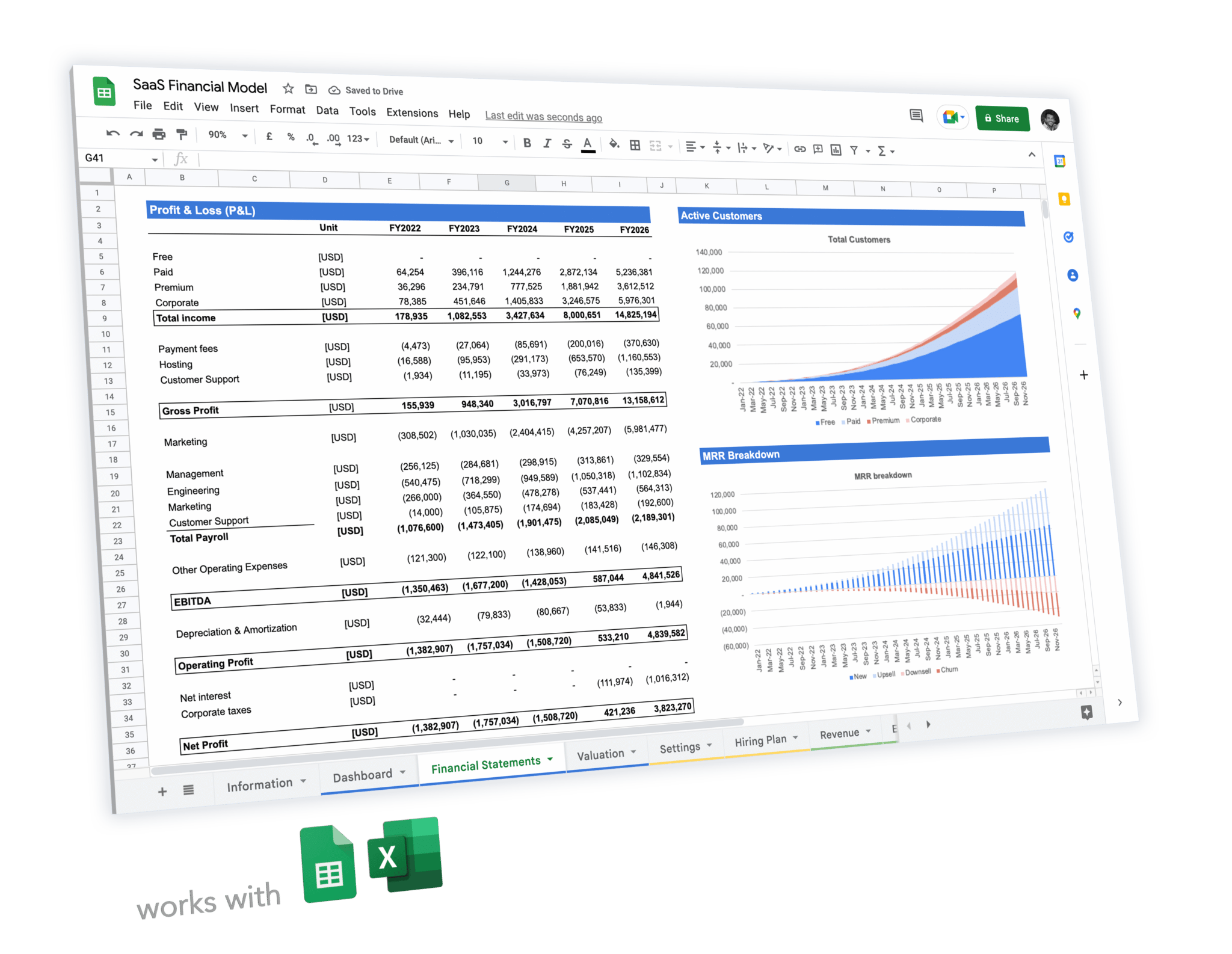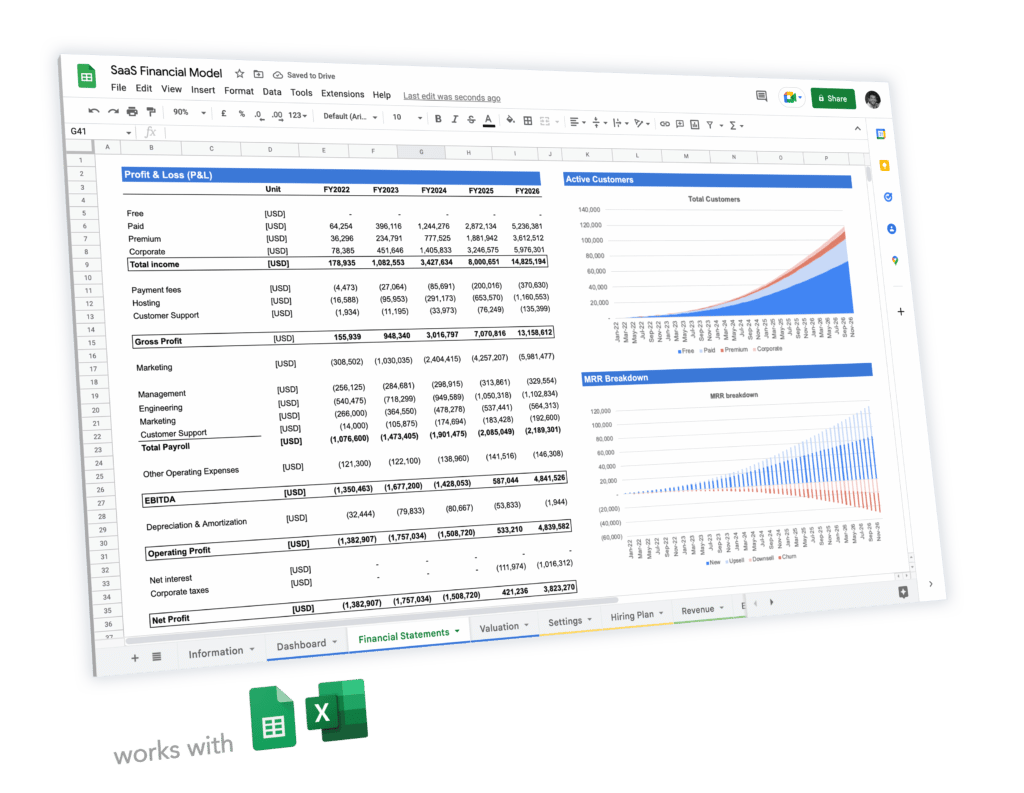 Expert-built financial model templates for tech startups
5-year pro forma financial model
20+ charts and business valuation
Free support