France's Top 10 Startup Accelerators You Should Know [2023]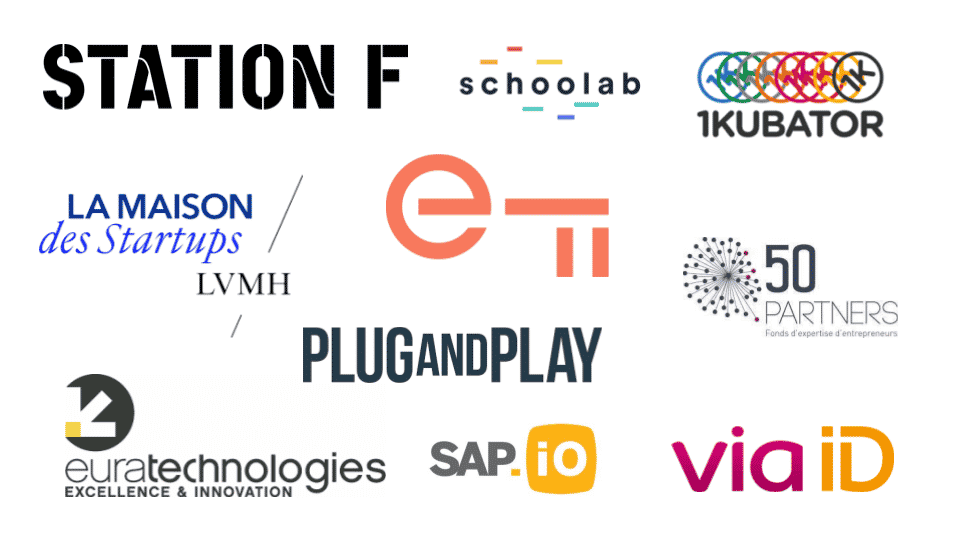 Are you looking for capital and/or mentorship for your startup? France is one of Europe's most friendly startup ecosystem, as evidenced by the number of startup accelerators it has. Beyond funding, they also offer entrepreneurs and founders incredible valuable support for product development, sales and marketing.
Whether you are looking to find a co-founder, build your MVP and/or get the seed money you need to scale up, startup accelerators are the way to go.
In this article we have listed our top 10 startup accelerators in France. So, if you haven't yet started to apply, here is a good place to start learning about them. Let's dive in!
This article is part of a series where we present you the top startup incubators and accelerators across Europe. Check out our rankings for the UK, Germany, Netherlands, Denmark, Ireland, Italy, Norway, Austria, Spain, Sweden, Finland and Switzerland.
Looking for France's top startup venture capital firms instead? Check out our ranking here.
Accelerator vs. Incubator: What's The Difference?
Using the terms "accelerator" and "incubator" interchangeably is a common mistake. Whilst they are similar and sometimes can be found under the same roof (organisation), they are very different.
Startup Incubators
As the name suggests, startup incubators are tailored more to startups still in their incubation period for their ideas. As such, incubators help startup founders turn their ideas into early working prototype versions of a product or service.
Joining an incubator comes with many perks for early stage businesses. For example, incubators will typically let you use office spaces for twelve months, and in some cases every several years.
Yet, not all incubators are equal. Some might be specialised on a specific industry, and others on a specific expertise: do you want to work on your Minimal Viable Product (MVP), or are you looking for help to kick-start your sales and marketing efforts?
Therefore, if you're interested in joining an incubator program, you should first ask for feedback from founders who are currently in the program. You should find out how long they've been with the program and what growth they have achieved with its help.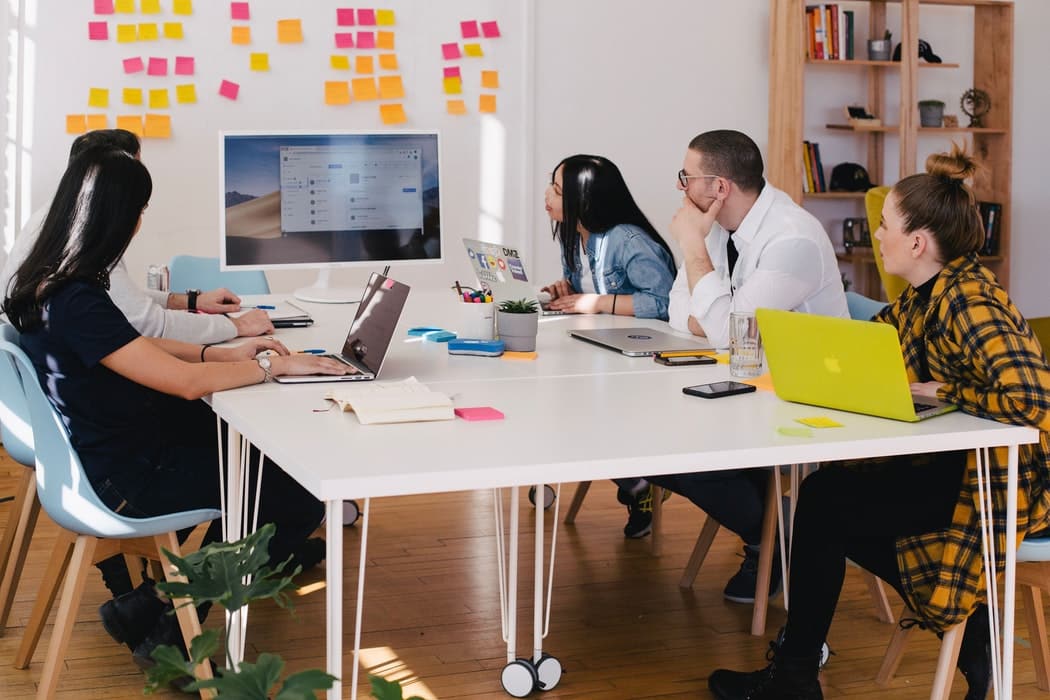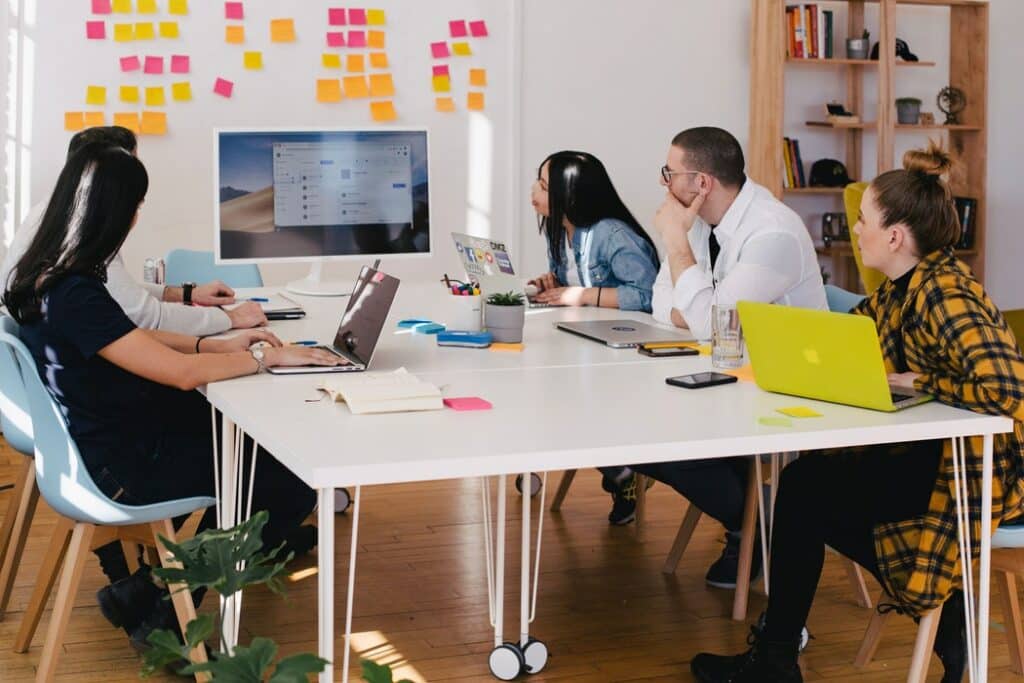 Startup Accelerators
In contrast, startup accelerators are ideal for startups that have already gathered some momentum. That's why startup accelerators are best for startups with a complete cofounding team, a MVP, and that are looking to accelerate their growth (commercialise their product / service).
Accelerator programs usually take place between a few weeks to a couple of months. In that time, they'll give you access to their network, connections, knowledge, and a relatively small amount of funding for your startup.
When looking for an accelerator program, it is crucial to do your research. Identify the program's list of alumni. Who among their startups experienced success? How many failed? Who are in their list of mentors, and what accomplishments do these people have that you think would help you succeed in your business?
Taking the time to find the best-fit startup accelerator for your business is essential. After all, you'll be trusting these people to help your business succeed.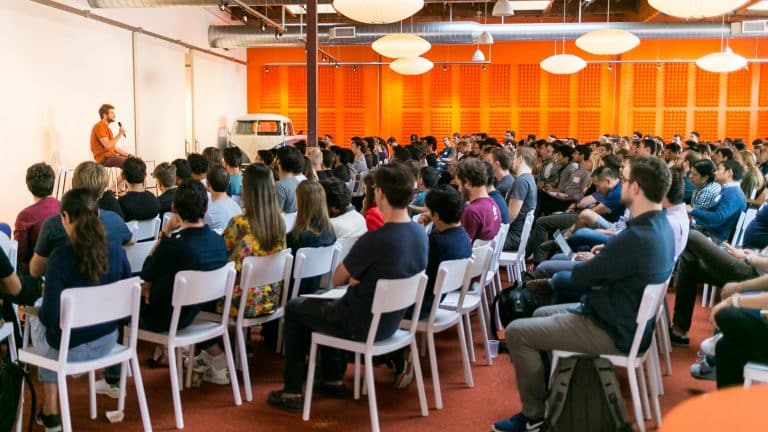 Top 10 Startup Accelerators In France
Here's a summary table of the top 10 startup accelerators in France (in alphabetical order):
Name
# startups
(to date)
Program length
Investment size
Sector focus
1Kubator
90+
3 months
€25,000
Media, Health Tech, Smart City, Clean Tech, Food & Retail
50 Partners
70+
18 months
Up to €200,000
Sector agnostic
Entrepreneur First
34+
6 months
€100,000
Sector agnostic
La Maison des Startups (LVMH)
130+
6 months
Up to €50,000
Fashion
Plug And Play
250+
3 months
€25,000 – €500,000
Brand, Retail, FinTech, Smart Cities, Sustainability
Station F
1,000+ (incl. incubator)
3 months
None*
Sector agnostic
Scale by EuraTech
300+
3 – 9 months **
€15,000 (incubator)
Sector agnostic
Schoolab
500+ (incl. incubator)
6 – 9 months
N/A
Sector agnostic
SAP.iO
50+
3 months
€200,000
B2B
ViaID
20
3 months
€100,000 – €5M
Sector agnostic
* Station F isn't an accelerator per se. Instead, it is a startup hub where startup can join events, workshops and also apply to selected partners' own startup accelerator programs. Therefore, Station F doesn't invest directly in the startup themselves. Startups need to commit at least 3 months.
** 4 different programs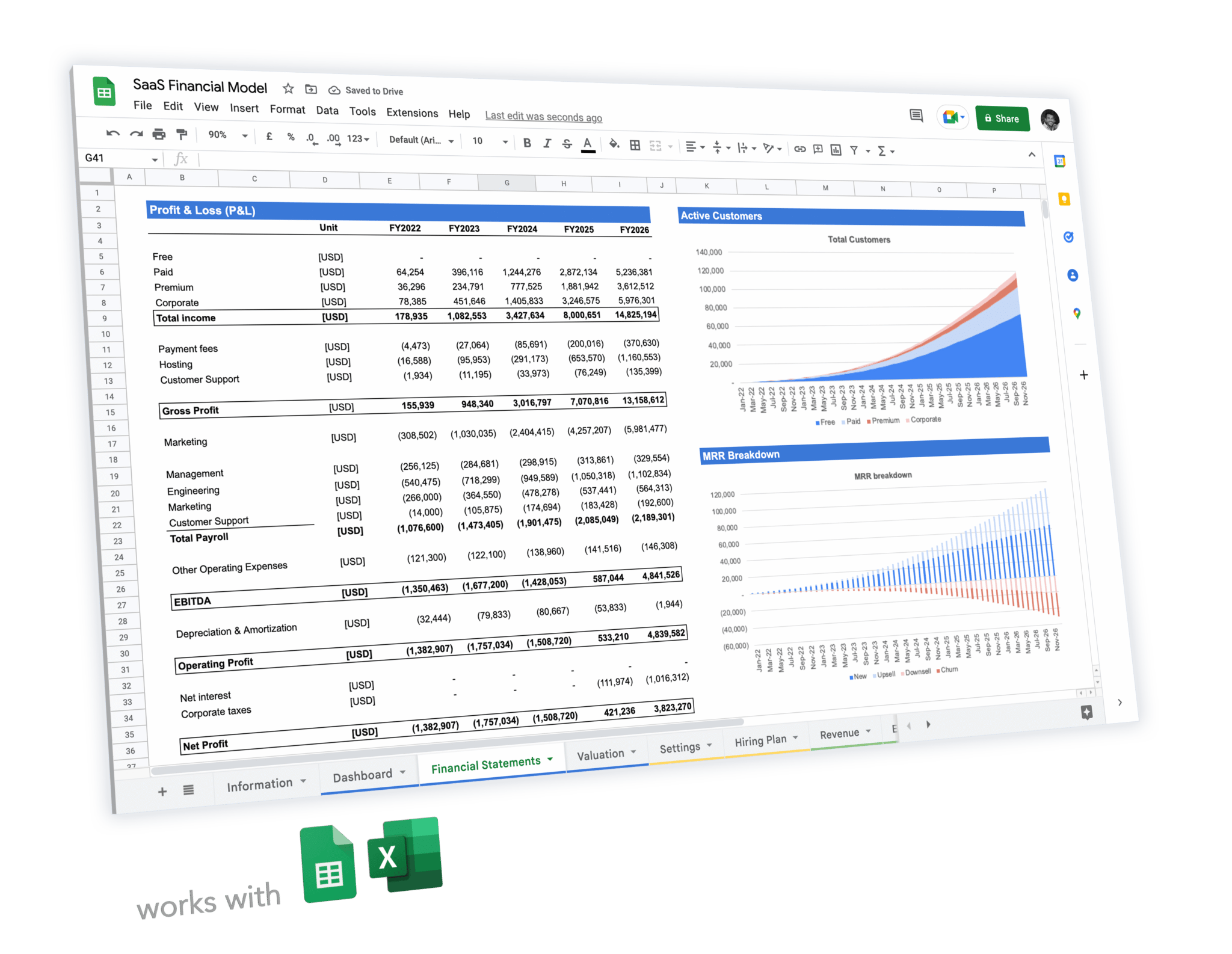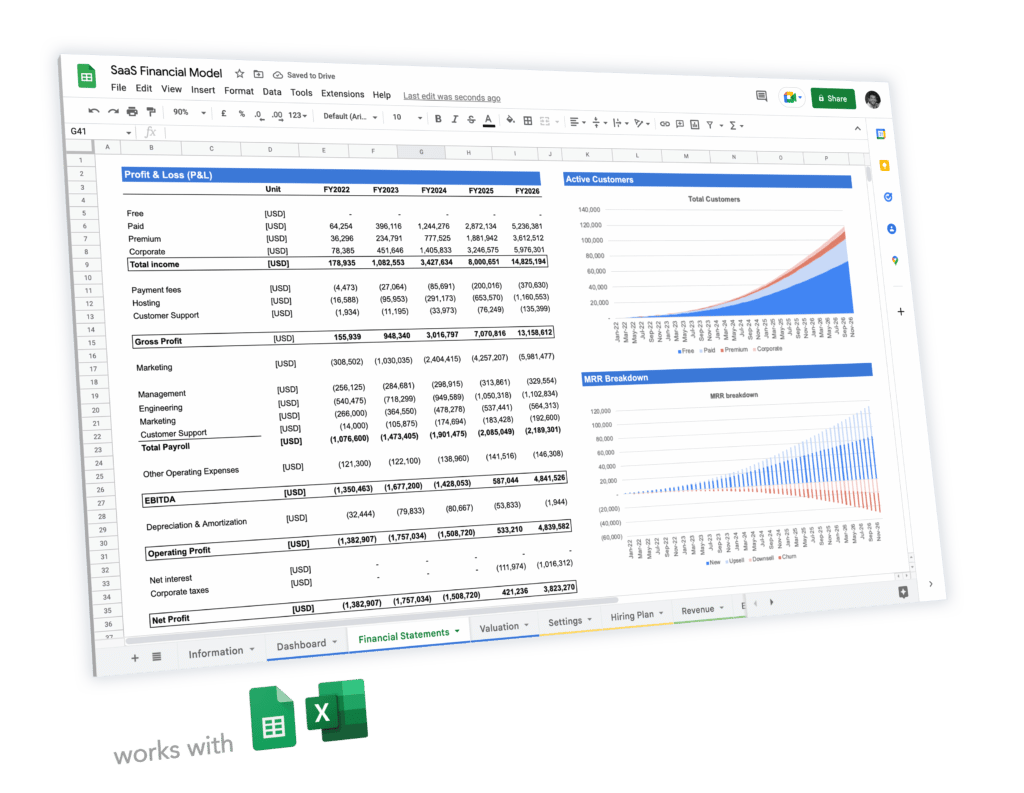 Expert-built financial model templates for tech startups
5-year pro forma financial model
20+ charts and business valuation
Free support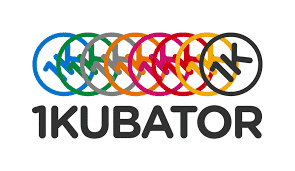 1Kubator is the leading innovation accelerator network in France. Launched in 2015 the company has already helped more than 90 start-ups since that time.
Most of their branches are within France (Bordeaux, Lille, Paris, Strasbourg, etc.). However, they do also offer international incubation and acceleration programs (China and various countries in Africa).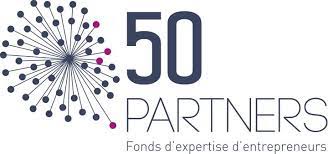 50 Partners is a renowned venture capital firm and accelerator based in France. They provide incubation programs to start-ups and offer mentoring, financing, international connections, networking and office space.
Their accelerator program, 50P Impact is supported by over 50 corporate partners (e.g. L'Oreal, Google, Veolia, etc) and offers startups with up to €200,000 investment to grow. Since their inception, 50 Partners has accelerated over 70 startups in France.
Successful startup can also obtain further financing from 50 Partners' own VC firm, from €500,000 to up to €5 million.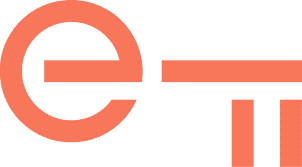 Entrepreneur First is a dedicated ecosystem for innovative tech projects, where ambitious start-up founders collaborate with venture capitalists, investors, and mentors to launch their businesses.
Their platform which has been running in 6 cities across 3 continents has helped individuals with great potential develop their ideas and secure funding quickly.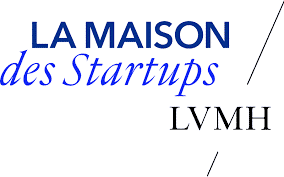 La Maison des Startups is LVMH's own startup accelerator designed for startups in the fashion industry.
Their accelerator program runs for 6 months and offers startups up to €50,000 in financing as well as mentorship, networking events and hands-on support.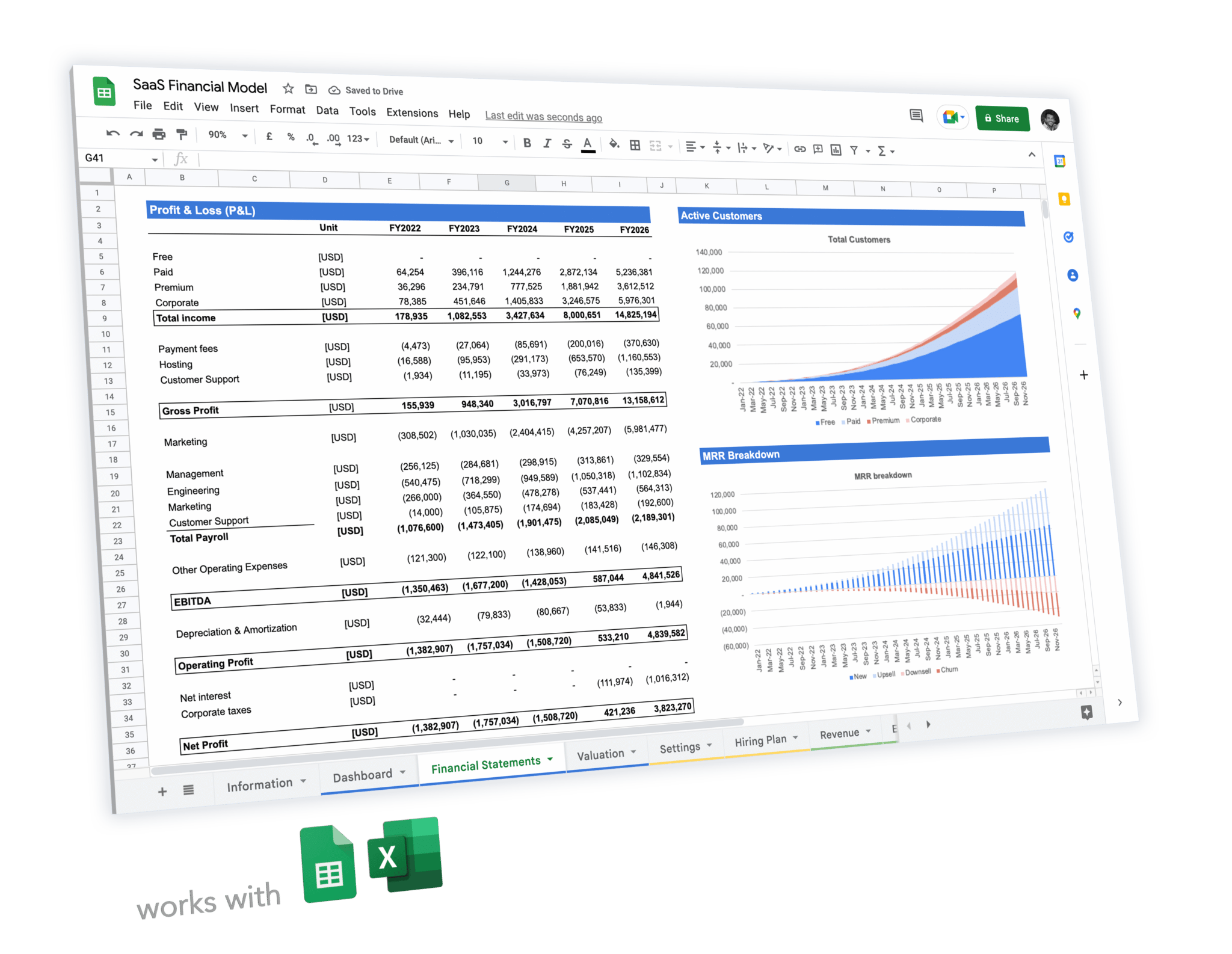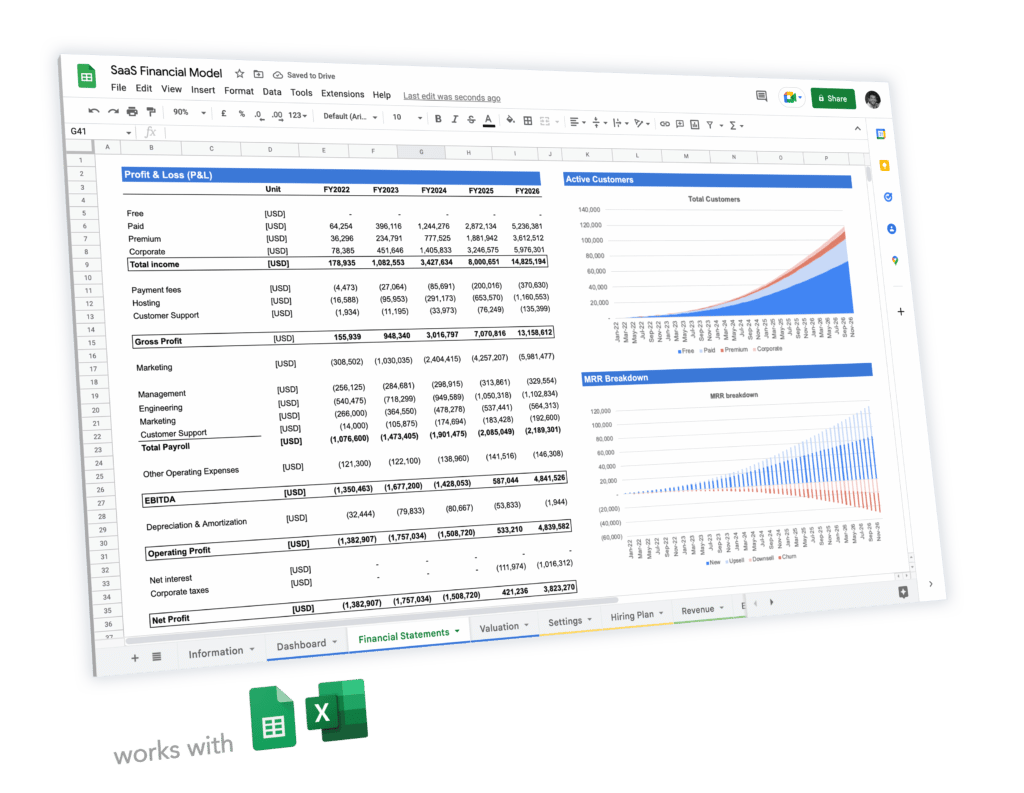 Expert-built financial model templates for tech startups
5-year pro forma financial model
20+ charts and business valuation
Free support

Plug and Play is a global startup accelerator. Their core objective is to catalyze technological advancement.
Since its founding in 2006, Plug And Play has raised over $6 billion in venture funding and continually commits to more than 200 investments internationally each year.
Their antenna in France, launched in 2016, has accelerated over 250 startups to date.
Their accelerator program in France runs for 3 months and offers startups up to €500,000 in funding.


Station F is France's largest startup accelerator. Founded in 2017 it is far more than a simple accelerator. Instead, Station F is a unique campus with more than 1,000 startups, 30+ programs and 600+ workshops and events per year.
Yet, unlike most accelerator programs, Station F doesn't invest directly in the startups themselves. The startups instead join a campus where they can enjoy many perks, and join the program of key partners such as Facebook, Microsoft, Zendesk, etc.

EuraTech is among the top 3 best and largest accelerators in the European continent. It hosts over 200 start-up projects and 500+ events (start-up applications and admissions) per year.
Also, EuraTechnologies has no less than 150,000 m2 office spaces spread across 4 major cities in France.
Once a start-up is considered, they will be given €15,000 initial funding, but they'll get more than that from EuraTech. Startups also get support in the form of working space and offices, technical expertise, mentoring and assistance in compiling an effective business plan.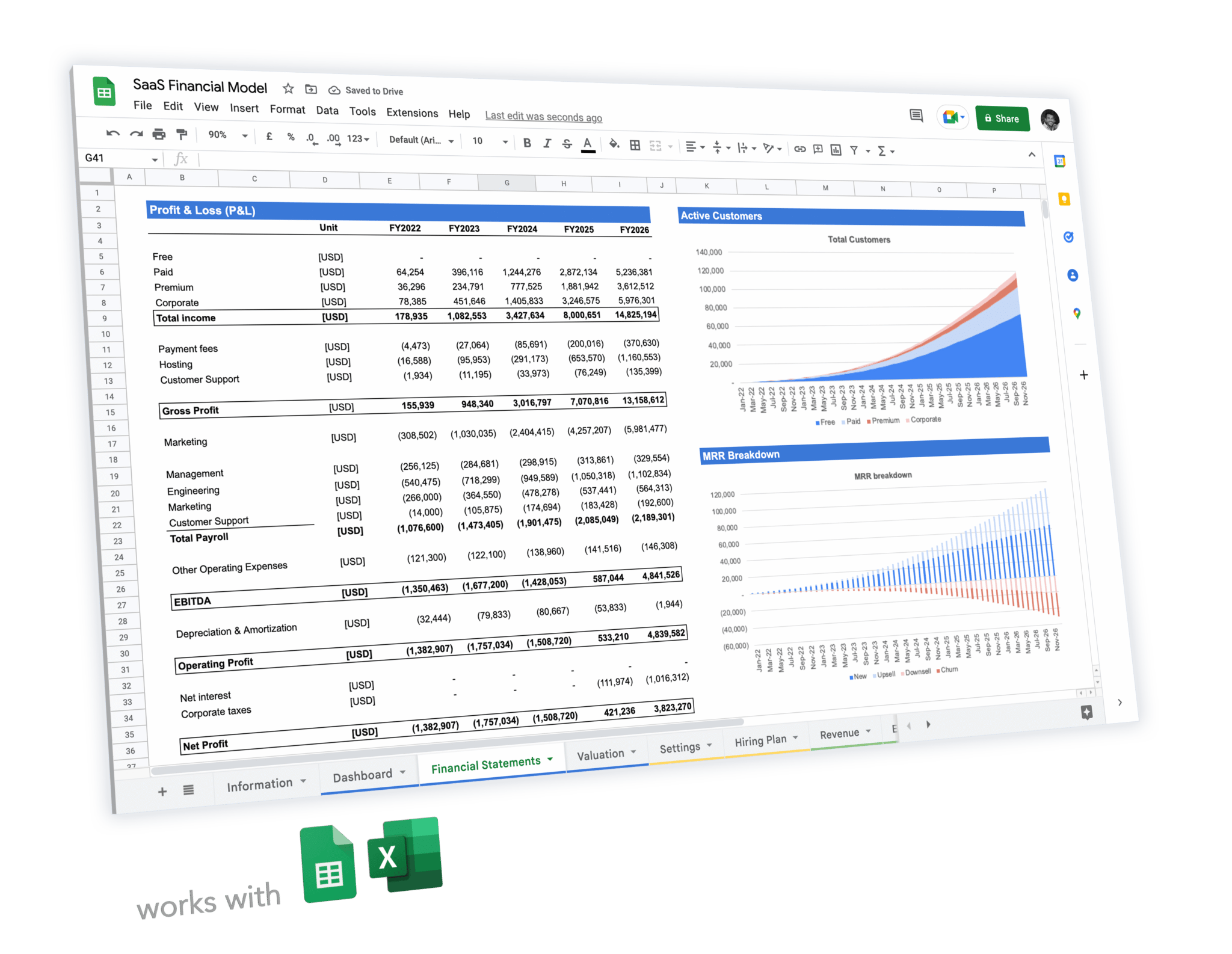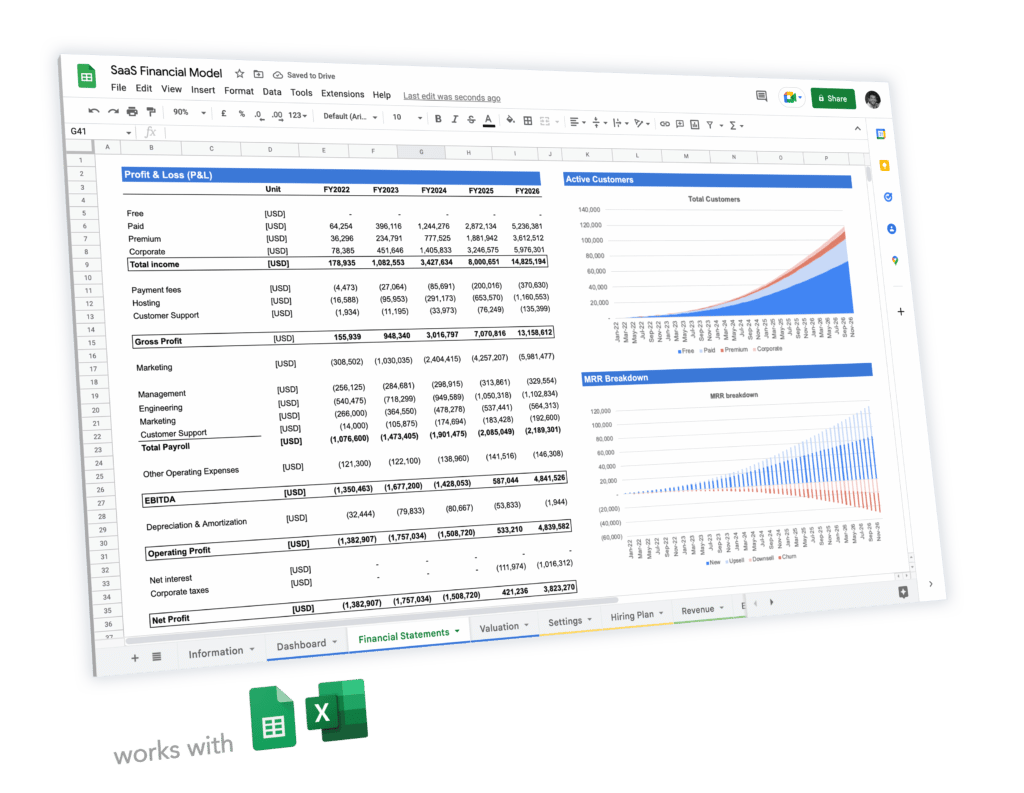 Expert-built financial model templates for tech startups
5-year pro forma financial model
20+ charts and business valuation
Free support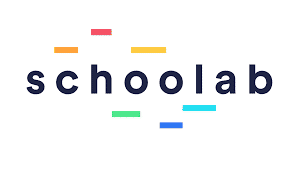 Schoolab is both a startup incubator and accelerator. It is especially designed for college and university students who have great business ideas, but don't have the resources to make them a reality.
Their namesake suggests that idea where you could develop your "school" ideas in their "lab". Schoolab has offices in Paris, San Francisco and Ho Chi Minh City.
To date, Schoolab has welcomed over 500+ startups, most of which in their incubation program.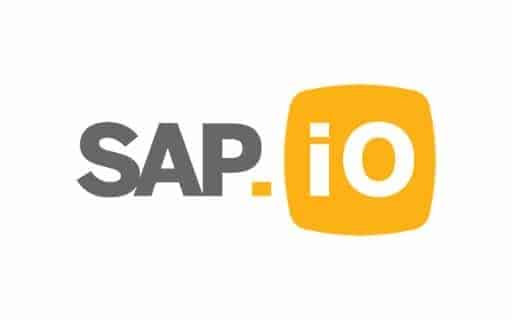 SAP.iO is multinational software company SAP's own startup accelerator. Their mission is to accelerate and scale up start-up innovation as well as incubating employee ventures in the B2B industry.
SAP.iO has helped 300+ startups and ventures which have now become established business organizations. Examples of these companies are the augmented reality technology 3DQR and the AI-assisted business performance maximizer Aiola.
Their accelerator program in France runs for 3 months and startups can receive up to €200,000 in funding.

Founded in 2010 by Mobivia (Norauto, Midas and ATU), Via ID is a startup accelerator that focuses on startups that develop mobility technologies.
Since 2010, they have accelerated 10 startups. Examples include Getaround and Xee (which capitalizes on sensor fusion technology to make driving more efficient and safe).
Via ID have offices in Paris and Lille, but also in Berlin, San Francisco and Singapore.
More Free Resources For French Startups
We have lots of free resources for French startups.
Check out our articles below: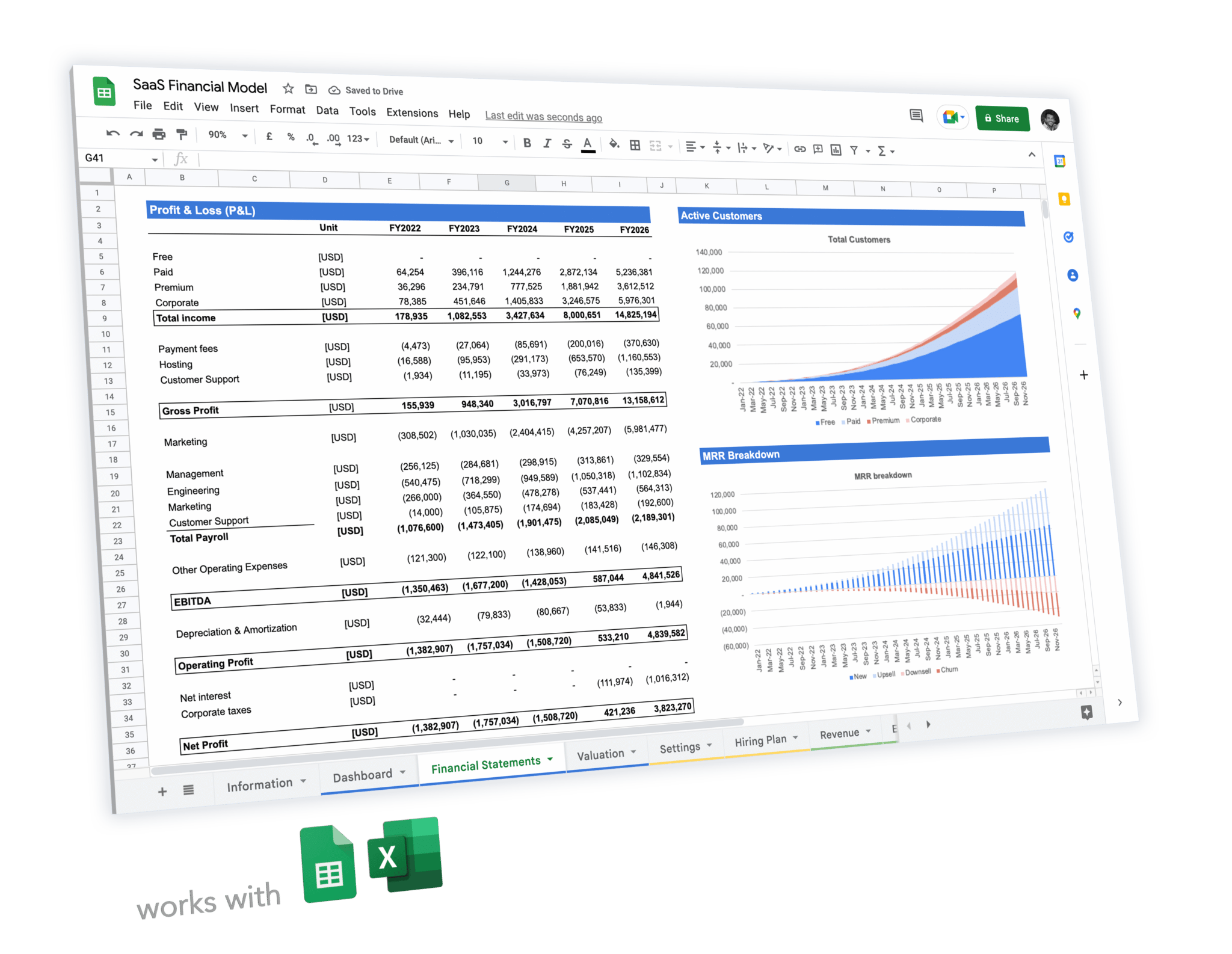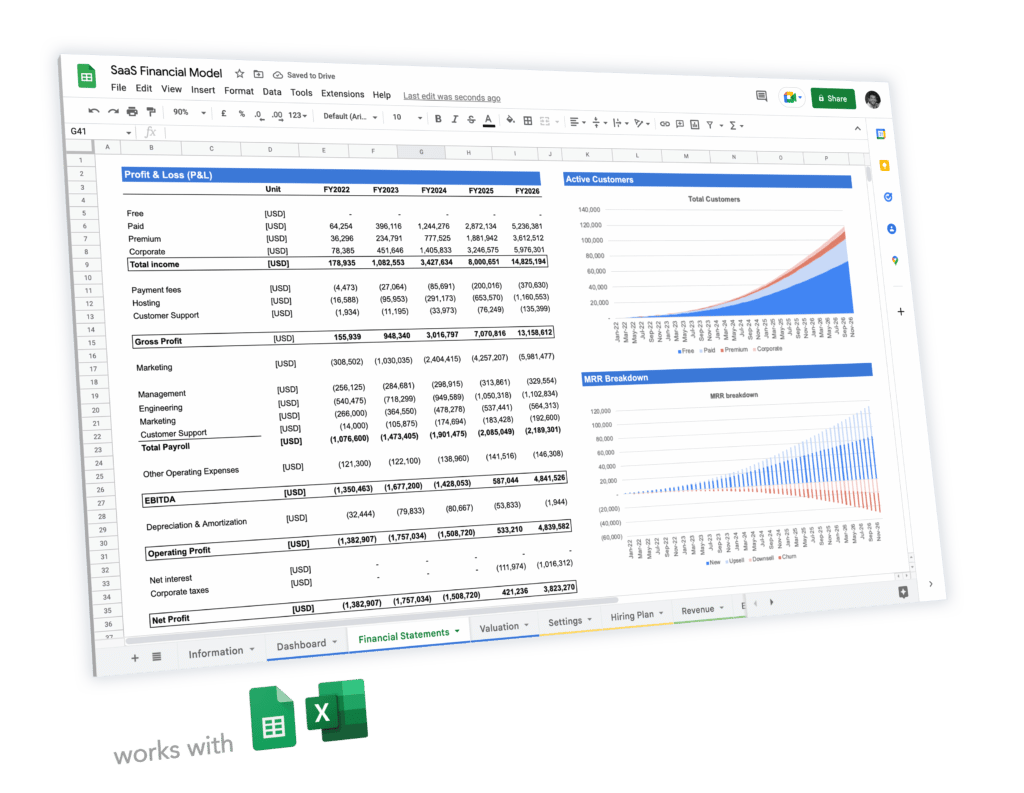 Expert-built financial model templates for tech startups
5-year pro forma financial model
20+ charts and business valuation
Free support